Bang & Olufsen's beautiful BeoSound Moment brings magical touch-sensitive wood into your living room
Part work of art, part audio tablet, B&O's magical colourful slate is a thing of beauty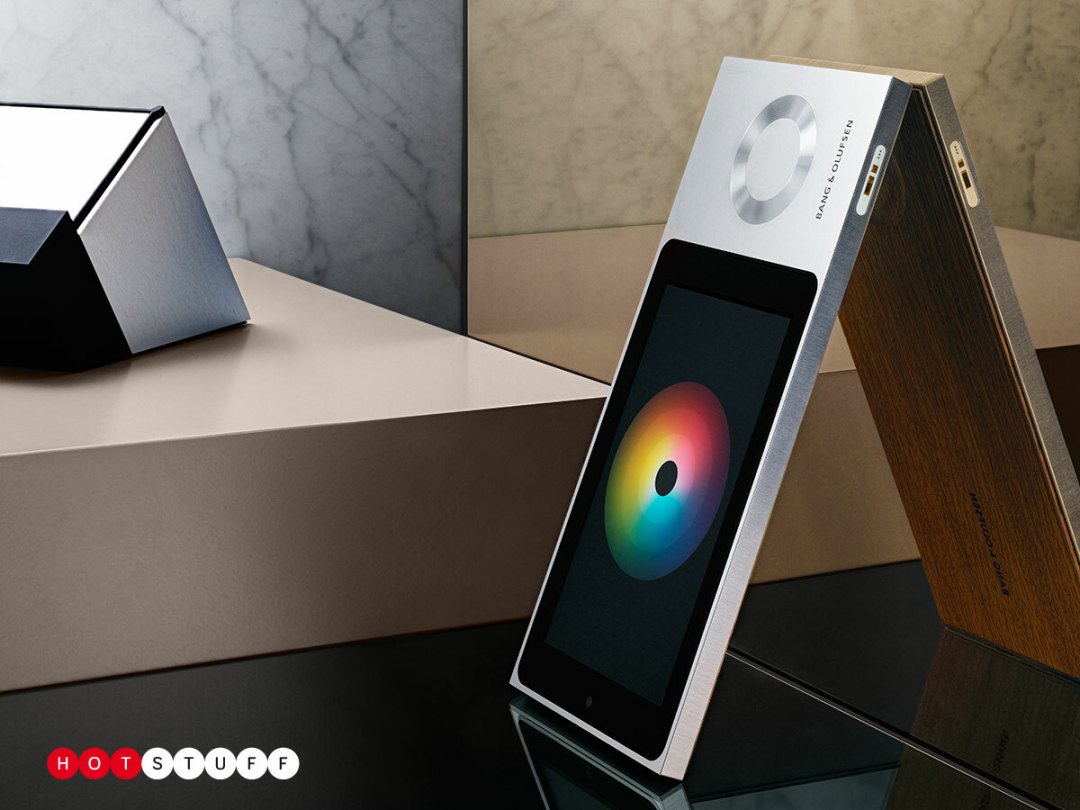 Wood you mind explaining what this is?
Oaky-dokey. But we'll start with what this isn't. The BeoSound Moment is not a speaker. You'll need one of Bang & Olufsen's wired or wireless active speaker systems to get it to put any noise in your noiseholes.
What this is, though, is an 'intelligent' wireless music controller. It'll intelligently choose music – from your network-attached storage, or your mobile device, or via Deezer's online music service – and it'll play it. Intelligently.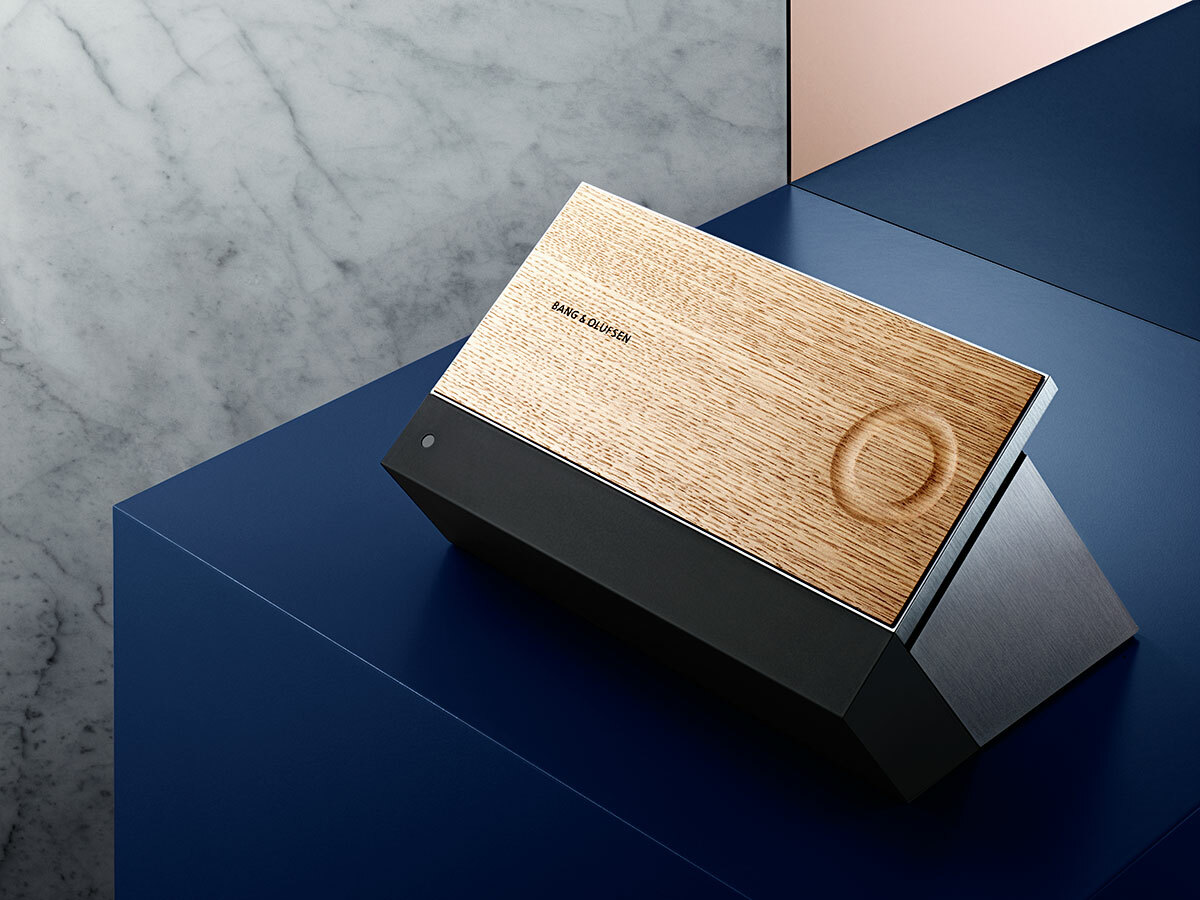 OK, I'll bite. What's the 'intelligent' story?
What? Oh, yeah. It's got smarts called 'PatternPlay', which is said to learn what music or radio stations you play at particular times of day. Press that magical touch-sensitive oak button on the controller and it should play something you're ready to hear.
If not, you just lift it up – ta-daa! It's actually a tabletly wotsit – and on the other side is a more conventional looking aluminium control layout with a LCD screen. But there's more.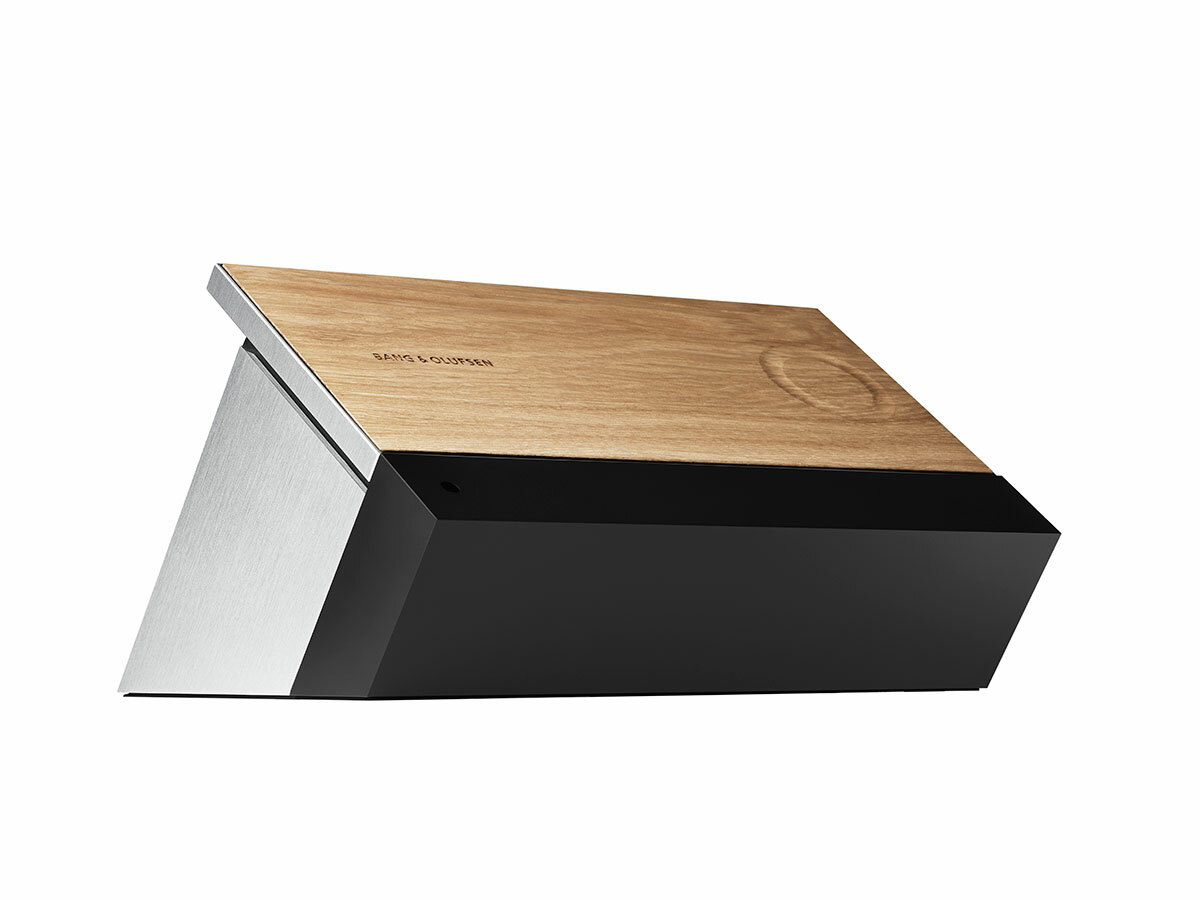 More?
More! On that LCD screen, you can display a Mood Wheel. The colours denote emotions. Touch a colour near the hub of the wheel and you'll hear appropriately emotive music from your own collection, but slide an exploratory finger further out the wheel and the Moment will go a-hunting on the interwebs for something new, surprising and/or horrifying.
Either which way, it's all a bit unique, which is what we'd expect from the Danish design dons. And what we'd want from a £1800 spend – this is Big Daddy B&O, remember, not the relatively affordable headphone and Bluetooth speakers spin-off known as B&O Play.
READ MORE: All the hottest stuff, on one scorching page