Baby got back: new Nexus 6 leak shows off rear camera bump
Insert something about junk inside trunks here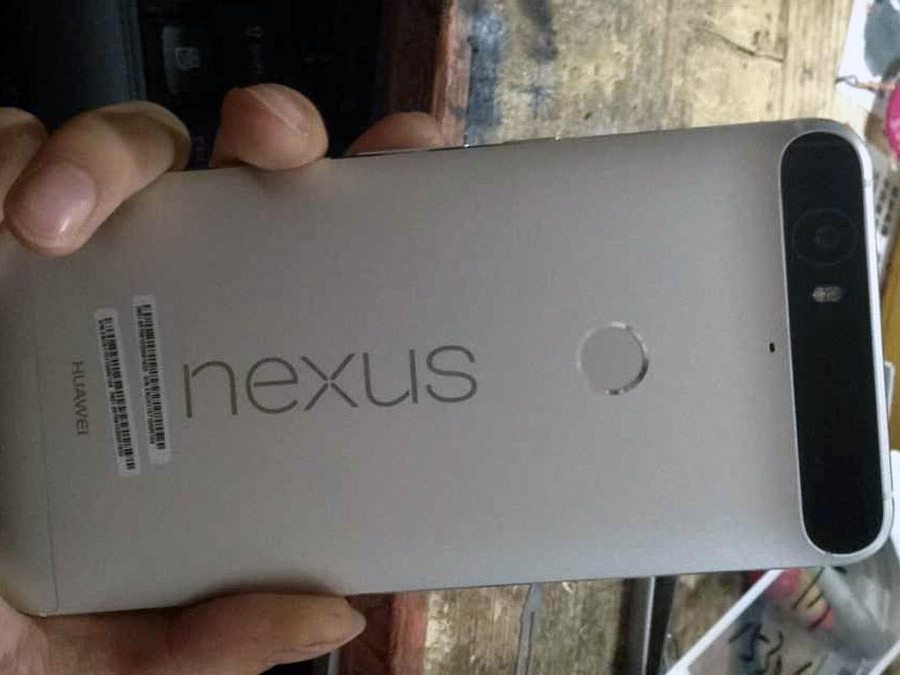 We've already seen renders of both the LG-made Nexus 5, and Huawei-made Nexus 6. While we've also seen spy shots of the later, the larger Google flagship has remained in render land. Until now.
New shots of a reportedly genuine new Nexus 6 have landed online, and they show off a rather unique, long bump, which houses the camera module.
The reason for the bump is unclear, though we doubt it's for aesthetics alone. Whether it's due to a depth sensor, OIS module or laser autofocus unit remains to be seen, but we're not totally against its visual appeal. It's certainly different, after all.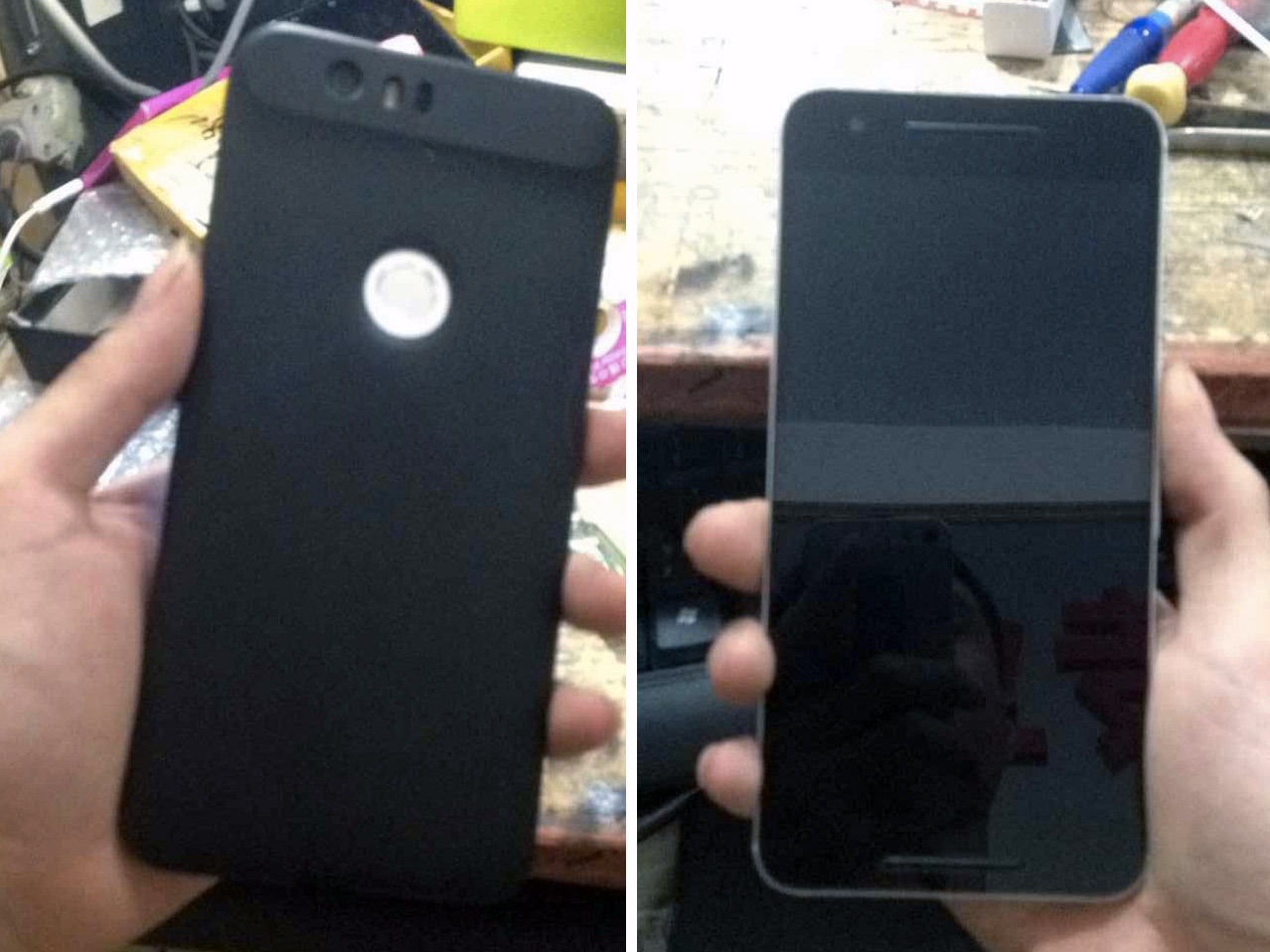 While it's impossible to tell if this is all genuine, the front-facing speakers and rear circular fingerprint scanner all match up with past leaks, so we could be looking at the real deal.
We'll know for sure next month, where we expect Google to unveil both flagship handsets alongside the final version of android 6 Marshmallow.