Amazon TV dongle: as tiny as a Chromecast, and offering OnLive-like game-streaming?
Rumours suggest Amazon's TV stick will be compatible with games streamed from the cloud
We've been hearing for some time that Amazon is itching to unleash its own take on the Apple TV on the world, but now it's emerged that the retailer's video streaming box might have more in common with the Google Chromecast – at least in terms of looks.
TechCrunch claims "multiple sources familiar with the matter" have confirmed that the device will share a similar form factor to the Chromecast: that of a small HDMI dongle that, once plugged into the back of your television or projector and set up, you'll probably barely see again. Great stuff for those who want to cut down on clutter in the living room.
READ MORE: Google Chromecast review
More OnLive than OnLive?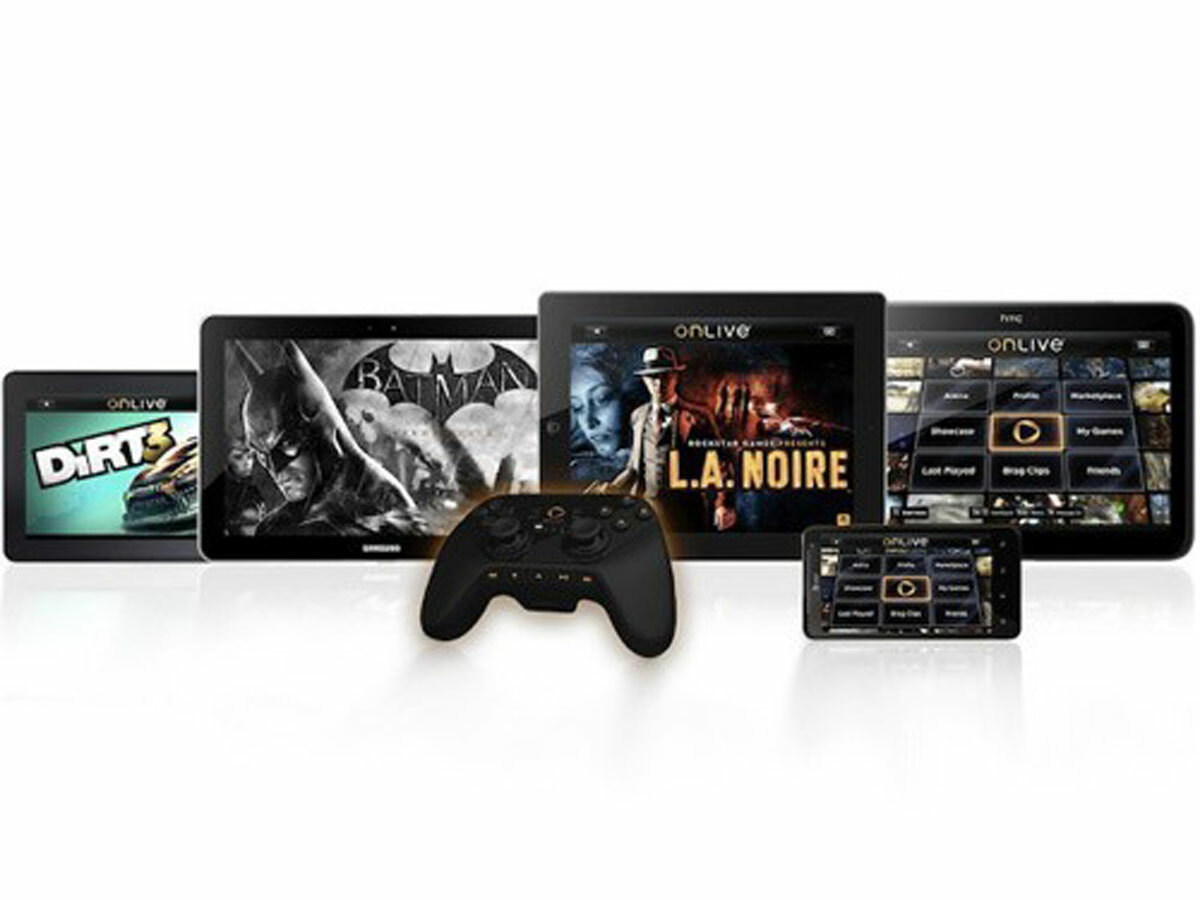 But more interesting still are the rumours from the same sources claiming the dongle will offer game-streaming capabilities – much like the original OnLive service. Yes, we're talking about the same OnLive service that totally failed as a business and had to pivot to an entirely different form of functionality in order to survive.
Amazon's box, say the sources, will offer "top tier" titles streamed from remote servers (i.e. not from a box in your house) and rendered at 30fps. That's pretty much what OnLive offered before succumbing to the costs of running the huge quantities of servers required. Amazon, of course, has plenty more money and could absorb a greater cost while getting its game streaming service established.
While such a system would likely cost Amazon a lot of cash, it could be a valuable loss leader as it'd be something no other set-top box (such as the Apple TV, Roku and Chromecast) can offer. So we can definitely believe that it's a possibility. We'll be keeping our eyes and ear peeled for more rumblings on this in the near future.
[Via TechCrunch]