Amazon Fire Max 11 is bigger, faster and more productive
Here's Amazon's biggest tablet yet with - yes -an 11in display and optional keyboard and stylus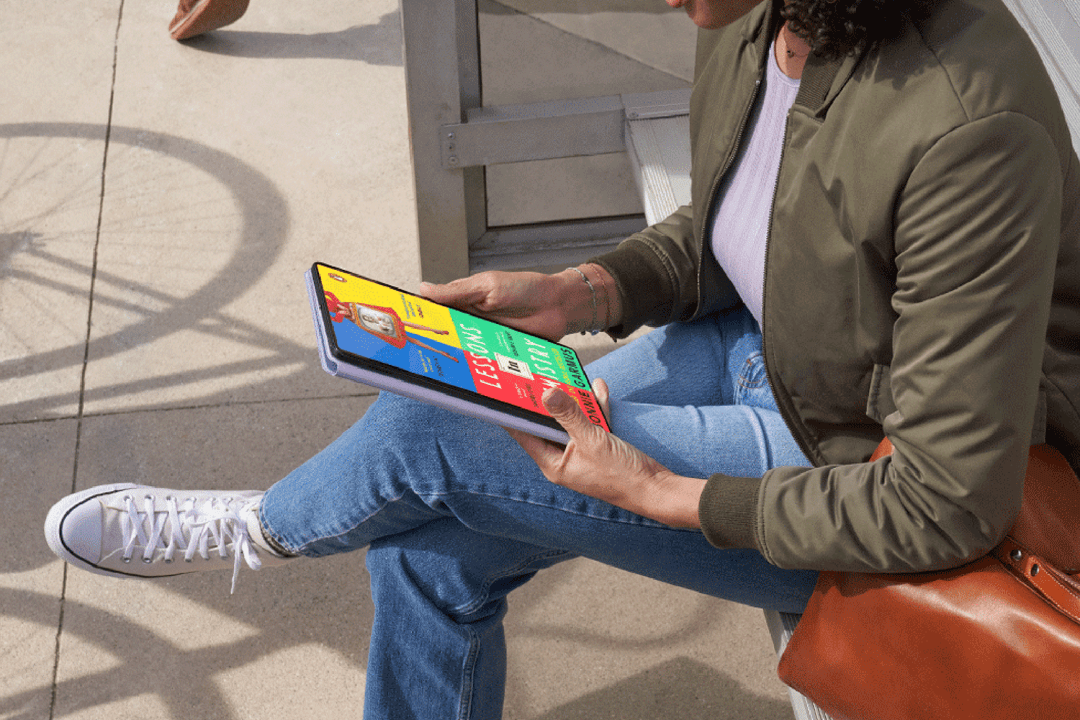 The Fire Max 11 has dropped without much fanfare or warning – it's Amazon's biggest tablet yet with – yes -an 11in 2000 x 1200 display. It's also one of the most powerful the retail king has yet produced, with a 2.2GHz octa-core processor and 4GB of RAM – Amazon says it's 50 percent faster than its next quickest tab.
The Fire Max 11 is available to pre-order from Amazon now from $229/£250 and it'll ship next month on 14 June. 64 or 128GB storage options are available.
Yet it's not just designed for entertainment – like many rivals, the Fire Max 11 has an optional full-size keyboard case and a stylus pen (you can get this as a bundle with the device for $320/£375). Amazon has ensured the pen works with Microsoft 365 apps and writing in text fields on screen will automatically convert the writing to text. The keyboard has two customizable shortcut keys and 15 pre-programmed shortcut keys.
The body of the tab is aluminum (55% recycled), while Amazon makes the quite startling claim that the display is three times as durable as the 10th generation iPad's – normally manufacturers don't make such a targeted claim. It's clear who Amazon sees as the main competition for this device. Just like that iPad, the Fire Max 11 unlocks with a fingerprint sensor on the power button.