Alexa-controlled robovac might be the strongest portent yet
Hi Alexa, can you add 'sedentary lifestyle' to my calendar?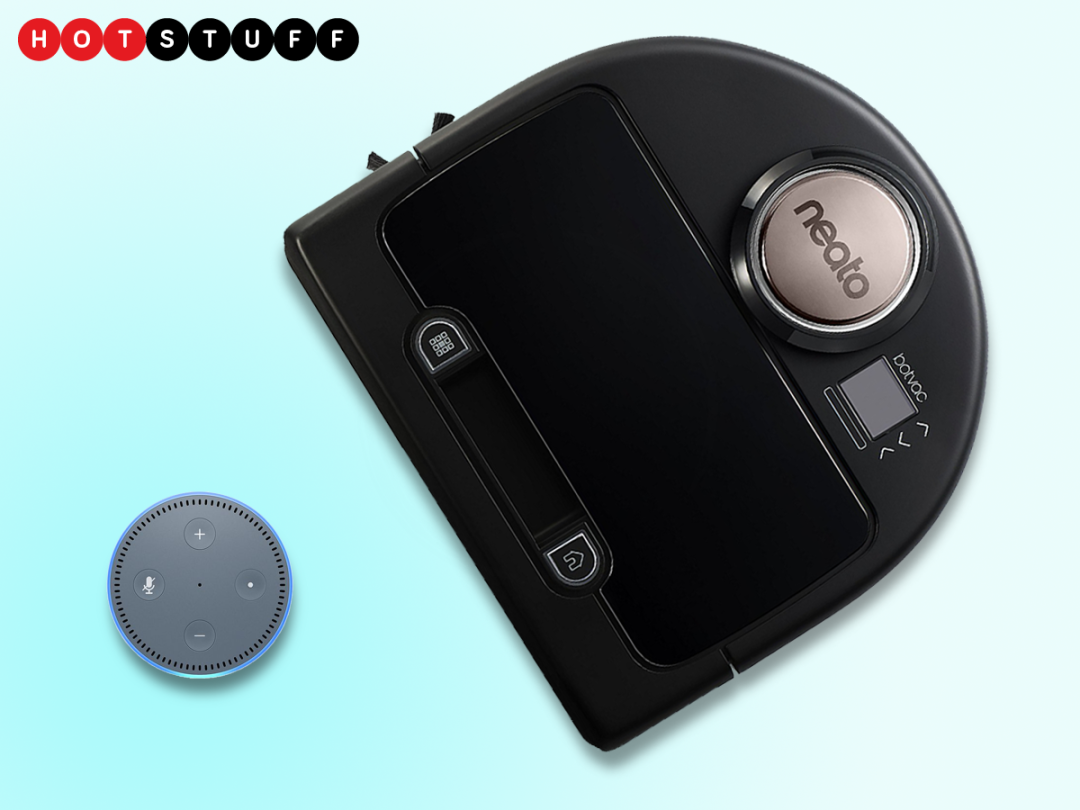 Haven't I seen this slabby little dust-sucker before?
Indeed you have. It's the Neato Botvac Connected, which we reviewed back in July. But it's just gained a new skill that may elevate it to new levels of desirability. Well, for a certain slice of the population.
For whom, dare I ask?
Roboslackers. For the Neato has beaten its autonomous vac cousins to be the first to work with Amazon's Alexa voice assistant. Even before the fried chicken detritus has dropped from the side of their mouths to the carpet, they can launch their Botvac with words. The sofa itself might be an absolute horrorshow, but the area surrounding it will be spotless.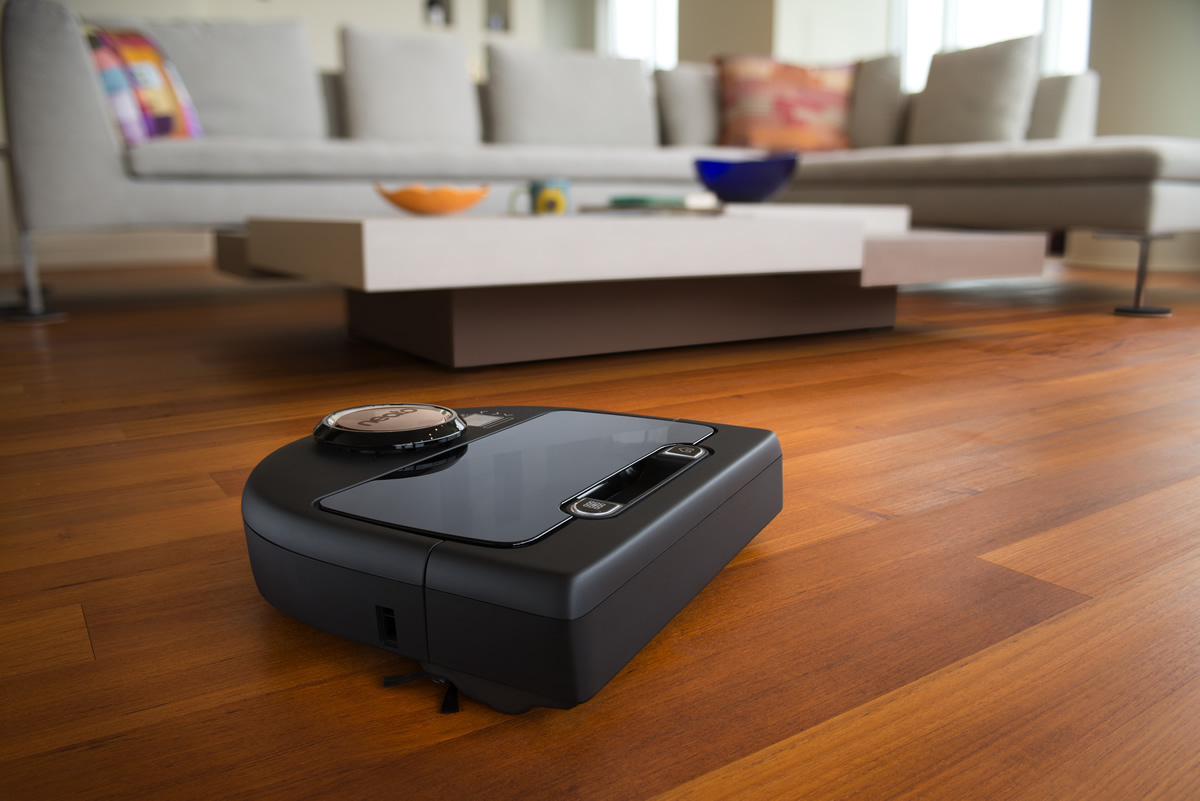 This sounds brilliant, frankly.
We thought you'd think that. Our current favourite – the Dyson 360 Eye – can be activated using an app, but other rivals either use a line-of-sight remote control or the foresight to have set the timed cleaning for aroundabouts chicken time. Which isn't impossible, if we're talking about geek slobs who foresaw their own sedentary lifestyle to the extent that they set up an Alexa-channelling Echo or Echo Dot device in the first place.
Shh-up your rambles and tell me where to get this.
The Neato Botvac Connected is £550 from places such as Maplin and Argos. Its new Amazon Alexa skill is live now, and can be set-up by searching for Neato in the Alexa app. If you can be bothered to move your chicken-slathered fingers, that is.