$8bn military satellites can now correct the time on a rich man's watch
GPS watch has mechanical flair, nanosecond accuracy and eye-melting ugliness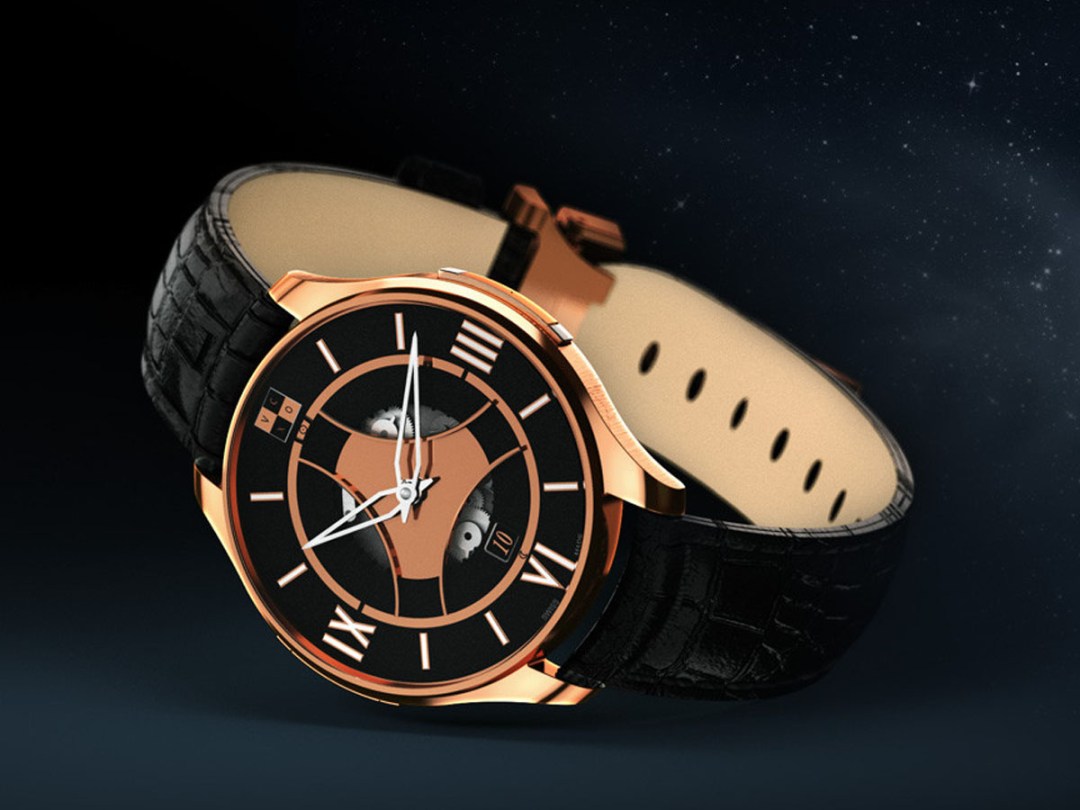 When the Pentagon wrote a blank cheque for the Global Positioning System in 1973, it wanted the technology to guide its nuclear missiles with pinpoint precision, steer warships in the dead of night, aid search and rescue efforts, and track nuclear detonations around the world.
American generals probably didn't envisage helping lazy businessmen to be punctual by never having to reset their watches. Luckily, Swiss watch start-up VCXO has filled that critical niche, with the OX One wristwatch.
Although it looks like a traditional timepiece, and contains a high-end mechanical movement to give it a classy tick, the One also boasts a tiny GPS chip to pull down nanosecond-accurate time signals from the atomic clocks aboard GPS satellites.
Could it be magic?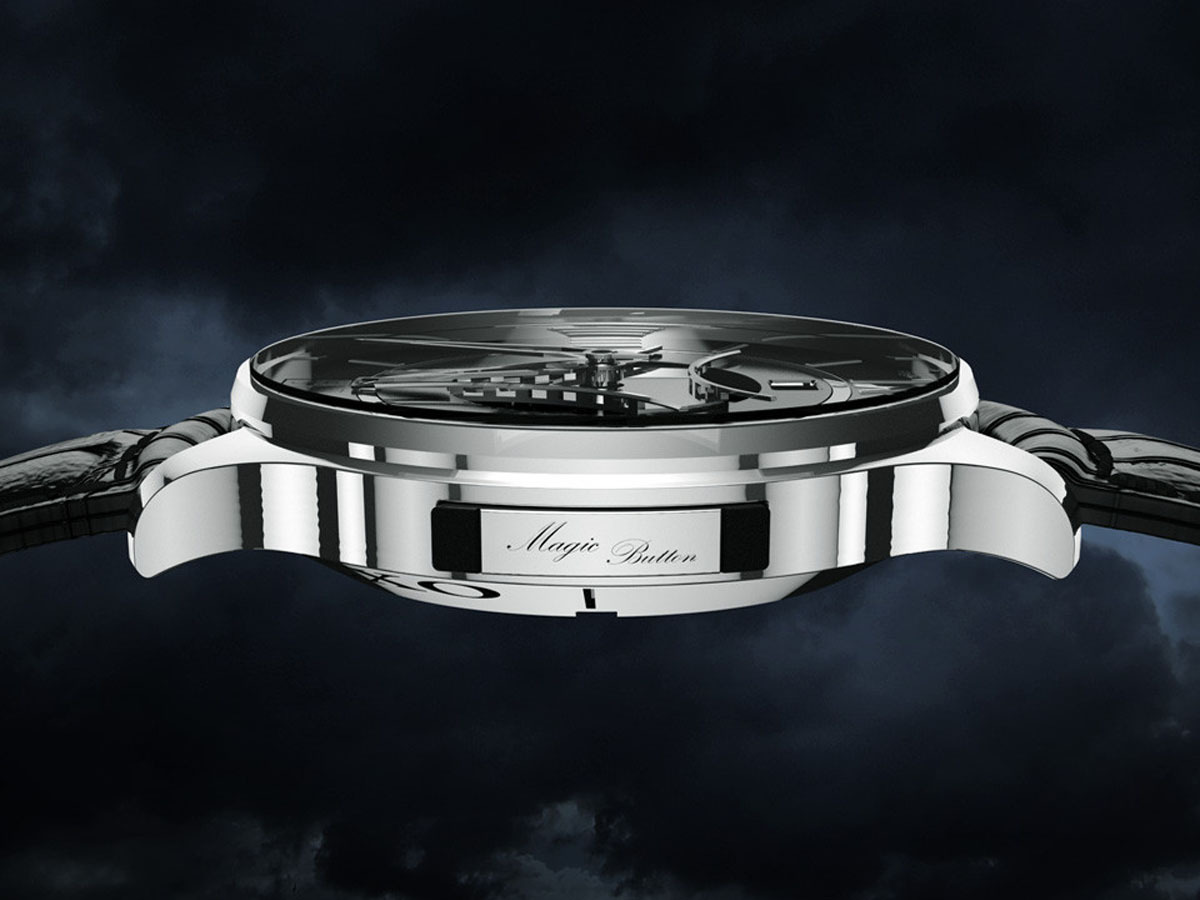 When the user presses a magic button on the side of the watch – this is easy to find because it says 'Magic Button' on it – a tiny motor mechanically sets the time in the blink of an eye.
The whole watch, including the GPS chip, is powered by moving weights within the body. If the wearer removes the watch, or falls asleep after a particularly heavy lunch, the One has power reserves for about 120 hours. After this, it'll need a good shake to get running again.
The VCXO Ox One will be available to buy in about six months – or about 2.63 quadrillion nanoseconds. Prices start from £5800 for a stainless steel version, rising to £7,200 for black ceramic and over £26,000 for a limited edition in pink gold. You just know that's the one GPS supremo and Chief of Staff of the US Air Force, General Mark A. Welsh III, would wear.
Read more: 8 things you need to know about Android Wear, Google's beautiful smartwatch operating system