7 things you need to know about the Moto X Style
Motorola's new flagship smartphone is here - and we've got all the details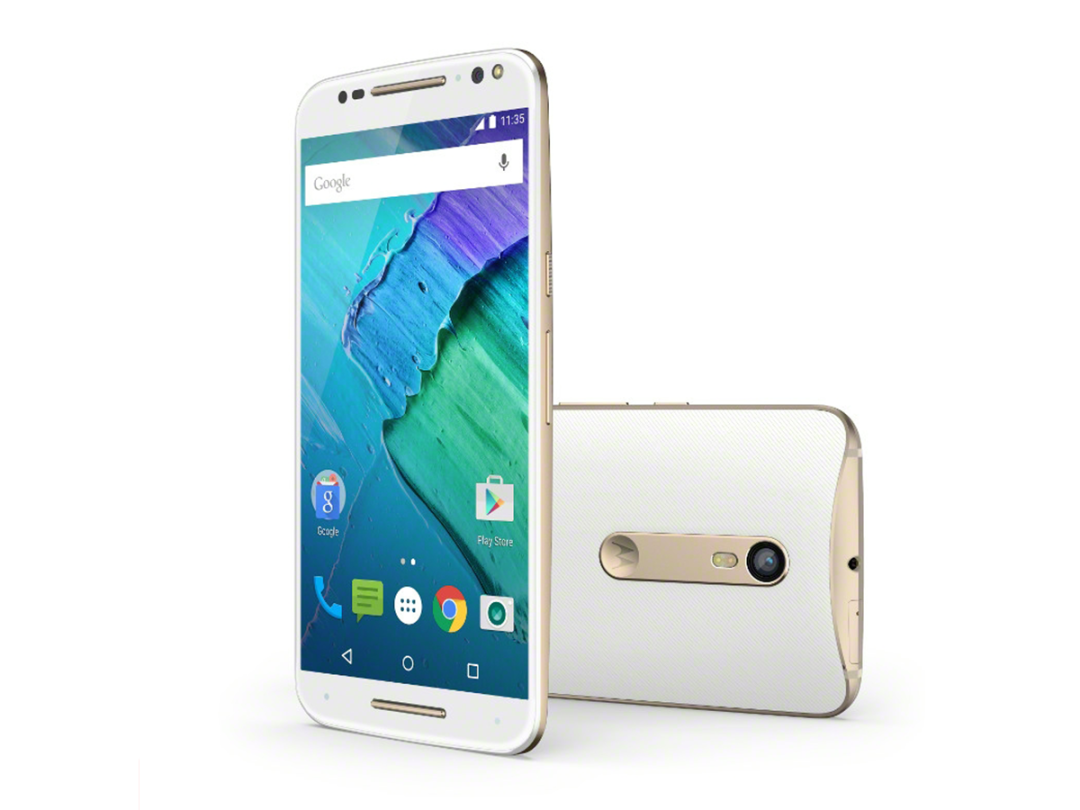 The Motorola Moto X is old news – prepare to meet the new Motorola Moto X Style.
Yes, rather than just give the 2014 Moto X a fresh lick of paint and a bit of a spruce up, Moto's given it a new name and a whole host of big upgrades.
Chief among them are a 5.7in quad HD screen and a 21MP camera. Impressed? You should be.
The phone was unveiled today alongside the cheaper Moto X Play and the cheaper still Moto G (3rd gen). But it's the Style we're most excited about.
Here's everything you need to know about it.
1. It has a big, sharp screen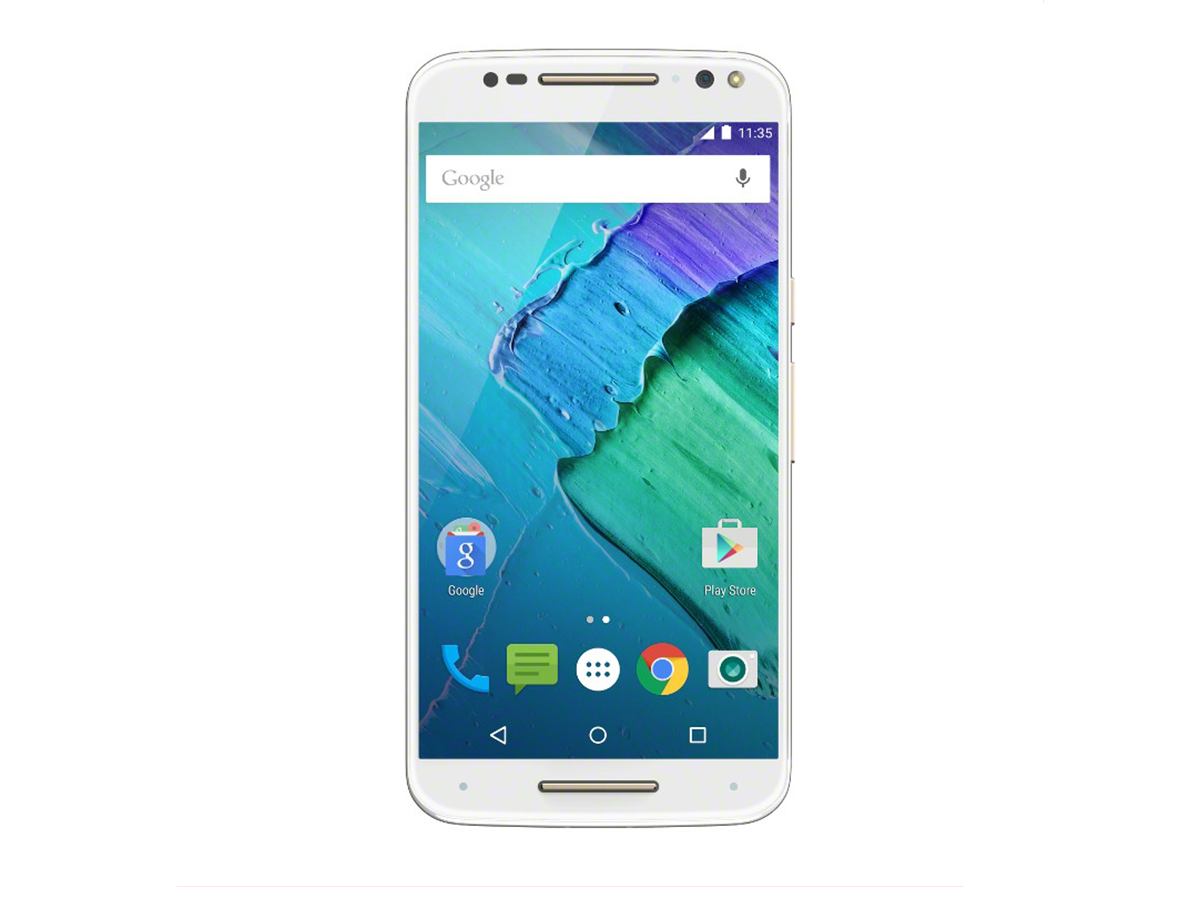 As expected the Moto X Style will have a quad HD screen – that's 2560 x 1440 – but on a 5.7in display rather than the predicted 5.2in.
That'll equate to a mightily sharp 515 pixels-per-inch, which puts it right in line with its main rivals the Samsung Galaxy S6 and LG G4.
As is usually the case these days it'll come coated in Gorilla Glass 3.
2. It has a great camera
The Moto X Style's camera is even more impressive than its screen: 21 megapixels, which is more than any of its main rivals can manage (well, the Sony Xperia Z3+ is 20.7, coupled with an f/2.0 lens.
Even the front snapper sounds good: 5MP and an f/2.0 lens, and those pixels are large 1.4 µm pixels, which will supposedly make them better at gathering light. There's also a flash round the back and one on the front, so your selfies will be captured in all their horrible glory.
The Style will also shoot 4K video – at 30pfs – and 1080p at 60fps.
3. It has plenty of power
The Moto X Style is built around a hexa-core Snapdragon 808 processor clocked at 1.8GHz, with Adreno 418 graphics.
Disappointed that it's 'only' 808? You shouldn't be. While the 808's not the most recent Snapdragon processor, the newer 810 was plagued by reports of performance issues. We didn't experience the problems many readers did with the 810, but it definitely seemed to cause some phones to heat up, and it's interesting that HTC dropped it for the recent M9+ phone.
Besides, the 808 is the processor found within the LG G4, and that does alright.
There's also 3GB of RAM inside it, which should be plenty.
4. It has LOADS of storage space
This is a nice one – unlike the Galaxy S6 or the new OnePlus 2, the Moto X Style will have a MicroSD card slot in addition to its built-in memory. Given that it accepts up to 128GB cards and comes in 32GB or 64GB flavours you could fill it with as much as 192GB of goodies.
That might be overkill but an SD slot is definitely A Good Thing to have, and the fact that the built-in storage options start at 32GB rather than 16GB is also welcome.
5. It's fully customisable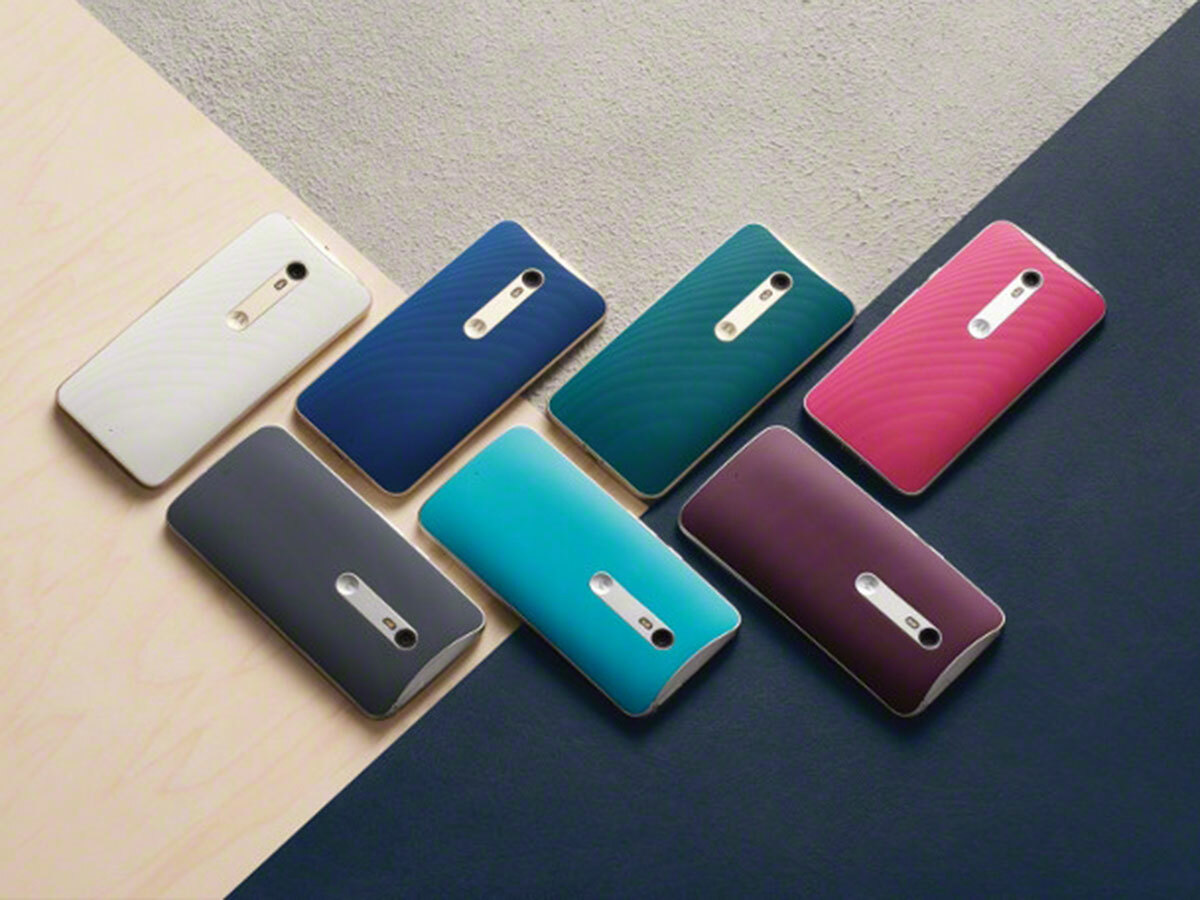 As with previous Moto Xs the Style can be customised with one of 18 different backs and seven different colours. Bamboo is back – hurrah! – and there are vaious soft-feel and plastic options too.
6. It's a battery superstar
Battery-wise there's a 3000mAh cell inside it, which Moto says is good for all-day use. That's not the absolute biggest we've ever seen, but it's close. The Galaxy S6, in comparison, has to make do with a 2550mAh effort.
No, size isn't everything, but 'all-day' here could actually be an understatement. Almost as importantly it should be super-swift to charge: a turbo-charging mode will give you 10 hours of juice from just 15 minutes of charging.
7. It's really cheap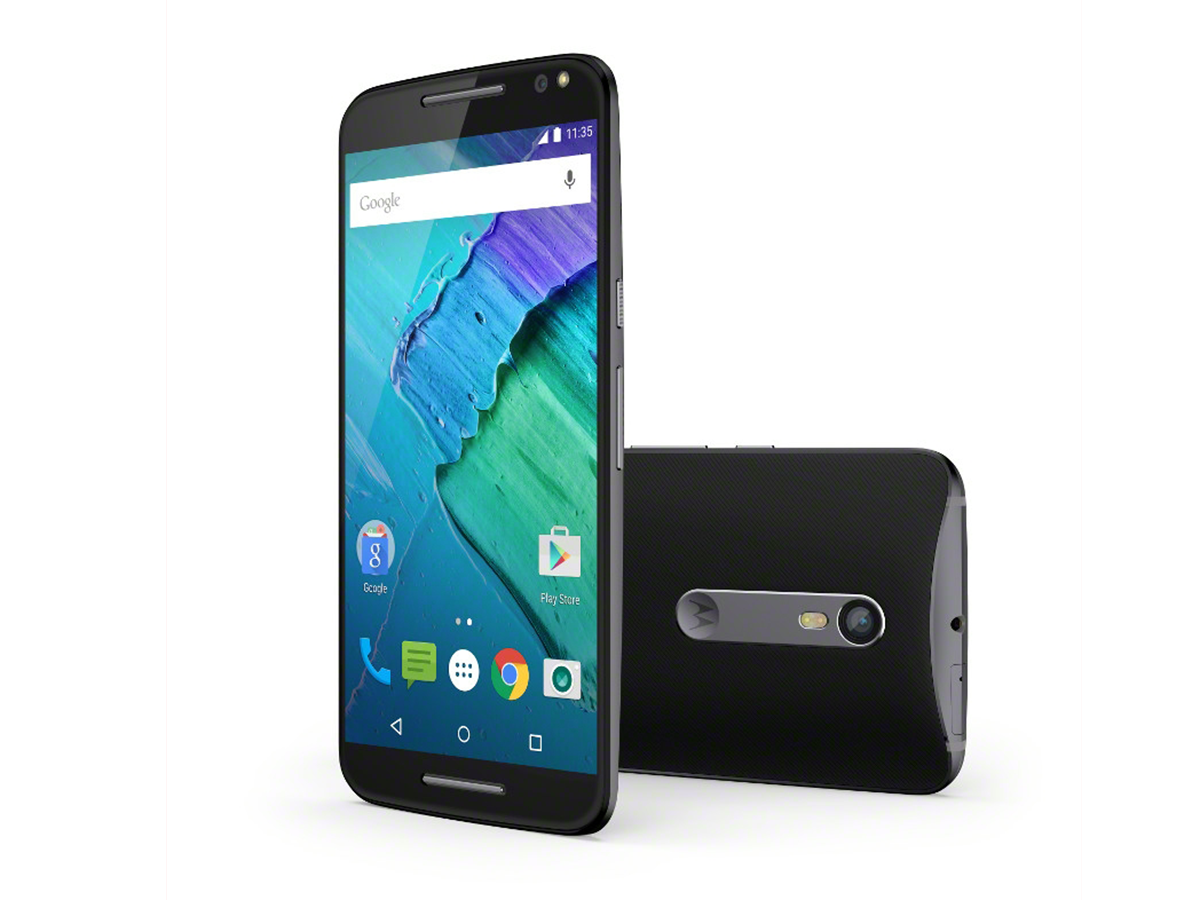 Well, not really cheap – but cheap for a smartphone with these kind of specs. The Style will arrive with a £360 price tag, which puts it a good £100-£200 below most of its rivals. Well done, Motorola.
When will it be available? "From September", according to Moto, although there's as yet no confirmed date for a UK release.