10 of the best iPhone 5 apps
"Ahh I've got an iPhone 5! What do I do with it?" After you've screamed about your purchase of the till-now mythical beast, download these top iOS apps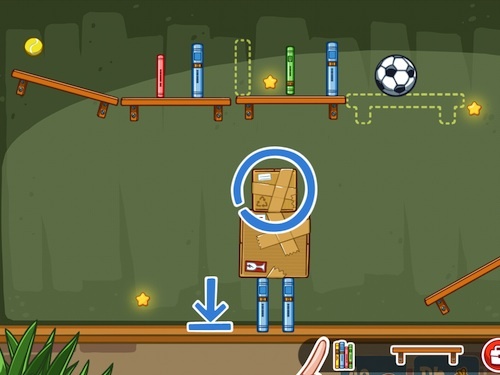 Best iPhone 5 apps – YouTube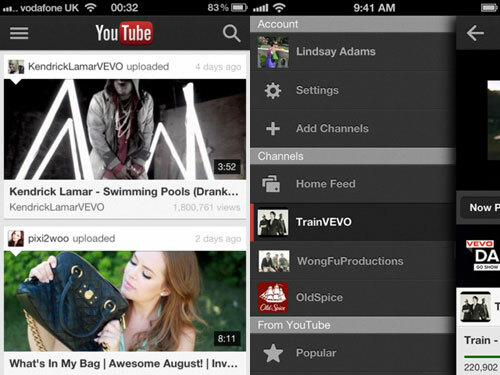 £Free App Store
iOS 6 isn't going to play nice with excellent Google services like YouTube and Google Maps so you'll want to download the free app, that's just handily appeared on the App Store, for your next video fix on that shiny 1136×640 iPhone 5 display. New features include Facebook and Google+ integration as well as voice search and access to videos that weren't previously available, including big-name music vids (with ads). We can live with that.
Best iPhone 5 apps – Amazing Alex
£Free App Store
Brilliantly executed – if a little frustrating at times – Amazing Alex will be a great excuse to make sure your iPhone 5 stays in your hands and on show for the whole of your daily commute. Clear up Alex's mess using a combination of gravity and carefully placed obstacles. If you like Rube Goldberg machines, you'll like this.
Best iPhone 5 apps – Spotify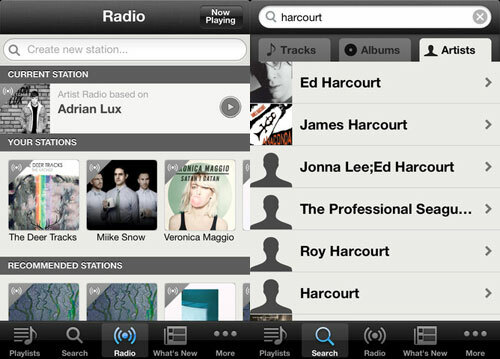 £Free + £9.99 a month App Store
An essential download for music streaming, the Spotify app and a Premium sub will take advantage of the just announced Apple EarPods that will come bundled with the iPhone 5. Plus rumour has it, third-party apps like last.fm and Tune-Wiki are on their way to the Spotify iOS app to bring it up to the level of the desktop experience. Tempted?
Best iPhone 5 apps – Onavo Extend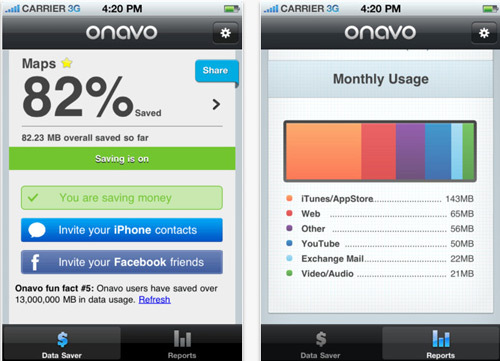 £Free App Store
Once you get going on a 4G iPhone 5 browsing spree, we're not sure you'll stop. So make Onavo one of your first downloads, register the device in a couple of steps and you can surf the web safe in the knowledge that the app is shrinking down your data in the background. A magical, money-saving download that's only free for a limited time – so get your wiggle on.
Best iPhone 5 apps – WthrDial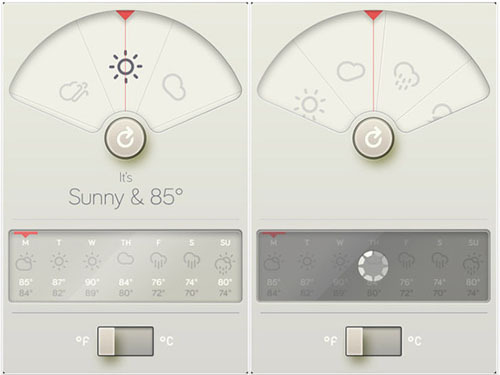 69p App Store
Are your 'Droid mates still pretending that the Samsung Galaxy S3 has access to the same level of wonderful mobile apps as the App Store? Just show them this beautifully simple weather app that's a breath of fresh north-easterly air amongst the rest of the bright'n'brash offerings elsewhere.
Best iPhone 5 apps – Foap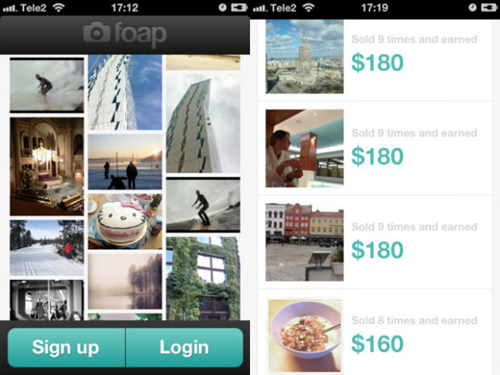 £Free App Store
Smartphone cameras have gone into overdrive this year – we're talking the Xperia T's 13MP camera with Sony's Exmor R image sensor and the Nokia Lumia 920's floating optical image stabilisation and bright f/2.0 aperture. But the iPhone 4S' 8MP affair takes seriously impressive snaps and the new features on the iPhone 5's camera might just mean you never need to look at a compact camera again.
Foap's marketplace means you'll be able to get some dollar for your images too: around £6 everytime someone wants to use one. Foap takes half the profit but it's free to upload so you might as well stick your best efforts on there.
Best iPhone 5 apps – New Star Soccer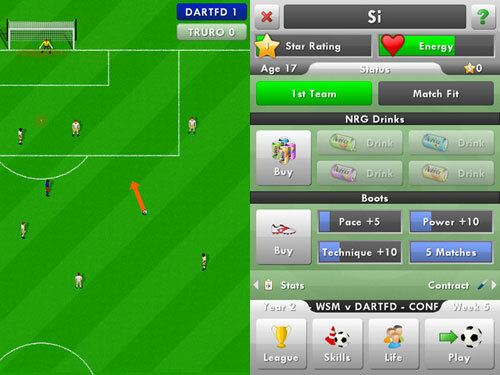 £Free App Store
Another classic time-waster, this cross between Angry Birds and Football Manager Handheld is ultra-addictive. You find yourself in the boots of an up-and-coming footballer with the noble aim of becoming the best player around. And the longer iPhone 5 screen means more real estate for your swipe-based on and off the pitch antics.
Best iPhone 5 apps – Sky Go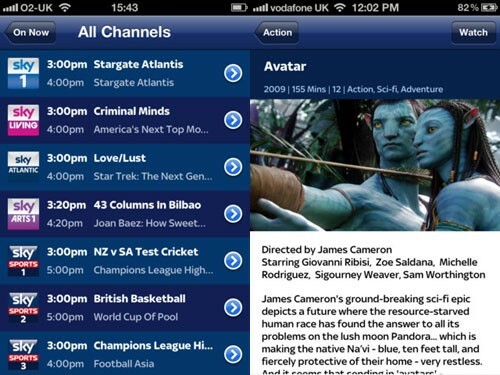 £Free App Store
The iPhone 4S' 3.5in screen was a big disappointment but now Apple's caved and gone big with the iPhone 5's 16:9 ratio display, its flagship phone won't look so puny compared to the likes of the Galaxy S3 in the serious media consumption stakes. If you've got a Sky sub, you'll be able to stream any movies, sports and entertainment channels that you already pay for. We like.
Best iPhone 5 apps – Real Racing 3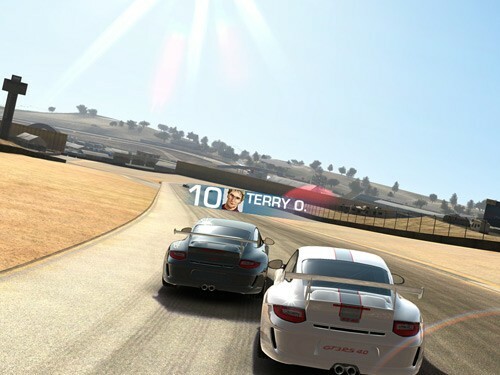 £tba
EA showed off Real Racing 3 at the Apple event and reckon it should be a "console quality" mobile game, complete with rear view mirrors for the first time. Game Center will also now support time shifted head to head races with games like this so stay tuned for an App Store release date, probably on September 21st alongside the iPhone 5's release.
Best iPhone 5 apps – Real Racing 3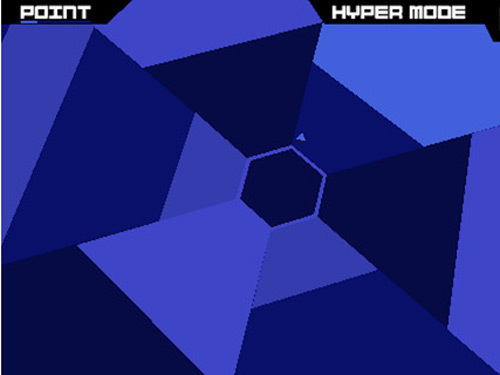 69p App Store
If you want a real test for your grey matter, Super Hexagon is your nemesis. Rotate a triangle around a hexagon. Sounds easy? It's not, but persevere and you'll be addicted – that or your brain will melt out from your ears.
You might also like