What sort of car tech user are you?
Analyse your in-car technology needs with this quick quiz – and you could WIN a weekend break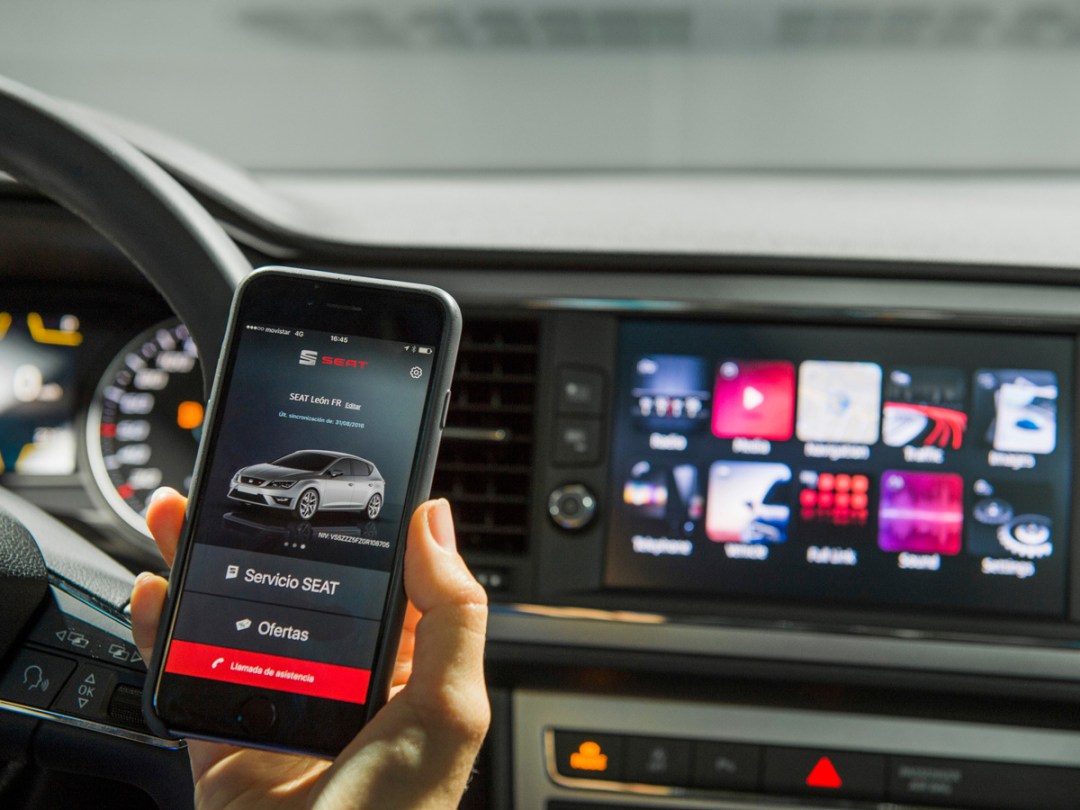 Like technology? Like driving? Thought so. And, since you do, it stands to reason that you'll love having loads of technology in your car.
Thankfully, cars have finally caught up to the connected digital world we live in: the latest models, such as the new SEAT Leon, are loaded with all sorts of options – from multimedia systems packed with power to wireless smartphone chargers.
With so many options, how do you know what technology you really need in your car? If you're unsure, there's a simple solution: take this handy quiz! It's quick and easy (and, erm, entirely unscientific), and will determine exactly what sort of car tech user you are.
And, as another bonus, after taking the quiz you can enter a draw to WIN a UK weekend break!
A car ready for anything
The new SEAT Leon is ready for all eventualities. It comes with technology including an eight-inch multimedia touchscreen that can use MirrorLink, Apple CarPlay or Android Auto to sync with your smartphone, and a connectivity box that includes a wireless smartphone charger.
To find out more about the new SEAT Leon, click here.
Prize draw terms & conditions
1. To enter: complete the quiz and submit your contact details. 2. Entries close: midnight on 16th April 2017. 3. The prize is: x1 night stay in a UK hotel with breakfast and dinner included for x2 people. 4. Open to UK residents aged 18 or over. 5. No cash alternative. Prizes are non-transferable. 6. Total value of hotel stay with dinner and breakfast to not exceed £300. 7. Prize must be redeemed before 30th September 2017. 8. Only one entry per person. 9. For full terms and conditions see: www.haymarket.com/TermsAndConditions.aspx The Promoter: Haymarket Media Group, Twickenham, Middlesex, TW1 3SP.