Nakamichi's 21-channel Dragon is a monster of a soundbar
But it doesn't breath fire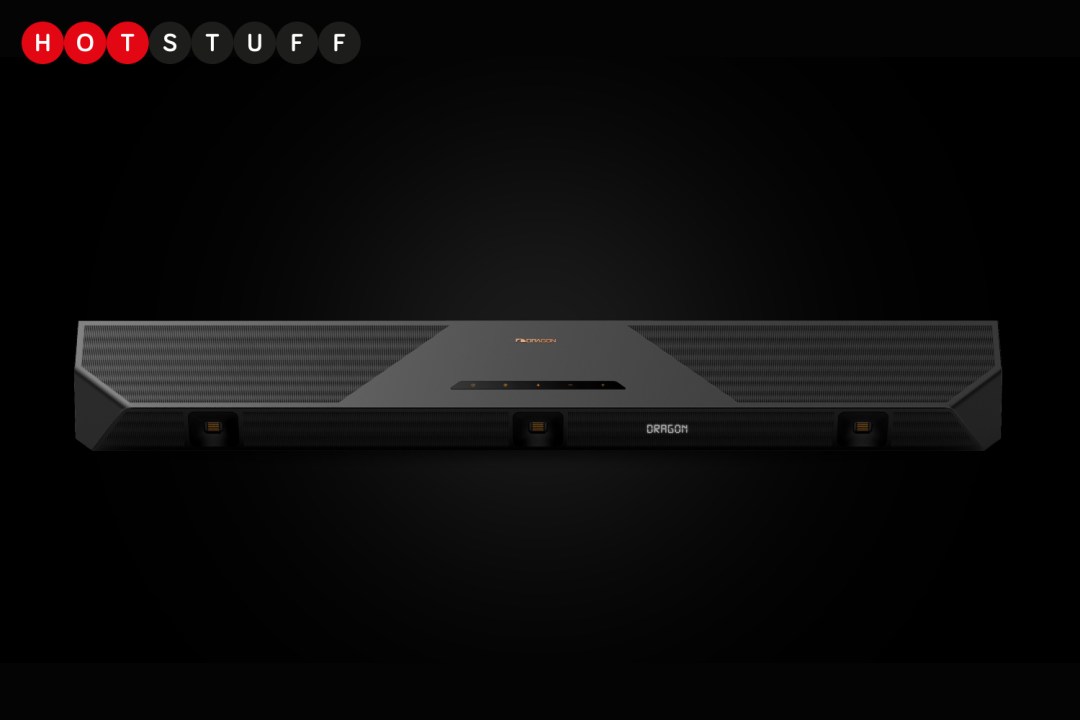 Dragons are usually best known for their wings, scales and breath that can cook a whole cow in a couple of seconds, but they're not normally very adept when it comes to playing Dolby Atmos or DTS:X Pro audio. Nakamichi's Dragon is the opposite.
What this Dragon lacks in fire-breathing abilities it more than makes up for with a whopping 31 speaker drivers, six of which are upfiring. They're spread across the hefty 14kg stainless steel soundbar, a pair of 3D Omni-Motion Reference Surround speakers (below) and two subwoofers, which results in 21 separate audio channels in an 11.4.6 configuration. That's nearly double the number you get from Sennheiser's new Ambeo Plus.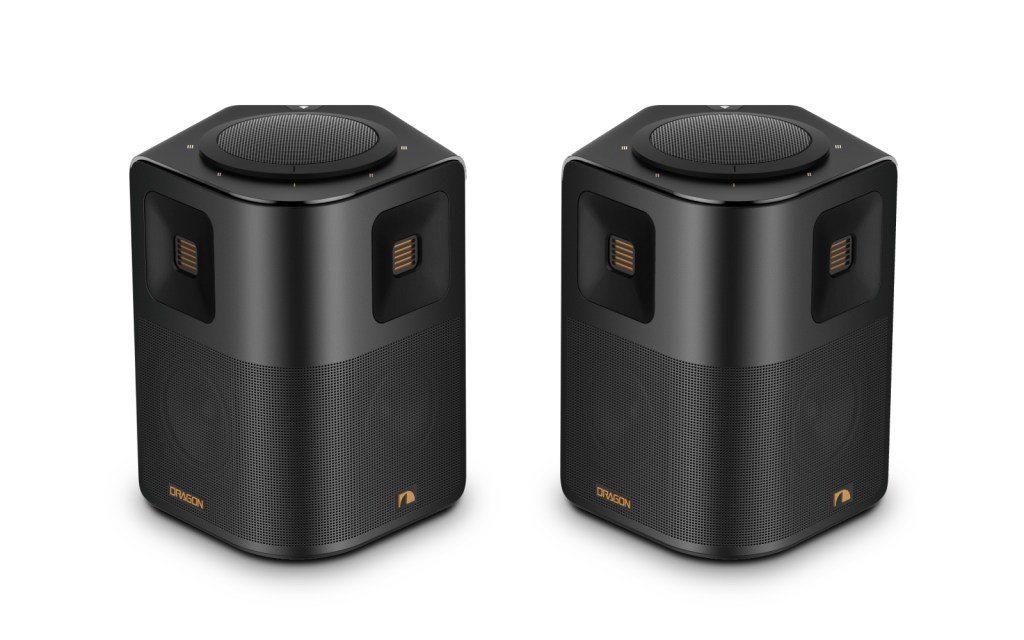 The whole lot is powered by 15 amplifiers that deliver a monstrous 3000 watts, which should be enough to convince the neighbours you've got a real dragon living in the spare room.
There's no news on UK availability yet, but it'll cost $3499 when it goes on sale across the pond later this year.