The iPhone 14, iPhone 14 Pro and Pro Max are now on sale – here's where to buy
You're able to buy the new iPhone 14 models from today, though the iPhone 14 Plus remains as a pre-order until it's fully available on 7 October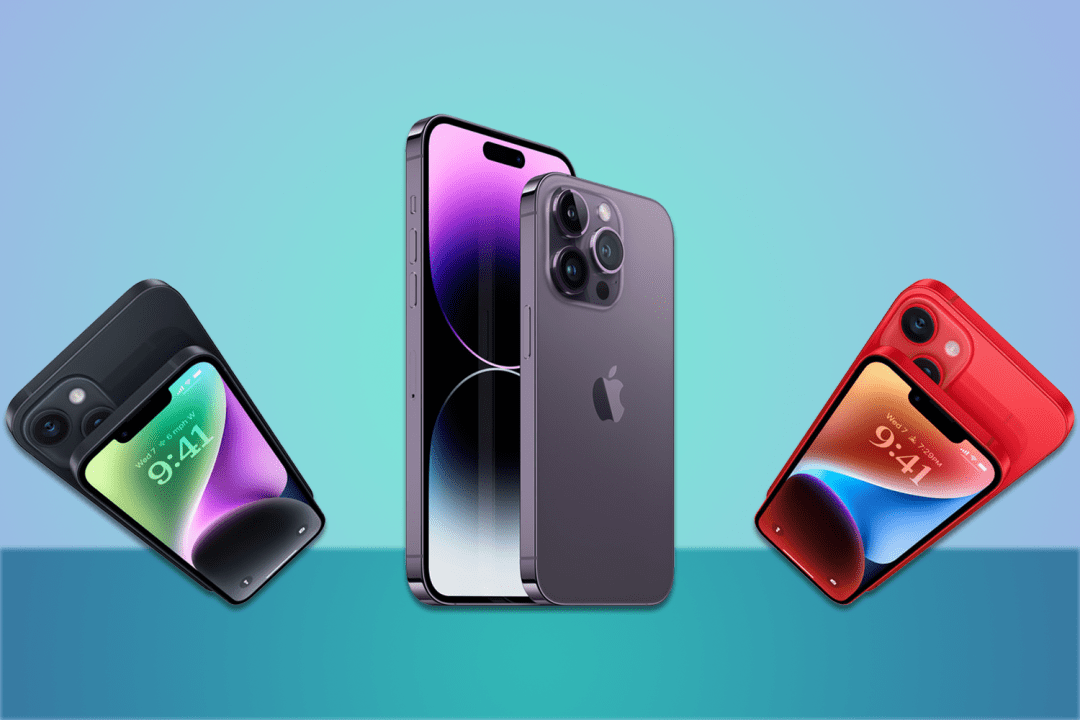 We recently got the announcement of some new Apple Watch models, an all-new Apple Watch Ultra, a much-anticipated second-generation AirPods Pro, and, of course, the new iPhone 14 and iPhone 14 Pro line-up.
You're able to buy the new iPhone 14 models from today, though the iPhone 14 Plus remains as a pre-order until it's fully available on 7 October.
Order iPhone 14
Pre-order iPhone 14 Plus
Pre-order iPhone 14 Pro
Order iPhone 14 Pro Max
iPhone 14 carrier orders
US – order from AT&T | T-Mobile | Verizon
UK – order from EE | O2 | Sky | Three | Vodafone
iPhone 14 series SIM-free prices
In case you missed it, there are four models this year: the standard 14, a larger 14 Plus, the 14 Pro, and the larger 14 Pro Max. Here's how much you'll have to shell out:
iPhone 14: $799/£849
iPhone 14 Plus: $899/£949
iPhone 14 Pro: $999/£1099
iPhone 14 Pro Max: $1099/£1199
For the US prices, things are looking more or less the same as last year. Unfortunately, the UK is being hit by poor currency conversion estimates and Apple's new smartphones are a little pricier.