Ultimate setup: HTC One (M8)
The M8 is already our favourite smartphone in the world - but you can make it even better by teaming it with these cases, headphones and accessories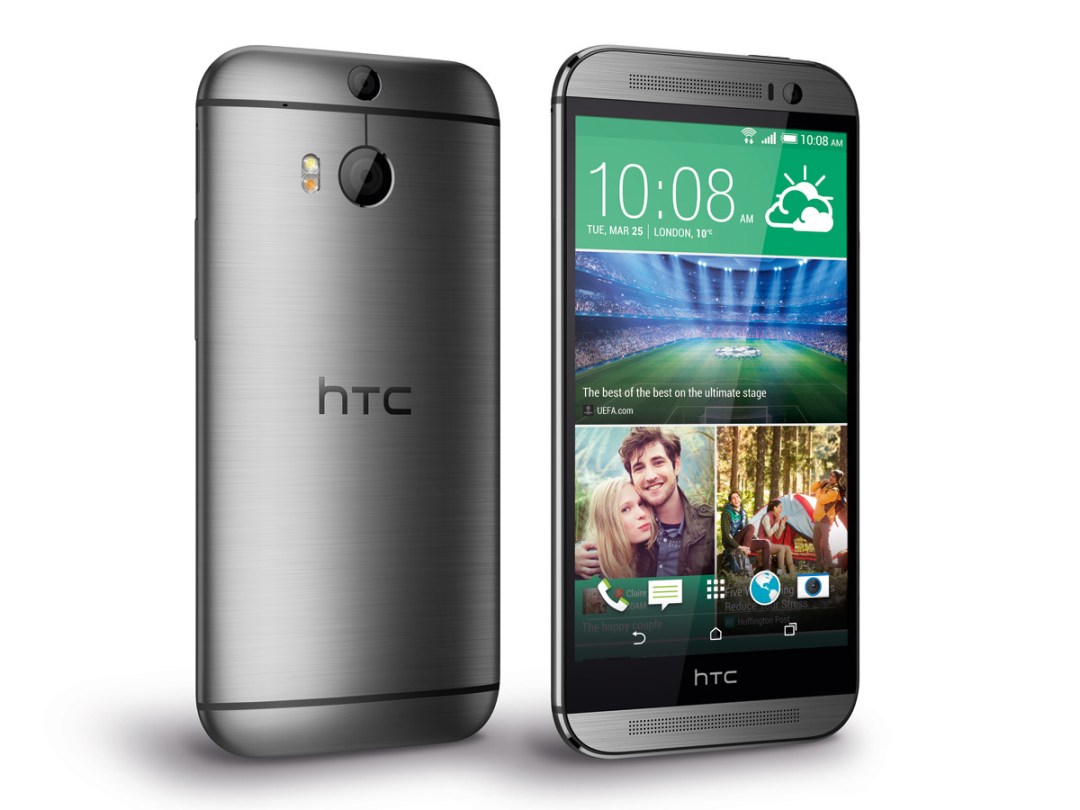 How do you improve upon perfection? By taking perfection down the shops with you, and treating it to the full complement of accessories including headphones, a case and stereo dock.
But wait! You can't just buy any old kit for a phone such as the HTC One (M8) – it's too beautiful to be teamed with anything that's less than beautiful itself, for starters. Plus, to get the best out of it you're going to want gear that'll take full advantage of the M8's key features. 
The good news is that we've cast our net far and wide and trawled the internet ocean for the choicest gadget sardines. Or something like that. We're not sure why we're using a tortuous fish metaphor when the M8's not even waterproof. Whatever – here's our pick of the 10 best accessories and services to make your HTC One (M8) a true mobile powerhouse. 
Fitbit Flex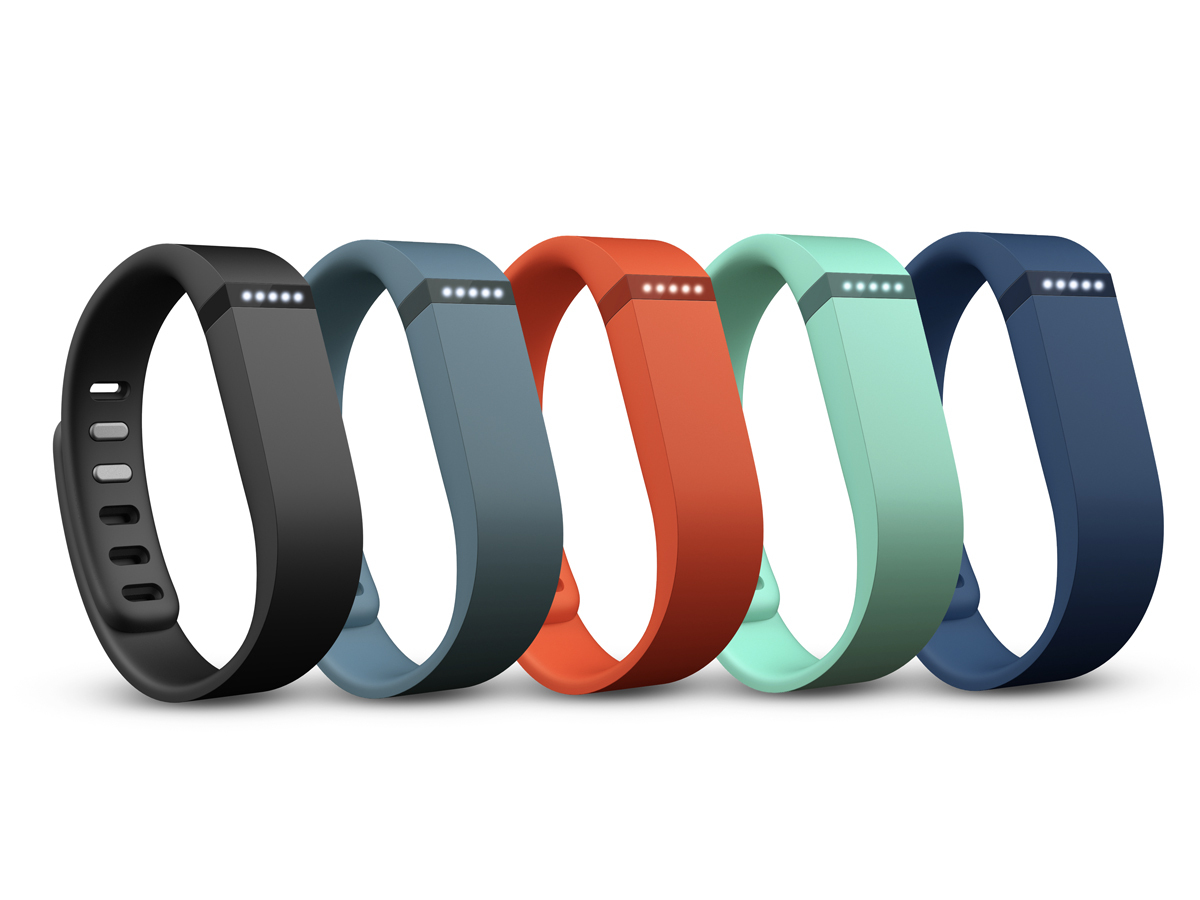 Fitness wristbands are about as ubiquitous as Man United defeats these days. But the Fitbit Flex and the HTC One (M8) have a special relationship.
Simply snag the official Fitbit app, key in your details and get moving. Once you do, the Flex will track the distance you cover and calories you burn, serving up 'awards' badges directly into your new phone's BlinkFeed social media aggregator. A clever little hook up that means you can always keep track of your fitness. Or lack of it.
Pioneer SC–1223 K AV Receiver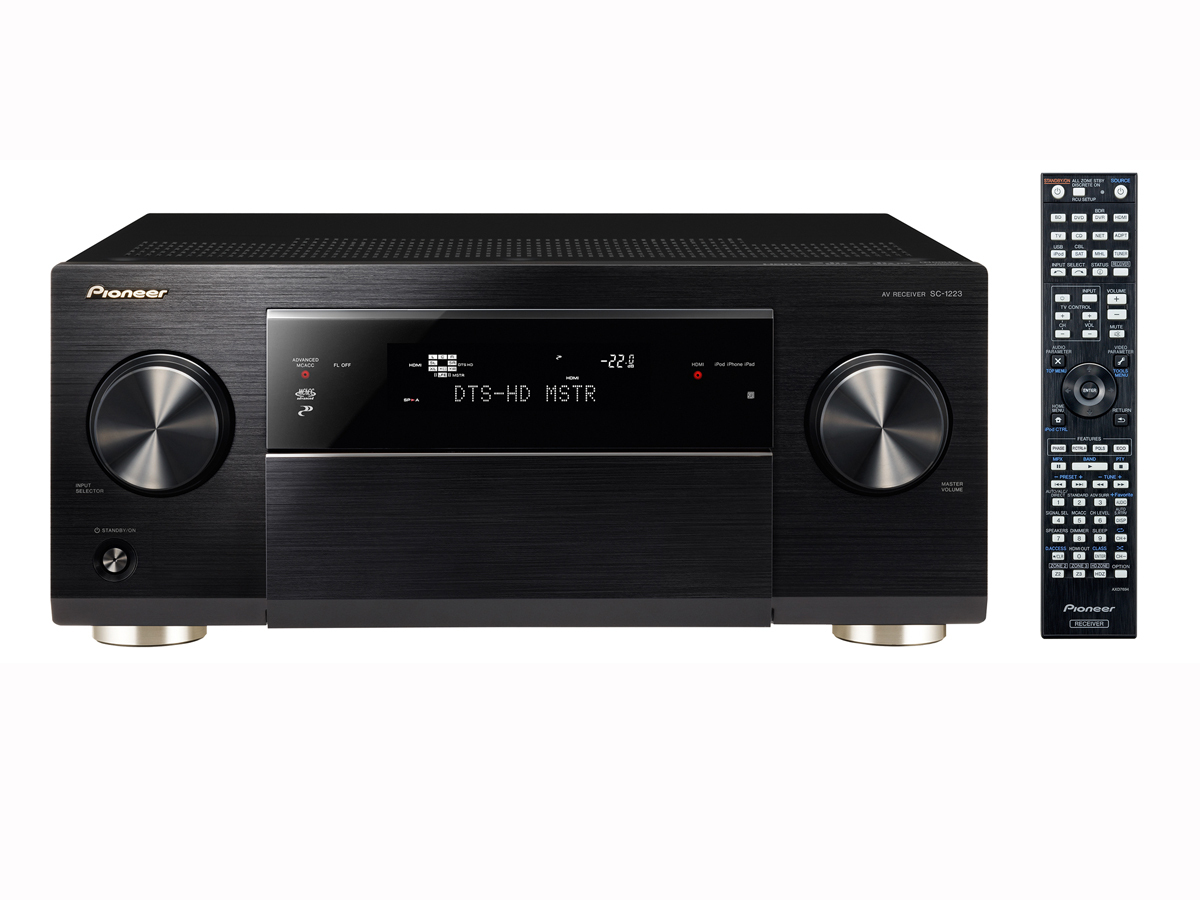 The HTC One (M8) comes laden with AV features. Prime among them is HTC Connect, which lets you seamlessly connect to a slew of compatible audio kit for easy streaming of your tunes. Pioneer's superb SC–1223 K is one such product, a supremely featured amplifier that'll make your mobile-shackled tracks sound stunning – and all at the touch of a button. Because while the M8's built-in speakers are very decent, your Spotify playlists are always going to sound better through a proper system. Just add speakers for audio excellence.
HTC One (M8) Dot View Cover HC M100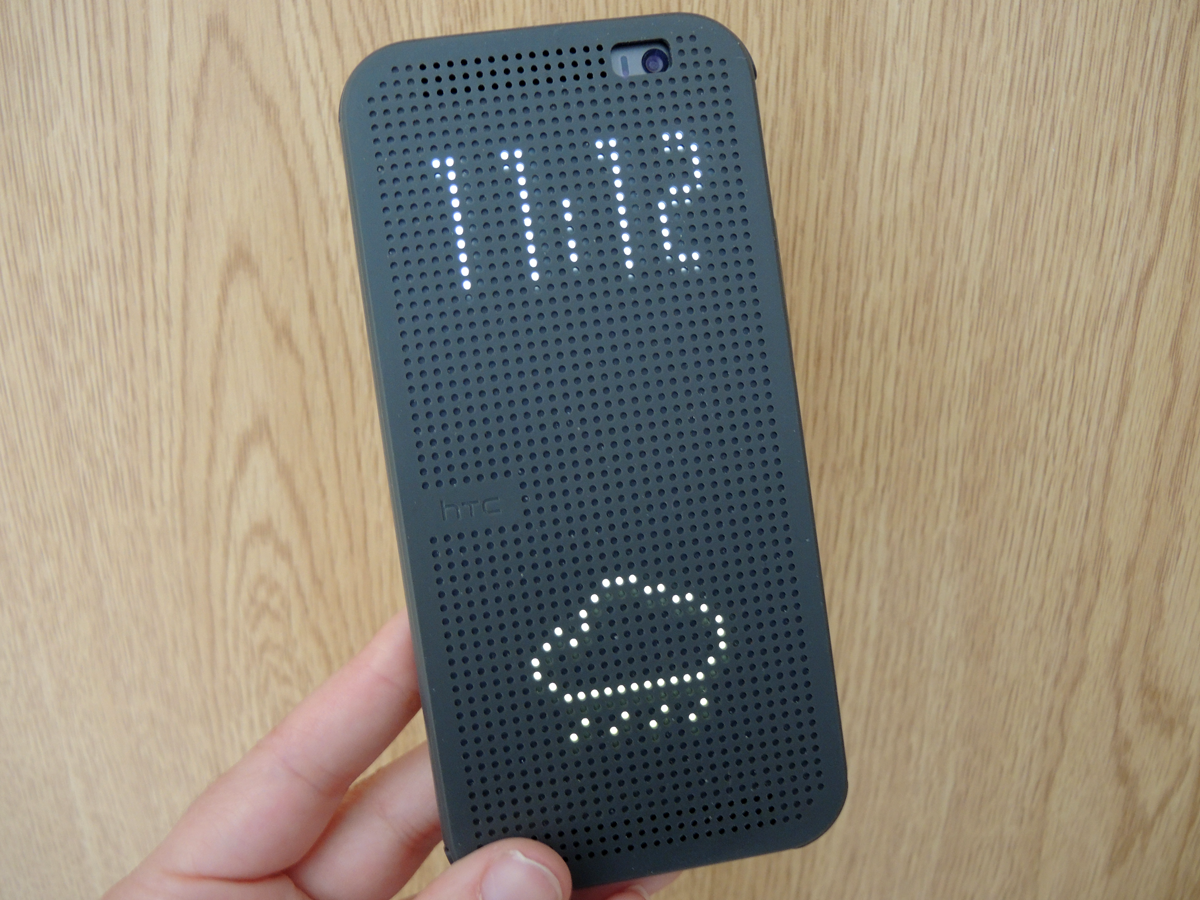 Getting overly excited about smartphone covers is a sure sign that you're more than a little bit hardcore. But the simple fact is that the official Dot Cover for the One (M8) is the coolest one we've ever seen. Why? Well, it's more than just a phone protector. Double tap it to get weather and time info, cleverly displayed through the dot patterns on the cover, as well as message and call notifications. And because it only uses a small portion of the screen, notifications won't drain battery life to the extent that they might.
Pebble Steel smartwatch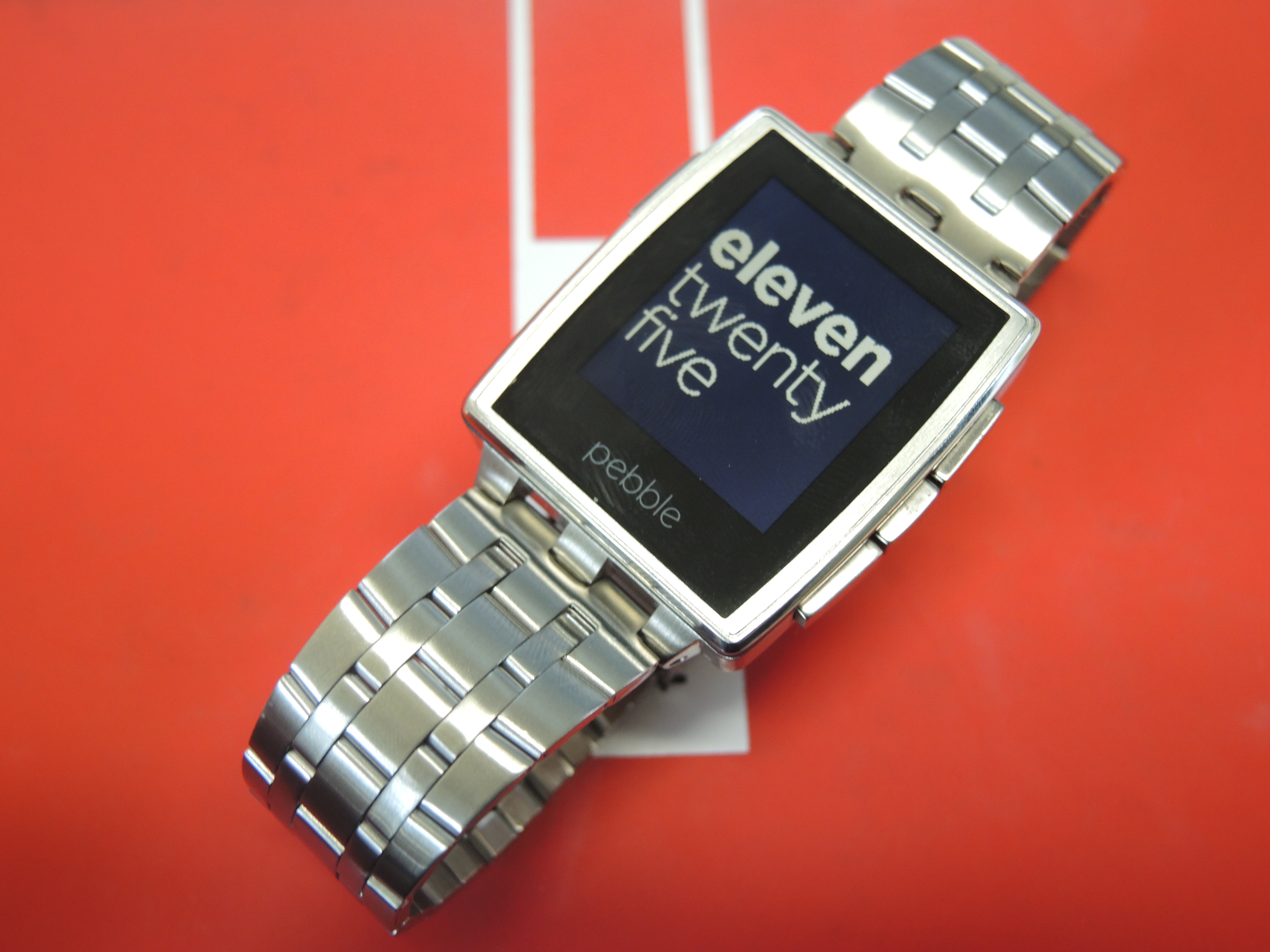 There are plenty of times when you're not going to want to remove your M8 from the safety of your pocket – when it's tipping it down, for instance, or when you're walking down a dark alley in a T-shirt that says "Mug me". But what happens when you feel the tell-tale buzz of a new message from deep within your jeans? The solution is to kit yourself out with a smartwatch – and as far as we're concerned, that smartwatch should be a Pebble Steel. It now has the looks to ensure it's not out of place next to the M8, will display all of your notifications on its battery-sipping E Paper screen and can even tell the time too.
Spotify Premium
Seeing as the new One (M8) packs BoomSound stereo speakers that deliver 25% louder sound than those of its predecessor, you're going to want to stream heaps of tunes without the interruption of ads for second–rate movies. And in that regard, Spotify Premium remains the very best service out there. A mere £10 a month will let you ditch those pesky ad breaks, as well as giving you the chance to stash tracks offline on your new phone.
£10/month, buy Spotify premium here
SoundMagic ES20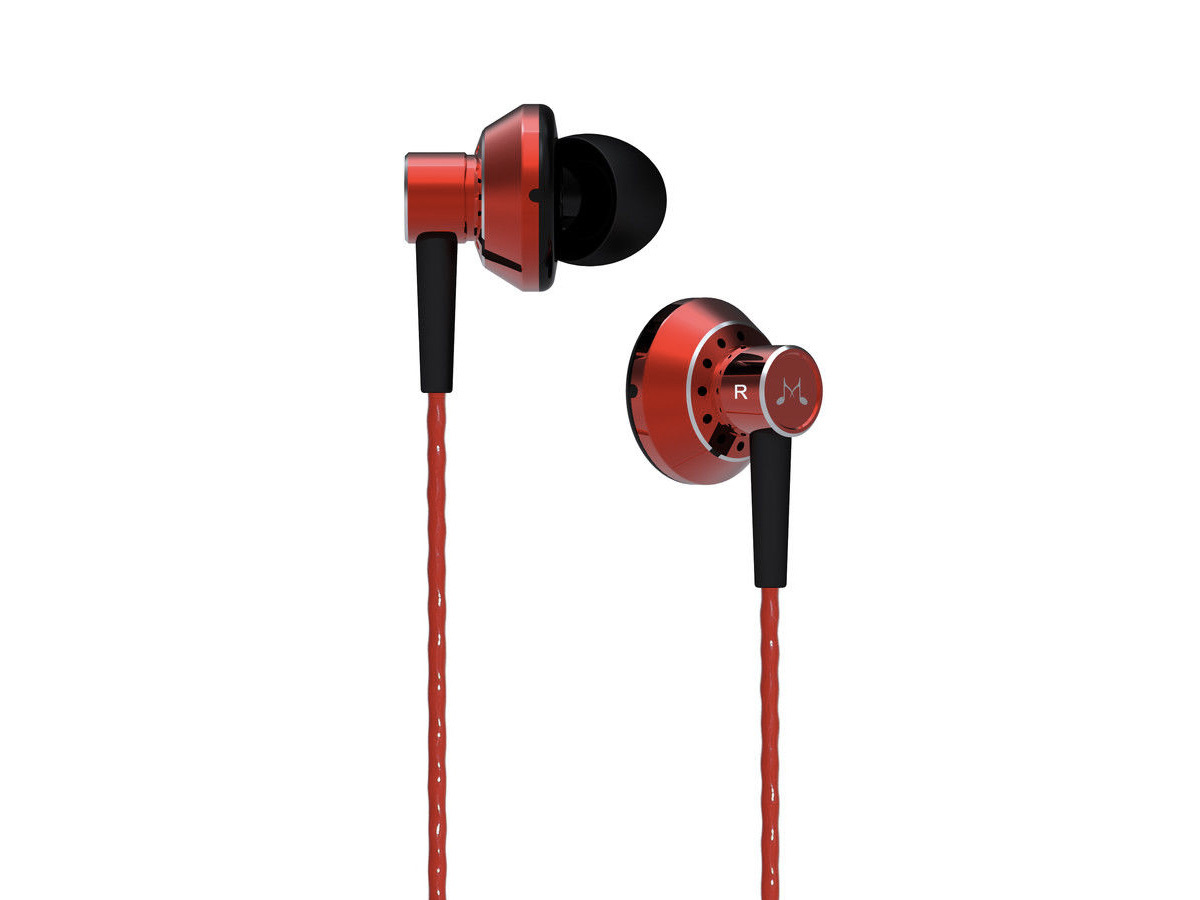 The M8's front speakers are excellent (did we already mention that?), but there might occasionally be times when you don't want to subject your fellow passengers to low–grade R&B jams on the bus. Not many times, admittedly, but there are some. And on those rare occasions, you'll need some quality in-ear headphones. The SoundMagic ES20s were among our pick of the 10 best cheap headphones on the planet for good reason, offering a cosy fit with a clean and sharp sound normally found in far fancier rivals. Not bad for a mere £25.
Griffin Woodtones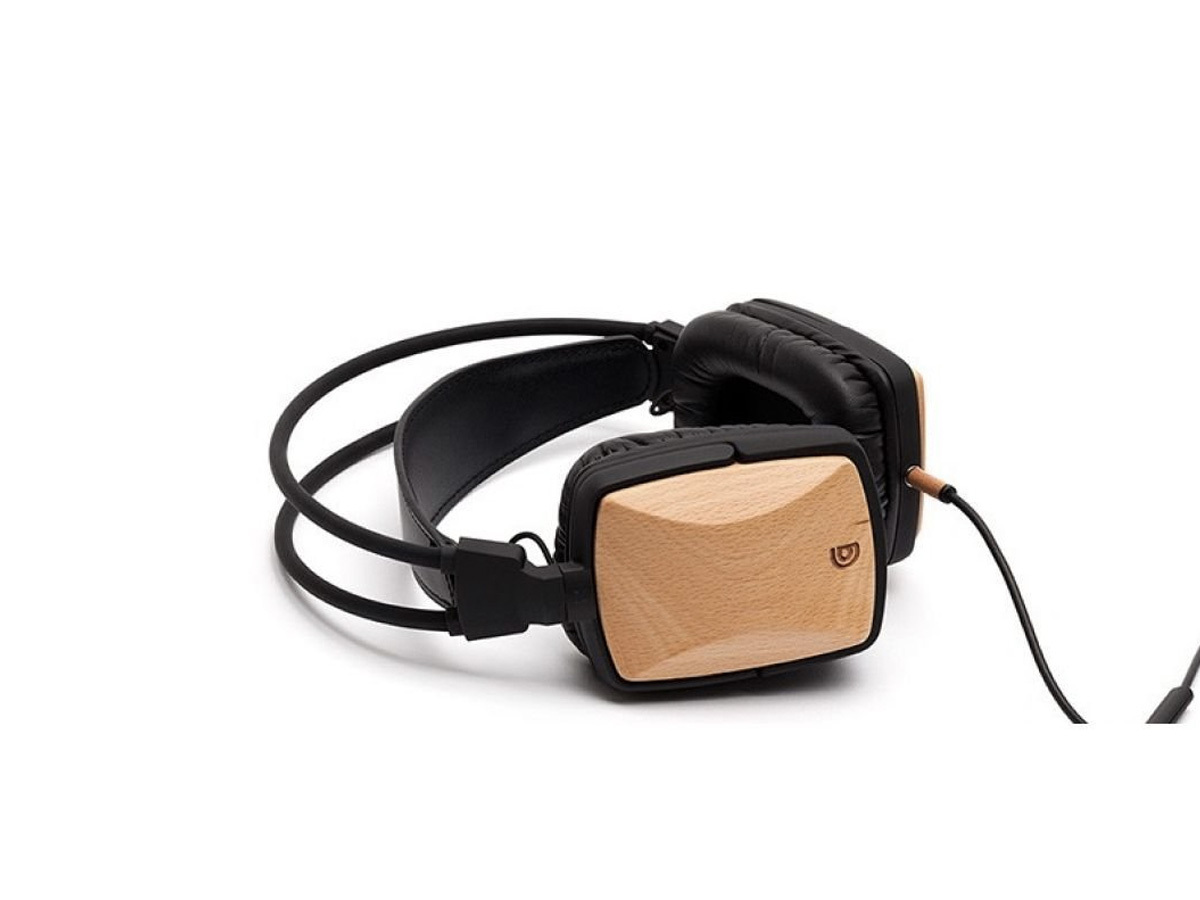 If in–ears aren't your thing, then Griffin's sharp Woodtones cans will be the perfect complement to the sleek design of your new phone. That wood finish will make you feel like your old man kicking back and listening to his Bowie LPs in the '70s. Plus the warm, laid-back sound won't overwhelm when you crank up the volume.
HTC Fetch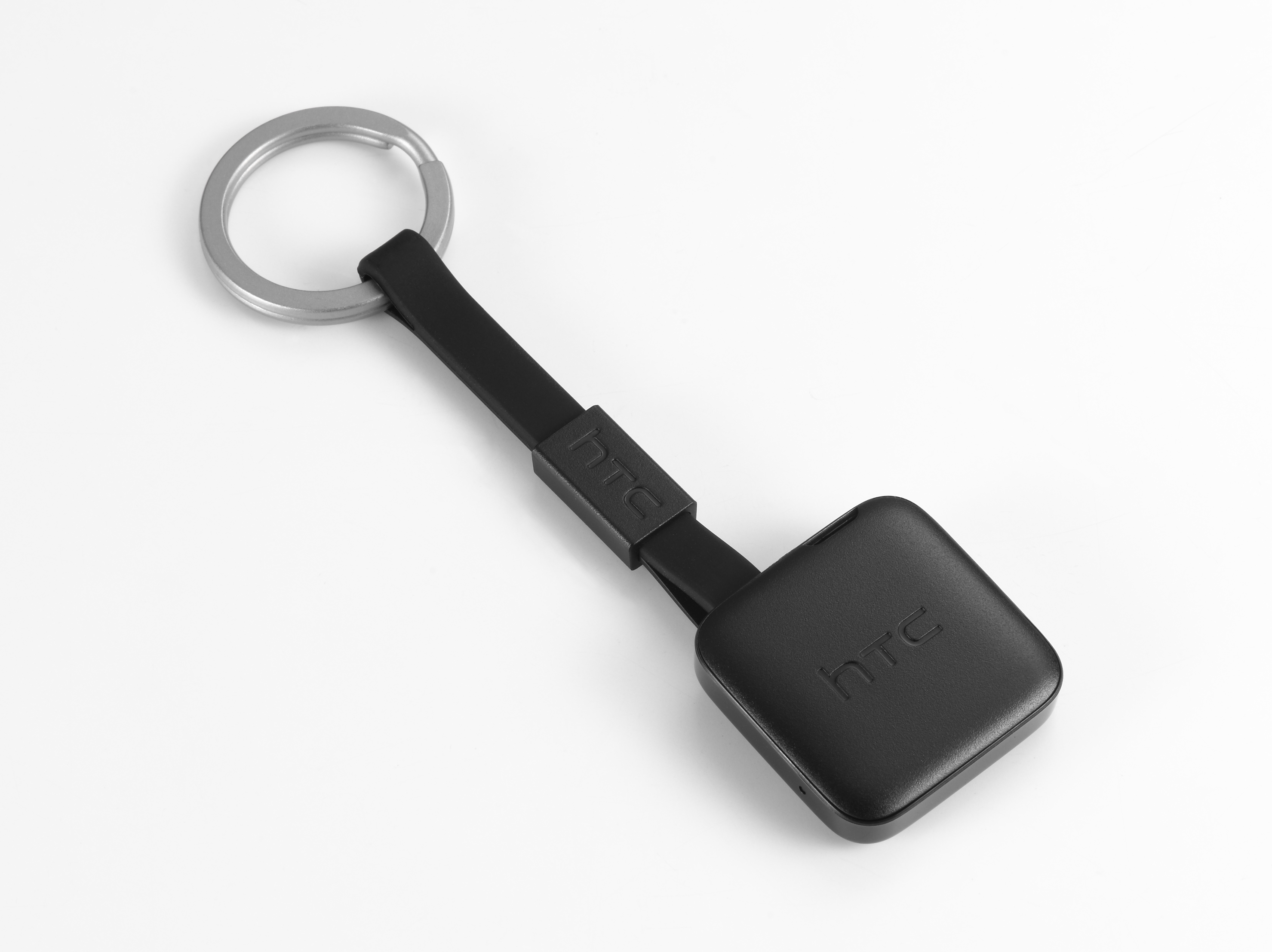 There's nothing worse than losing your keys. Well actually, there is – losing your phone. Ensure you don't lose either with HTC Fetch. This handy fob attaches to your keys (or anything else you choose) and will warn you if you stray too far from your phone. It can also be used to make your phone ring, within 15 metres, if you can't locate it – and if you misplace your keys, you can use the phone to make your Fetch buzz instead. A map function even lets you see when the two were last together, and it'll work as a shutter button for the M8's camera too.
£35, buy HTC Fetch here
AwoX Striimlight SL-B10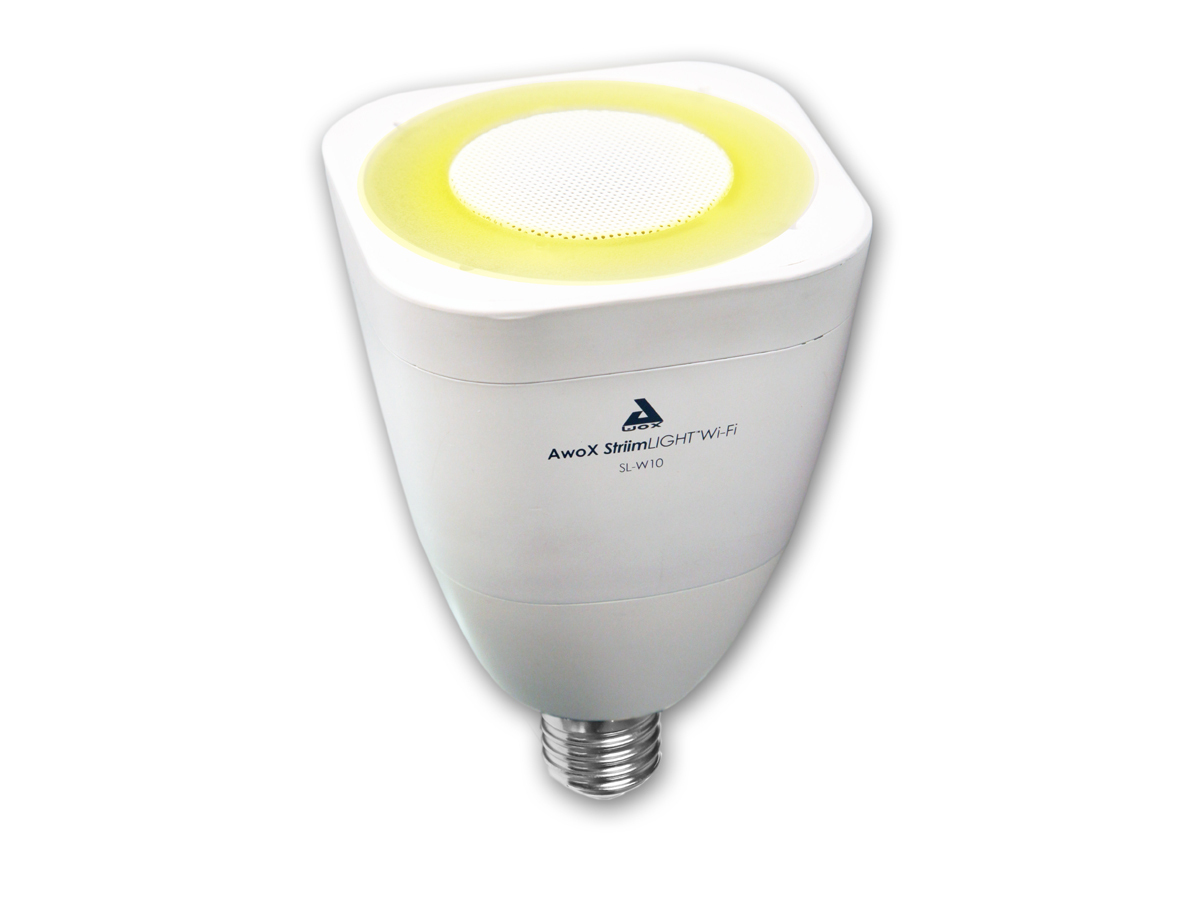 Streaming speakers are a great addition for any smartphone. But how about one that also doubles as a lightbulb? Well AwoX's Striimlight does just that. It makes our list because as well as Bluetooth smarts it is also HTC Connect certified, meaning it will work seamlessly with your M8. Shove it into any lampshade, hook it up to your phone and it'll play tunes while lighting up your lounge. Crazy, but it might just work.
Netflix
The eyeball–stroking display on the One (M8) has been boosted to 5–inches, with a hefty 441 pixels per inch (ppi). That's a slight dip on last year's effort, but you'll struggle to tell the difference in use. A screen that good is ideal for watching movies on the move and at £6 a month, a Netflix subscription is a must. Whether you're enjoying Netflix exclusives such as House Of Cards or catching up on classics like Breaking Bad, your commute just got a lot less hellish.
£6/month, buy a Netflix subscription here