Tech world tour: the 7 holiday attractions every geek should visit
Because some things are still best experienced outside a VR headset...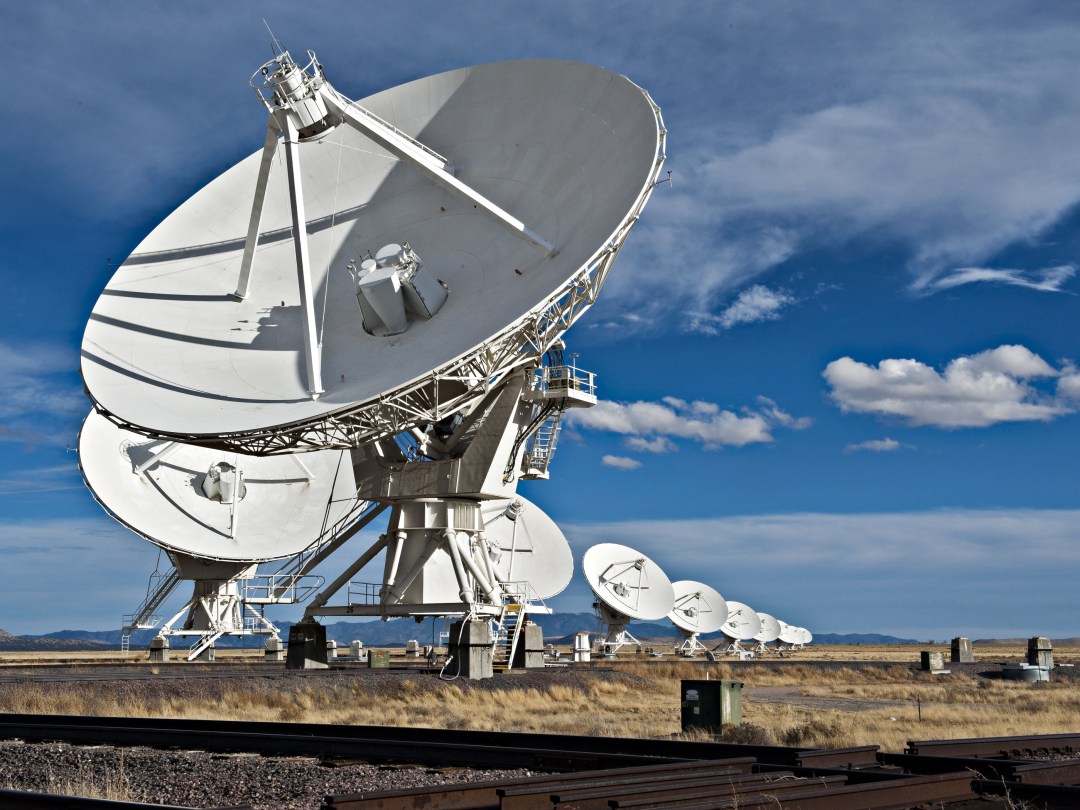 Forget open–top bus tours, crumbling cathedrals and gallery jaunts around major European capitals – you deserve an altogether geekier holiday treat.
Not that we can help if you've already booked a fortnight in the Scottish highlands or a trek across the Gobi desert. But for places with greater nerd potential, we've picked out the attractions you should secretly add to the family itinerary.
Whether you're going long haul to New Zealand or just stay-cationing in Essex, here are the best places to christen your new camera…
Miniatur Wunderland (Hamburg, Germany)
Converting your entire loft into a miniature railway 'for the kids' demands a research trip. And we don't mean to a model village somewhere in rural Devon. Hamburg's Miniatur Wunderland is the world's largest miniature railway, with eight sections connected by 13km of track covering a colossal 1,300 square metres.
Naturally, this isn't your average scaled down universe. Police cars are programmed to track down criminals. Firemen tackle blazes. And pilots take off from an airport which cost €3.5 million to build. Head here and chances are you'll want to turn over your entire house into a miniature recreation of your home town.
Zeppelin Rides (Friedrichshafen, Germany)
Clambering into an oversized picnic basket and clinging on for dear life. Just two reasons to give hot air balloons a wide berth. Especially when there's a chance to go up and away in Germany's infinitely cooler cousin instead.
Friedrichshafen's Zeppelin NT lets you take to the skies in this most colossal achievement of aviation history, flying high over the Bavarian countryside and central Munich. This is a modern Zeppelin rather than a creaking 19th century model, but we promise you'll still feel like a monied German baron for the duration of the flight. Handlebar moustache not required.
CERN (Geneva, Switzerland)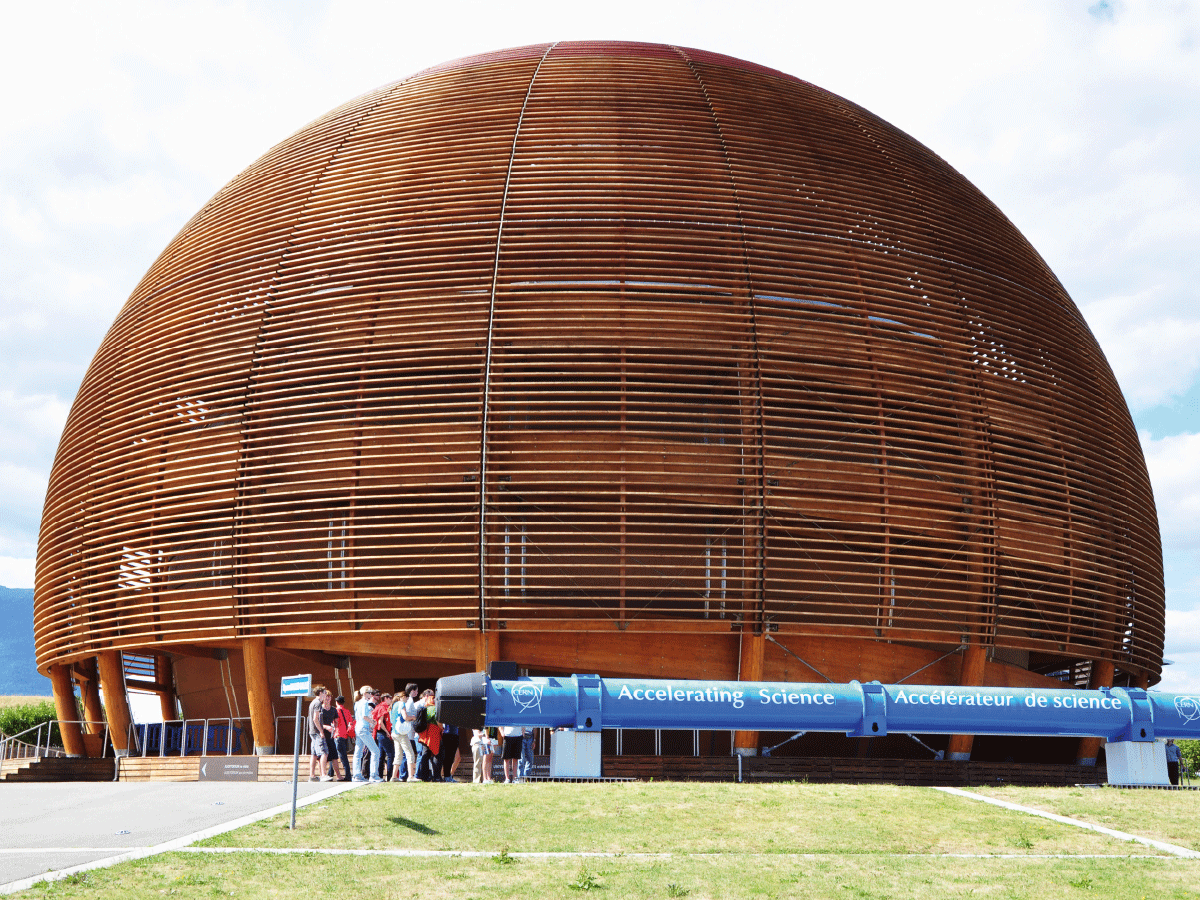 Head deep into the Geneva suburbs and you'll find the most important scientific site in the world. It was here in CERN's laboratories where the World Wide Web was created and the Higgs Boson was discovered. Get clued in on particle physics in the vast Globe, which boasts a dome as large as St Peter's cathedral in Rome.
Learn how CERN's Large Hadron Collider (LHC) has changed the way scientists understand the universe. And see how the LHC's parts work up close. Physics–loving staff run free guides every day and it doesn't cost to look around the exhibitions either.
Image credit: Matt Kowalczyk
Skellig Michael (Skellig Isles, Ireland)
Don your robes and dig out your light sabre, it's time to go to Jedi school. You can forget commandeering the Millennium Falcon to get you there though. Instead, you'll need to hop on a plane to south west Ireland and then take a ferry 12km over high Atlantic swells to reach Skellig Michael.
This vertiginous, UNESCO–protected outcrop doubled up as Luke Skywalker's Jedi hideaway in The Force Awakens and is set to take a starring role in Star Wars Episode VIII, due out in December 2017. Rumours that the force is strong here could be confirmed at the time of writing.
Find out how to get to Skellig Michael
Image credit: Ash Crow
WETA Cave Workshop (Wellington, New Zealand)
Sure, you could indulge your Lord of the Rings obsession by emulating Frodo and scaling Nguaruhoe, aka Mount Doom. But if you're anything like us, you'll skip the strenuous clamber and head straight for Weta Cave in Wellington instead.
This unassuming spot is where the special effects and props for Peter Jackson's trilogy were crafted, from the frames of hulking, halitosis–afflicted orcs to the chainmail worn by every extra seen battling it out in the award–winning movies. Weta's work on the likes of Mad Max: Fury Road, District 9 and Avatar is also on show.
American Classic Arcade Museum (New Hampshire, USA)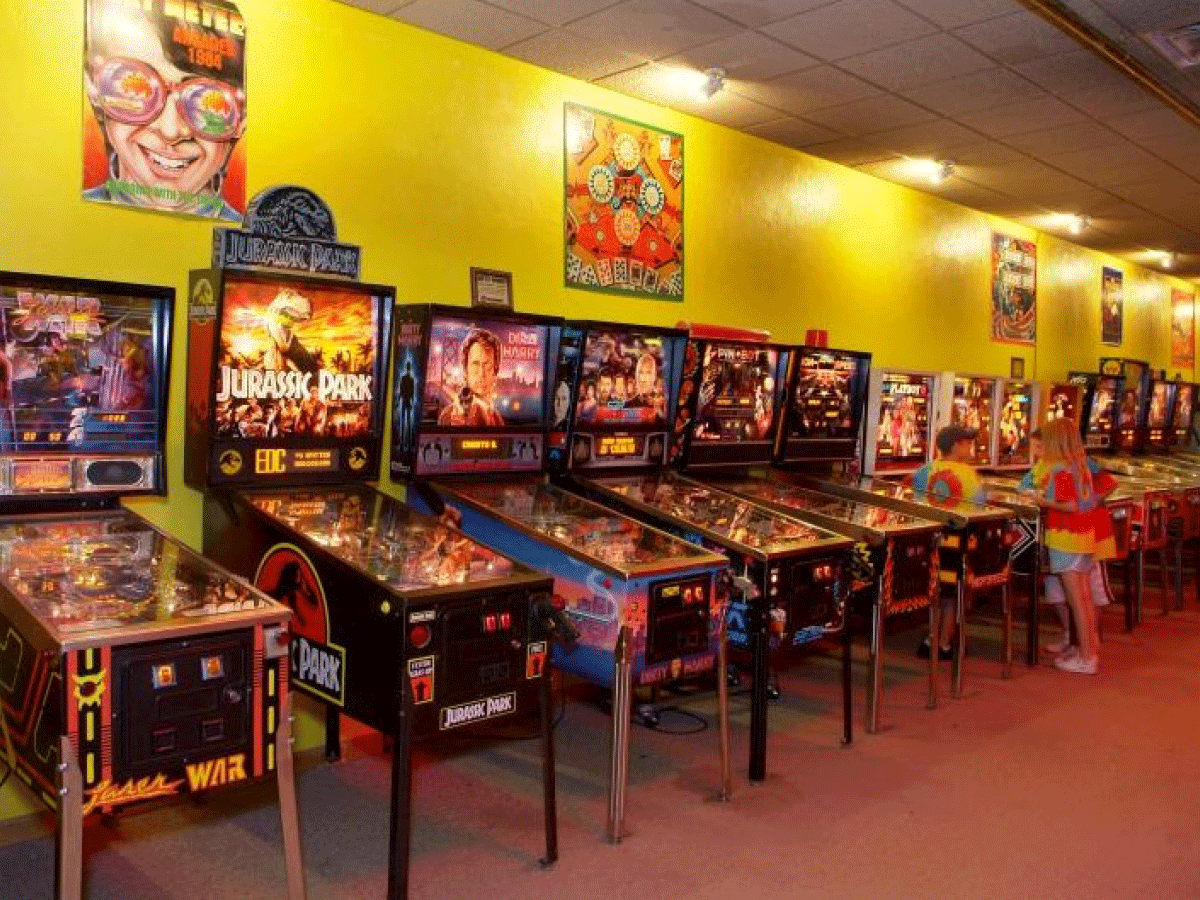 Lourdes. Mecca. Jerusalem. Laconia, New Hampshire. The latter might seem like an unlikely pilgrimage destination. But for retro gamers, it's ground zero. This unassuming town is home to the American Classic Arcade Museum, with 250 vintage machines here for old–school fanatics to coo over.
The museum is part of the Funspot complex, the world's largest arcade, which first opened its doors in 1952. It's here where Steve Weibe smashed through the one million point barrier on Donkey Kong, much to the devastation of his embittered rivals. Weibe's triumph can be seen in all its glory in 2007 documentary The King of Kong.
Boeing Factory Tours (Everett WA, USA)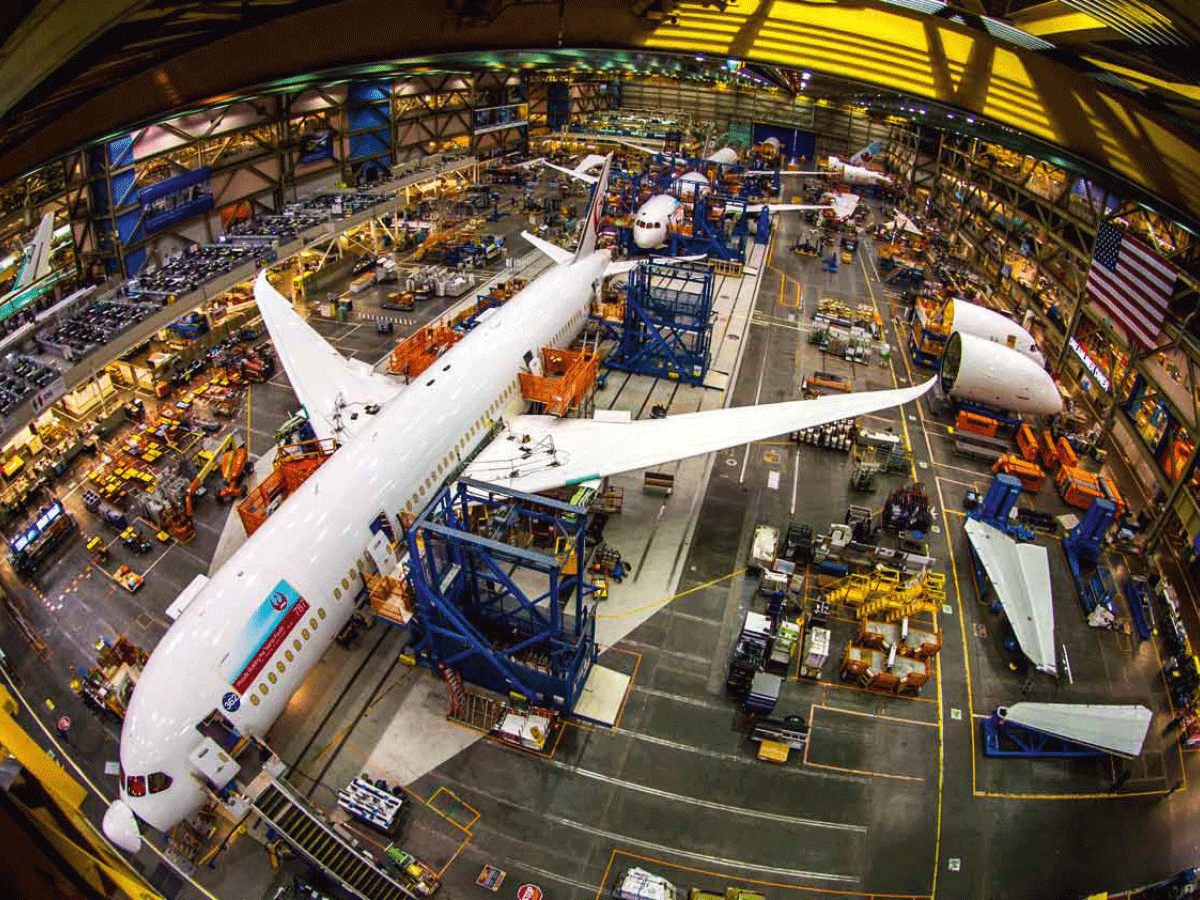 For engineering and aviation obsessives, a trip around Boeing's factory just outside of Seattle is as good as it gets. The world's largest building by volume at 28,000 square feet, this is where Boeing builds and assembles its 747, 777 and 787 Dreamliners. The 90 minute tour includes the chance to design your own plane and get the inside line on what Boeing has got planned for its decades–old battle for supremacy with Airbus.
Try to resist the urge to get dressed up in a pilot's suit and go all Leonardo DiCaprio in Catch Me If You Can.
Very Large Array (New Mexico, USA)
Sure, you copped a view of the ISS from your back garden last Christmas. And yes, you've got a telescope stashed away at the back of the wardrobe. But if you want to take your astronomy skills into orbit, then you need to head to the Very Large Array (VLA) in New Mexico.
27 25-metre–wide antennas are set up in a Y–shape, allowing professional stargazers to pick out gas motions in the Milky Way and learn about the true extent of the Universe. If the physics gets too complex, the vast dishes provide the perfect opportunity for moody images against the desert backdrop.
Kelvedone Hatch (Essex, UK)
If you're more of a stay-at-home saver, or just feel content with a bit of good old Google Earth to invoke your adventurous spirit, mabe we can coerce you off that couch with a trip that won't force you across any water. Kelvedon Hatch is a secret (oops) nuclear bunker deep underneath the Essex countryside – and you can pay it a visit.
Don't forget your tinfoil hat.