Stuff summer essentials: travel tech for under £100
Upgrade your getaway with these on-the-go gadgets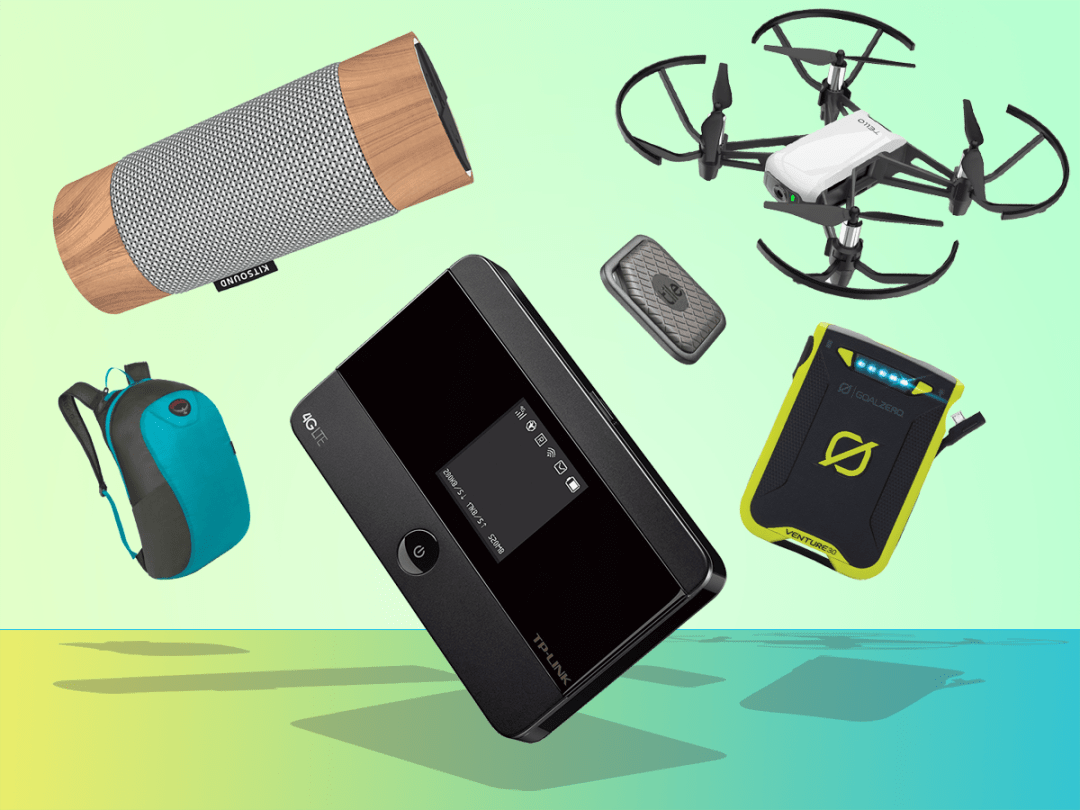 Remember the good old days, when in-flight entertainment was limited to an airline magazine and the closest you got to noise-cancelling was two pieces of cotton wool?
No? Probably because those days were rubbish. Travel might be a tonic for the soul, but without the right tech it's just a whole lot of moving around with bags.
Thankfully, we've trawled the tech aisles for 25 travel essentials to give your summer getaway the upgrade it deserves.
So, whether it's entertaining your mates at the beach or keeping your valuables safe from naughty sorts in nightclubs, there should be something here for you. The sun cream's up to you, mind.