This re-issued watch is a lopsided piece of Alien memorabilia
Believe it or not: a true-to-form replica of Ripley's ticker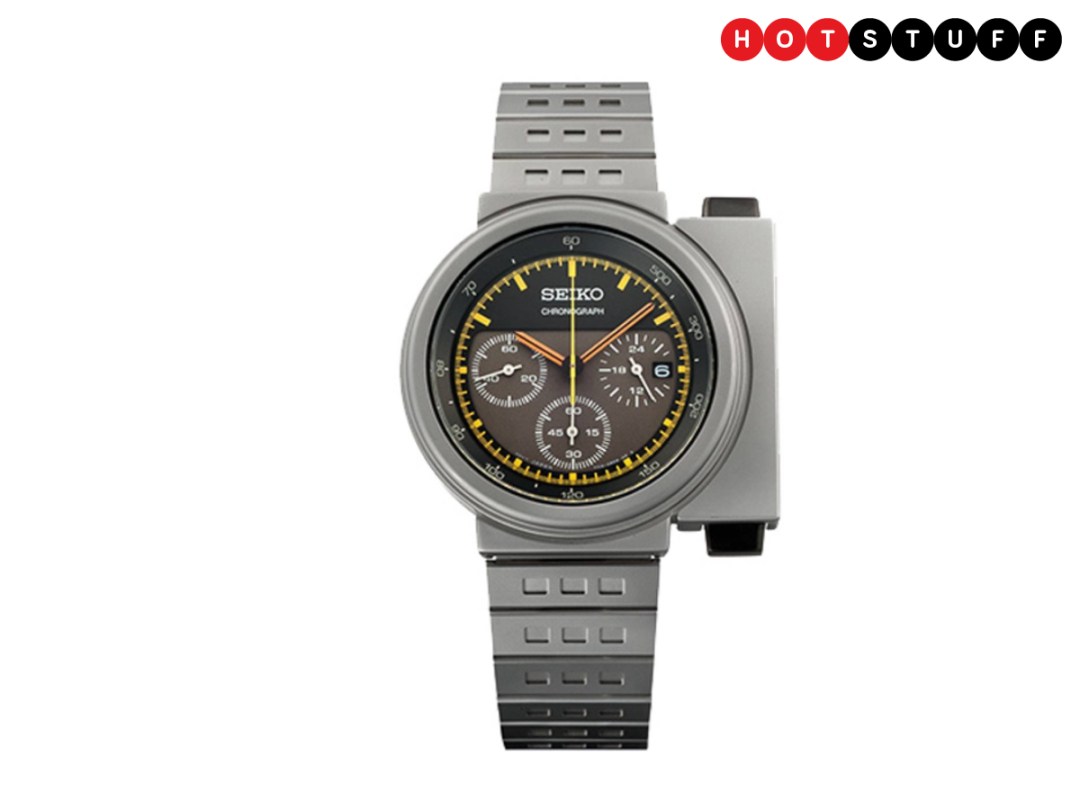 That's an odd-looking ticker – why is it one to watch?
We see what you did there. Well, that there is Seiko's Spirit Smart SCED035 – inspired by the really rather rare and catchily-named Seiko Giugiaro 7A28-7000. It's got movie-loving time-teller fans all aquiver, because it was the watch of choice for a certain Ellen Ripley – she of James Cameron's brutally brilliant Aliens.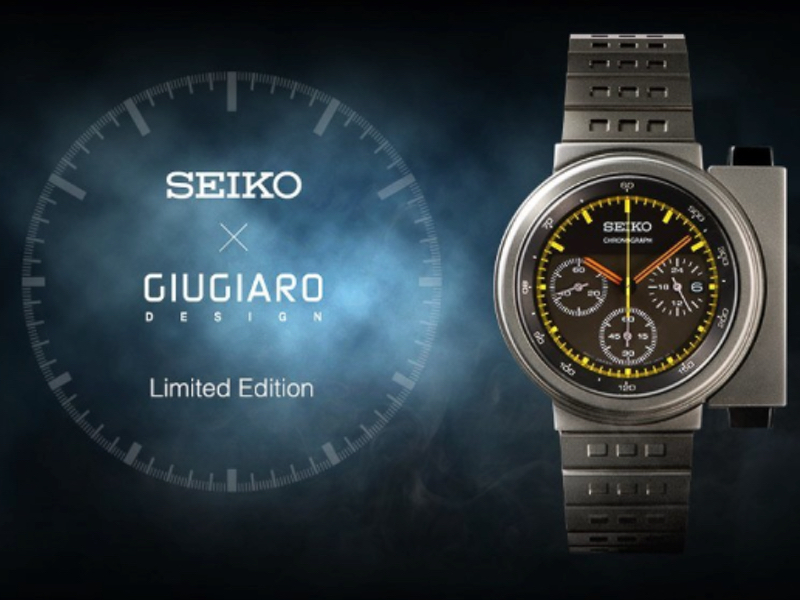 So, what, it zaps extra-terrestrial lasers, or something?
Of course it doesn't – haven't you seen Aliens? We're not the sort to spring unsuspecting spoilers, but let's just say things might have gone a whole lot better for the humans in the movie if the watch had been packing some form of weaponry.
As it is, this quirky wrist-wrapper draws design inspiration straight from 80s – though its re-issued mechanics have been updated to Seiko's caliber 7T12 chrono movement, which is a darn sight more reliable than the original.
What's with that chunky bit on the side?
As with all Italian-designed 1980s masterpieces – think, Ferrari 208 GTS Turbo – bonkers equals brilliant. Like a distillation of industrial sci-fi and military chic into bolted-on blockiness, the SCED035 (and it's black 037 sibling) faithfully reproduces the 7000's Giugiaro-designed daftness in all its steel and aluminium glory – if with a slightly cleaner bezel that's light of a few lugs.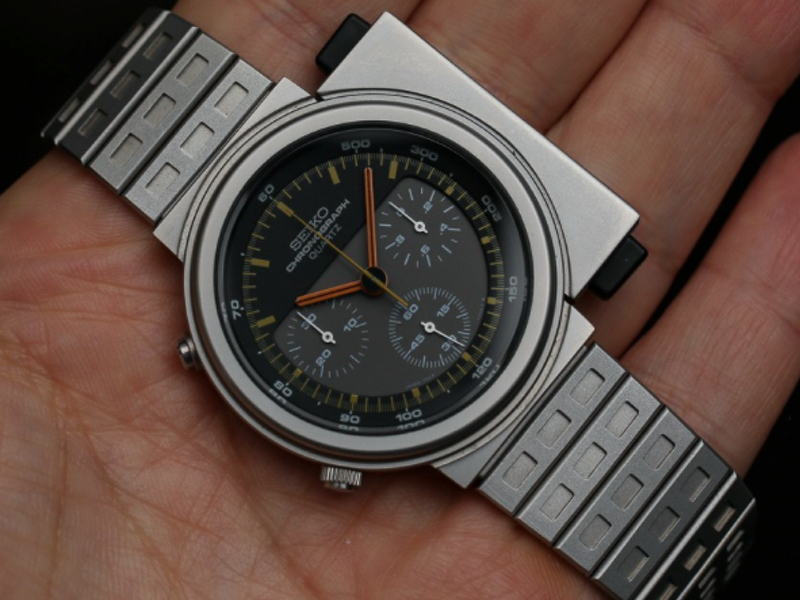 Giugi-who?
Giorgetto Giugiaro: car designer by trade, he's the man behind the likes of the Ferrari GG50, the original VW Scirocco and Maserati's Quattroporte, as well as Nikon's D3 and D4 DSLRs. Basically, he's pretty good at making funky-looking kit.
So, Ripley was a design lover, then?
Perhaps – though she was mighty good with a gun, too.
For true collectors, nothing but the original Seiko model that Ripley (played by Sigourney Weaver) strapped on as she blasted deep-space dwellers will do the ticker trick – but, for those after some movie memorabilia in a surprisingly sleek (despite the hump) shell, the limited edition SCED035 is ideal.
Oh, and it's waterproof to 100m – so no need to worry about splashing gory guts across it. It's yours for less than US$300 (around £200) – though you'll need to be quicker than a creature bursting out of John Hurt's chest: only 3,000 pieces have been produced.
[Source: Ablogtowatch]