Own goal: Why the FIFA 16 reaction proves gamers need to grow up
The furore over women's teams in FIFA was as predictable as it was distasteful, says Chris Kerr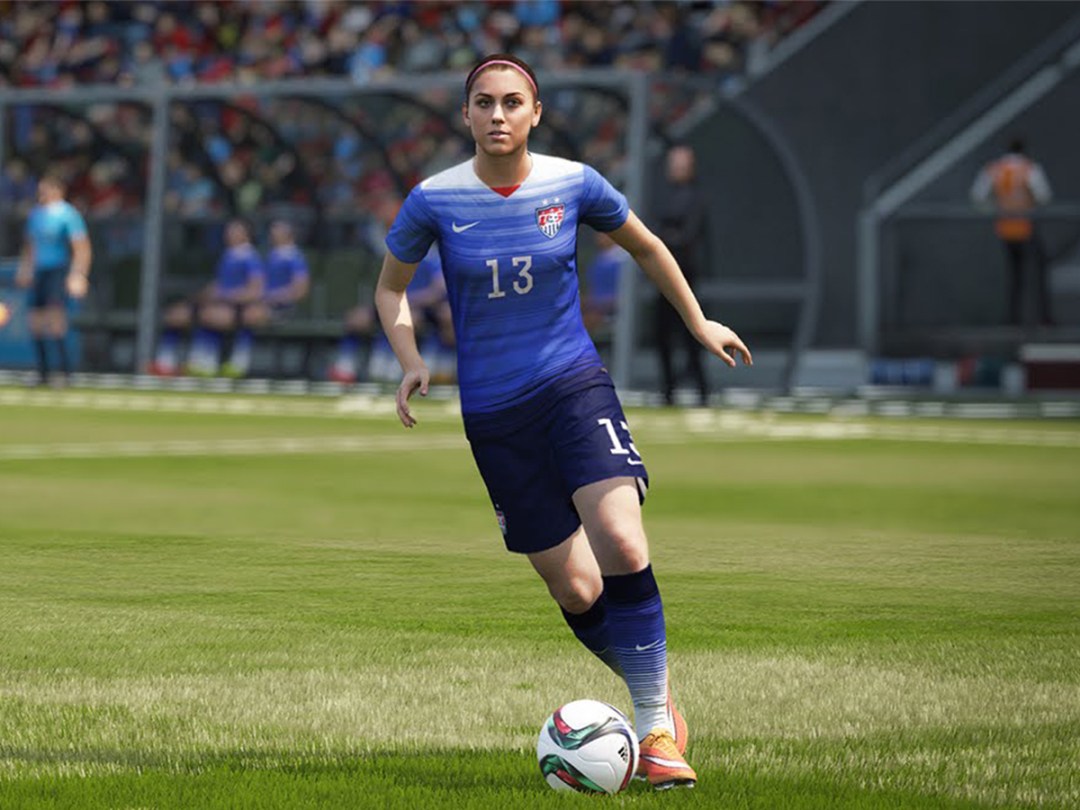 If you've been on the internet in the past 24 hours you'll have seen, or at least heard, that EA has released a shiny new trailer for FIFA 16: the latest instalment in its seemingly immortal football franchise.
By and large, the FIFA series has gained a certain level of notoriety in the industry for failing to significantly change as the years roll by. The players themselves get a facelift every 12 months, while the gameplay mechanics are tweaked here and there.
This year though, something really has changed, with the arrival of a feature that really should've been added years ago.
I am, of course, referring to the long-overdue addition of women's teams.
It's a much-needed inclusion that, in an ideal world, would've sparked mass applause from all corners of the internet. This, however, isn't an ideal world. This is the internet: a place where grey areas don't exist, and even the most liberal voices are forced to choose a side and defend it with all their might.
On one side of the fence there are those who've lavished praise on EA for doing the right thing in representing the women's game, which has been growing in stature for the past decade – a point made by the 55,000 supporters that gathered to watch England's women play Germany at Wembley just last year.
Now, that figure is important. It proves that, when given the right platform, the women's game can flourish in ways many think impossible. More importantly, at least to the naysayers, it's an attendance figure that dwarfs the 40,181 who turned up to see England's constantly underachieving men limp to victory against Norway weeks prior.
Then, there's the other side of the fence. A strange place filled with narrow-minded misogyny and vicious, ill-tempered retorts. Those lurking on that side can't begin to imagine why EA has added women to FIFA. Why, they ask, has the developer ruined their game? Why has football, the pride and joy of men around the world, been snatched away from them?
Indeed, one commenter was positively perplexed by the inclusion of females, asking EA, "Women in Fifa 16?? Who cares [about] this feature?? EA seriously?". Another was equally baffled by the decision, suggesting that EA "should actually fix the game before adding more pointless things to it".
Naturally, some comedians saw this as a chance to inflict their dull humour on the world, claiming that FIFA 16 will be unrealistic as "real women's games don't have crowds".
Unfortunately, it won't surprise you when I say that those are some of the more understanding statements made by disgruntled fans (check the comments below the YouTube link above for proof of that). As I say, this is the internet.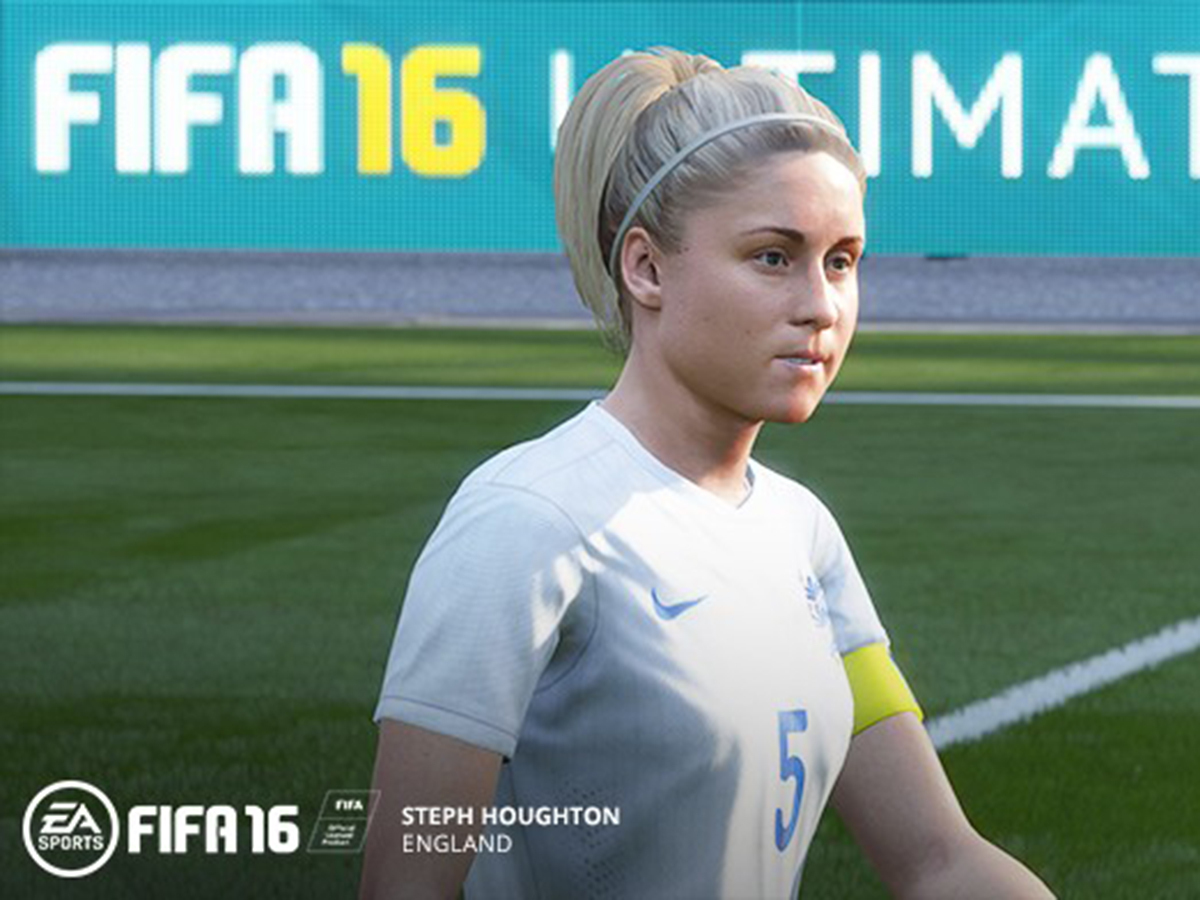 Such incessant, brutal ignorance is frustrating, and in this case, just plain wrong. Although most choose not to see it, the game hasn't changed.
Just as Manchester United fans don't have to play as Manchester City, male players don't have to use the women's teams if they don't want to. The game they know and love is still there, except now, women and men can also step into the studded boots of their female idols if they choose to do so.
Like an infant throwing a tantrum because they don't want to share their favourite toy, some male gamers are showing their true colours. Try as they might to convince the world that they're frustrated because of any number of absurd arguments, including but not limited to, "women aren't as skilled as men", it's become excruciatingly obvious that it isn't the inclusion of women that's annoyed them, but rather the fact that women are being permitted into their space.
And therein lies the problem, because this isn't their space. Gaming doesn't belong to those snide commenters. In fact, it doesn't belong to men or women, and it certainly doesn't belong to you or me.
Gaming, and the stories, experiences, and moments that comprise it, belongs to everyone. Getting people to see that? Well, that's the real issue.