How to master… shopping on Amazon
20 tips, tricks and hacks that'll transform your online retail sprees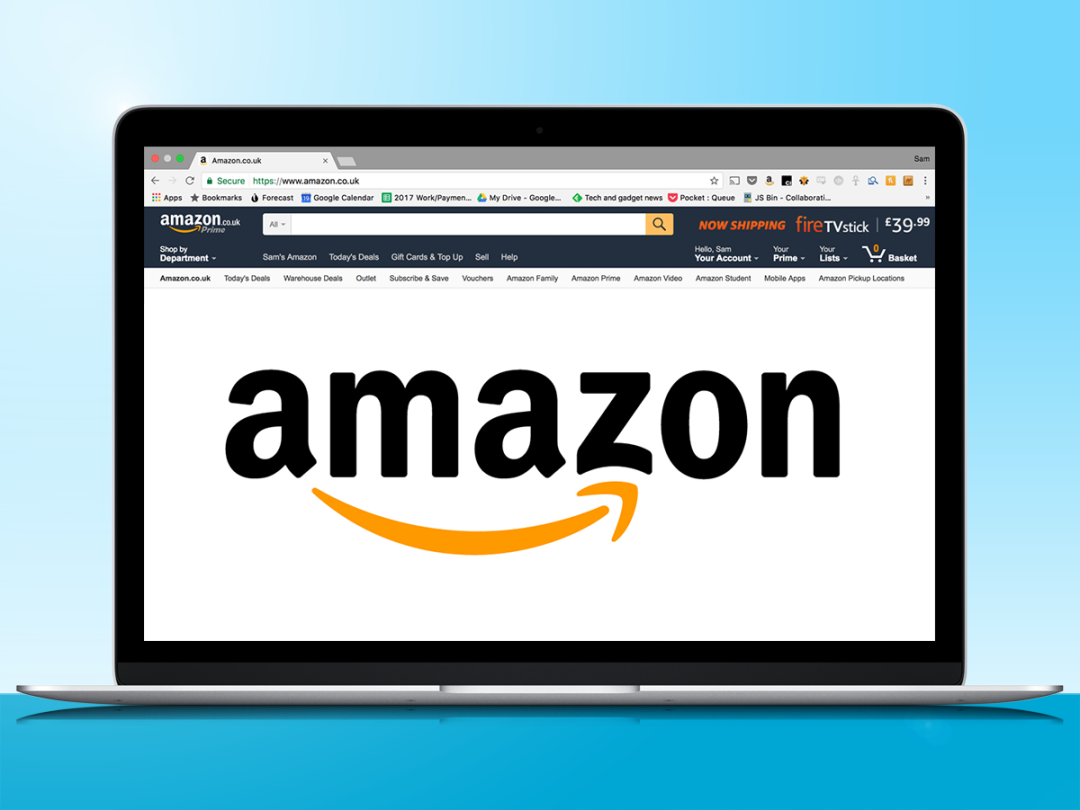 Love it for its bargains and convenience or loathe it for its all-consuming ubiquity, you can't deny that Amazon has radically changed the way the world shops.
From its roots as an online bookshop to its present day position as purveyor of everything under the sun, Amazon has risen far and fast, so much so that even those unmoved by its business model likely use it at least a few times a year. It's really, really hard to ignore a reliable online retail service – especially when late December rolls around and you realise you've got two days to buy approximately 87 Christmas presents. Plus wrapping paper.
We've already noted Amazon's convenience and its competitive prices, but there are ways to make it better still. Want to shop smarter, and save-ier? We will train you. Read on, Grasshopper.
Jump to: