Heads up: the best caps, hats and buckets for stylish sun protection
Get your head in the game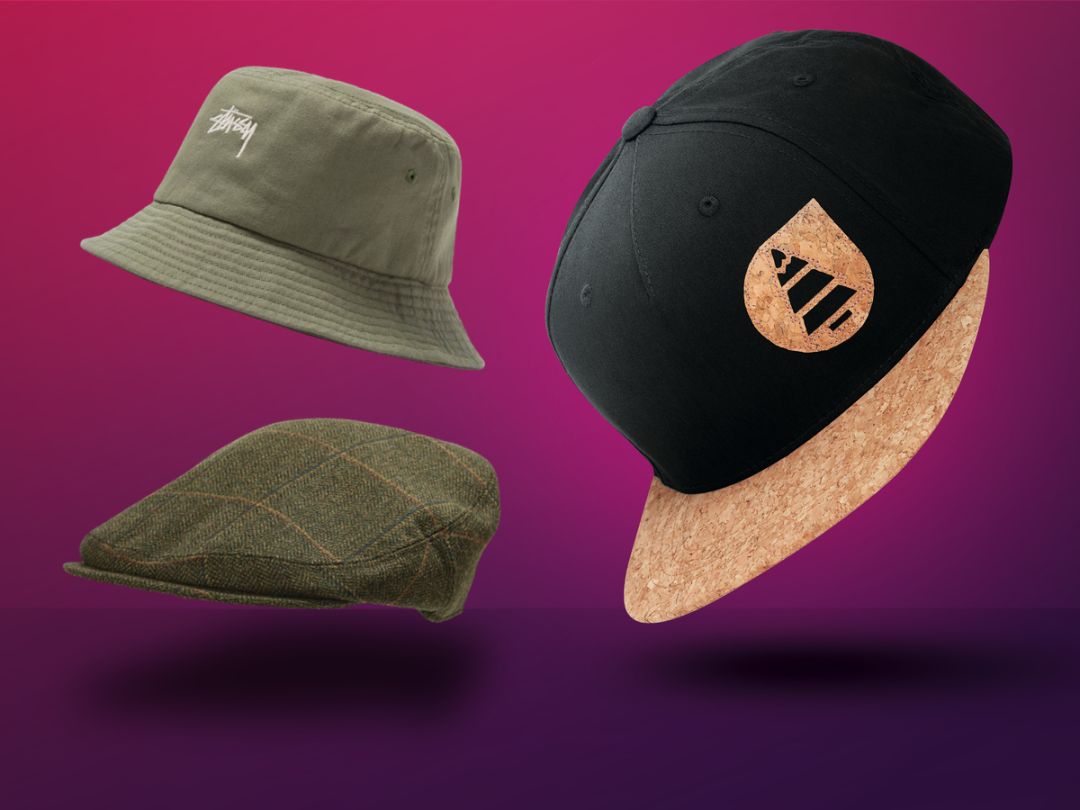 Not everyone has a head for hats. If your noggin's one of the lucky ones, it's only fair to dress it well.
Luckily, hats are to fashion what smartphones are to tech: multi-functional. Besides setting off your outfit, good headgear simultaneously shields your slap from sun, rain and all the rest.
From buckets to caps to woollen numbers, the upperwear listed below will give your bonce the upgrade it deserves.
Buying tips
Dad or snap?
A Dad hat is typically a five-panel baseball cap with a slightly curved brim, while a classic Snapback features six panels and a larger, flat brim.
Big or small?
Measure up using a soft tape measure or length of non-elastic string. Place it around your noggin, positioned mid-forehead and just above the ears – and keep a finger under the tape to allow for a little wriggle room.
Bucket or duck it?
It's a tricky look to pull off, but if fishermen, US troops, Run-DMC, LL Cool J and every Mancunian in living memory can manage it, so can you. But keep the brim short to avoid the bushcraft aesthetic.
Sweaty or settee?
Hats help keep sweat out your eyes and sun off your scalp, but when choosing one for sport make sure it's machine washable. The world doesn't need another sweat-stained cap.
The eco corker: Picture Organic Narrow Cap (€35)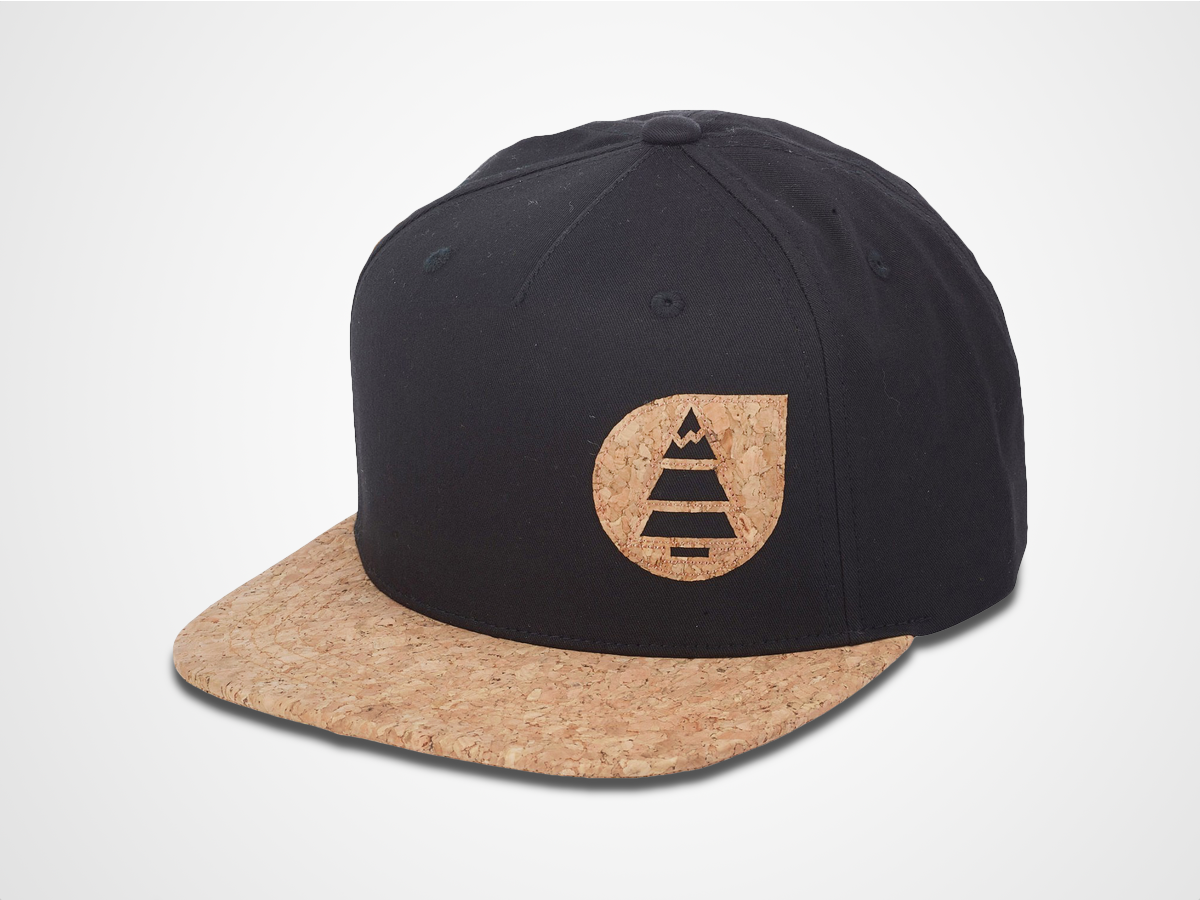 Olive might be a suitable hue for a sun hat, but greenwashing is not so great. Luckily, French boardsport specialists Picture have been pushing eco fabric innovation across everything in their range – including this classic snapback.
Shipped in blue, military green or black organic cotton, its beak is crafted from eco-friendly cork. Sustainable, stylish and a decent emergency drinks mat.
The rakish runner: On Running Lightweight Cap (£30)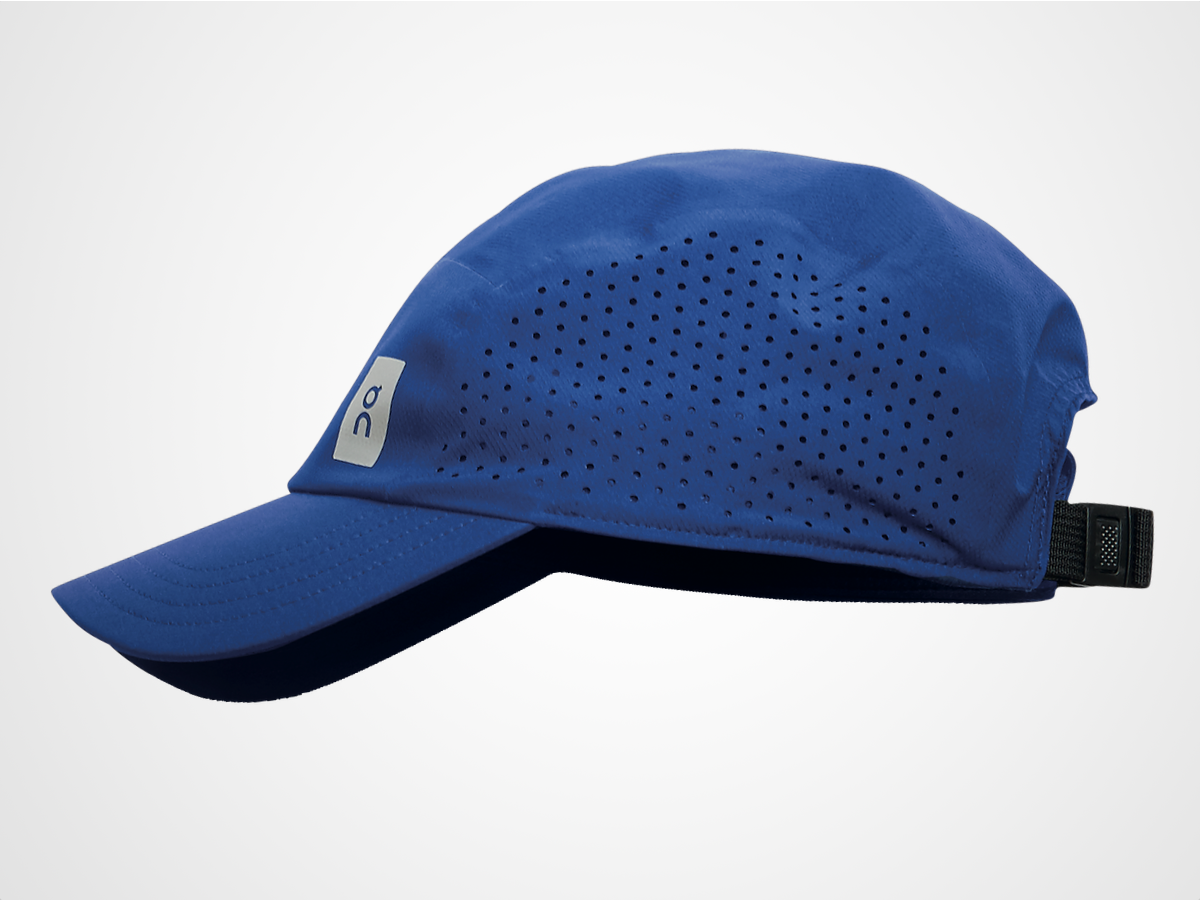 Sweat in your eyes isn't nice, but not every noggin can pull off a headband. Enter On-Runnings' featherlight jogging cap.
Laser-cut ventilation looks neat and works a treat, while the fabric band soaks up the moisture dripping from every pore. Plus the whole thing dries in minutes, so it shouldn't sprint up a stink once you've finished pounding the pavement.
The waterproof wonder: Mont-Bell Gore-Tex OD cap (£55)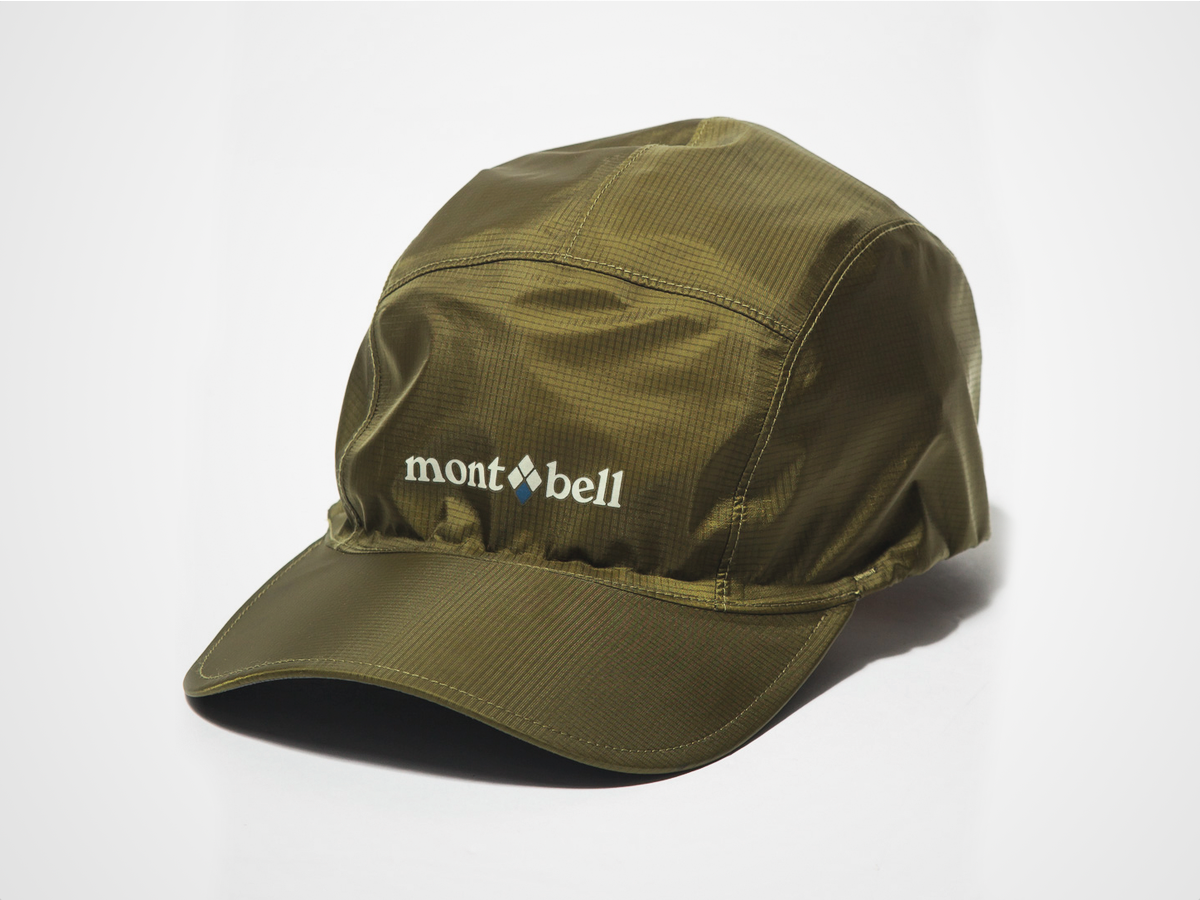 Want waterproof headwear without feeling like you've wrapped a plastic bag around your bonce? Mont-Bell's technical cap stops water without inhibiting airflow.
Three layers of Gore-Tex C-Knit fabric keep rain at bay while letting your cranium exhale. And at just 38g, it lives up to the 'light and fast' tagline.
The surfy statement: Stussy Stock Bucket Hat (£50)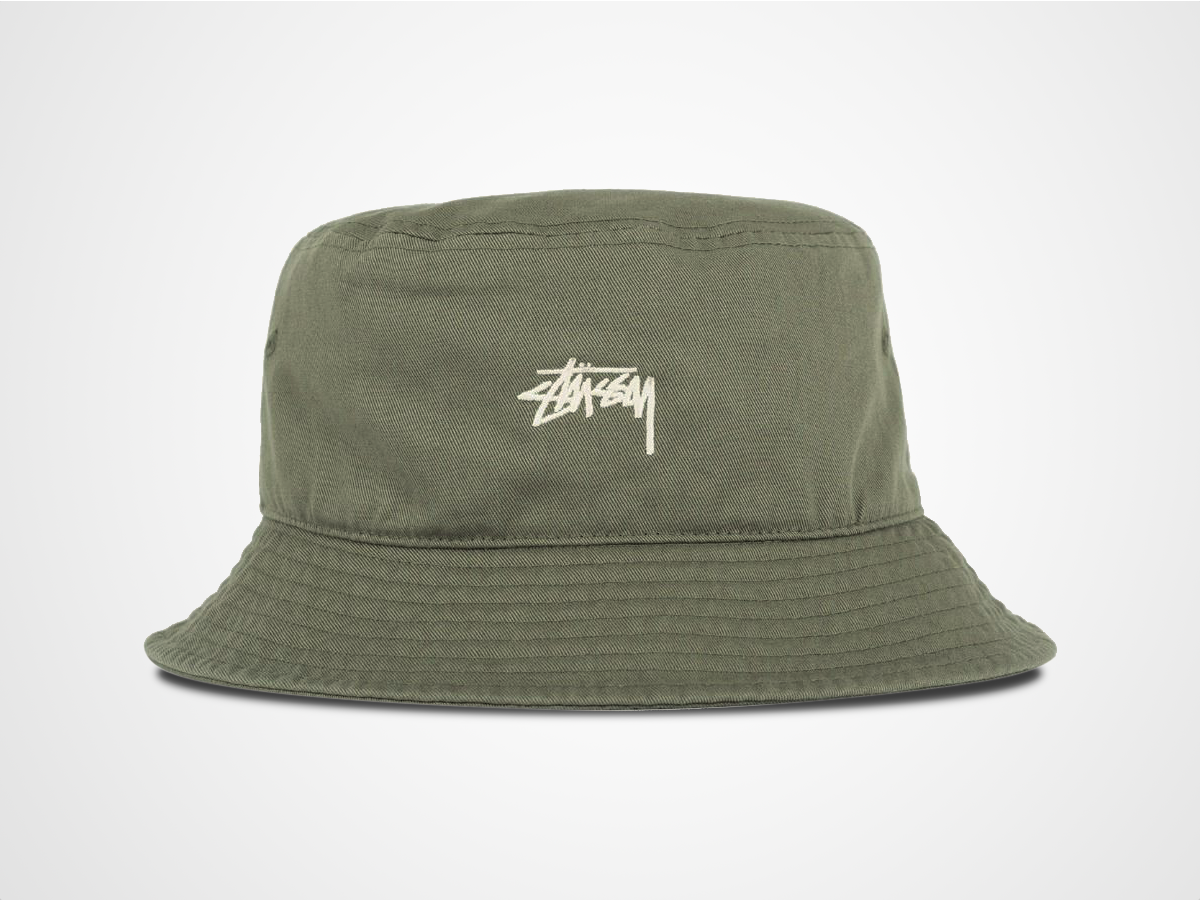 Stussy might be approaching middle age, but the king of Californian casual remains as cool as an iced tea on an LA afternoon.
Available in five colours, the washed-cotton classic comes complete with iconic embroidered logo. You won't find surf vibes this vintage unless you rummage through Corky Carroll's closet.
The fisherman's friend: Universal Works Waxed Bucket Hat (£60)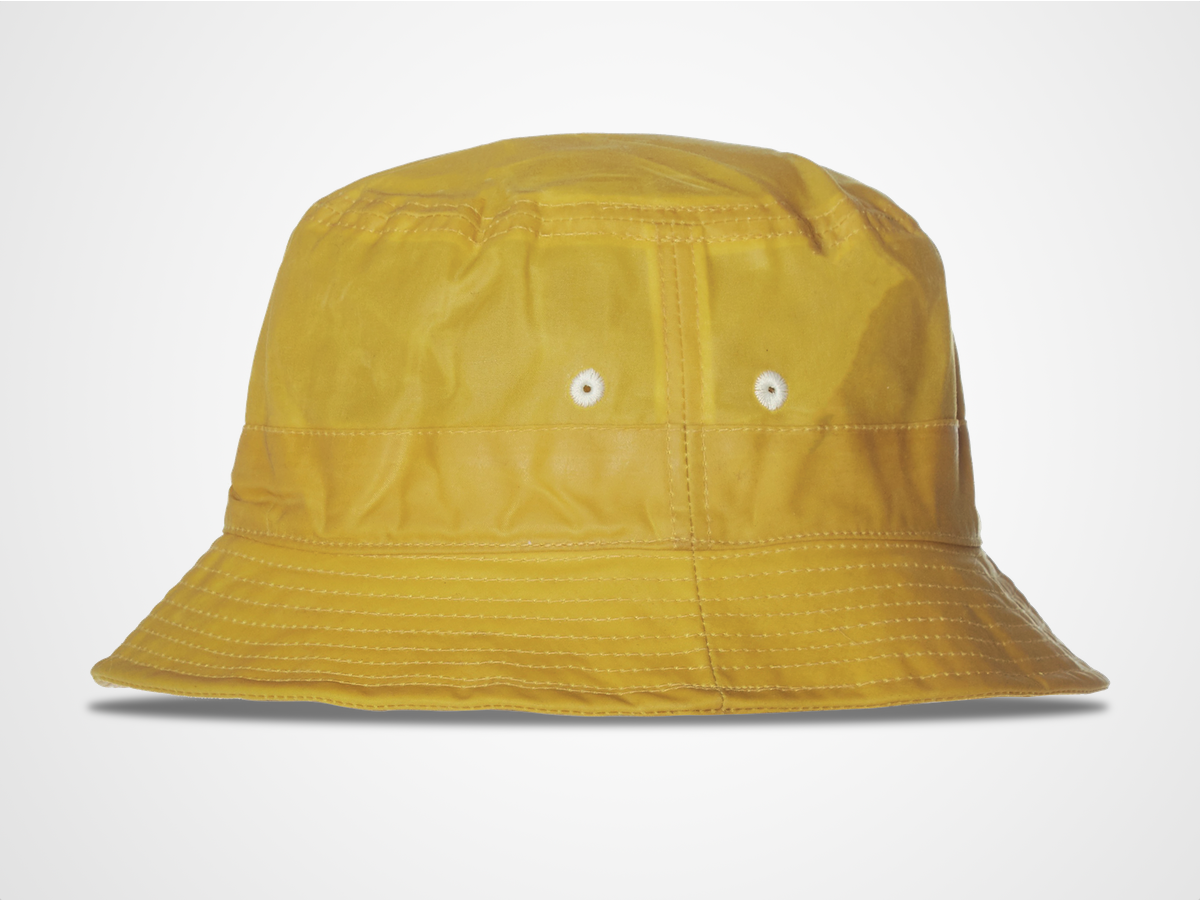 This sturdy bucket is a direct descendant of the headgear favoured by hardy 15th-century seafarers, who waxed sailcloths to shield them from the elements and used leftover scraps to make smocks to keep them dry on deck.
This modern five-panel take is crafted using British Millerain TexWax cotton that's stiff, waxy and totally waterproof.
The technical topper: Norse Project Gore-tex Bucket Hat (£80)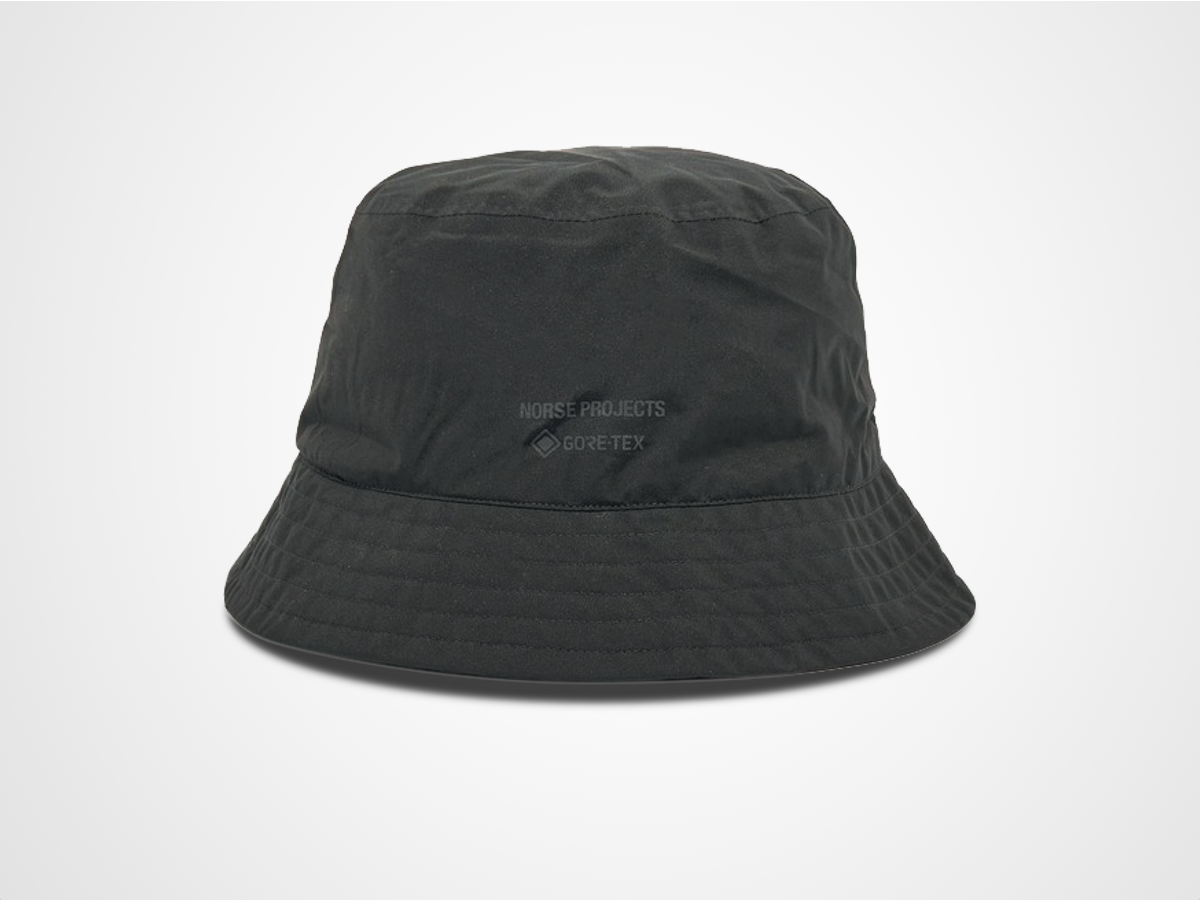 Nothing says clean, simple Scandi style like robust 50-denier polyester with waterproof but breathable Gore-tex membrane sandwiched in between.
The outer layer features a moisture-resistant coating, meaning rain will roll right off to leave your noggin nice and dry. Practical indeed. But no matter how bad the weather gets, please do not be tempted to deploy the adjustable chin strap.
The peaky performer: Cashmere Newsboy Cap (£225)
Whether you're collecting on an unpaid debt, having a bare-knuckle box or visiting your ma on a Sunday, you need to look the part.
This eight-panel cashmere cap benefits from a slim profile that's sartorially superior to the peaky numbers of old. Now remember, this is a respectable publication, so behave accordingly.
The cinematic lid: Borsalino Jules Braided Canape (£245)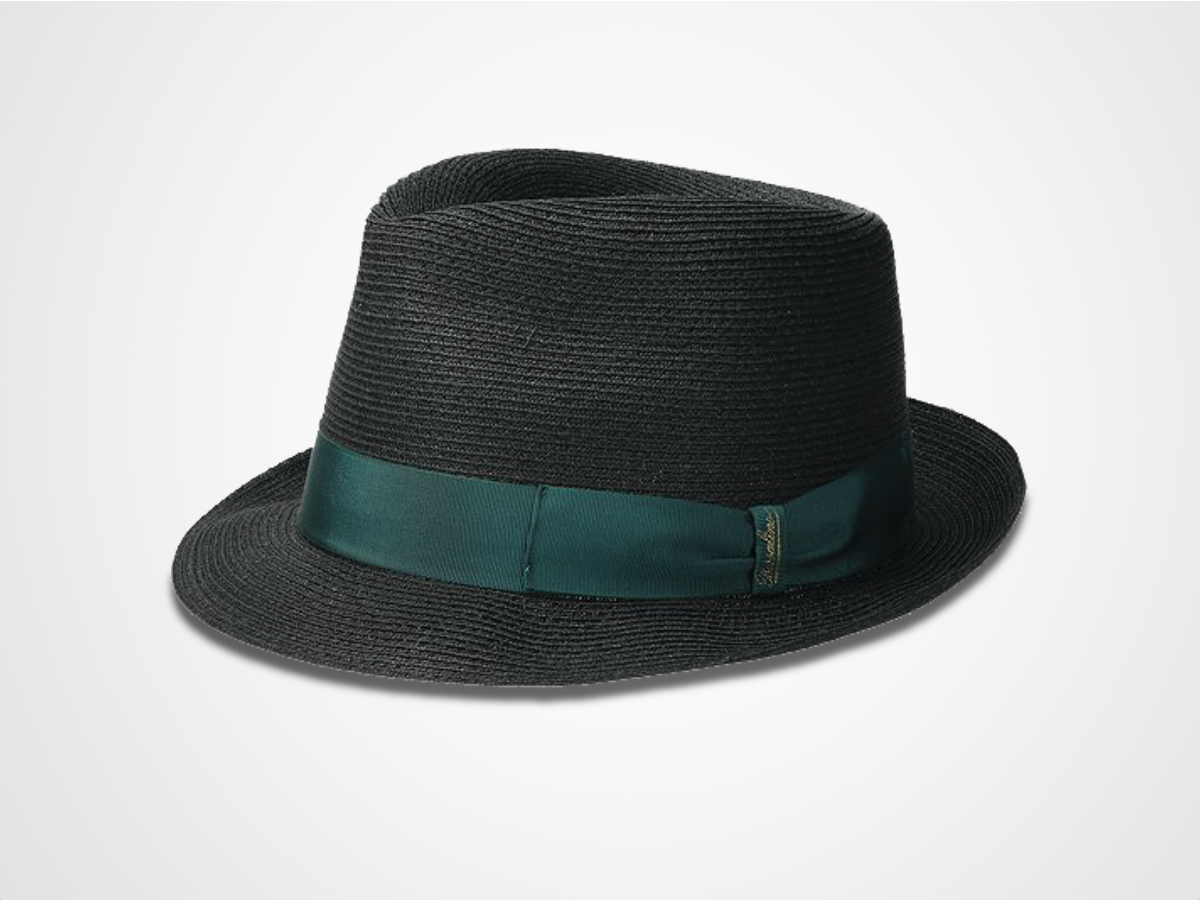 As the maker of choice for Warren Beatty in Bonnie and Clyde, Humphrey Bogart in Casablanca and Harrison Ford as Indiana Jones, Borsalino is a milliner with few equals.
Choose any design and you'll be in safe hands, but for a modern twist, this new 100% hemp headgear has a small 4.5cm brim and 3cm grosgrain hatband. And it's handmade in Alessandria, Italy, of course.
The sheepy shield: Musto Technical Tweed Flat Cap (£65)
Harris Tweed was invented in the 18th century by Scottish farmers trying to keep warm and dry. Just like the shellsuit a century or so later, it was then adopted by the upper classes as an item of high fashion.
Whether you're up on a cairn or out about town, this classic wool cap will do the business.