Fully Charged: Chrome comes to the desktop PC, Tony Stark's shades and IBM's cyber bouncer
Before braving the outside world, it's time to get up to date with all things tech in today's fully charged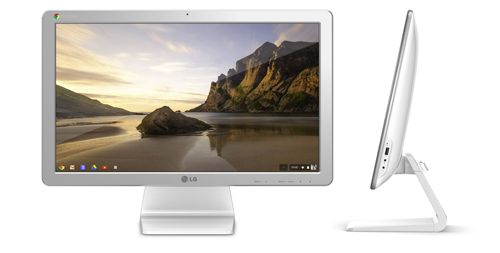 Chrome your desk
LG is set to bring Chrome OS to a desktop near you with with a new slick-looking all in one.
Called Chromebase, it boasts a 21.5-inch 1080p IPS LCD display.
Inside, there's an Intel Celeron CPU, 2GB of RAM and a 16GB SSD, while it also has some clever features such as a HDMI in so you can use it as a monitor (presumably for you Chromebook).
LG is keeping tight-lipped about the price, so you'll just have to wait until CES to find out how much it'll cost to Chrome your desktop. Check out more CES 2014 news, predictions and trends here.
Source: LG
Tony Stark's sunglasses?
While Google struggles to make Glass look cool, US firm Meta seems to have managed to create an augmented reality pair of specs that even Tony Stark would wear.
Set to go on sale next year for $3,000, the MetaPro glasses are housed in an aviator style frame, boast an Intel i5 processor, 4GB of RAM and a 128GB solid state drive.
There's also Wi-Fi connectivity as well as Bluetooth 4.0 so that you can connect with your phone and tablet.
However, there is a slight catch – a mini PC unit that fits in your pocket, and is connected by a cable.
Despite this, the MetaPro is yet another indication that 2014 could be the year of the wearable – and also the first wearable spec system that doesn't make you look like a cyborg.
Source: Meta
Apple TV gets a Sky Sports day out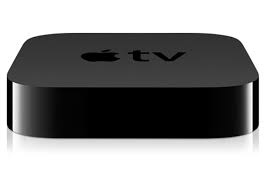 While still officially a hobby, Apple TV is going from strength to strength,and Sky today added NOW TV's Sky Sports Day Pass to the tiny box's menu, letting owners watch live sport from their sofa.
The £9.99 Sky Sports Day Pass is billed directly to your iTunes account, giving access to six Sky Sports channels without a contract.
Sky boasts that upcoming events include matches from the Barclays Premier League, UEFA Champions League knockout stages, Capital One Cup and Sky Bet Football League, Rugby Union's Heineken Cup, the World Darts Championship, and the NFL Super Bowl XLVIII.
Source: Now TV
IBM's cyber-bouncer
IBM has revealed its annual look at the future of tech, and this year it;s boffins believe we will soon see the emergence of cyber-bouncers that help us out online.
"Security is evolving from being based on rules, like passwords, to being automatic and made stronger through us just being us," researcher JR Rao says.
"This guardian will have your back, trained to focus on the people and items it is entrusted with based on a 360 degree of an individual's data, devices and applications.
"It will make inferences about what's normal or reasonable activity and what's not, ready to spot deviations that could be precursors to an attack and a stolen identity."
Source: IBM
Google Now caroling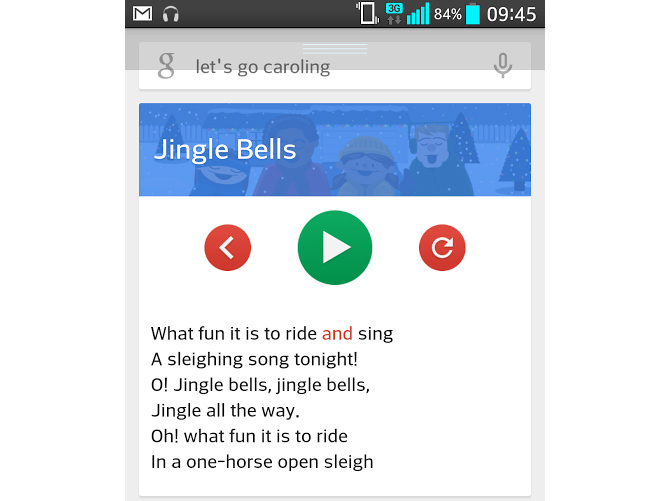 Got an Android device? Good. Fire up Google Now, type/speak the phrase "let's go caroling" and you'll be treated to a handful of Christmas carols, with karaoke lyrics to boot. How's that for a Christmas Easter egg?