Drop everything and download: Perfect Play
Chelsea's new footy training app wants to make you a better player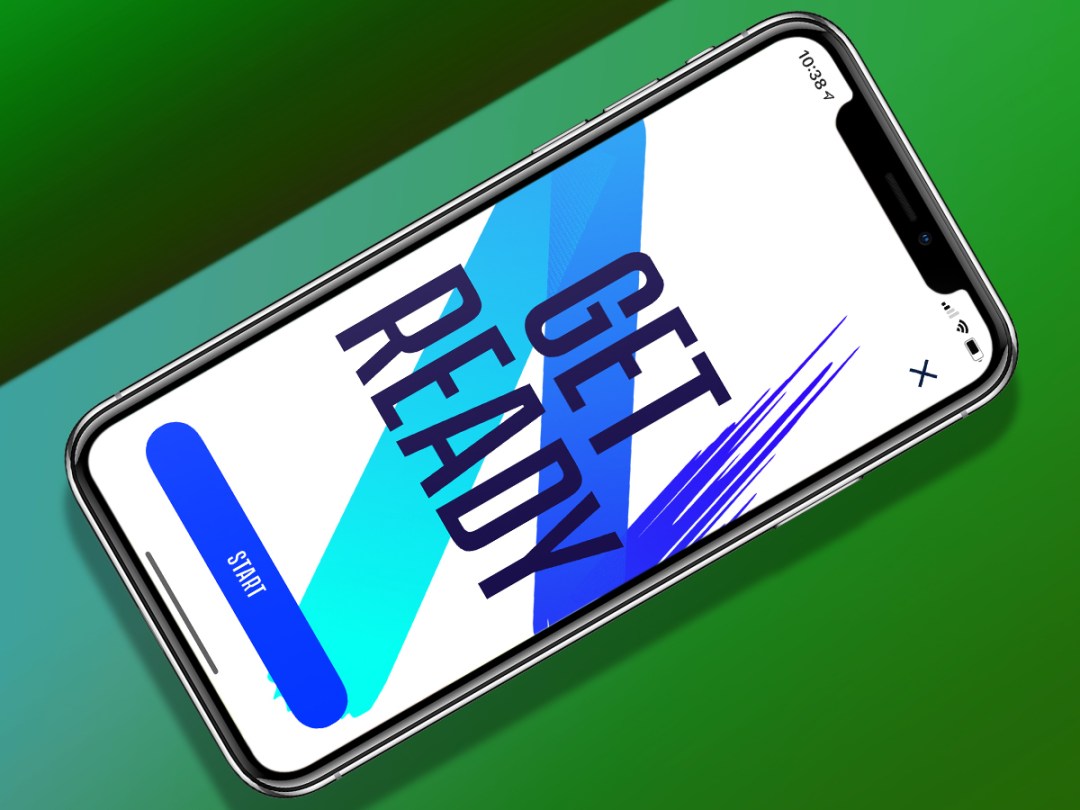 Ask Tammy Abraham, Reece James or Billy Gilmour what they think of Chelsea's academy and chances are they'll give it an enthusiastic thumbs up.
Why? Because without it (and admittedly a little bit of help from the club's transfer ban last summer) they wouldn't now be Premier League footballers.
You don't have to be an aspiring pro to use Perfect Play, but if you want to benefit from some of the same coaching that got Tammy and co to where they are today, this new mobile app could help your next 90 minutes be more Frank Lampard than Frank Spencer.
What is it, then?
Perfect Play is a training app aimed at anybody with a phone and a football.
It includes video drills that are designed to help players improve everything from their shooting, dribbling and passing to their speed, strength and agility. All you need is a ball and some jumpers to use as goalposts markers.
Is it any good?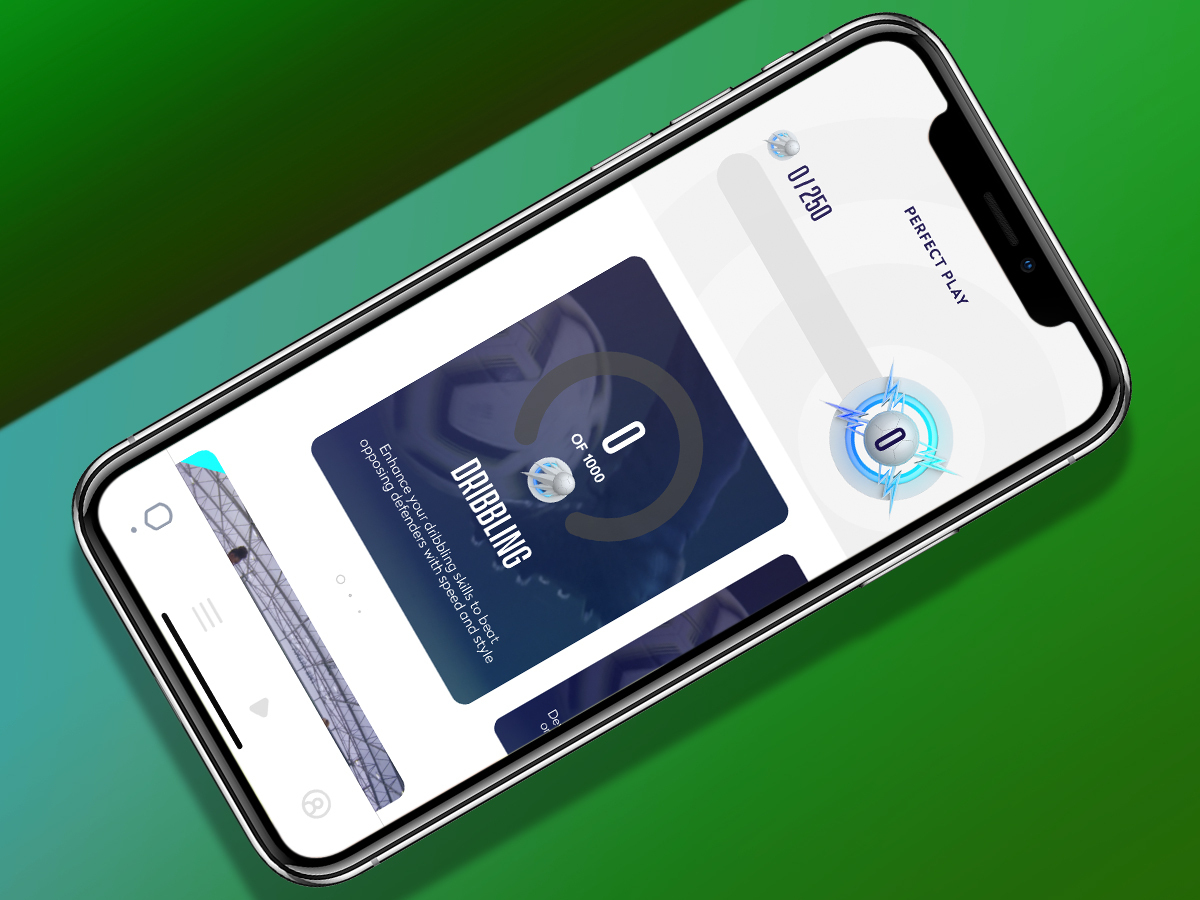 It's certainly got pedigree. The app has been developed in conjunction with coaches at Chelsea's academy, which has produced players such as Mason Mount, John Terry, and recent £41m Man City signing Nathan Aké. Chances are they'll be familiar with some of the drills included in the app, as it's designed to mimic the exact work that gets done every day on the pitches at Chelsea's training ground in Cobham.
Don't worry, though, you don't need a full-size pitch to use it. A garden or spot in your local park should be enough. Perfect Play uses AR to measure out the play space and place the markers as precisely as possible, while some drills use computer vision to assess how well you perform.
That means you'll get a score afterwards that you can work on improving, with academy coach Sam Page telling Stuff that they're thinking of adding a benchmarking system that'll allow users to compare themselves to a player of the same age on Chelsea's books. Yeah, might be a bit disheartening, that.
Any downsides?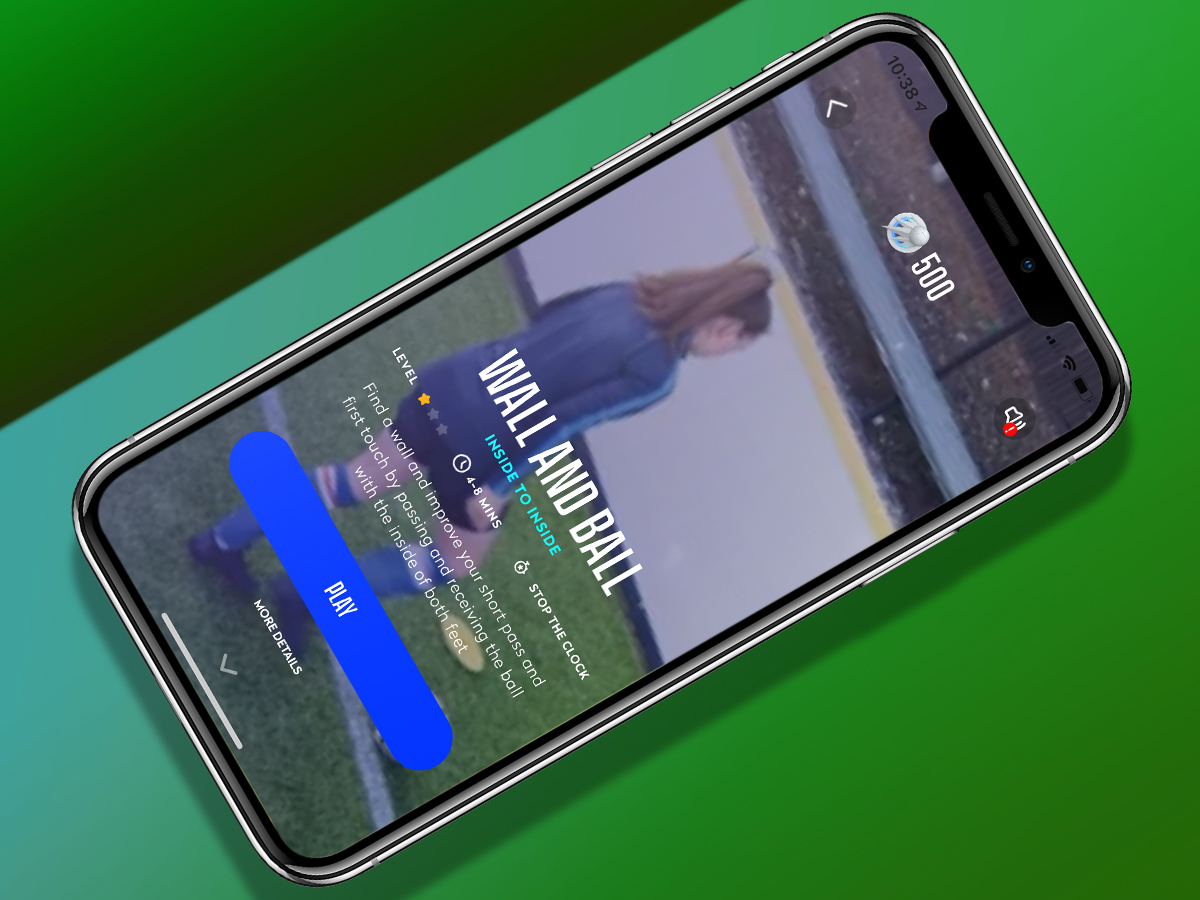 If you're a fan of Fulham, Tottenham, QPR, Arsenal or any of the other clubs that have developed a distinct distaste for Chelsea, having an app on your phone that's associated with Roman Abramovich's team might be impossible to stomach, but the club branding within it seems pleasingly low key.
Of course, a decent chunk of what the app offers is also stuck behind a paywall. You can't expect this kind of app to give everything away for free, and £10 a month doesn't seem too steep for what's on offer, but only seven of the 32 drills currently available are free to play.
There's also no offline mode at the moment, so you'll need a data connection to use it. While it's not essential, a tripod also makes it much easier for the app to track your movements accurately.