The best Samsung Galaxy S9 and S9+ accessories and cases
Everything you need to kit out your new pet Samsung...
How do you make an already awesome smartphone that bit more awesome? With some choice accessories, that's how.
The S9 and S9 Plus are undoubtedly two of the most capable smartphones ever made. But these add-ons will make them even more brilliant.
We've got the lot, from cases (of the techy, stylish and rugged variety), to wireless charging pads, to battery packs and even a dock to turn your phone into a desktop PC.
So let's get accessorising…
Samsung LED View Cover (£60)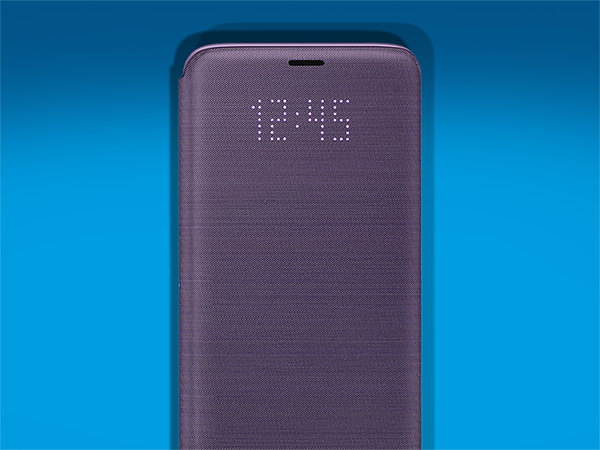 Just because your phone is in its case, that doesn't mean you should miss out on updates.
The S9 LED View Cover shows you notifications like the time, incoming calls, emails and more, all in retro-esque dot matrix writing. You can also assign bespoke icons, to give your alerts the personal touch.
Universal Qi Wireless Charging Windscreen/Dash Car Holder (£12.99)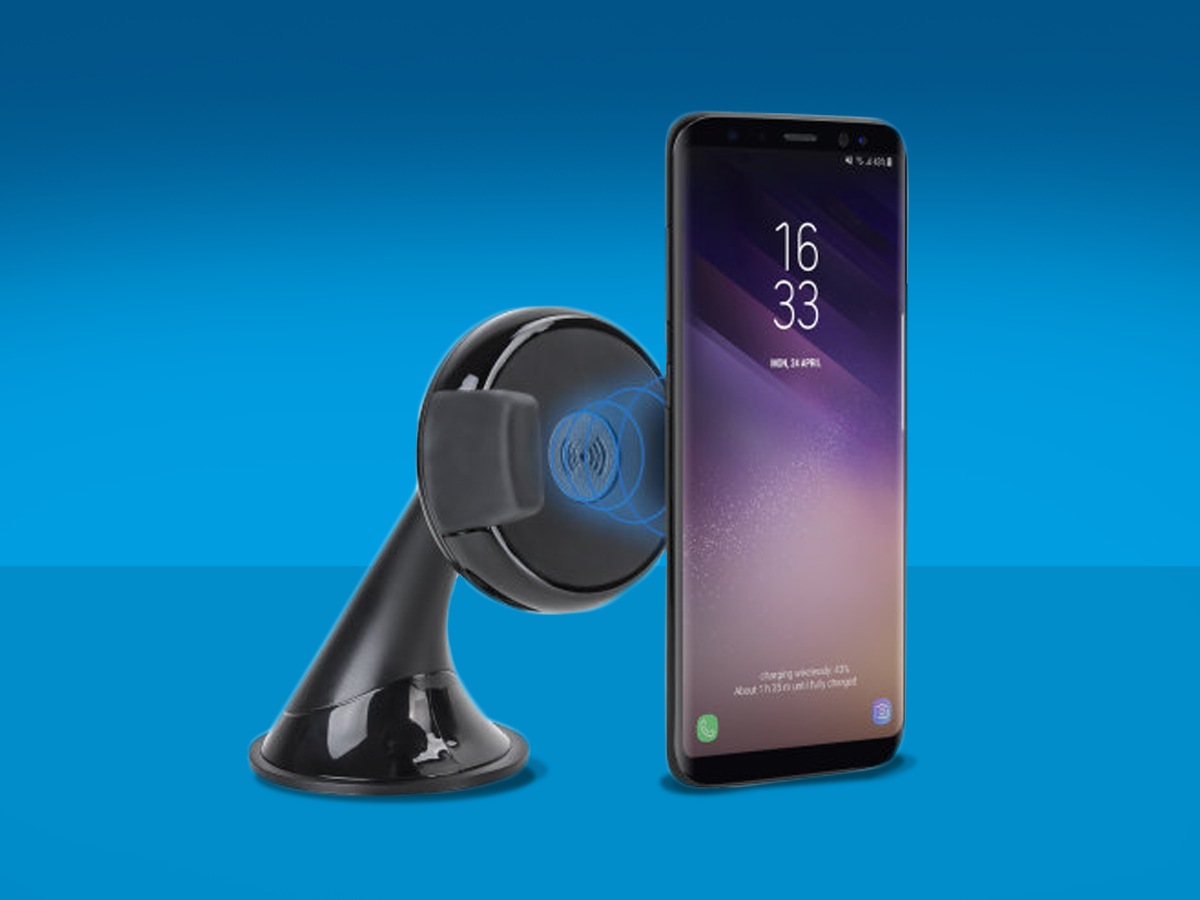 The S9's Infinity Display spills over the sides of the phone, letting you see more. Which makes it a great sat-nav. But it's not much use if it has to be held by your significant other.
Save on the arguments by fitting it in your eye line using the Universal Qi Wireless Charging Windscreen/Dash Car Holder. Not only does it hold it in either portrait or landscape mode, it also charges the phone at the same time. Trust us, your significant other will thank you.
Buy the Universal Qi Wireless Charging Windscreen/Dash Car Holder from MobileFun
Samsung Clear View Standing Cover (£50)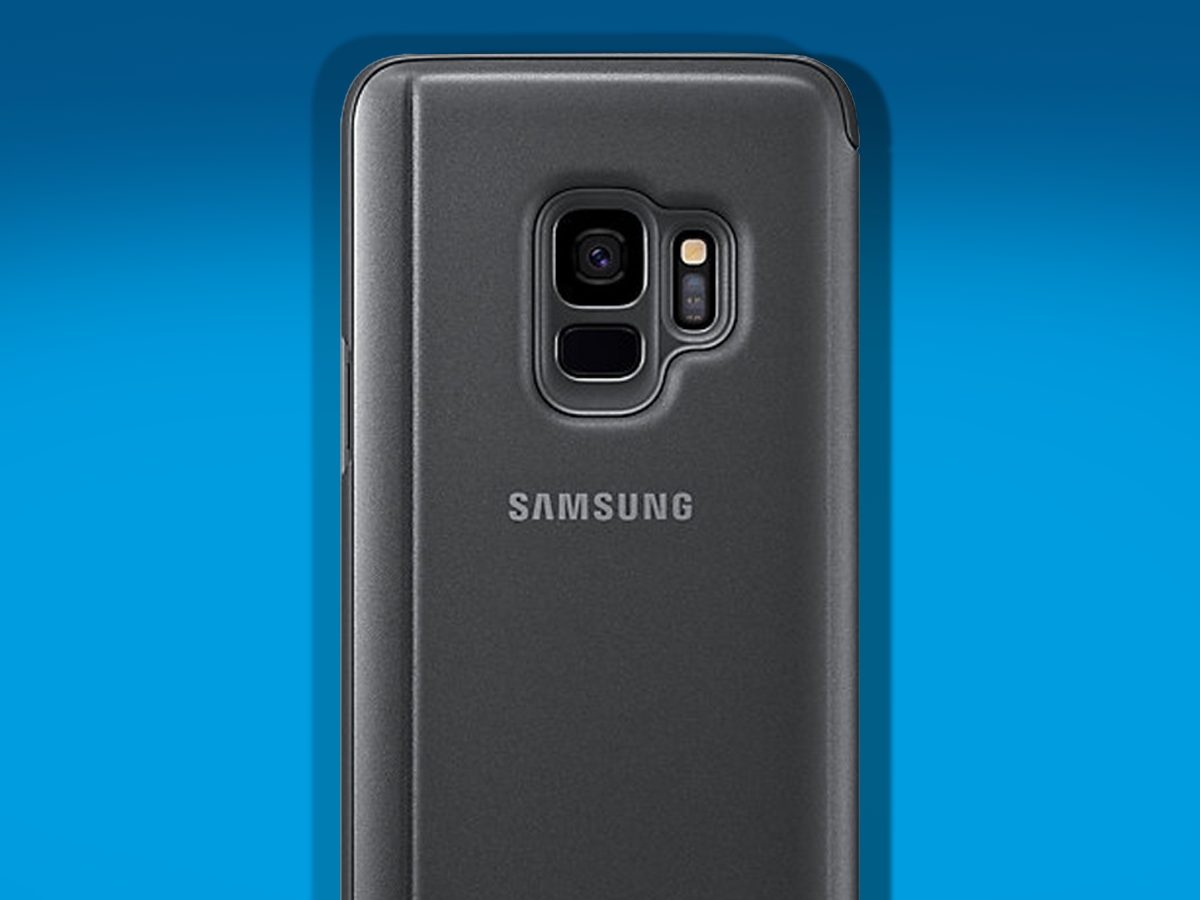 The Clear View Standing Cover does much the same as the LED View Cover, but in a more modern style.
You can also control your music through the cover, so there's no need to break out your phone every time shuffle throws up some Bruno Mars. There's a flip-out stand on the back too, so you can prop the phone up and settle in for a film.
Olixar X-Ranger Samsung Galaxy S9 Survival Case (£20)
You want rugged? The Olixar X-Ranger Samsung Galaxy S9 Survival Case comes with its own multi-tool, for measuring something, sawing your hand off in a 127 Hours-style escapade, or just opening a bottle of beer. (Let's hope it's the latter).
The case is tough enough to withstand drops, knocks, spills and thrills, and has a built-in kickstand for watching your adventures back.
Samsung DeX Pad (£TBC)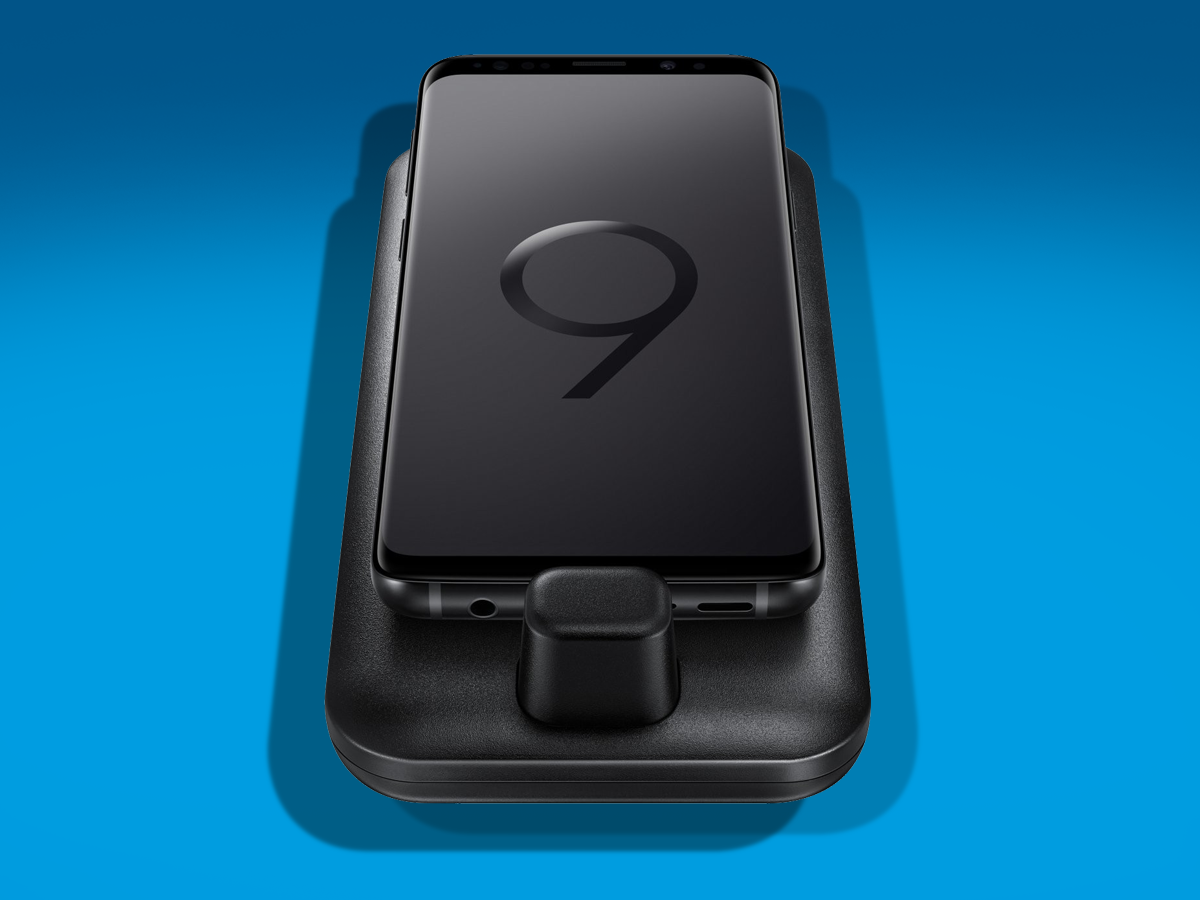 The S9 and S9 Plus aren't just brilliant smartphones, they're also fully-fledged PCs. Pop either onto the DeX Pad (£TBC), plug in a monitor, keyboard and mouse, and you can use your phone like a desktop PC.
And it's better than just mirroring your screen, because the phone's touchscreen can act as a touchpad. Who needs desktops anymore?
Snakehive Vintage Chestnut Brown Leather Wallet (£25)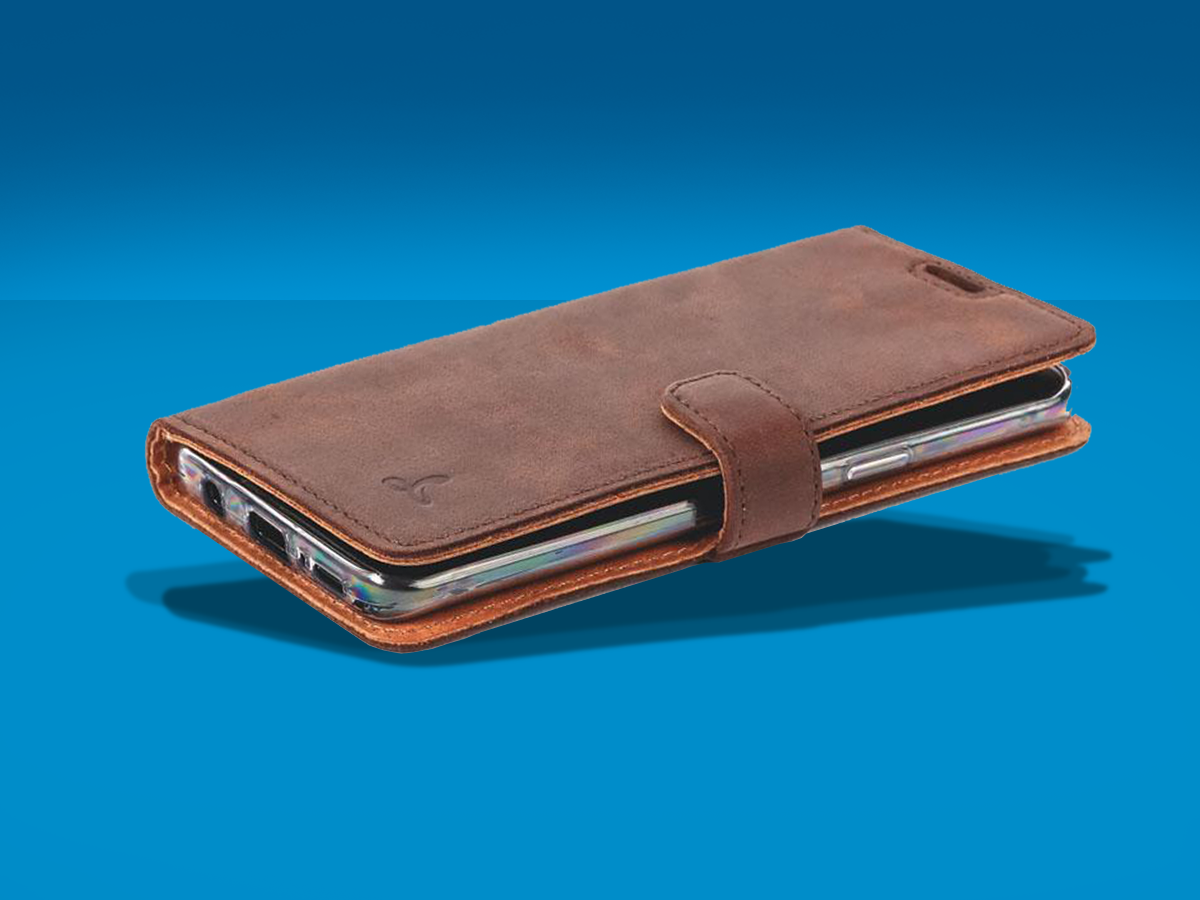 A plush phone like the S9 demands a suitably stylish case. And the Snakehive Vintage Chestnut Brown Leather Wallet fits the bill.
It's made – sorry, 'crafted' – from European full-grain cowhide nubuck leather, and ages well over time, developing a "beautiful rich patina", according to the makers. It also has space for three bank cards and some tenners. Anything less would be like Roman Abramovich wearing a shell suit.
Samsung Convertible Wireless Charger (£69)
Wireless charging is a great boon, but it's annoying having to pick up your phone to see your notifications.
The Samsung Convertible Wireless Charger props the handset up at an angle, so you can keep up with the WhatsApp chat while you eat your dinner. Just careful you don't spill any down your front.
RhinoShield CrashGuard Bumper Case (£18)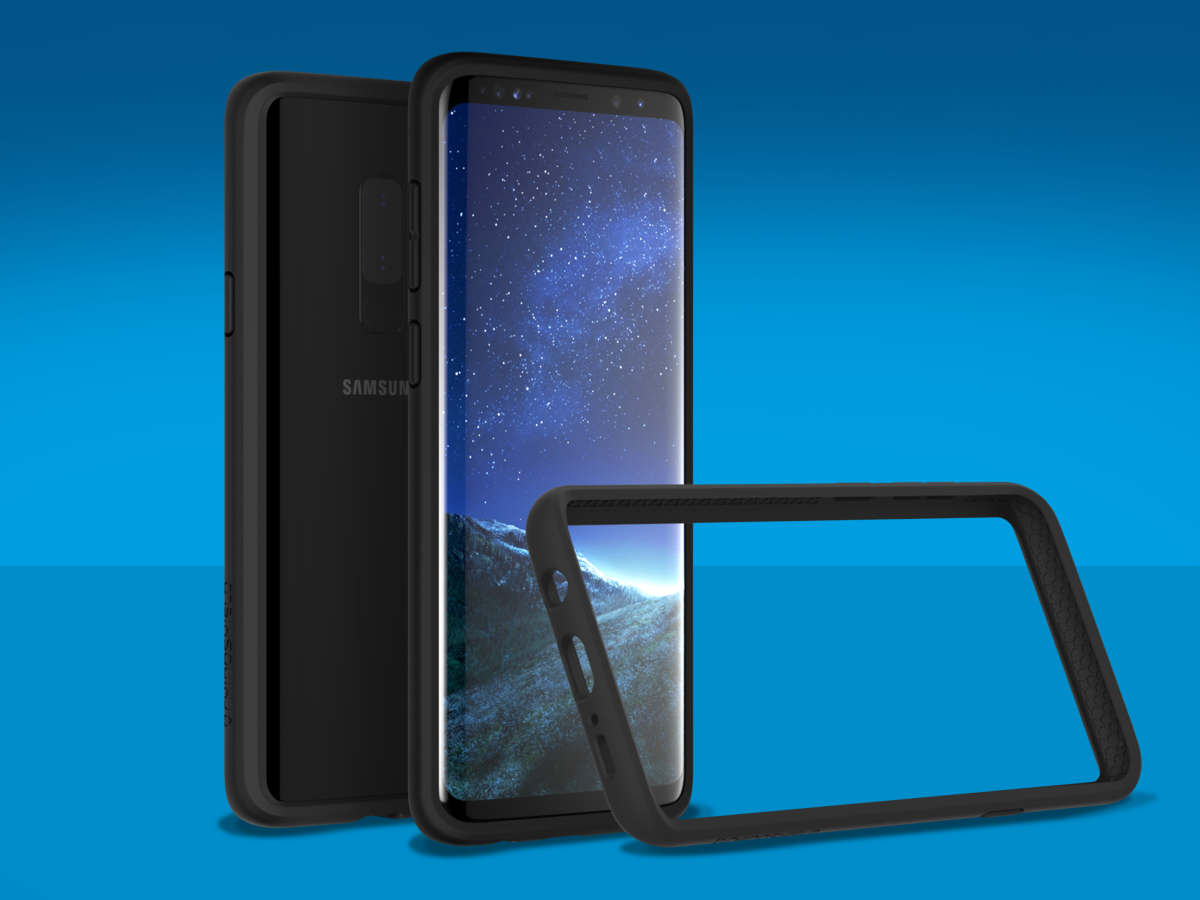 If you're a little buttery of finger, you'll want a hardwearing case for your £700 new toy.
They don't come much more hardwearing than the RhinoShield CrashGuard Bumper Case. It'll protect your new BFF from a drop of 11 feet – that's higher than an NBA basketball hoop.
But despite its strength, it's as thin as three credit cards. Rest assured butterfingers, your new toy is safe in here.
Samsung Fast Charging Battery Pack (£49)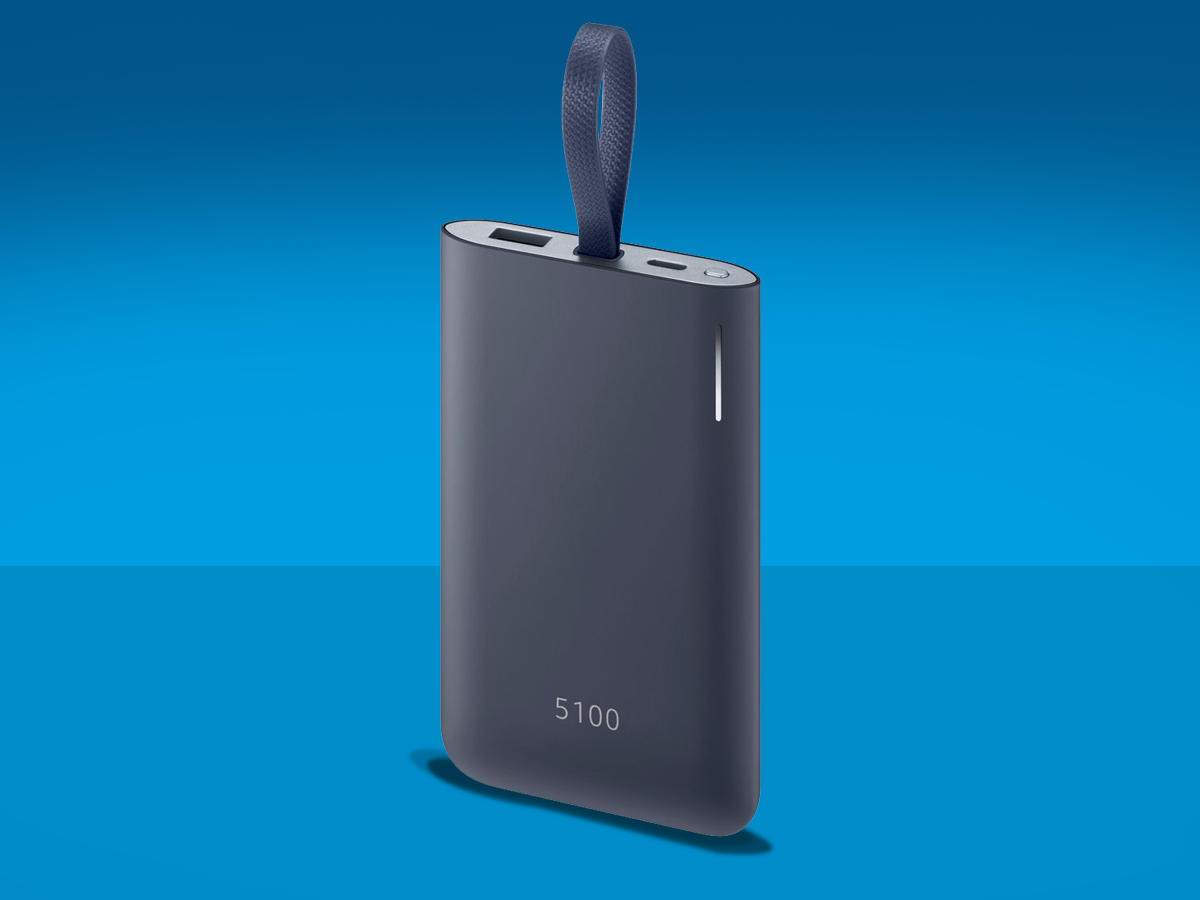 No matter how powerful it is, if the battery runs out, the S9 will effectively be a very expensive paperweight.
Thankfully that shouldn't happen, thanks to the Fast Charging Battery Pack (£49). It juices up your phone on the go, when there's nary a plug socket in sight.
And 5,100mAh of raw power should be enough for almost two full charges of the standard S9, and about one and a half of the S9 Plus. You'll never miss a message again.
PEMOTech Shockproof S9 Case (£7.99)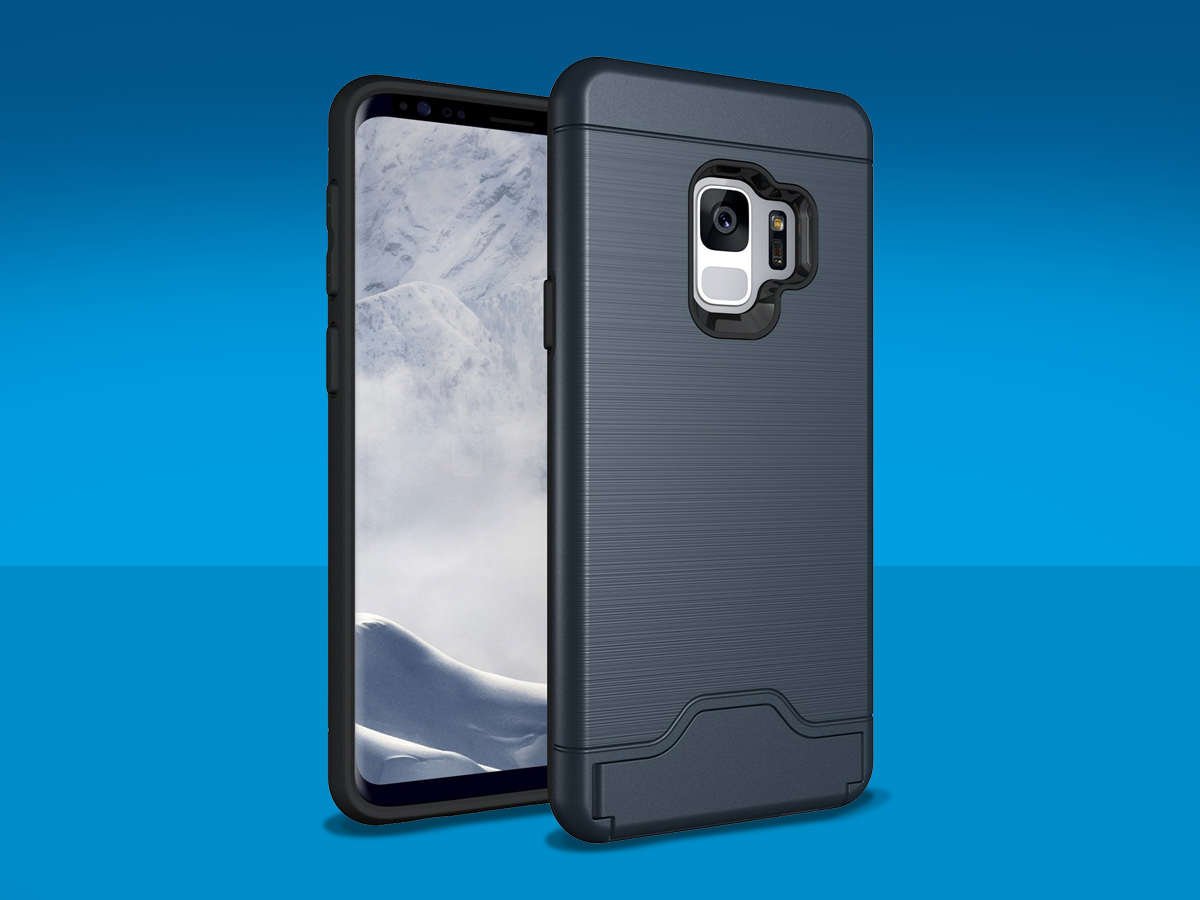 Another built-like-a-brick-outhouse case, the PEMOTech Shockproof S9 Case is one of the more affordable S9 covers. Which is very welcome, considering the handset itself could cost you north of £60 a month.
It also has a hidden slot, for slipping in a card of the credit or business variety. Or just your Subway Subcard, if you like.