The best grooming tech for men
Celebrate National Grooming Day with these outstanding male grooming gadgets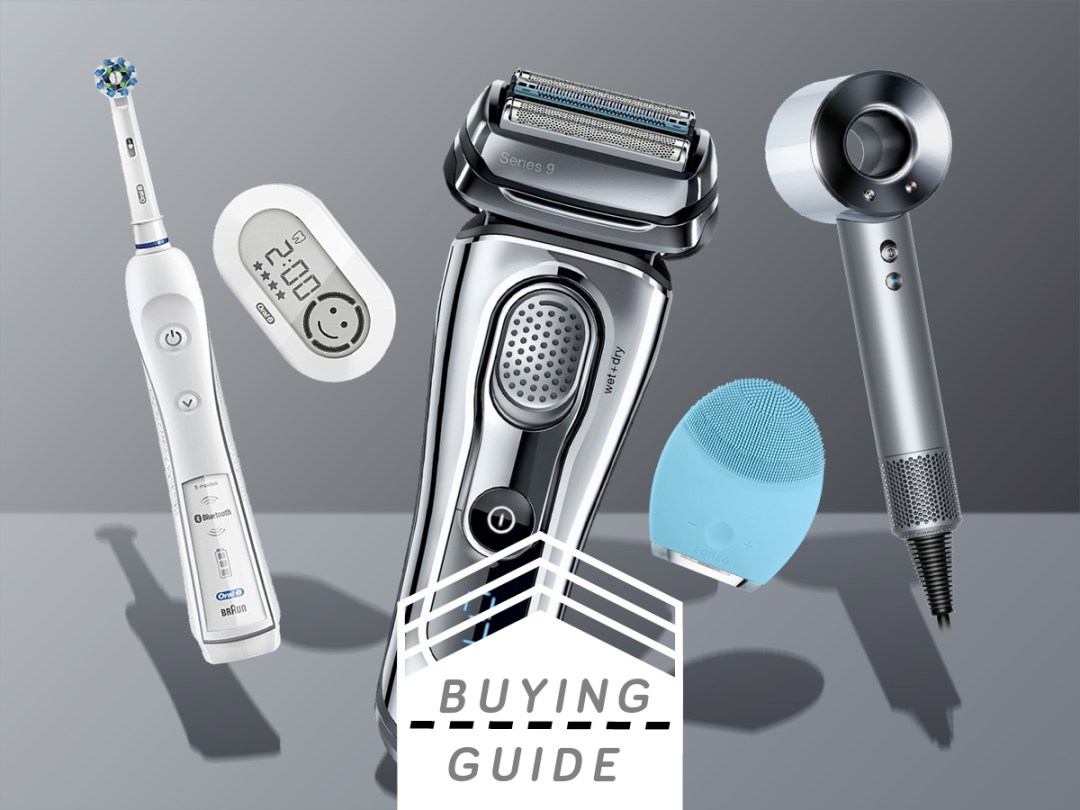 Hey everyone! It's National Men's Grooming Day don't ya know! So to celebrate this most momentous of occasions, Stuff has rounded up the best male grooming tech you can buy today.
Whether you want a silky smooth face, want your teeth to shine like beacons, or want to fix that bald patch, there's a decuple of top tech here for you.
So lock the bathroom door, it's time to spruce like you've never spruced before.
1) Foreo Luna 2 (£150)
Deep-clean those pores (and look younger, maybe)
Use the Luna 2 – which emits sonic pulses – before you shave and it'll unclog your pores and raise up your beard for the perfect shave (and help prevent the dreaded razor burn).
Flip it over once you've banished the beard and its lower-frequency pulses will – apparently – reduce fine lines and wrinkles and leave you feeling as smooth as a waxed Barry White.
2) Braun Series 9 (£300)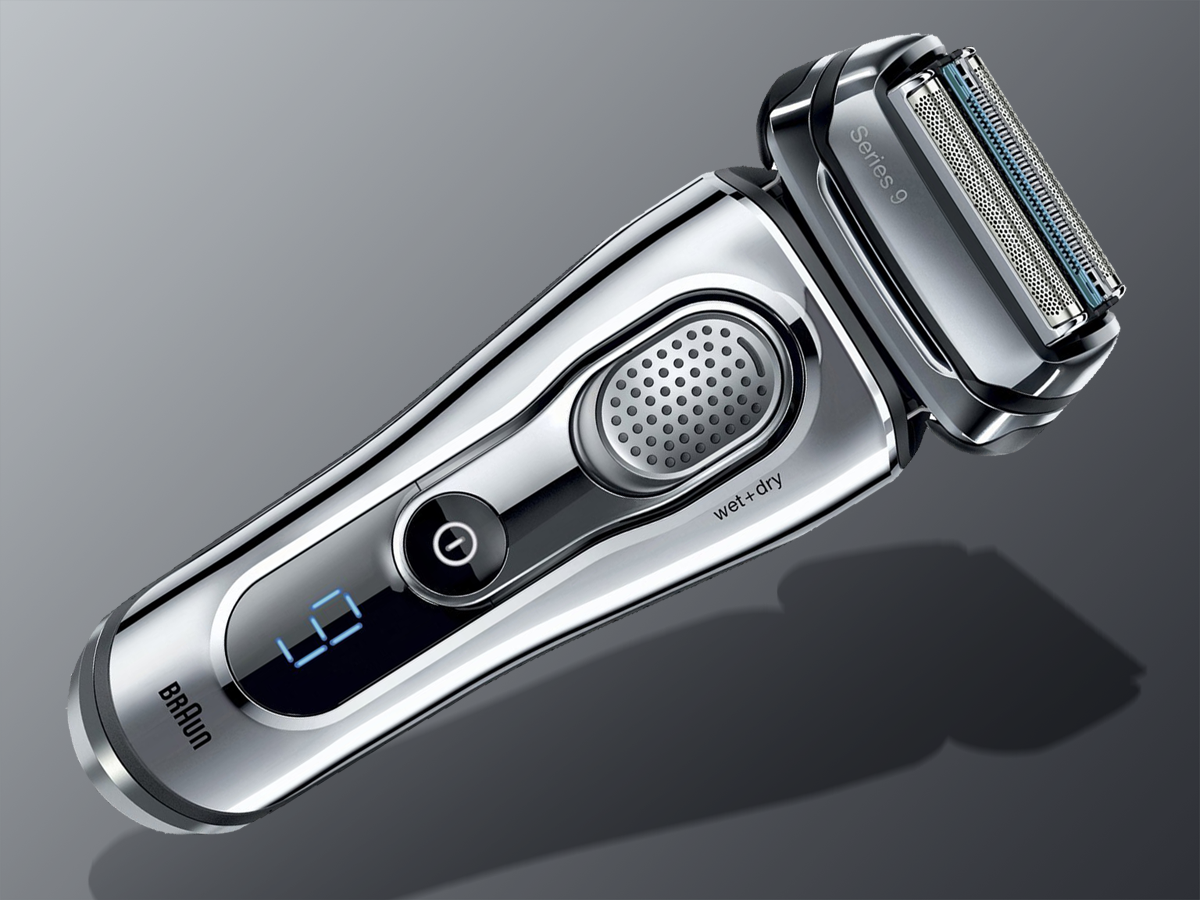 Get the smoothest of chins
Beards are so last year, so become a baby-faced tech assassin with Braun's top-of-the-line electric razor.
SyncroSonic technology checks your beard's density 160 times per minute, adapting to the thickness of your stubble and adjusting power accordingly. The clean-and-charge base is also pretty cool, squirting the blades with alcohol and removing 99.9% of germs before lubricating for your next shave.
3) Oral-B Genius 9000 (£210)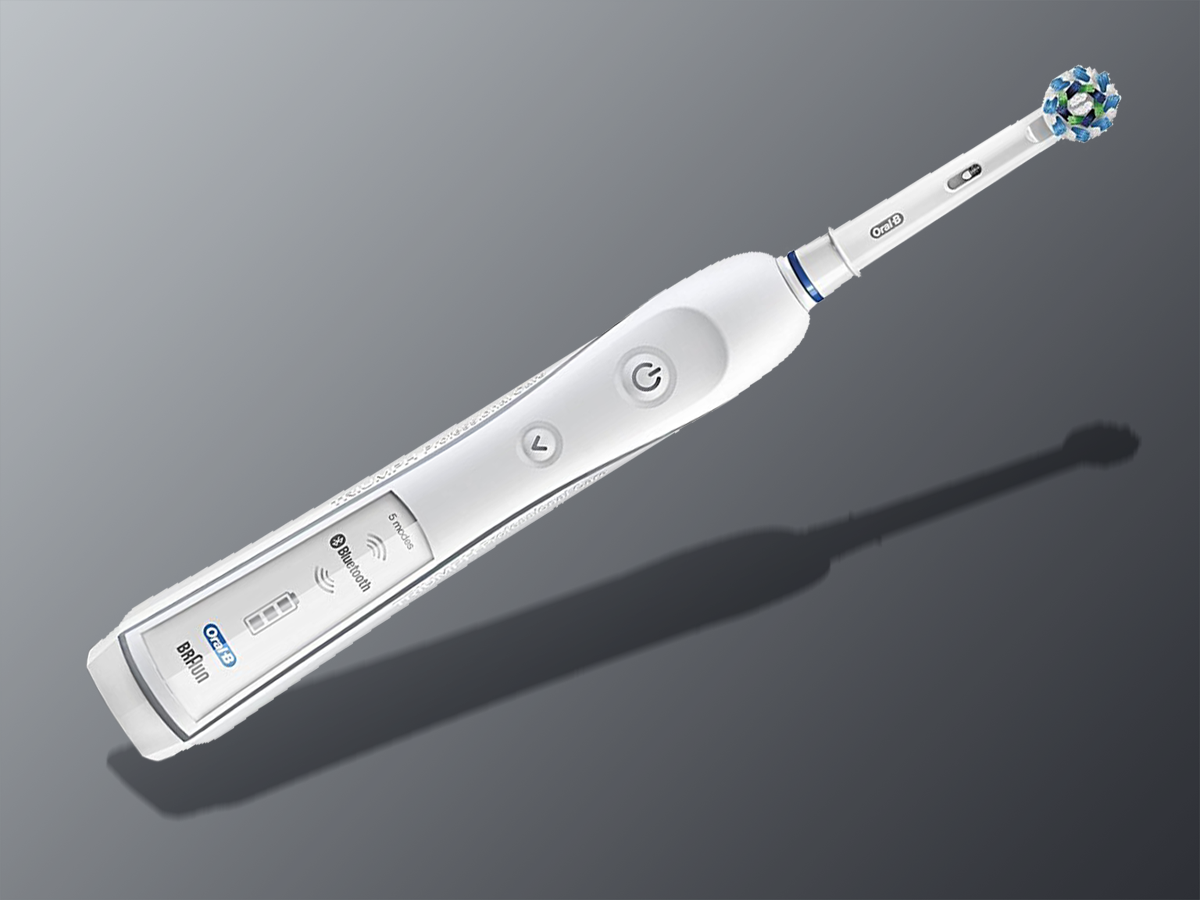 Why didn't they call it the Bluetoothbrush?
'Who needs a Bluetooth toothbrush?' we hear you cry. Well, you do, as it happens, if you want teeth shinier than Tom Cruise's after a hygienist appointment.
The Genius 9000, when connected to your smartphone, automatically monitors your brushing, giving you real-time brushing guidance to banish that plaque once and for all. You'll also get – via the app – graphical feedback on where exactly you've brushed and how hard, the 9000 automatically reducing brush speed if you're going hell-for-leather in your morning rush.
There's six modes – Daily Clean, Gum Care, Sensitive, Whitening, Deep Clean and Tongue Cleaner; and it sits neatly on a rechargeable base.
4) HairMax LaserBand 82 (£775)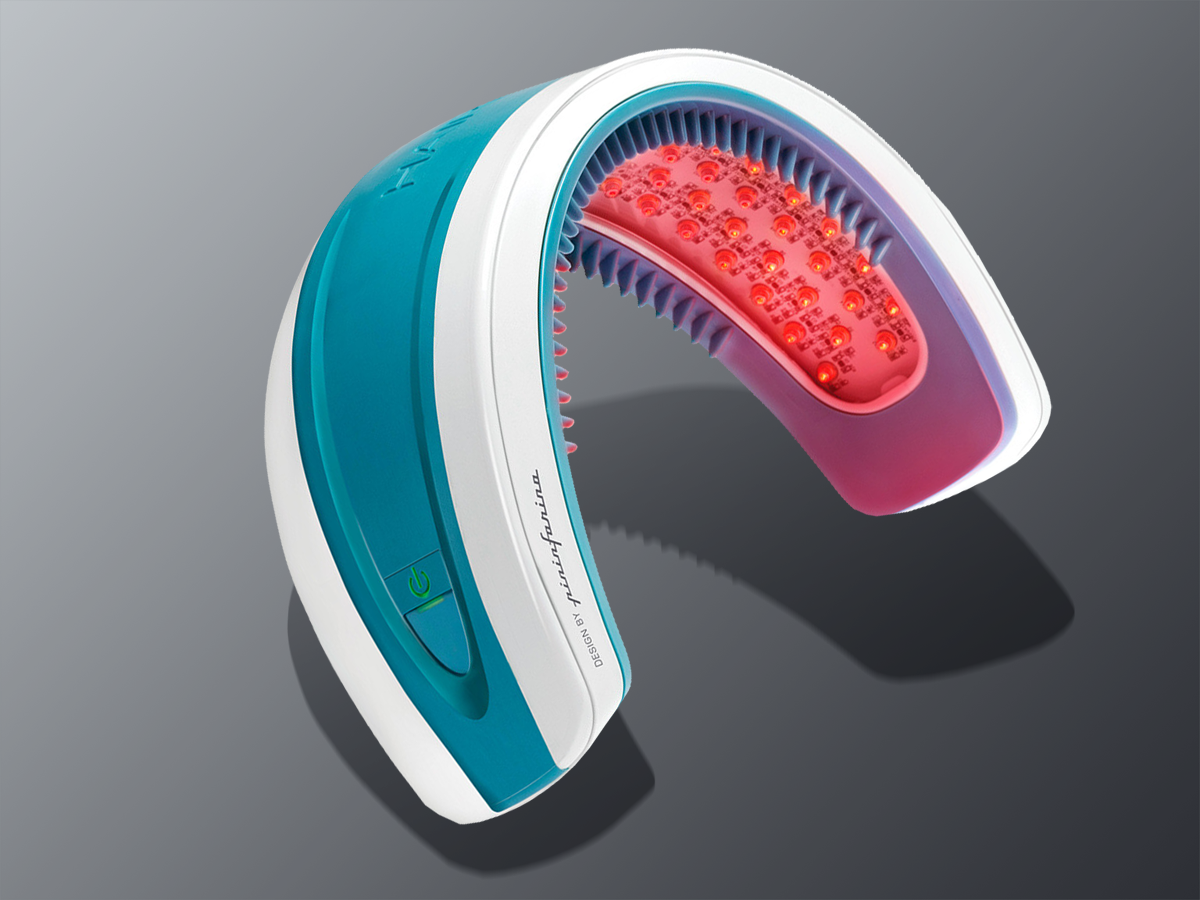 Hair today, done tomorrow
As well as being 'National Men's Grooming Day' it's also, apparently, 'Hair Loss Awareness Month'. So if you're more Kojak than Kasabian check out the HairMax, a preposterous looking headband that sits on the top of your head and fires lasers into your scalp (it's called Photo Biostimulation) to stimulate hair follicles.
As well as stimulating new growth, the company claims it'll repair damaged hair and rejuvenate aging strands. The company also does a 'Pro Laser Helmet', which is presumably what you look like when you're wearing it.
5 Panasonic ER430K ear and nose trimmer (£20)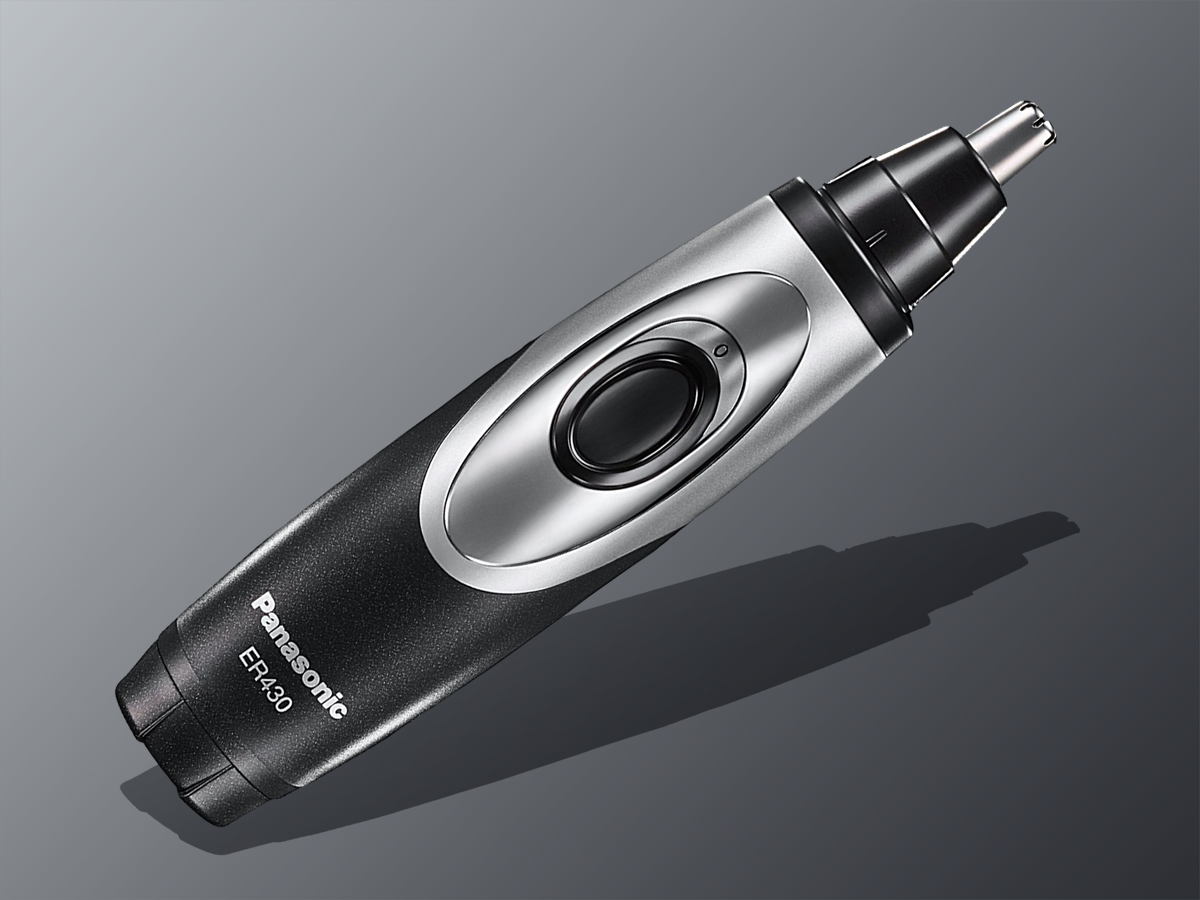 Ear, ear…
As you get older (take it from this writer, OK) you start getting hair in places that you didn't think possible – most notably sprouting out of your nose and ears. And the Panasonic ER430K is ace for removing them.
Not only will it trim your unsightly nostril and aural fuzz, it'll also suck up the hair, saving a clean-up job in the sink. You can also use it to neaten Gandalf-esque eyebrows, if you so wish.
6) Philips Sonicare Airfloss (£50)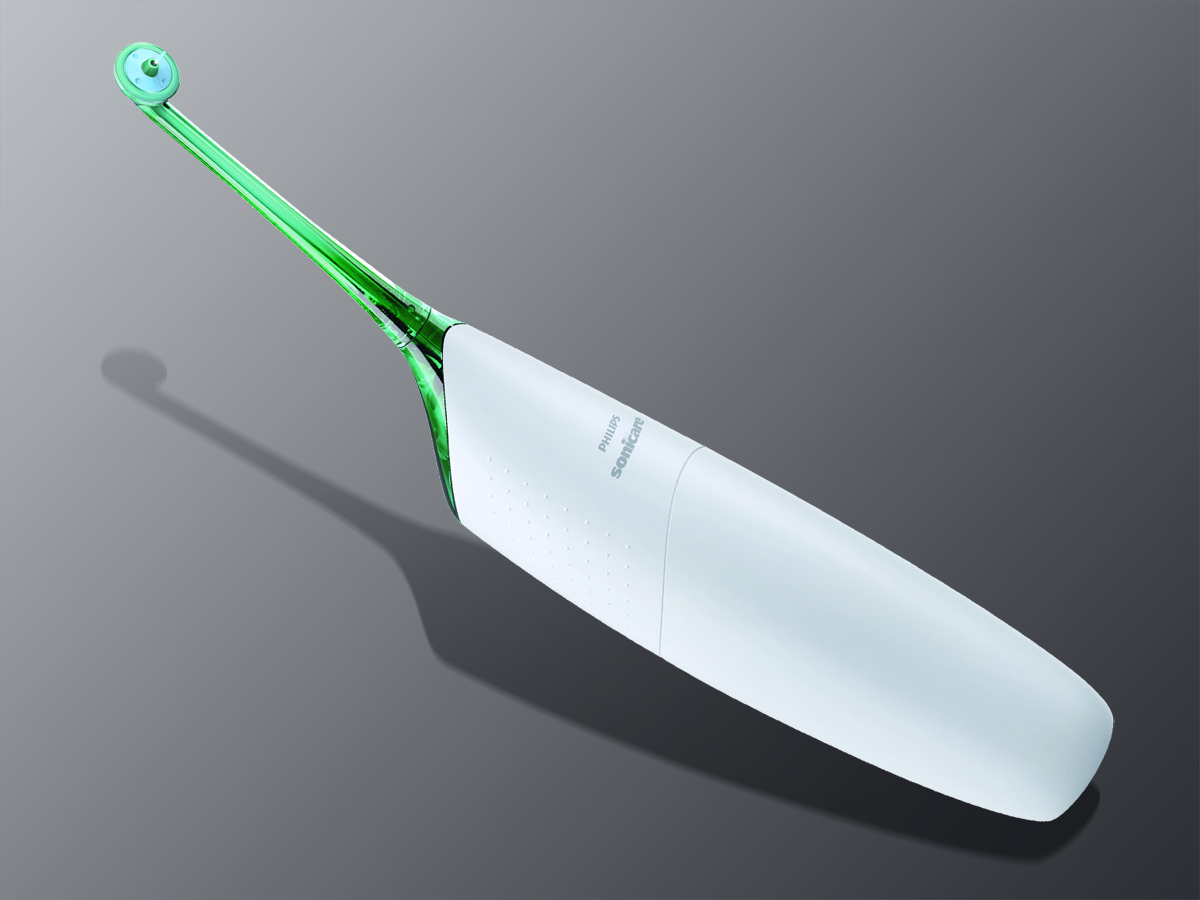 Getting between the cracks
The AirFloss is a nifty device that literally blasts away the gunk from in-between your teeth, eradicating the need for messy and tiresome dental floss.
Fill it with water or mouthwash, aim it at the gaps between your pegs and air and liquid will spray away the remnants of dinner. Philips says it will improve gum health in just two weeks.
7 Philips Series 7000 All-in-one Bodygroom Pro (£49)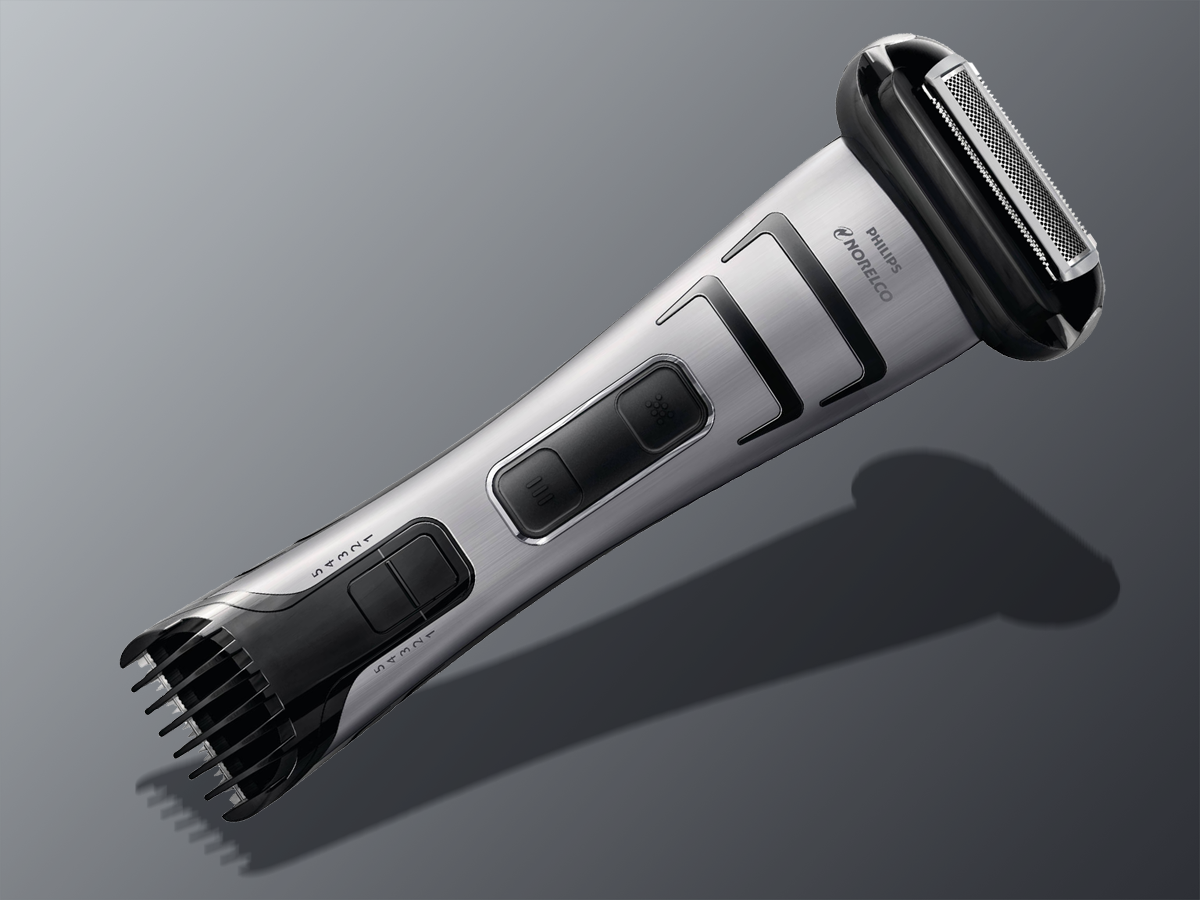 Cut some rug
Whether you want to get rid of your chest rug or simply remove unsightly nipple hair, the Philips All-in-one body groomer will make light work of it. Adjust the comb length from 3-11mm and you'll be able to contour, shape and, well, do whatever you want to do with your body hair.
Flip it over and you'll get a close shave. Oh, and you can use it in the shower as well!
8) Dyson Supersonic (£300)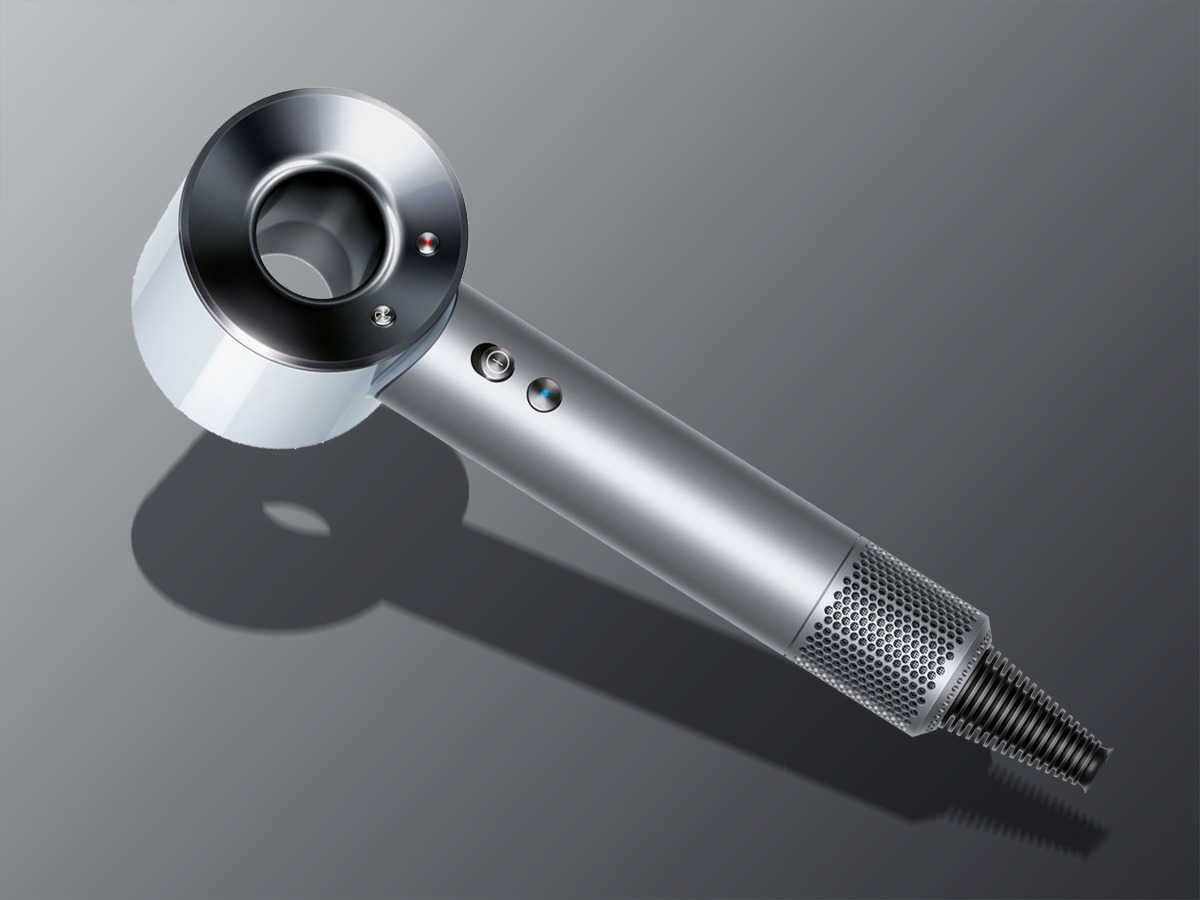 Style with sophistication
At £300, you've got to be pretty serious about a blow-dry to invest in the Supersonic, but what you get inside this devilish dryer is Dyson's digital motor V9 which, positioned in the handle, spins at 110,000 revolutions per minute.
Couple that with its Air Multiplier tech and you have a controlled, high-velocity jet of air that will whip away the water from your hair. We bet Fabio uses one.
9) Philips Series 9000 Laser Guided Beard Trimmer (£50)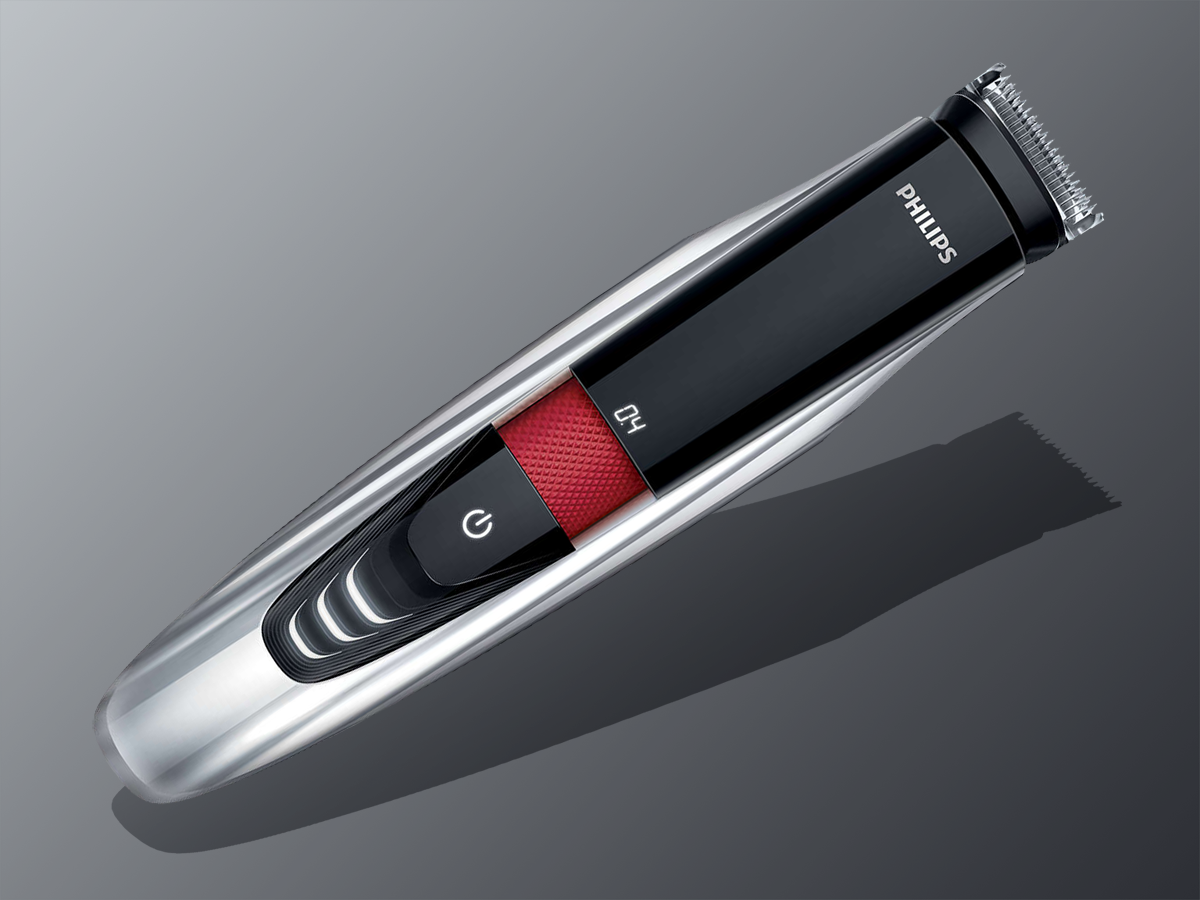 Bearded genius
If you're the kinda guy that likes his beard to be more Ryland than Grizzly Adams, you'll love this laser-guided trimmer. With its laser guidance system, you simply follow the red line to get a sharp shape to your facial hair. There's 17 length settings and its 100% waterproof. Immaculate stubble awaits.
10) Philips Lumea Prestige IPL (£470)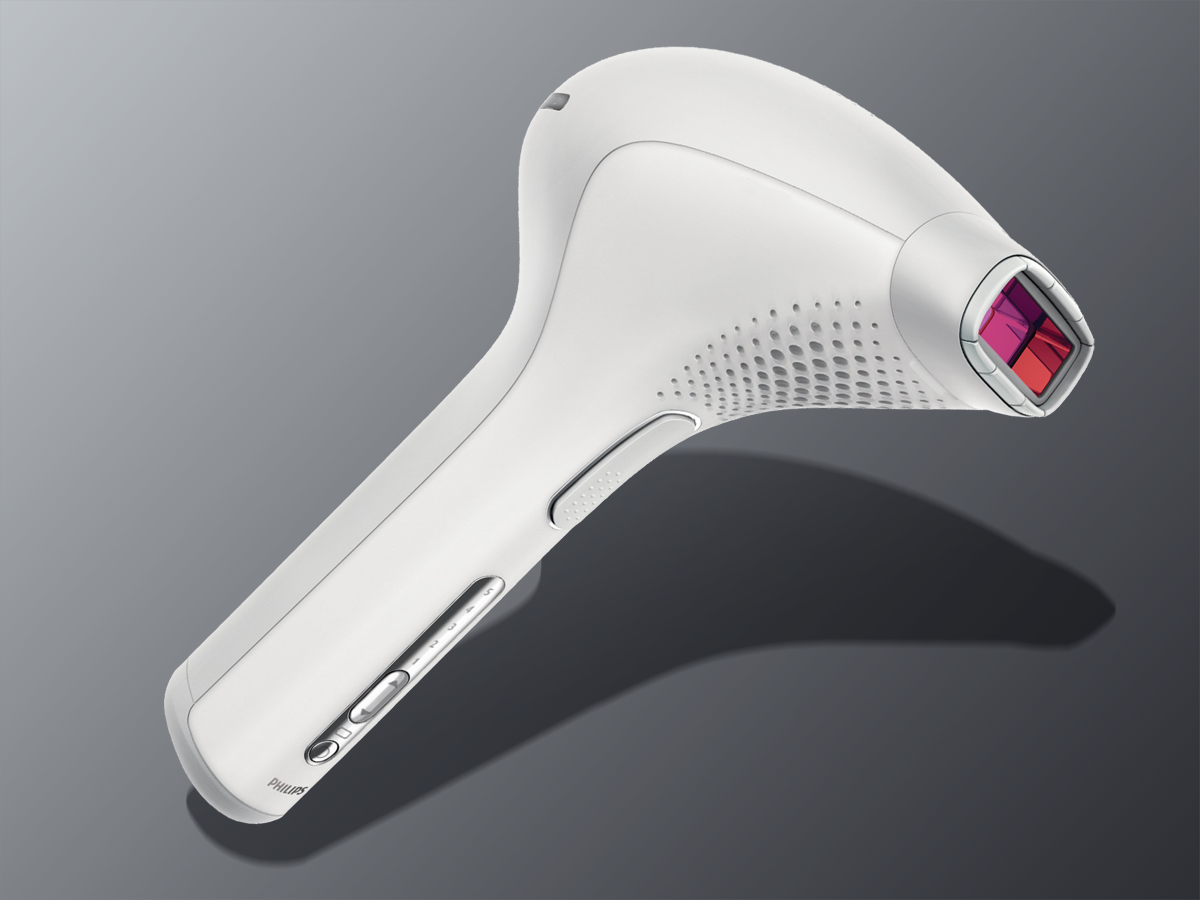 Looking to completely remove hair from 'certain areas'? Without having to continually shave? Try the Philips Lumea, which uses gentle pulses of light to keep hair at bay for up to eight weeks (get your partner to use it on your back, maybe).
Bear in mind it can't be used to treat grey, light blond or red hair and it isn't suitable for very dark skin. But it will work on pubic hair. So that's nice.