9 of the best Apple MacBook Pro (2016) accessories
All the gear you need to make your shiny new MacBook Pro even better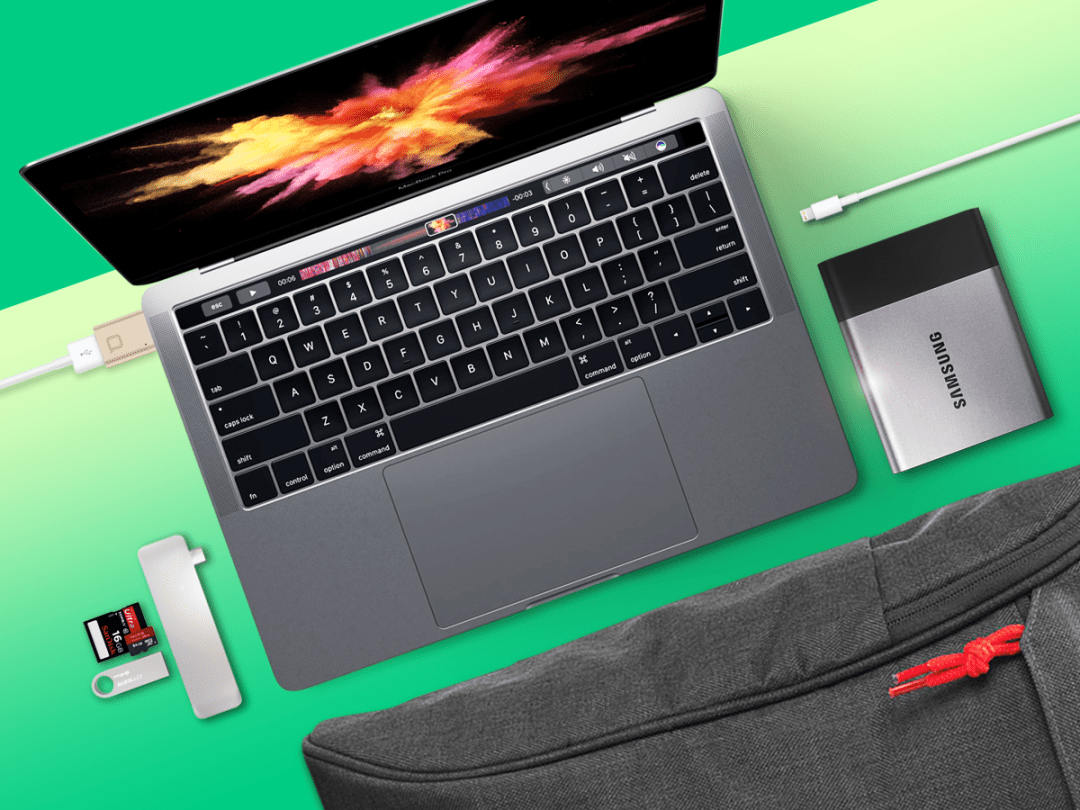 Are you the proud owner of a brand new MacBook Pro? Congratulations. We're happy for you, and not jealous at all. Nope. Not one bit 🙂
While you're probably too busy ogling its gorgeous screen and running your hands across its fancy Touch Bar (not to mention caressing its premium – thinner than ever – aluminium body), you're probably too distracted to realise that there's not a lot you can actually plug into it. Like say, your Tactical Slightly Blacker Black iPhone 7, for example.
There's no denying the MacBook Pro's beauty, of course, but in Apple's bid to simplify everything in the name of a pretty face, the new MacBook Pro could definitely be a little more… functional.
That's where this lot comes in. Welcome to the age of adaptors, adaptors, and adaptors:
GRIFFIN BREAKSAFE (£35)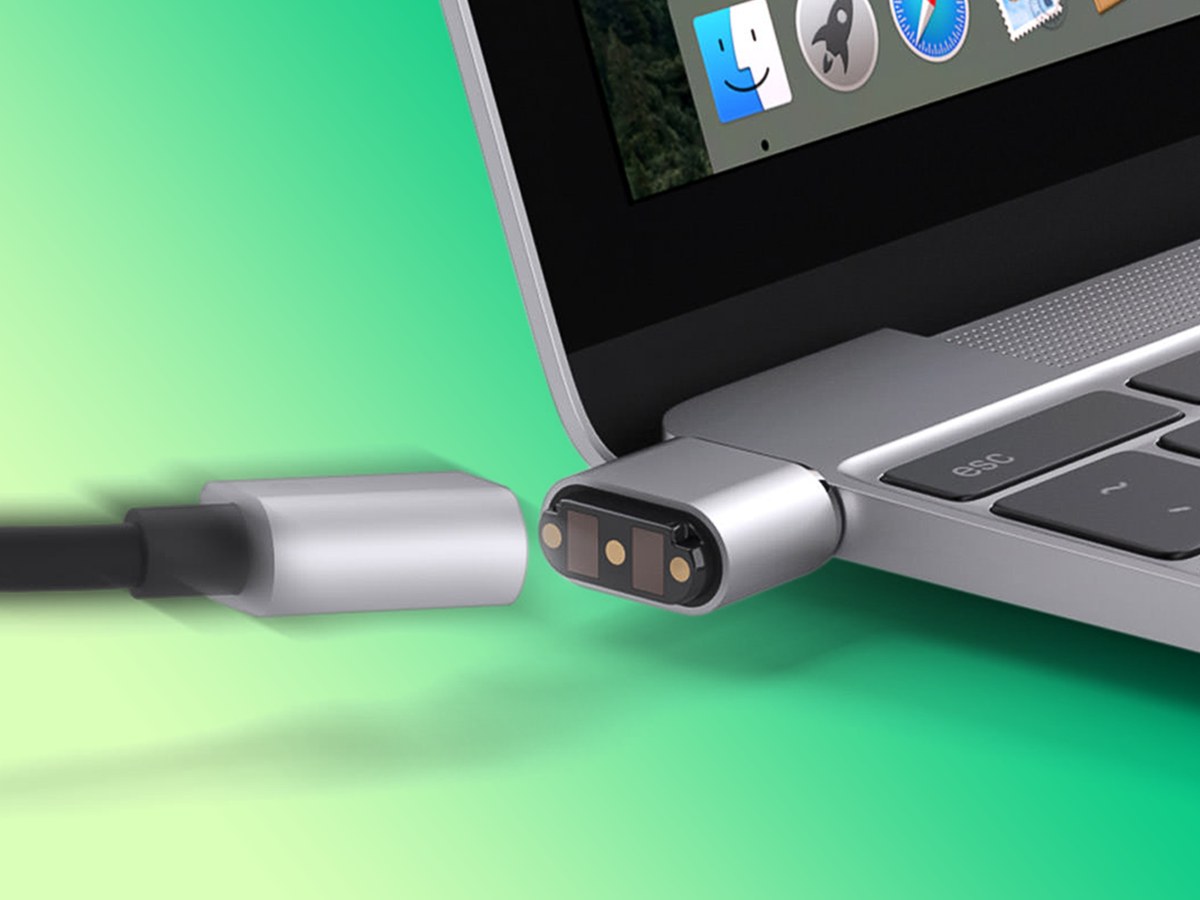 RIP Magsafe. Apple's wonderful magnetic charging connector has been axed from the new MacBook Pro, and with it, our protection from unruly tykes and vindictive felines.
Thankfully, Griffin has taken matters into its own hands by creating a USB-C MagSafe charging cable, so we can all sleep a little easier at night.
Buy the Griffin BreakSafe here
Belkin Thunderbolt 3 Express (£TBC)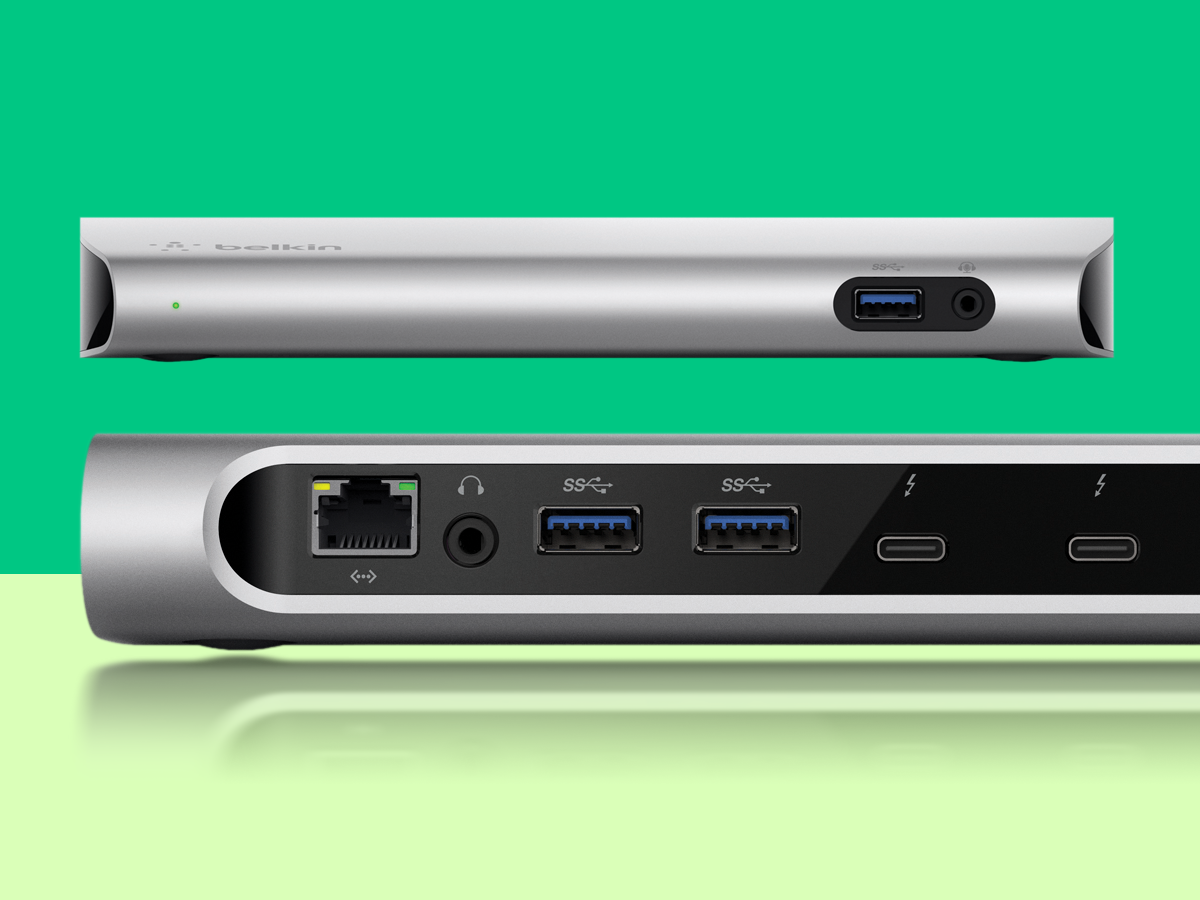 This is the latest dock in the Belkin's Thunderbolt range, and it's faster than ever, offering 20Gbps transfer speeds (8x faster than USB 3.0), which in English means that you can transfer a 4K movie in under 30 seconds.
Speed aside, its main selling point is the fact that you can plug almost everything into it – including an ethernet cable, headphones, two USB devices, two USB-C devices and a display port – while it feeds your MacBook Pro with power too.
This means that you can plug practically your entire life into just one of your MacBook Pro's single USB-C ports, leaving the rest of your desk neat and tidy.
SATECHI USB-C HUB (£31)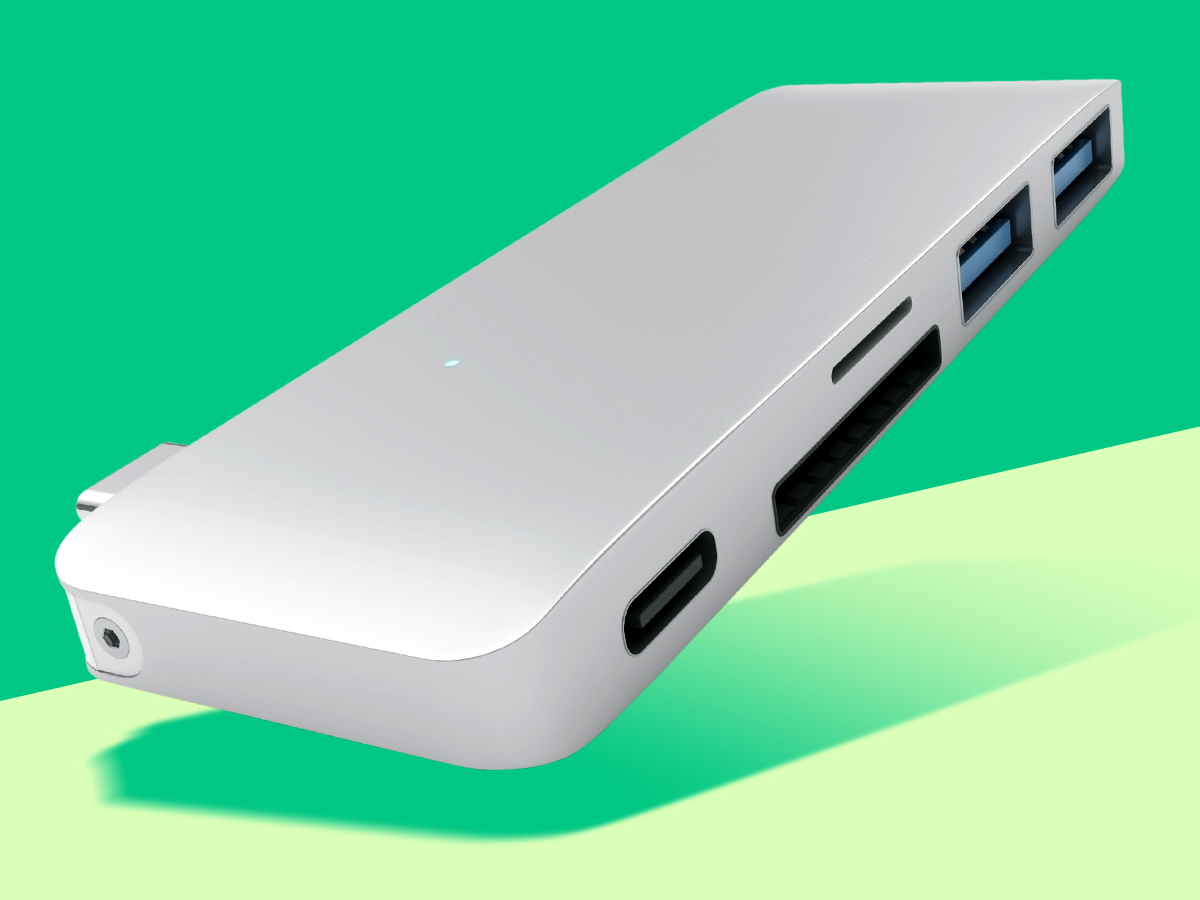 If you're after all the connectivity options then this MacBook-matching hub is one of the best options. Two USB ports, a USB-C port and an SD card slot should be enough to keep you going in Starbucks, while a microSD and regular SD card slot will be a photographer's best friend.
It hugs the side of your AppleBook nice and tightly too, so if you squint your eyes after a few pints, you can pretend all those ports are built in as standard.
Asus MB169C+ 15.6-Inch Portable USB Monitor (£187)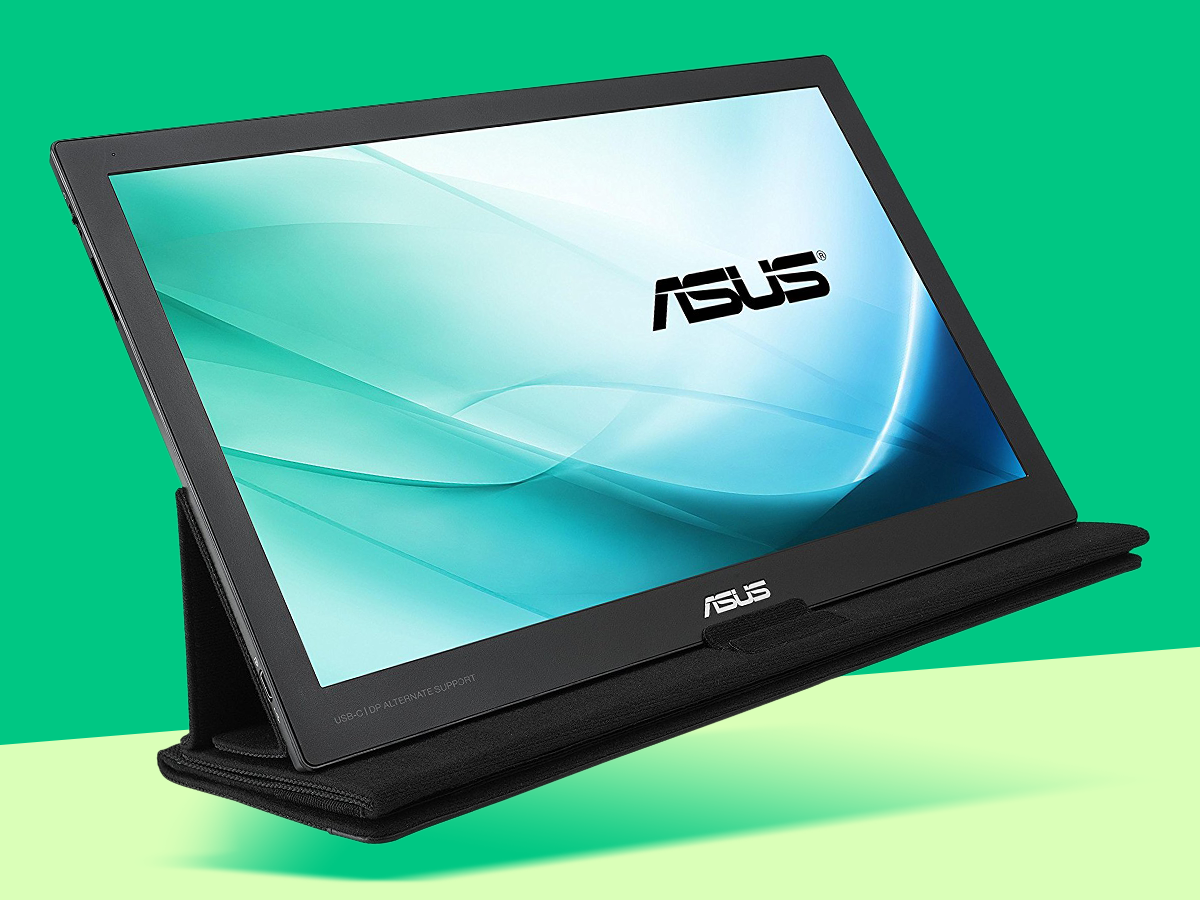 If you need to be twice as productive when you're out and about, then this portable USB-C 1080p monitor will double your screen real estate, letting you flitter between spreadsheets and emails like some sort of, umm, productivity… fairy?
Failing that, you can use it to procrastinate in style, beaming some Netflix into one eye while the other attempts to finish off that important report on the pros and cons of using spreadsheets to analyse the pros and cons.
USB-C to USB 3.1 adaptor (£9)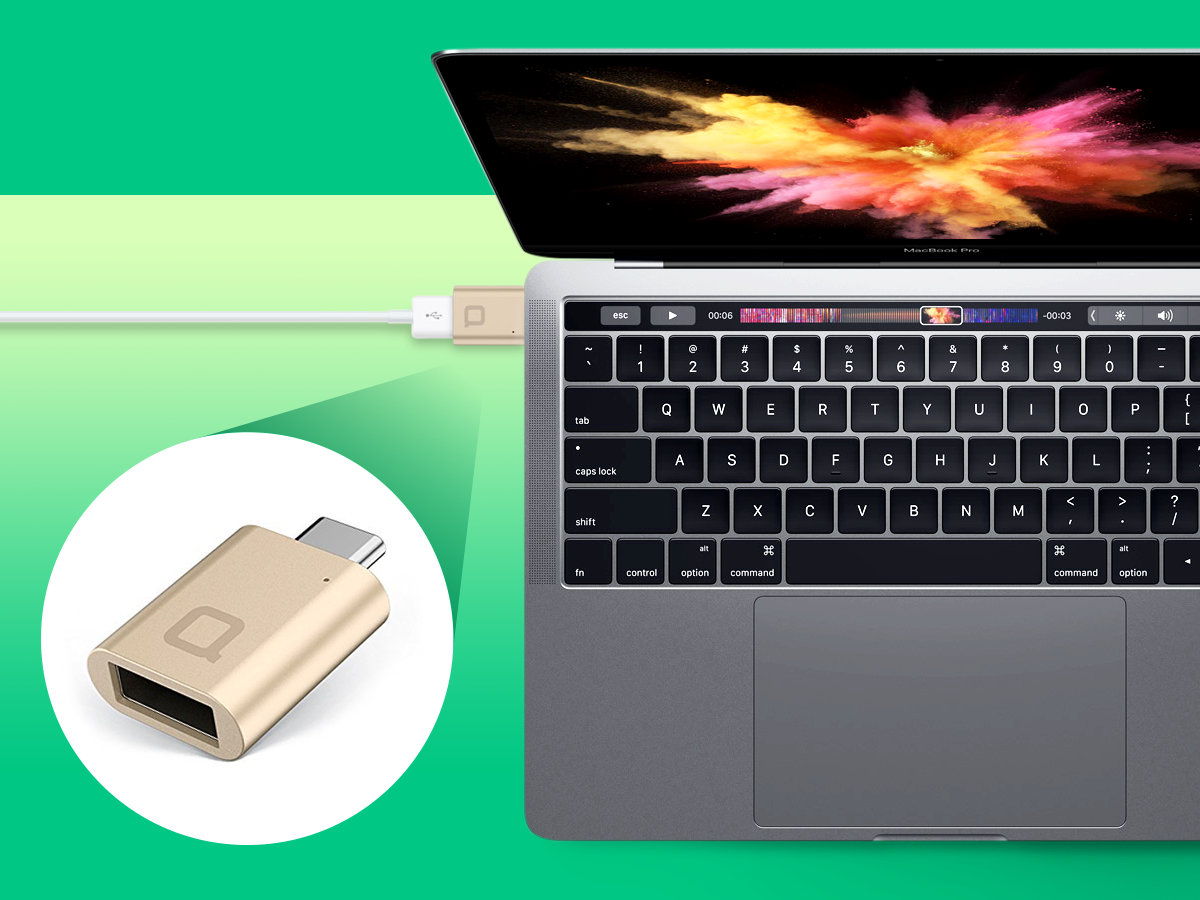 Right, so this isn't exactly the most exciting accessory to look at, but if you've got an iPhone, it's invaluable if you want to charge and/or connect it to your MacBook, and it'll take up less room than a packet of chewing gum.
Yes, we live in a world where you need an adaptor to plug the latest iPhone into the newest MacBook. Twilight-Zone-Theme.flac
BC Master USB Type-C to Lightning Cable (£7)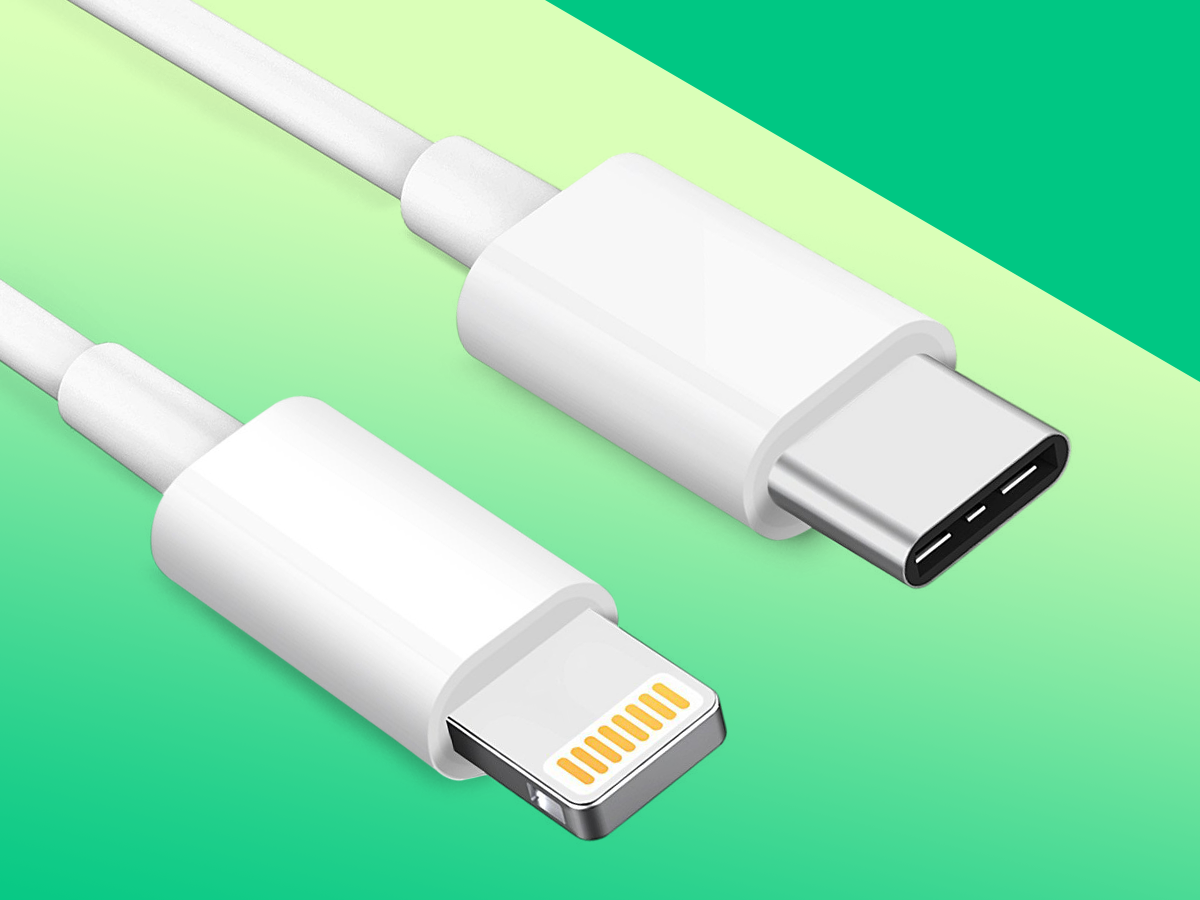 If you don't fancy an adaptor and want to connect your iPhone with a single cable as the gadget gods intended, then you can snap up this USB-C to Lightning cable instead.
It's less than half the price of Apple's official alternative, and gets the job just the same. Simples.
Booq Daypack (£75)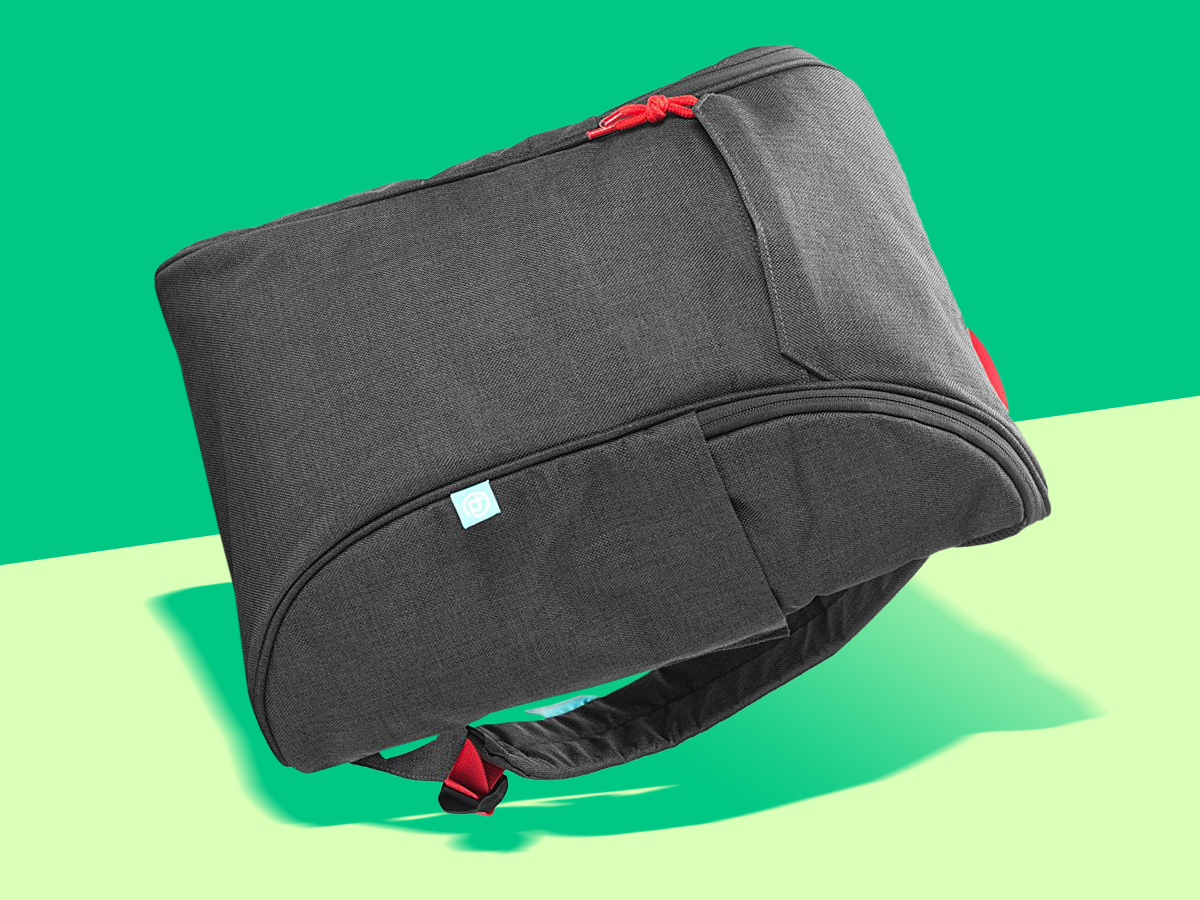 This slim backpack will protect any laptop up to 16.4 inches , while its 26 litre-capacity and wide-opening top should let you pack in all your other life and MacBook accessories with ease.
Each bag also comes with a unique Terralinq serial number, which should hopefully help you recover it if you ever leave it behind at a bar (or any other establishment, for that matter).
SAMSUNG T3 SSD (£165)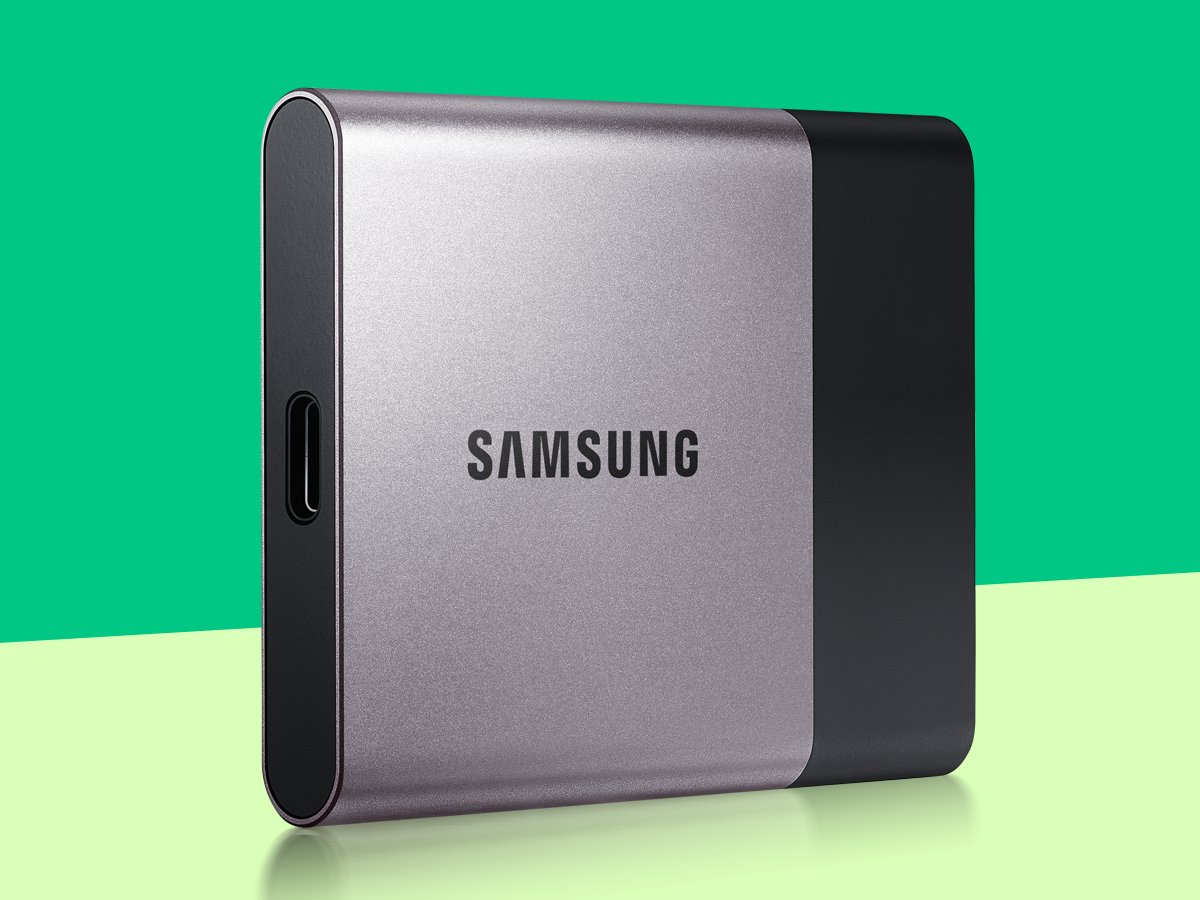 A 500GB portable SSD isn't going to get you drooling, but hey, it's always going to come in useful, especially if you're a massive file and media hoarder. This particular one marks Samsung's foray into the USB-C SSD market., meaning it'll plug straight into your MacBook Pro without requiring an adaptor.
If you're a lottery winner then you might also be interested in Lacie's Bolt3 – a 2TB external hard drive touted as the world's fastest desktop drive. It will, however, run you back an astonishing £2000. Yikes.
Anker PowerCore 20000 (£35)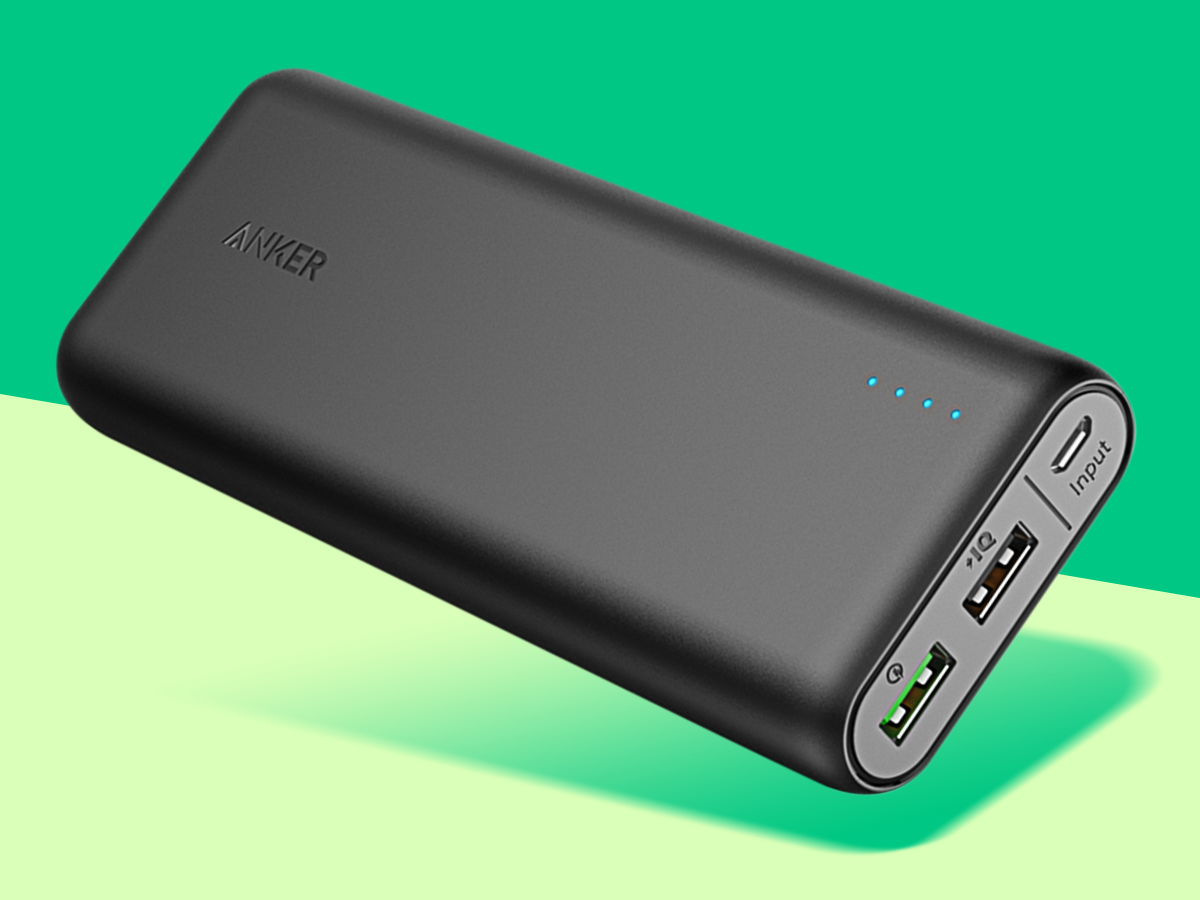 This gigantic charger packs enough juice to charge your iPhone up to five or six times, but thanks to the MacBook Pro's USB-C ports, it can also top up your shiny new notebook while you're out and about.
Anker claims that its charger is smaller than other similar capacity chargers too, so it shouldn't weigh you down in between Starbucks runs. If you happen to own an Android smartphone – blasphemy! – then it supports Quick Charge 3.0 too, for even faster charging.