7 of the best iPhone 7 cases
You wouldn't leave your brand new best friend unprotected, would you?
We hear congratulations are in order – you've taken the plunge and ordered the more powerful, waterproof, headphone jack-less iPhone 7.
If our hunch is correct, it's very likely that you've sprung for either the Jet Black or Black version. Why not? They're both new colours and they look ace. But they're sure as hell not invincible. 
To protect your new iBaby – regardless of its colour – you're going to want to slather it in some armour. And we've hand-picked some right here, for your viewing pleasure:
Peli Adventurer Case (£30)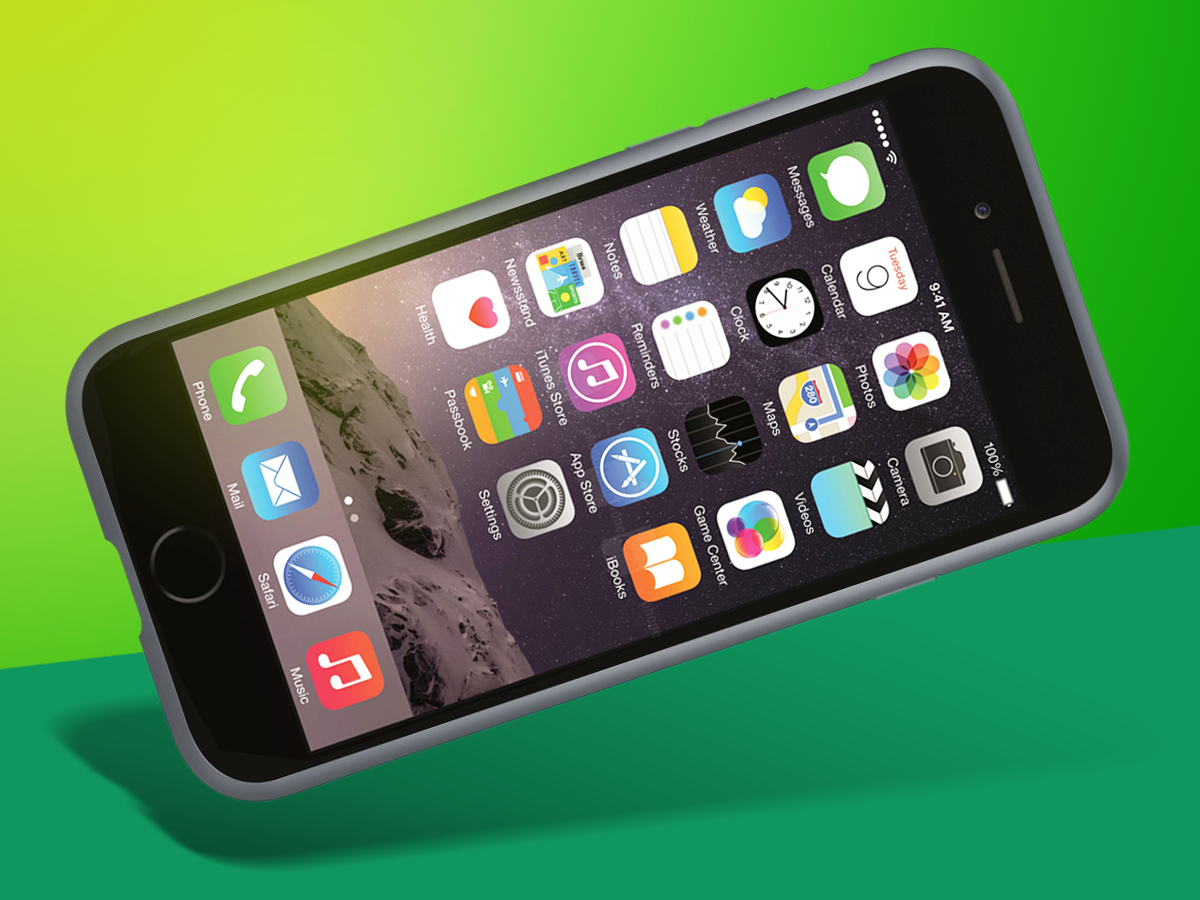 Peli talks big with its "You break it, we replace it… forever" lifetime guarantee.
While its simple muted style won't turn heads on the cat walk, it promises to survive almost all of life's mishaps, having been drop tested, heated and frozen multiple times during military-grade testing.
Calypsocase Cabrio (€200)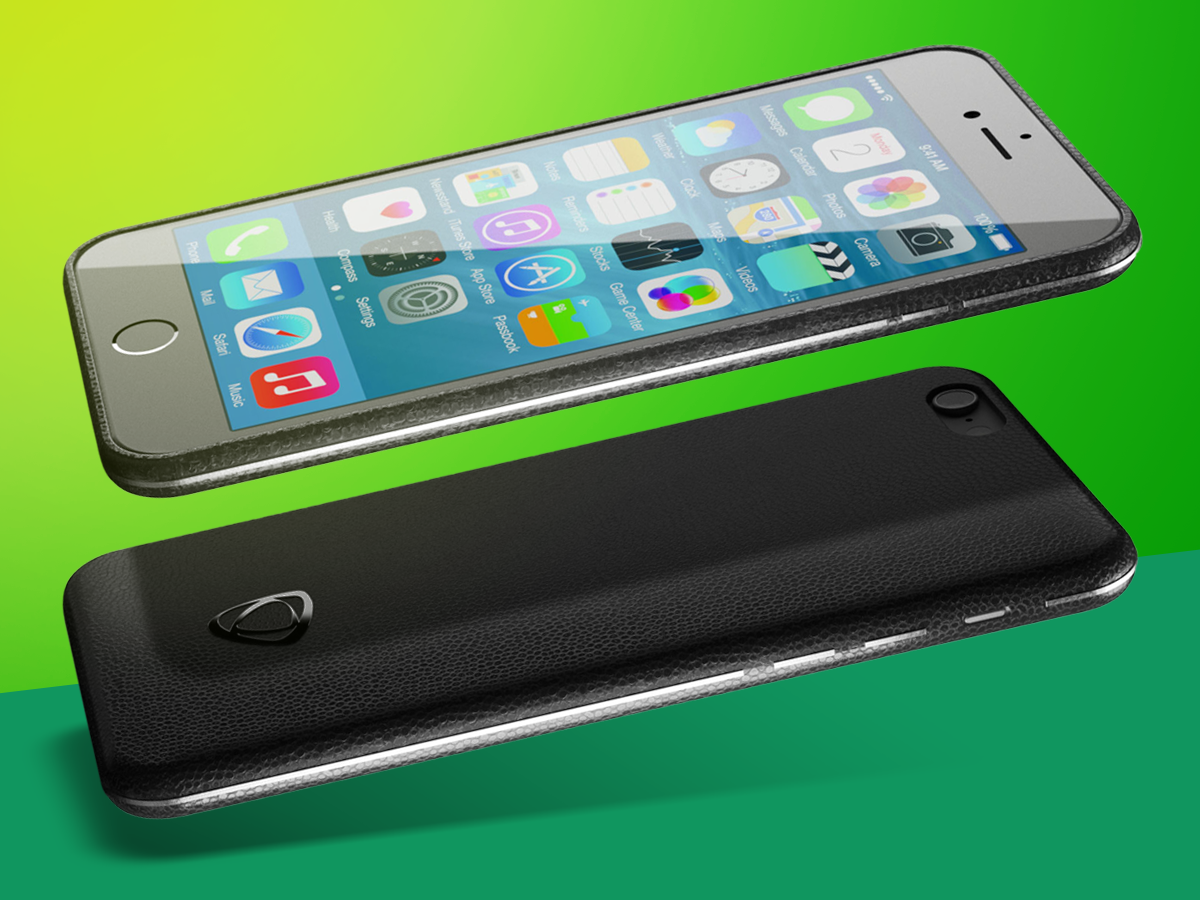 Yep. This is a case that costs €200. Madness isn't it? But if you're rolling around in a Veyron, you'll probably appreciate its precision hands-crafted fine Italian leather, set with a silver band which runs around the outside edges.
Only 500 will ever be made, so make sure you buy a few dozen, in case one gets scuffed by your diamond ring.
Mujjo Leather Wallet Case (£35)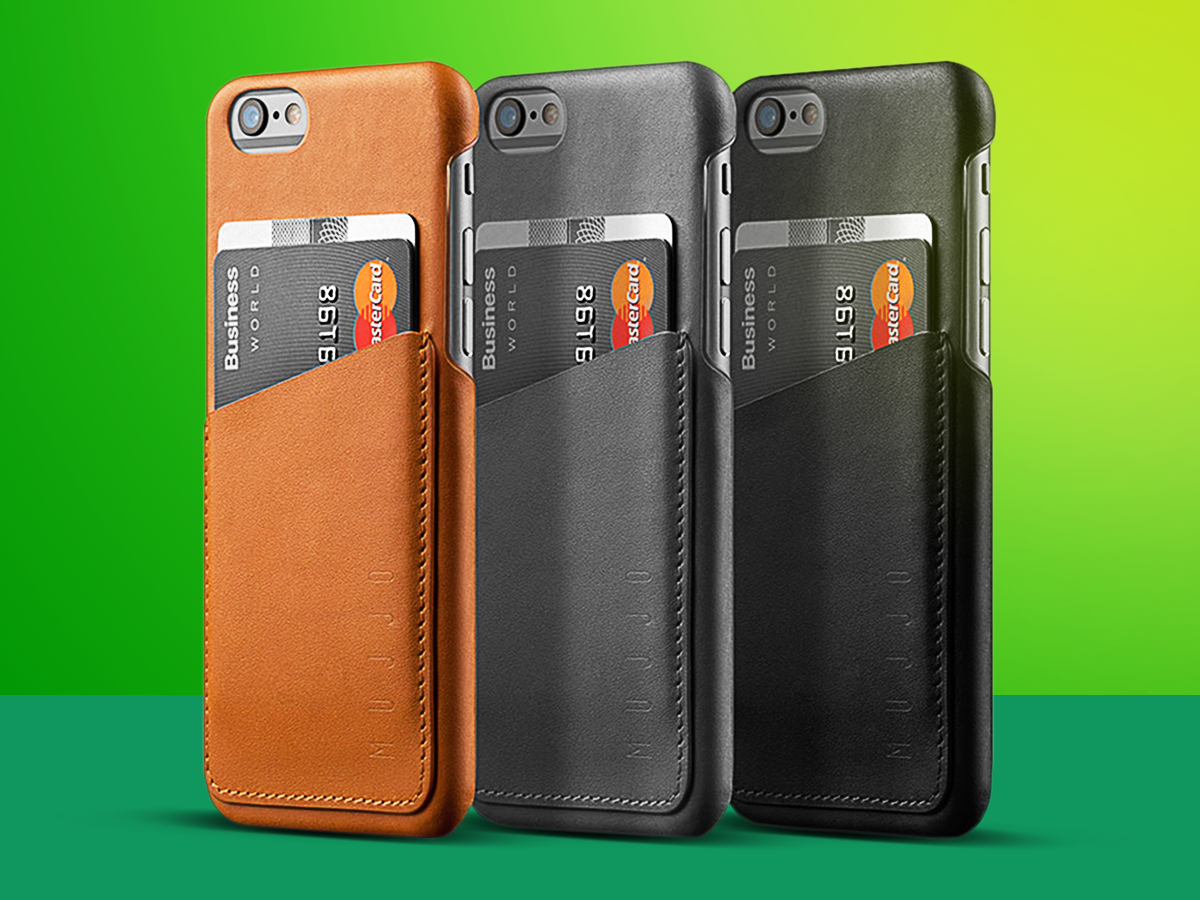 When is an iPhone case not an iPhone case? Why, when it's a genuine leather wallet too, of course.
This rather attractive tan offering (also available in black) handily lets you slot your most important cards into your iPhone 7's rear, though it's probably best leaving your loyalty cards and Pokémon shines out of it, lest you ruin its sleek profile.
VRS Design Duo Guard Case (£20)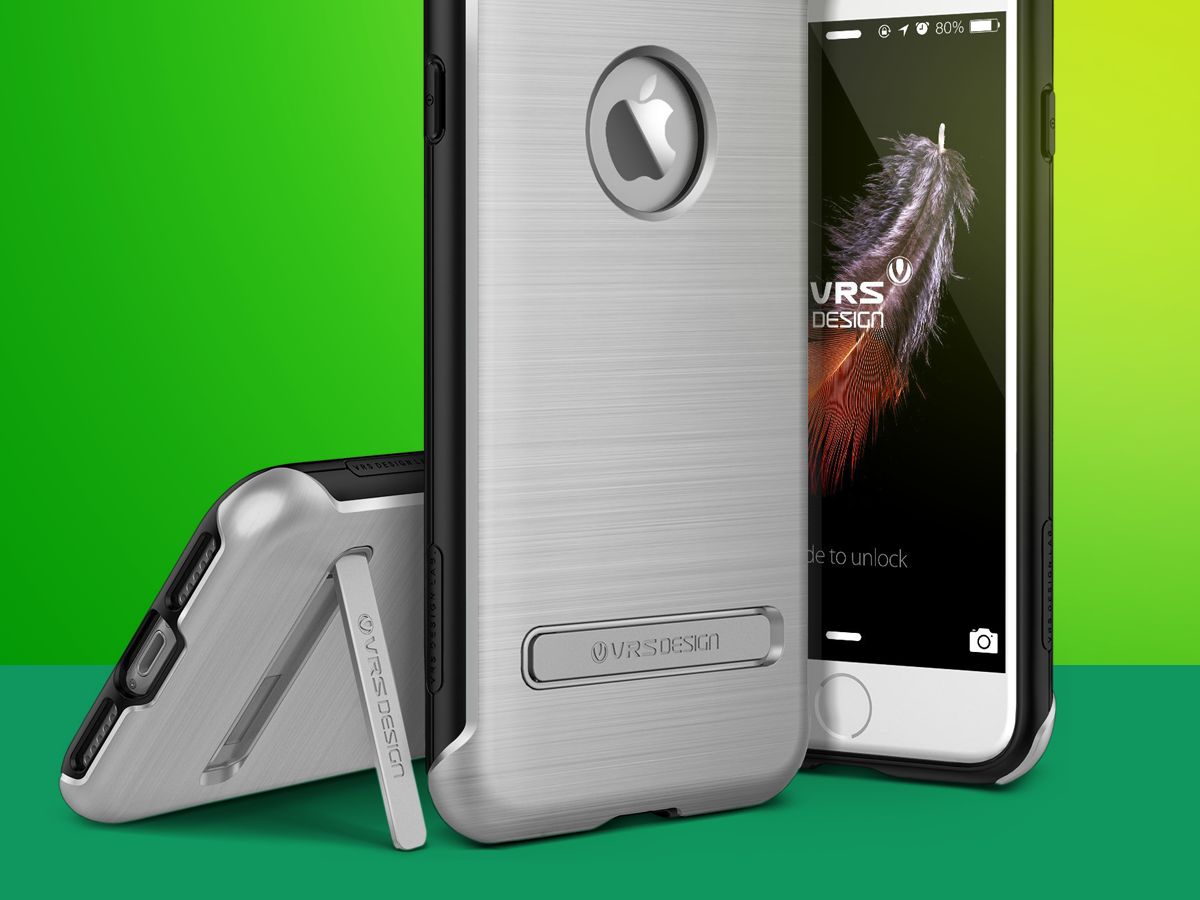 An awful name, we think you'll agree, but look past that and you've got a rather handsome, if slightly bulky brushed metal case which should protect your iPhone 7 from most knocks, drops and bangs.
Its party tick is a built in magnetic kickstand, which should tickle your fancy if you're regularly numbing your brain from arduously long commutes.
FLAVR iPhone 7 case (£10)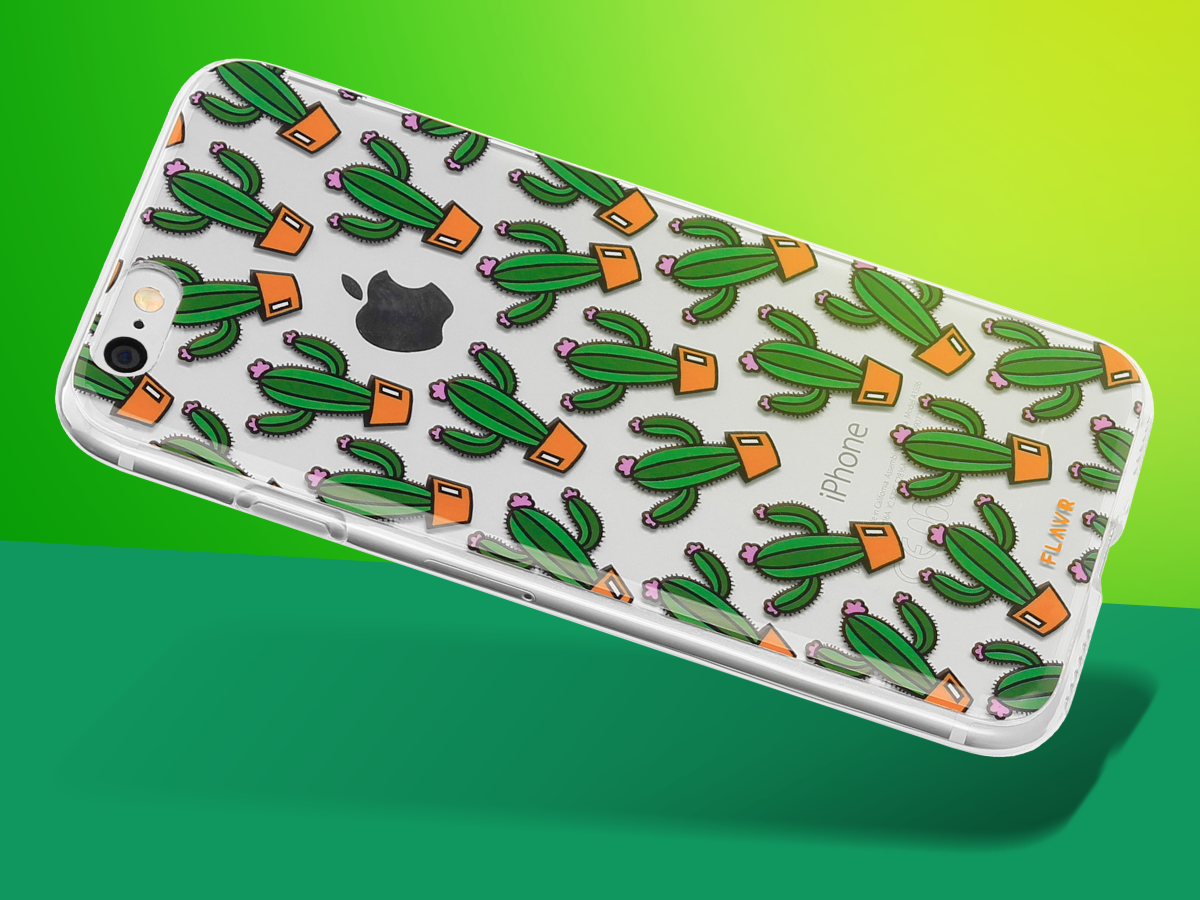 This funky range of colourful cases prides itself on bright patterns and quirky designs.
Not one for the boardroom presentation then, but ideal for festivals, traversing through Shoreditch on a unicycle and… umm… things of that nature.
Crystal C1 iPhone 7 Case (from £free)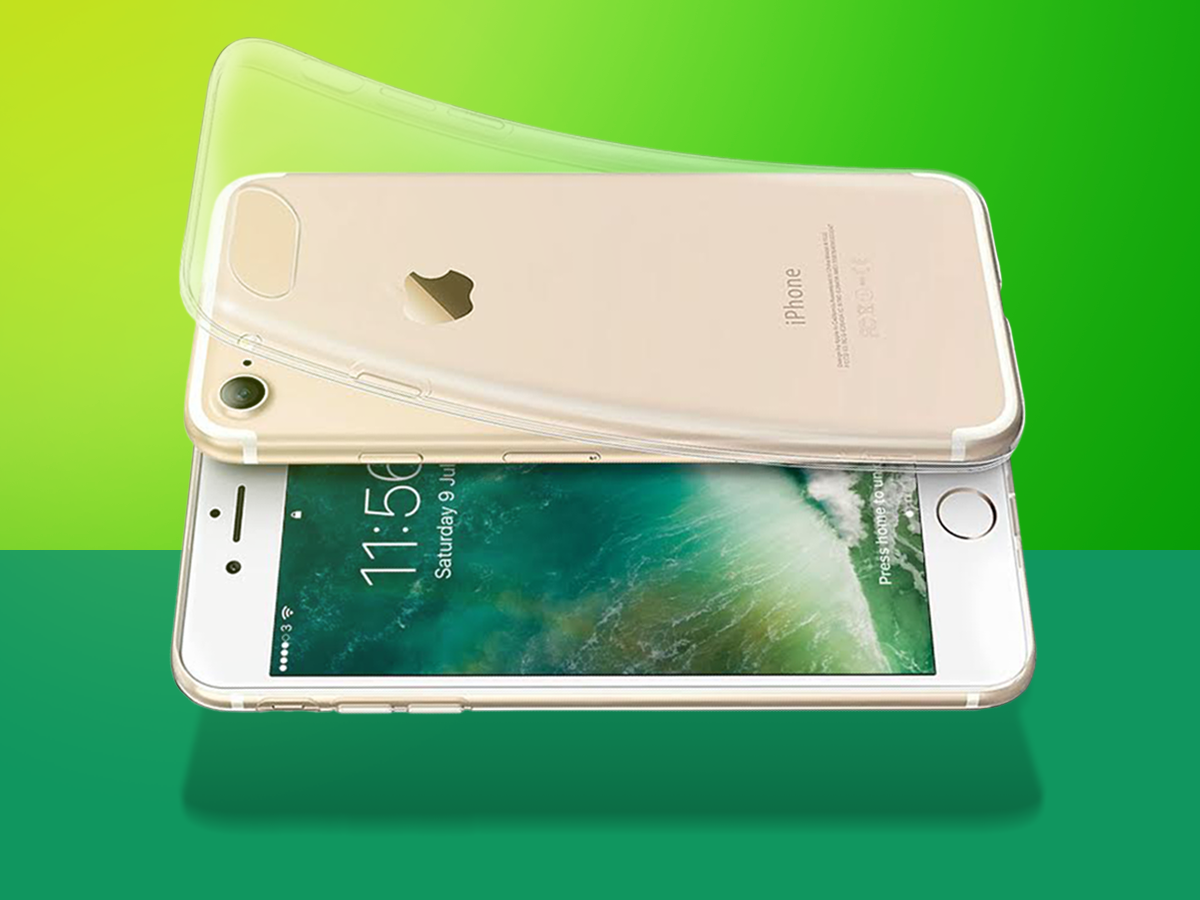 This is about as no-nonsense a phone case as you can get. It's transparent plastic, showing off your iPhone 7's lovely rear, and it's incredibly thin, adding minimal bulk while offering decent scratch protection and extra grip.
You can even nab it free, if you sign up at Mobile Fun.
Caseology Envoy Series (£20)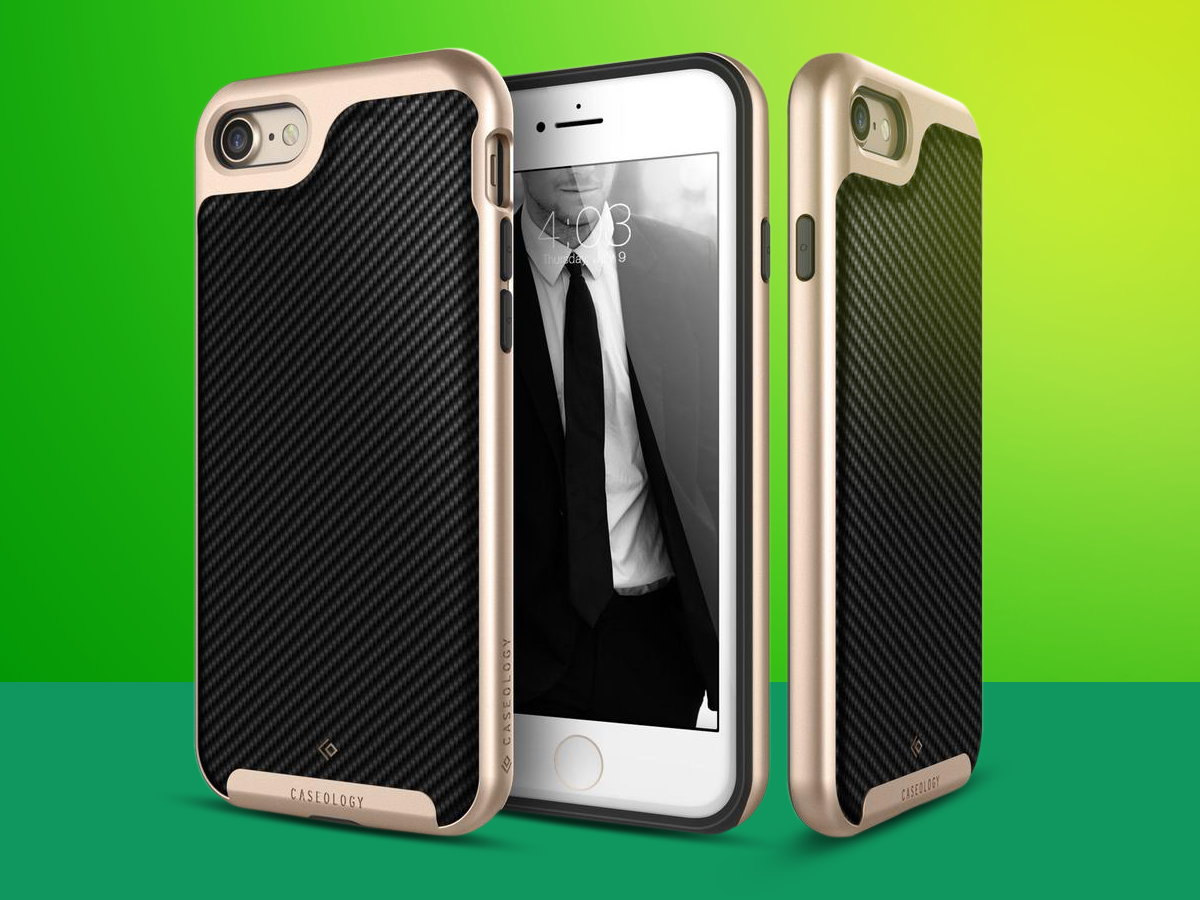 Now this is an iPhone 7 case that would comfortably slip in and out of a tailored suit pocket.
It looks the business, but it won't break the bank. Available in a smart navy blue leather of carbon fibre finish, it offers decent protection too, though the screen won't fare too well if you drop it on a pointy rock. Unlucky if you do, though.