The 11 best gadgets of 2016 (so far)
All the essential devices that've had our heads buzzing this year
Today marks the start of July, but you'd be forgiven for missing the calendar page drop because you were face-deep in your favourite new gadget.
We've had a lot of them over the six months – enough, in fact, that we couldn't keep this list to just 10 entries. Inside, you'll find amazing smartphones, a high-flying (and high-end) drone, a cheap PC circuit board, and maybe the finest TV we've ever laid eyes on. And don't forget the arrival of VR headsets; we sure didn't!
There's plenty ahead for the rest of the year, including the iPhone 7 and perhaps even the PlayStation 4K, but put down the binoculars for a moment and savor the here and now: these are the 11 best gadgets we've had the pleasure of using so far in 2016.
11) Amazon Kindle Oasis
Released: 27 April
In an era of ubiquitous smartphones, tablets, and screens on nearly everything, dedicated e-readers seem less and less essential – unless you're a die-hard book junkie, in which case nothing but the finest E Ink device will do. And in that case, you'll want the Kindle Oasis pronto.
Amazon aimed for the high-end with the Kindle Oasis, and it scored big with an amazingly lightweight build, a fantastically sharp screen, an easy-to-use interface, and even a leather cover of your choosing. It's a shame about the lack of adaptive lighting, plus the £270 price is hard to swallow, but it is perhaps the finest e-reader ever made… assuming you still want one of those.
10) Apple iPad Pro 9.7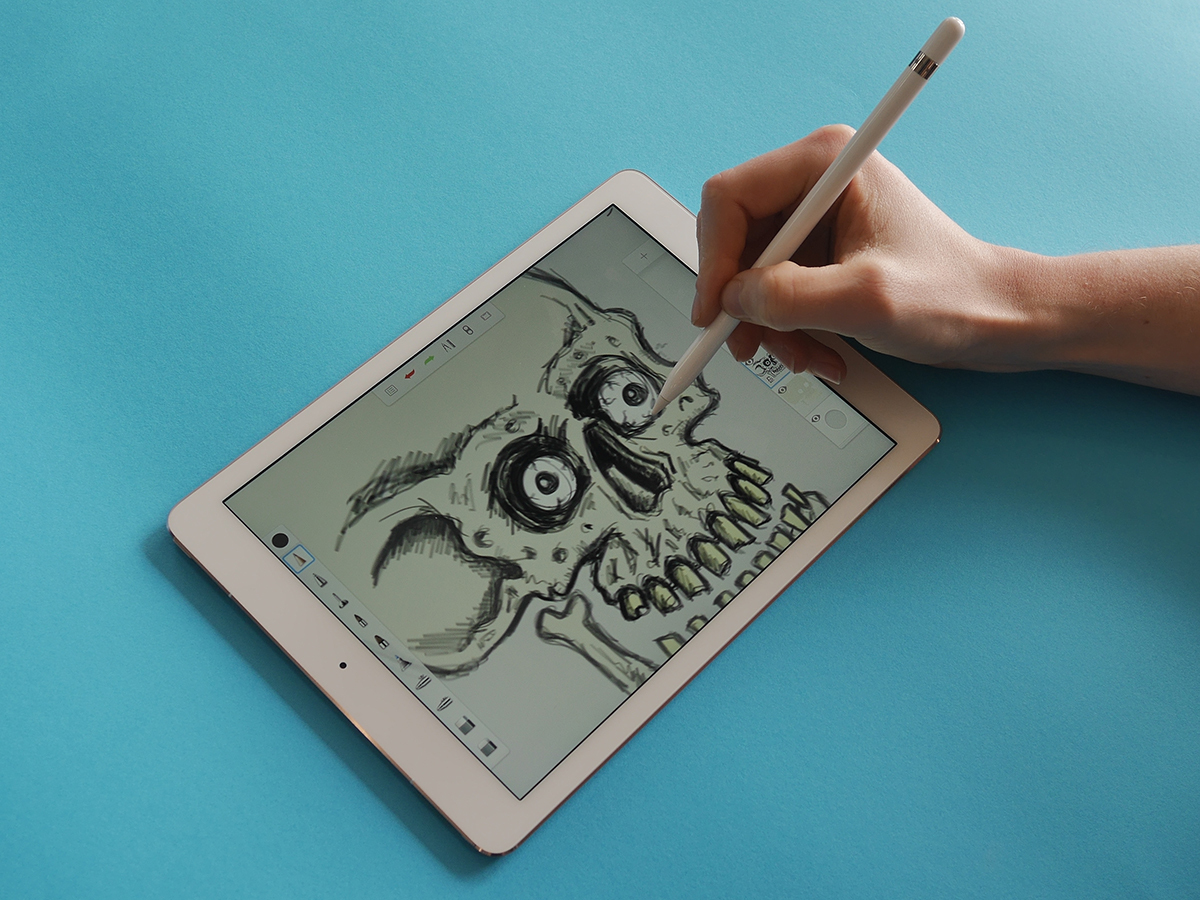 Released: 31 March
Goodbye, iPad Air. Hello, smaller iPad Pro. Rather than refresh the old line after a longer-than-usual wait, Apple opted to shrink down last year's 12.9in iPad Pro to the more travel-friendly 9.7in – luckily while keeping the enhancements that came with the big guy.
That means support for the Apple Pencil and the addition of the Smart Connector, which fits the Smart Keyboard and potentially more peripherals ahead, plus the tablet sees a big power boost and the TrueTone screen impresses. You'll pay a bit more than the previous model (starting at £499), but you won't find a better tablet around.
Buy the Apple iPad Pro 9.7 here
9) Oculus Rift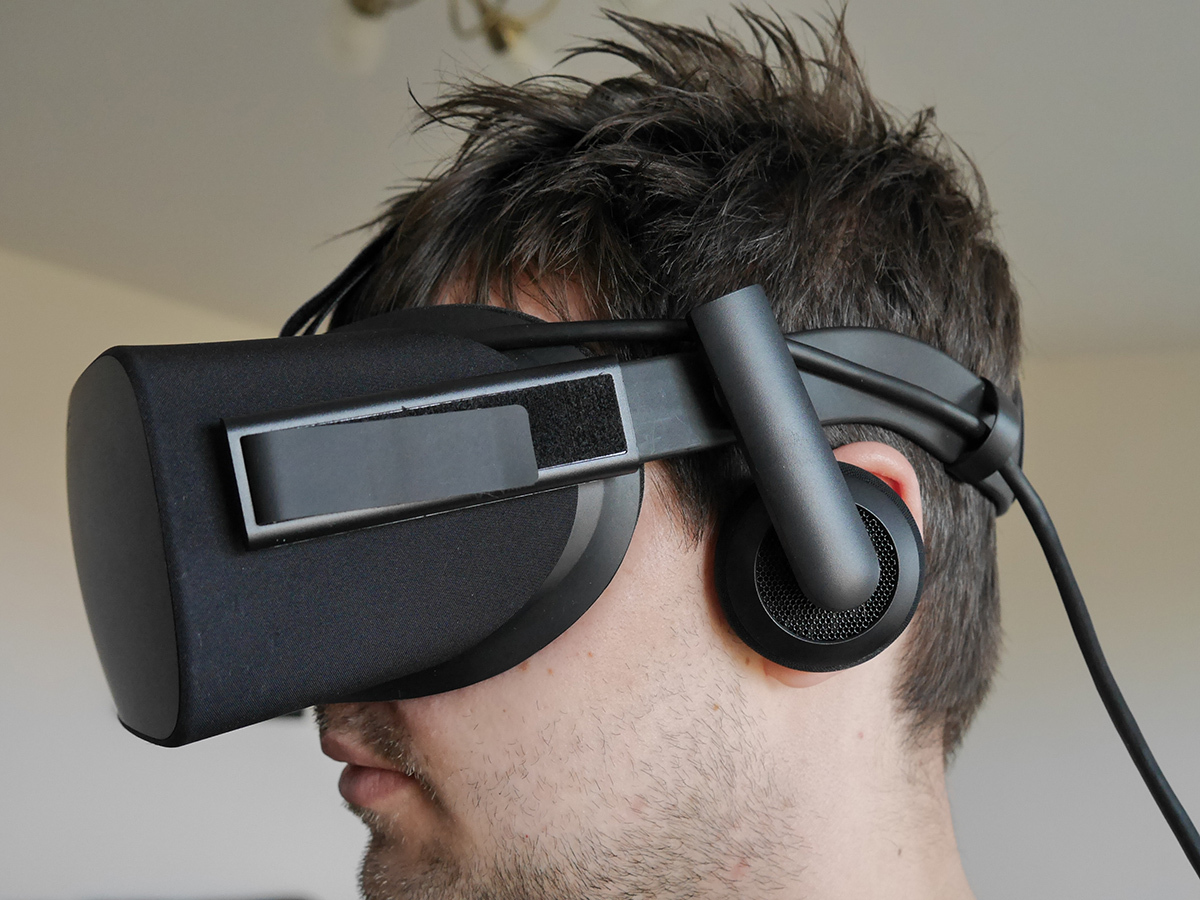 Released: 28 March
After years of prototypes and giddy impressions from trade show demos, the modern age of high-end virtual reality officially began with the consumer release of the Oculus Rift. And it certainly didn't disappoint on performance, offering immersive VR experiences and an ultra-refined build and fit.
Availability has been an ongoing issue due to parts shortages and ill-considered retail moves, plus a competing headset released a week later, and… well, keep reading 'til the end. Still, that shouldn't diminish both the importance and quality of the Rift, and the coming release of the Touch controllers should give it a big boost, as well.
8) Raspberry Pi 3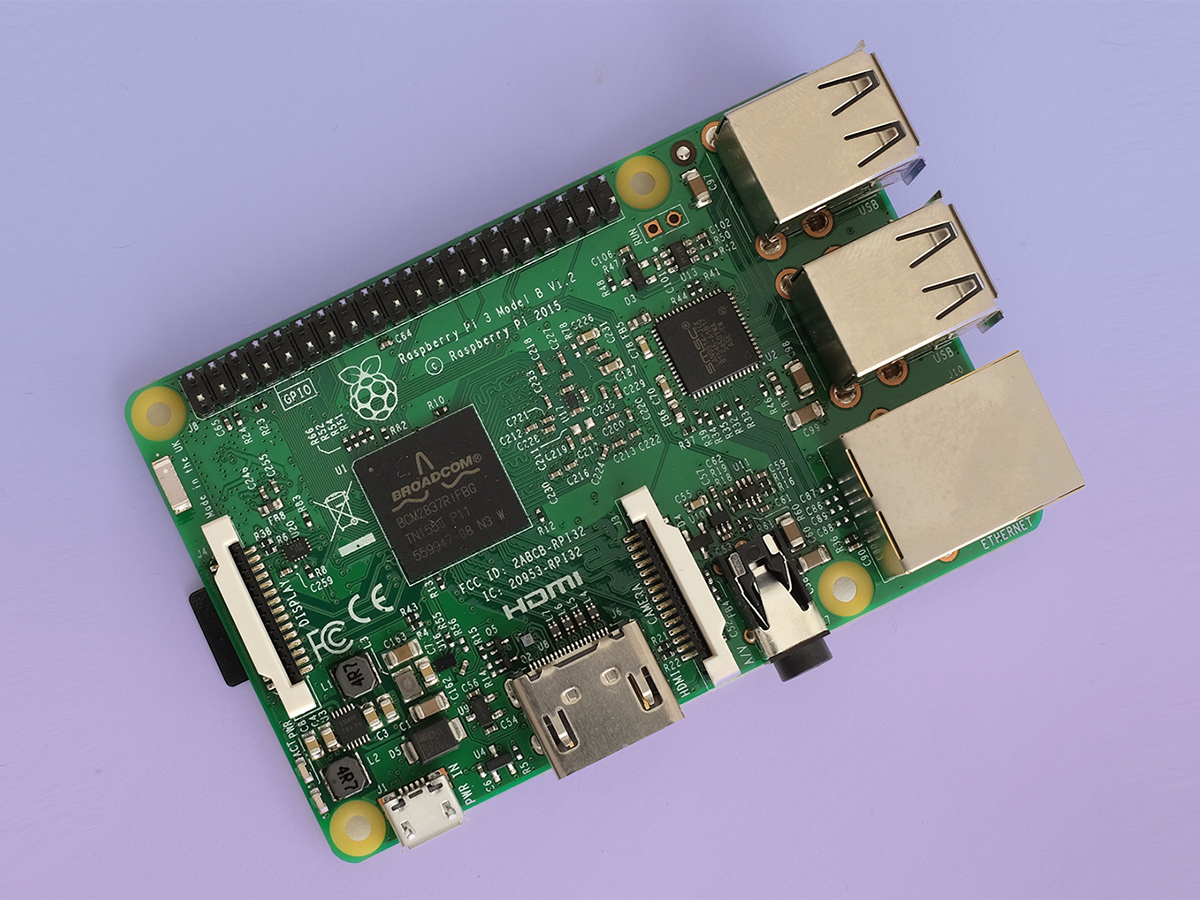 Released: 29 February
The Raspberry Pi 3 might seem in odd company on a list filled with expensive, highly covetable gadgets – but it truly is one of the most important tech devices on the market today. The Pi has made DIY computer projects more approachable, accessible, and affordable than ever, and the third-gen model is a major upgrade.
The Pi 3 packs in a lot more processing power than the previous editions, plus has Wi-Fi connectivity standard, and it's a perfect pickup for anyone who has a fun weekend project in mind or simply wants to learn more about what's inside their own gadgets. At a stunning £25, you can afford to experiment, whatever the motivation.
7) DJI Phantom 4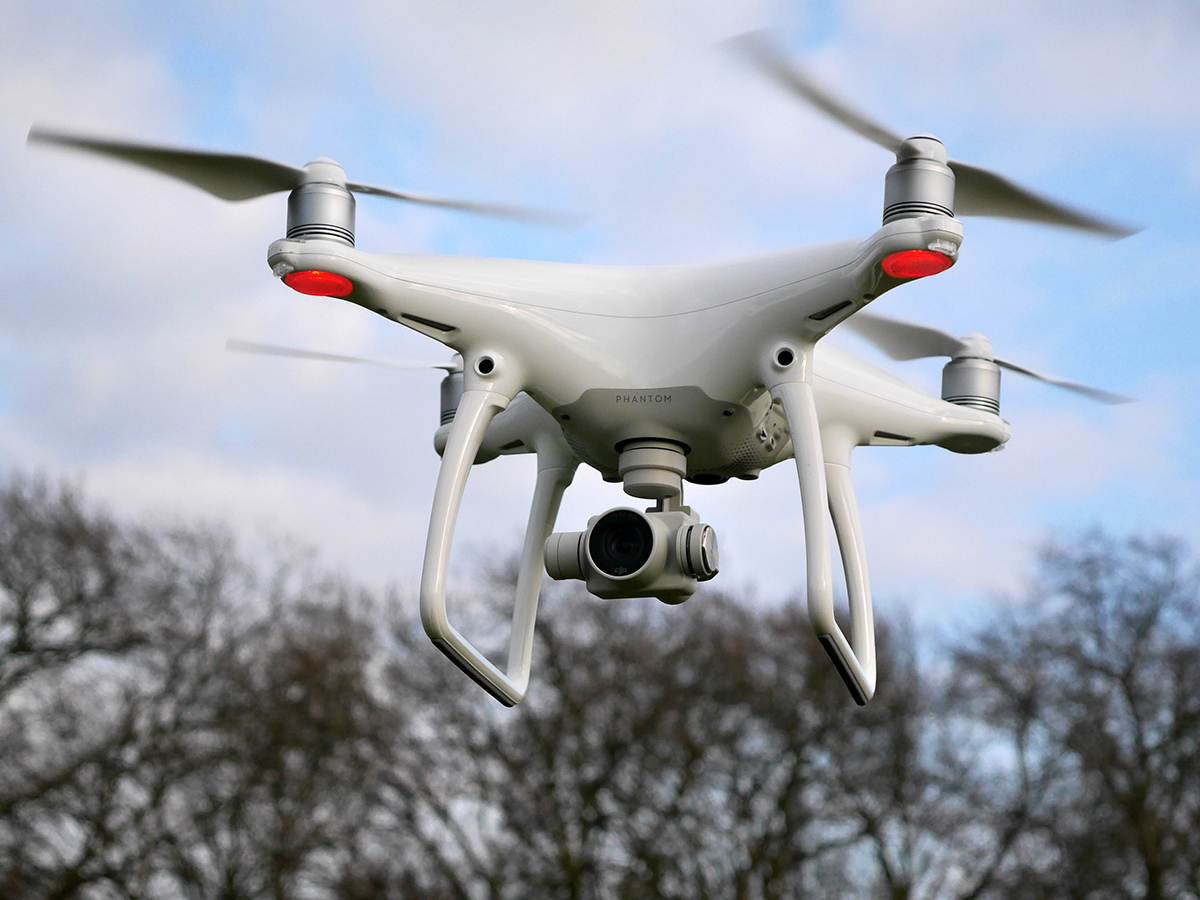 Released: 15 March
DJI continues to rule the drone market, and although it costs a pretty penny, the Phantom 4 shows exactly why. It's not a dramatic shift away from last year's model, but the enhancements are numerous and meaningful and it's still the easiest drone to pilot if you're not a pro.
Key to that are improvements like obstacle detection and automatic flying modes, plus the ability to maintain focus on a person or thing while in flight. Add in steady and tremendously sharp 4K video shooting and the £1,229 list price becomes (a bit) easier to swallow for enthusiasts.
6) Sky Q
Released: February
Given how much more appealing cord-cutting looks by the month (thanks, Netflix!), it's admittedly nice to see Sky fight back with a big, modern upgrade and try to convince us to stick with a dish. And if you've got the cash for Sky Q, then it might well be worth it.
Sky Q brings an ultra-fluid and sleek new interface, which learns from your viewing habits and lets you easily tap into multi-room viewing with the add-on Mini boxes. All told, it's a pricey pickup between installation costs and the monthly fee, but this is the best version of classic TV on the market – and the coming addition of 4K will only sweeten the pot.
5) Apple iPhone SE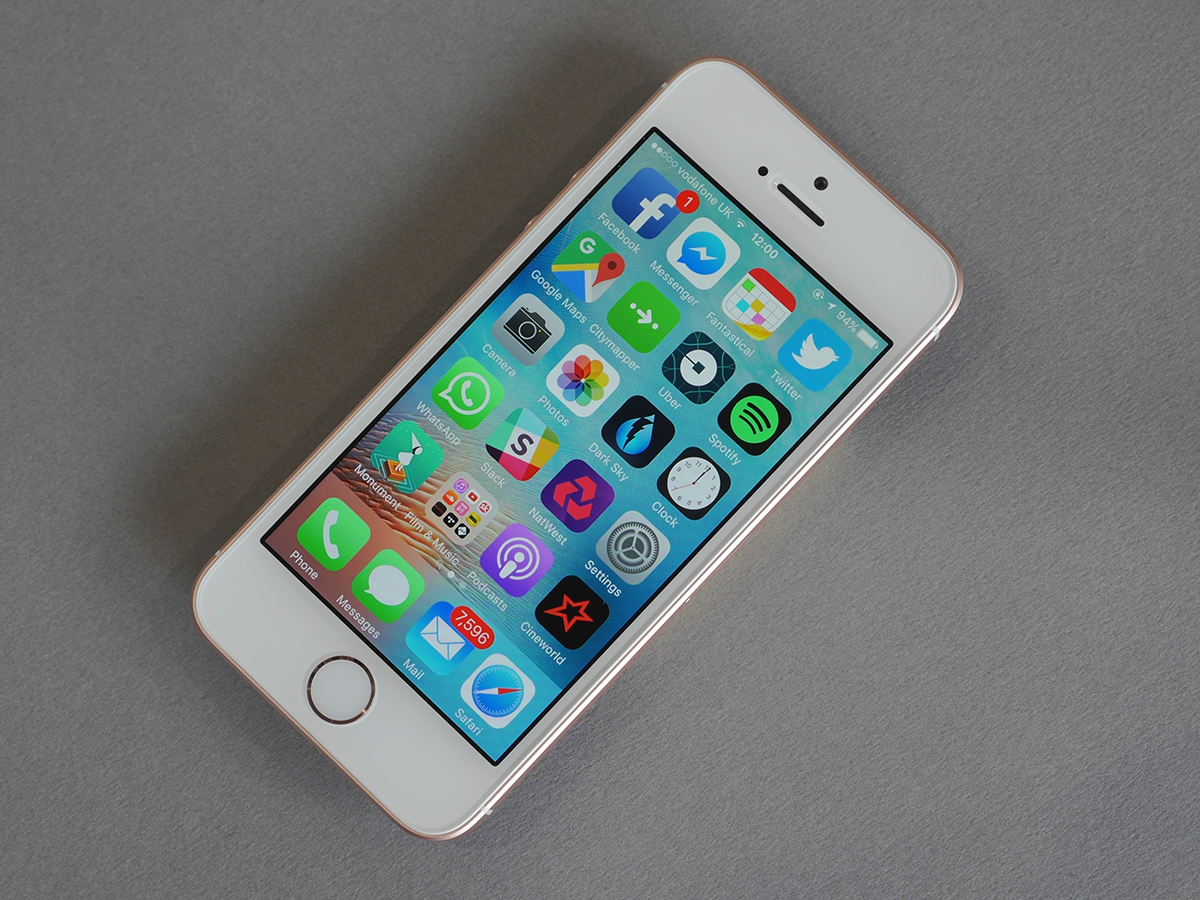 Released: 29 March
Felt left behind when Apple shifted to larger handsets with the iPhone 6? Is a 4in display your sweet spot for a smartphone? Well, you're in luck, because the iPhone SE has made the small phone sexy again, even if it is essentially just an upgraded iPhone 5s.
Within that mostly familiar (but lightly refined) shell comes a big speed boost, with iOS 9 and the same chips as the iPhone 6s, along with TouchID and stellar battery life. It lacks 3D Touch and still starts with just 16GB storage, but an iPhone this power-packed for just £359 truly boggles the mind.
4) LG OLED55C6V 4K TV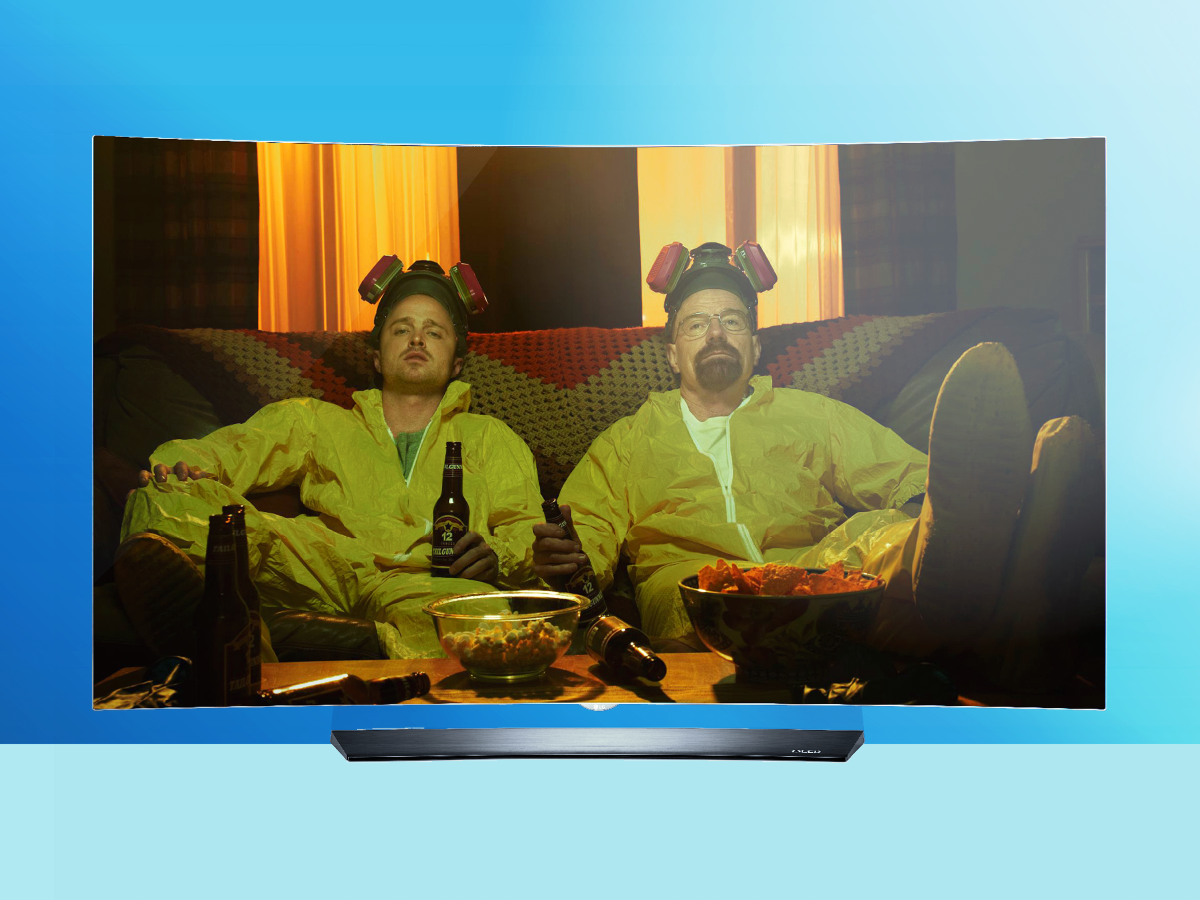 Released: April
While the 4K revolution is still firmly in early adopter mode, we're starting to see enough content – and lower-priced hardware – to believe it's about to hit the mainstream. But if you're looking to spend big on a marvellous set, look no further than LG's 55C6V.
This curved, 55in OLED display is absolutely remarkable, and not only does it handle 4K footage (either streaming or from a connected 4K Blu-ray player) with grace, but it also supports both HDR standards for ultra-vibrant lighting and contrast. The £3,000 asking price ain't cheap, obviously, but this dazzling set is ready for the future. Are you?
3) Samsung Galaxy S7 Edge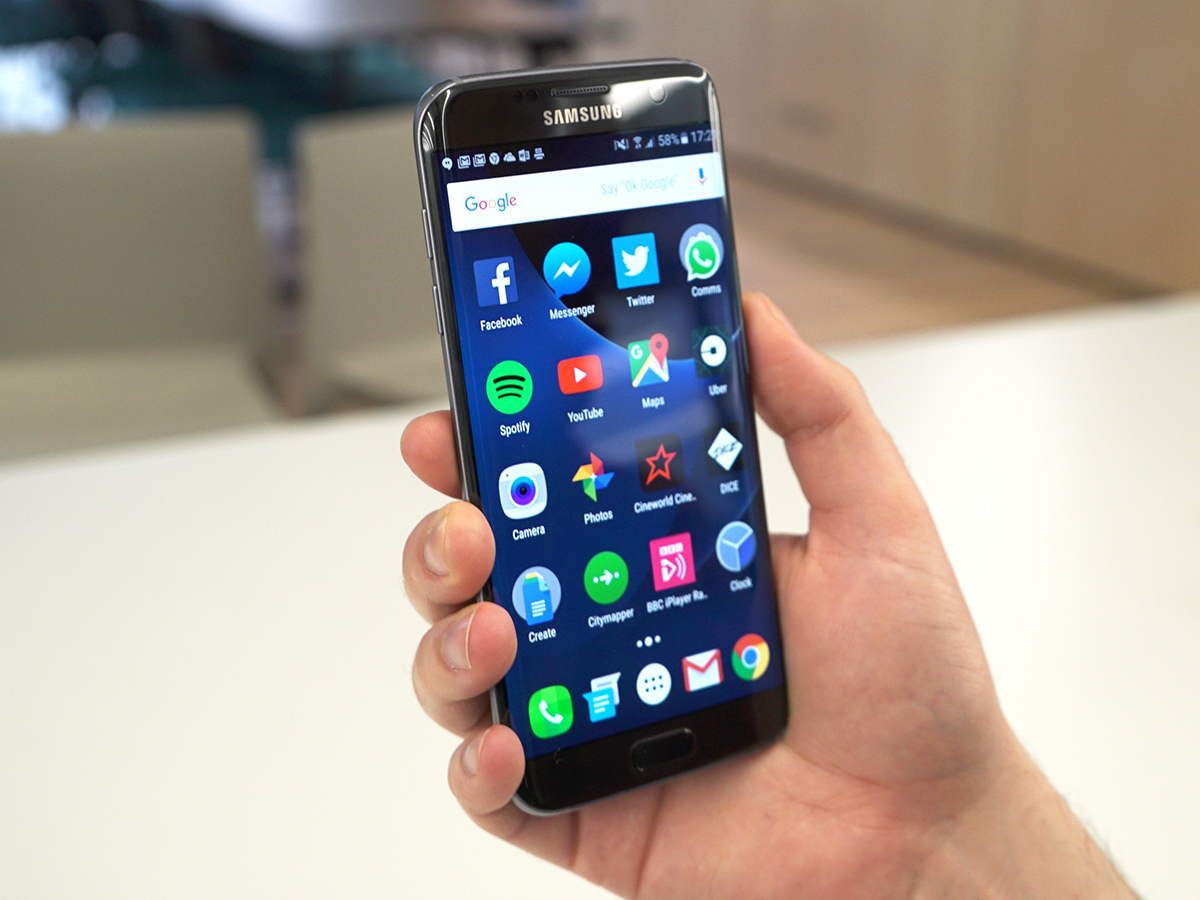 Released: 11 March
If we're being practical, the standard Galaxy S7 is the smarter pick of Samsung's latest flagship duo, offering incredible performance and perks at the lower price point. However, if we're giving into our deepest urges, we can't help but choose the beautiful curves and unrivalled look of the Galaxy S7 Edge.
The Galaxy S7 Edge looks much the same as last year's phone, but the enhancements aren't tiny: along with a performance boost, the phone itself is just a hair larger, plus it adds microSD support and waterproofing. Beyond that, it's every bit the stunner we saw with the Galaxy S6 Edge, making it one of the best phones on the planet right now.
2) OnePlus 3
Released: 14 June
Remember what we just said about being practical? Yeah, that's why the OnePlus 3 now rules our list of today's best smartphones, supplanting the Galaxy S7 line. Why? Well, it's a refined flagship-level Android phone that can stack up to any competition… at about half the price.
We don't know how they do it. Rather, we don't know how everyone else plans to keep getting away with higher prices after seeing this beauty, with its Snapdragon 820 processor and 6GB RAM, a very good 1080p display, and all the other bells and whistles you expect. At £309, it's an unbelievable deal.
1) HTC Vive
Released: 5 April
We really like the kind of VR that the Oculus Rift has on tap right now, but we love the HTC Vive's grander immersion. It's built around the premise of room-scale VR, which means many games have you move around your room and interact all around you. The experience is unlike anything you've ever played before.
For now, we're waiting on more full-fledged games to come out for Vive, as the Rift currently has the edge in that department (along with more polish overall). Still, wearing HTC's headset feels like living in the future, and it offers the boldest vision for the next generation of home entertainment.