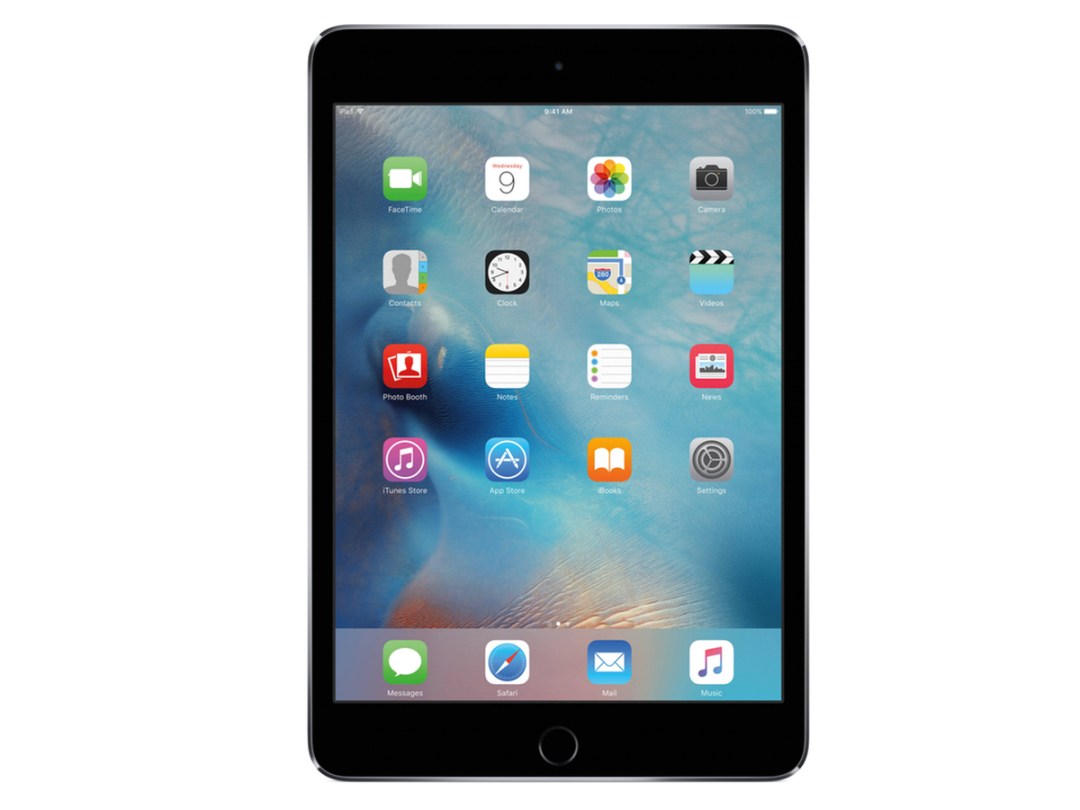 Apple iPad Mini 4
Speedier than its predecessor and lighter than ever, the dinkiest 'Pad in Apple's pack is a dream to prod and poke, wherever you go – thanks to finger-friendly Touch ID tech.
The runners-up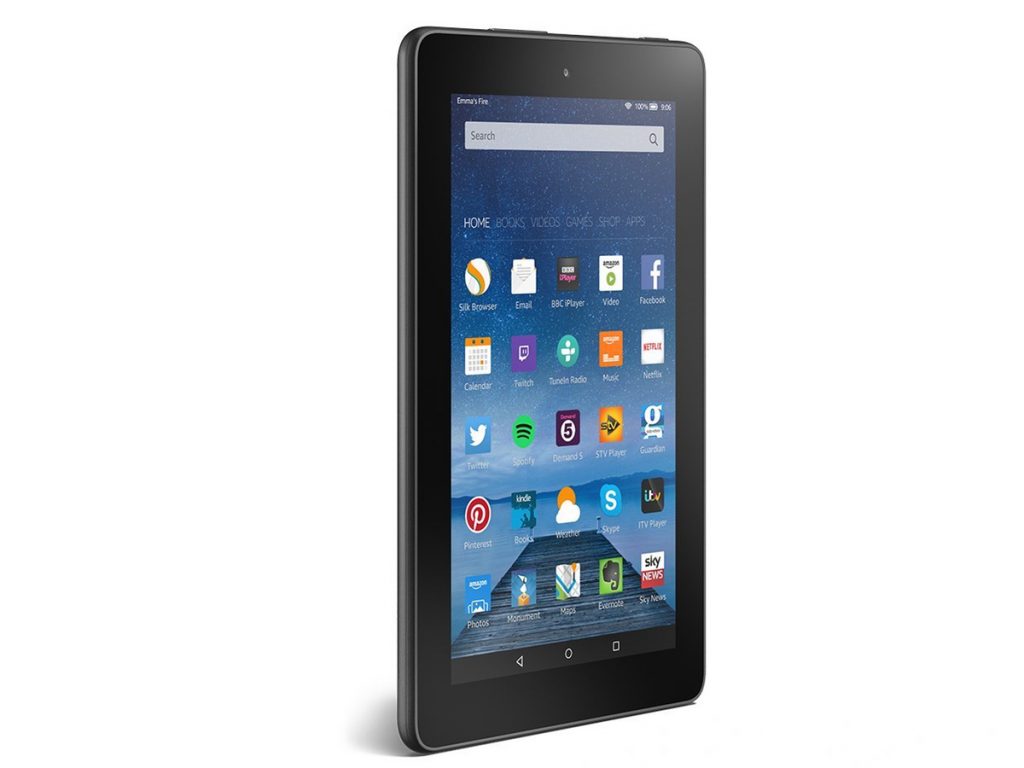 Amazon Fire
Neither the biggest nor the brightest, Amazon's low-end slab o' glass is a hard-up hardware fan's fantasy. The specs might not be supreme, but it's no middling media mogul.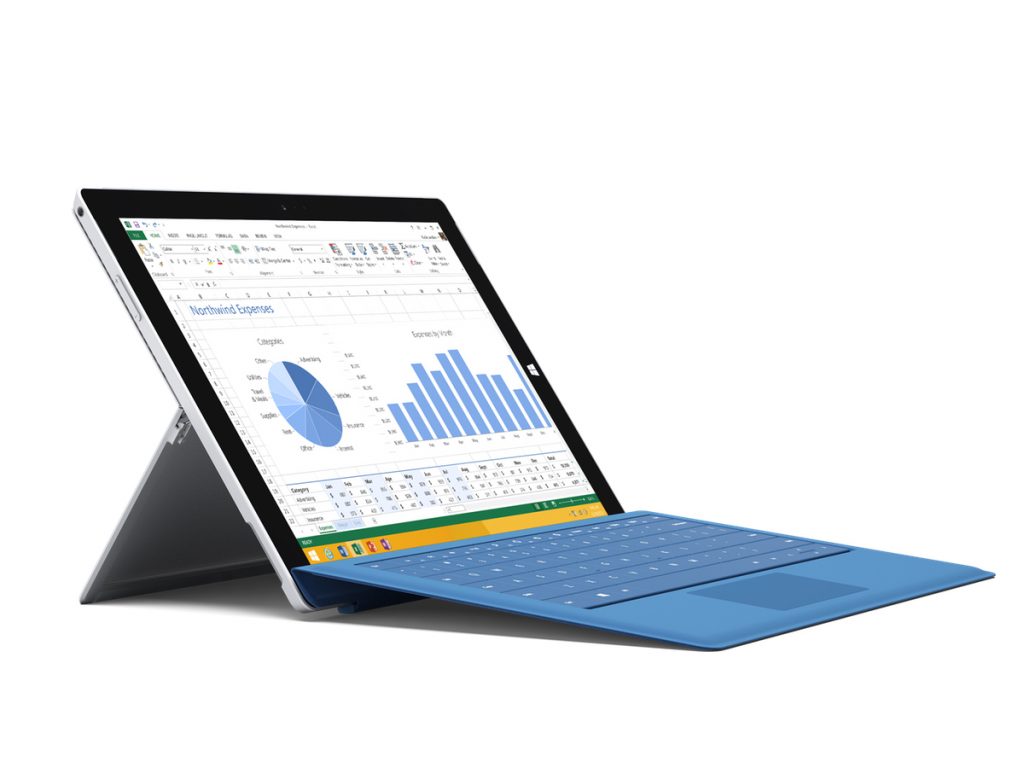 Microsoft Surface Pro 3
The tablet to truly trump your laptop, this tilting tech is titillating for typists and a thoroughly high-end hinger. Super sharp, eminently carryable and fast to boot, it's a rare Windows wonder.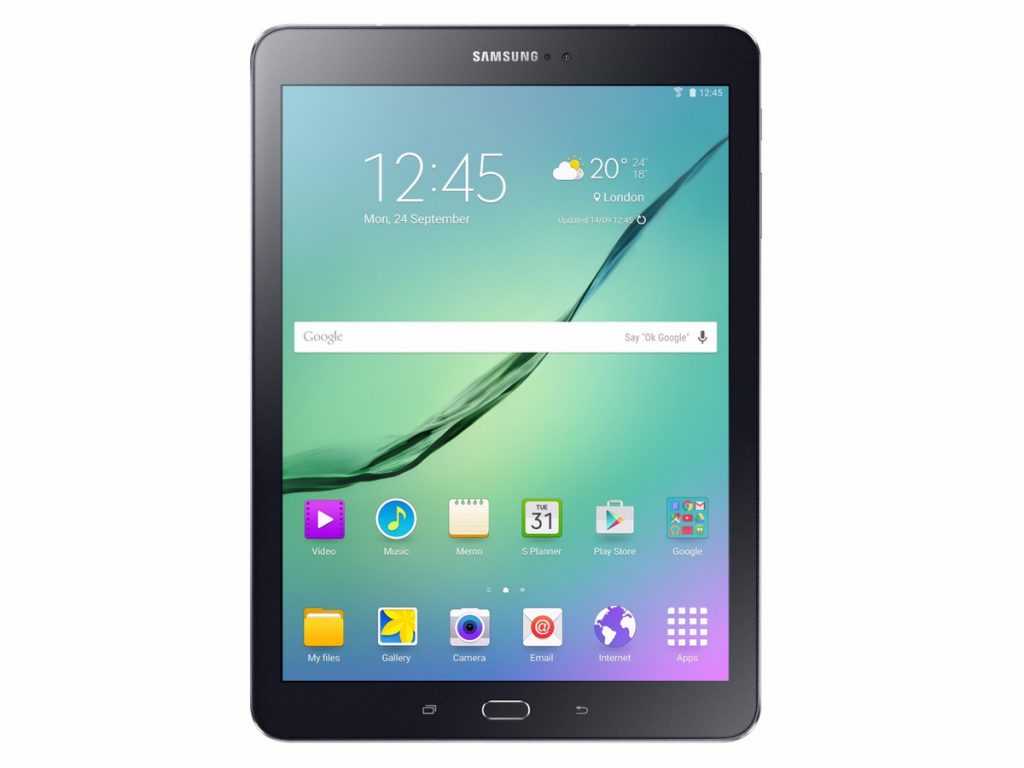 Samsung Galaxy S2 9.7
It's no revolution, but an easy-to-handle 4:3 screen with a streamlined Android UI makes the S2 one of the best big-screen slabs out there – and it's got juice to see you from sofa to Sienna.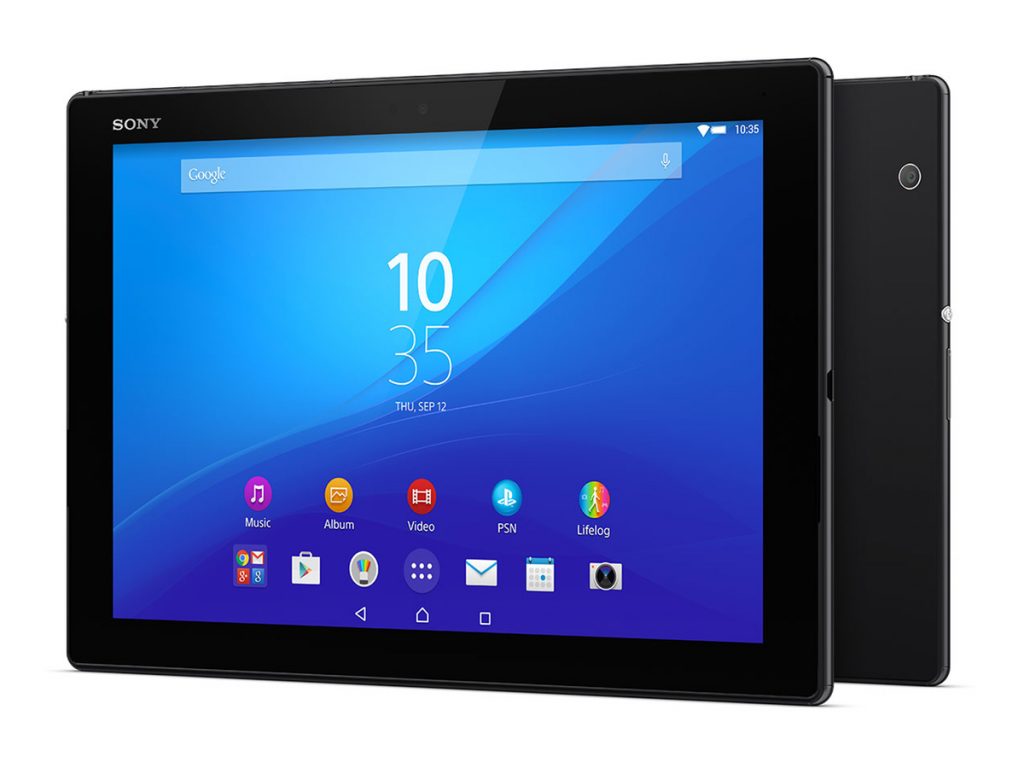 Sony Xperia Z4 Tablet
A super-skinny slate for those after hard-tapping performance, this top-end tablet delivers a drool-worthy display in a shell designed to be different, that's good for work and play.