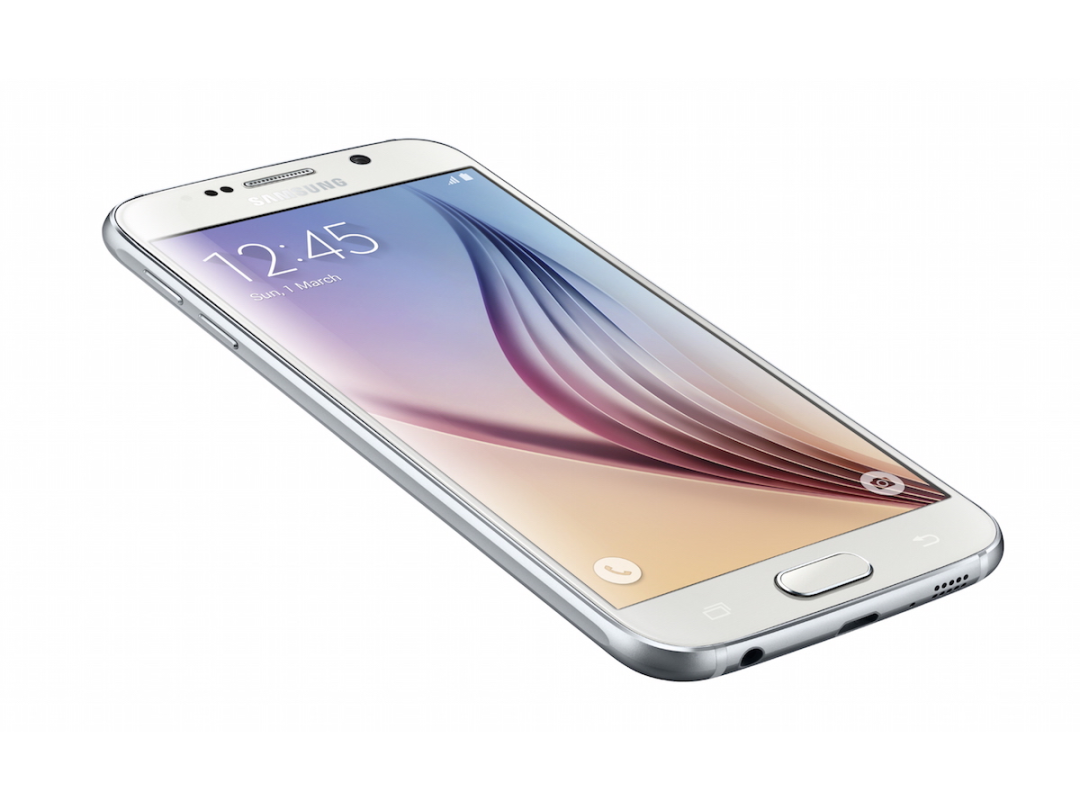 Samsung Galaxy S6 Edge
The S6 Edge is every bit the great phone that the S6 is, albeit a futuristic-looking one with curves on both sides. What are they for? Not an awful lot. But they sure look cool.
The runners-up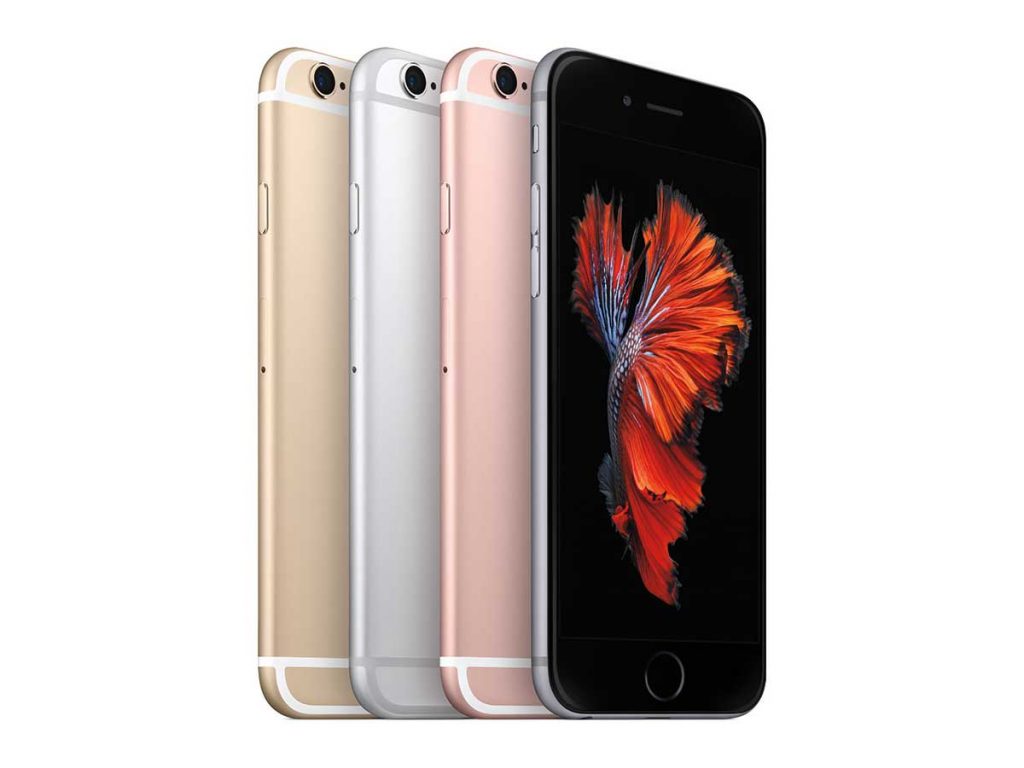 Apple iPhone 6s
It might look near identical to the iPhone 6, but Apple's current flagship has a new camera and plenty of canny tricks including the innovative and genuinely useful Force Touch.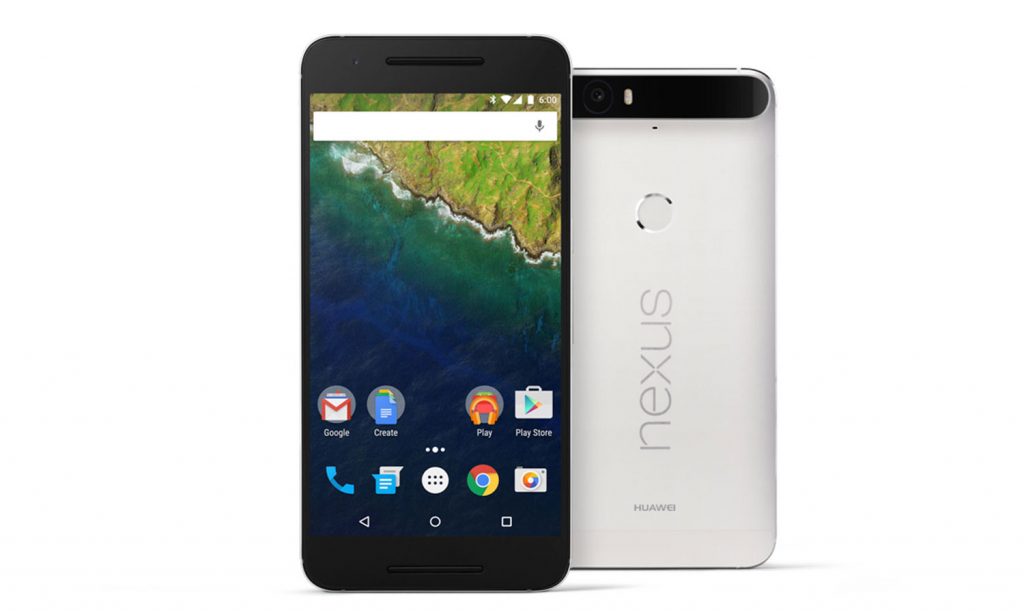 Google Nexus 6P
If last year's Nexus 6 was a little disappointing, the 6P is a proper return to form: 2K screen, superb front camera, bargain price and the super-slick joys of Android Marshmallow.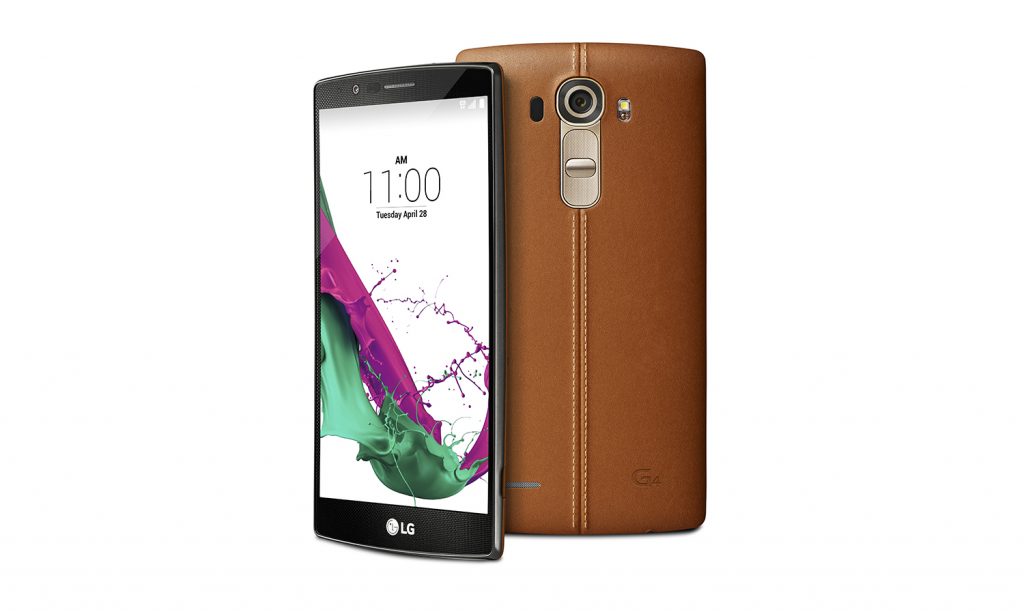 LG G4
Another year, another great LG smartphone – only this one's dressed in leather. Other options are available, but whichever you go for you'll get a top screen, superb camera and bags of power.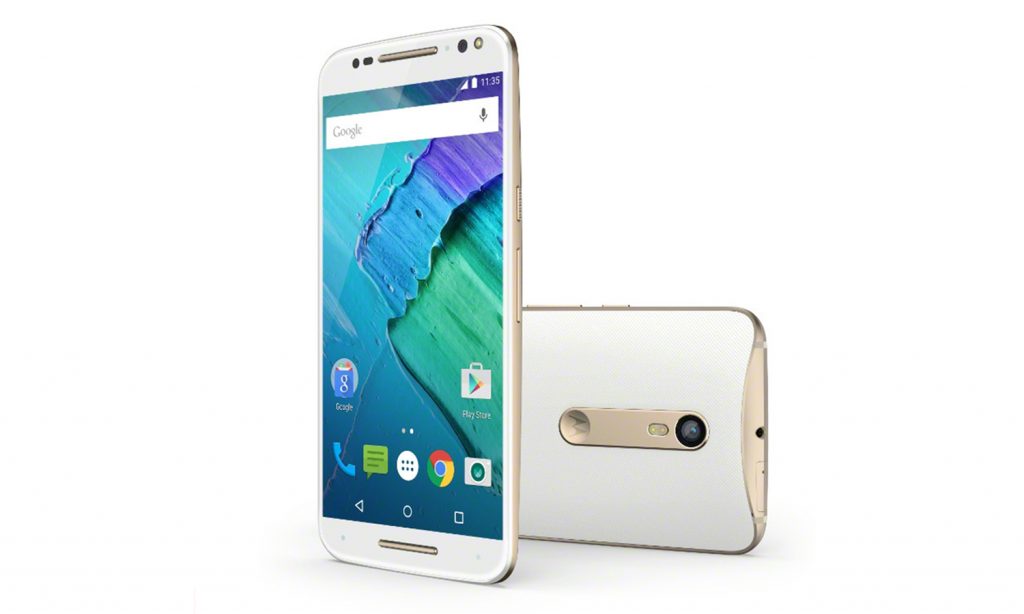 Motorola Moto X Style
Moto's truly playing with the big boys these days. The Style's pixel-crammed 2K display, 21MP camera and premium build mark it out as a genuine alternative to the various iPhones and Galaxys.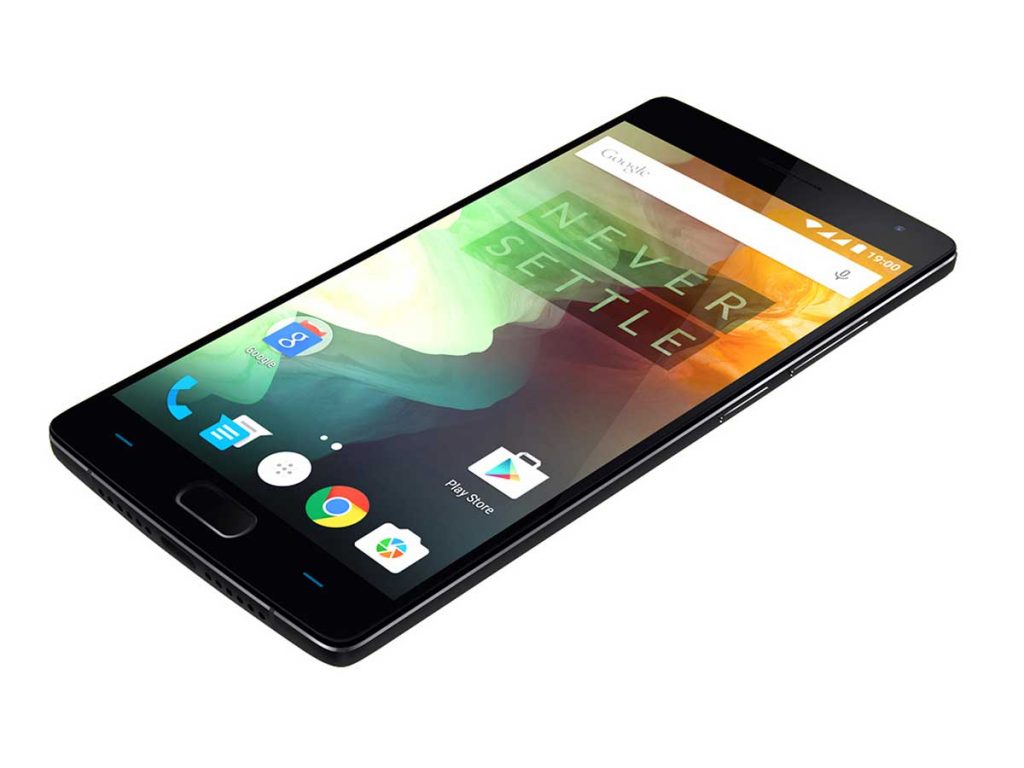 OnePlus 2
With its big battery, classy build and huge power, the OnePlus 2 would be a contender on specs alone – but throw in its sub-£300 price and you have an astonishingly good smartphone.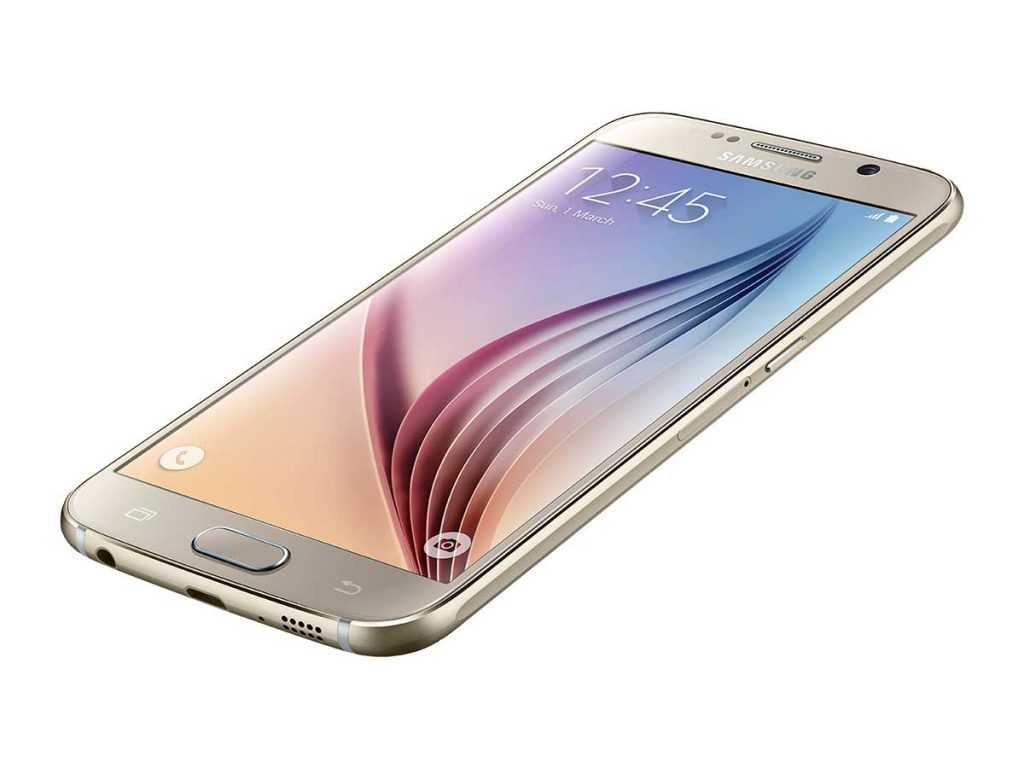 Samsung Galaxy S6
No longer the plastic-clad butt of Apple fans' jokes, the Galaxy S6 looks and feels like what it is: a classy, high-end smartphone with a brilliant camera and barely a flaw to be seen.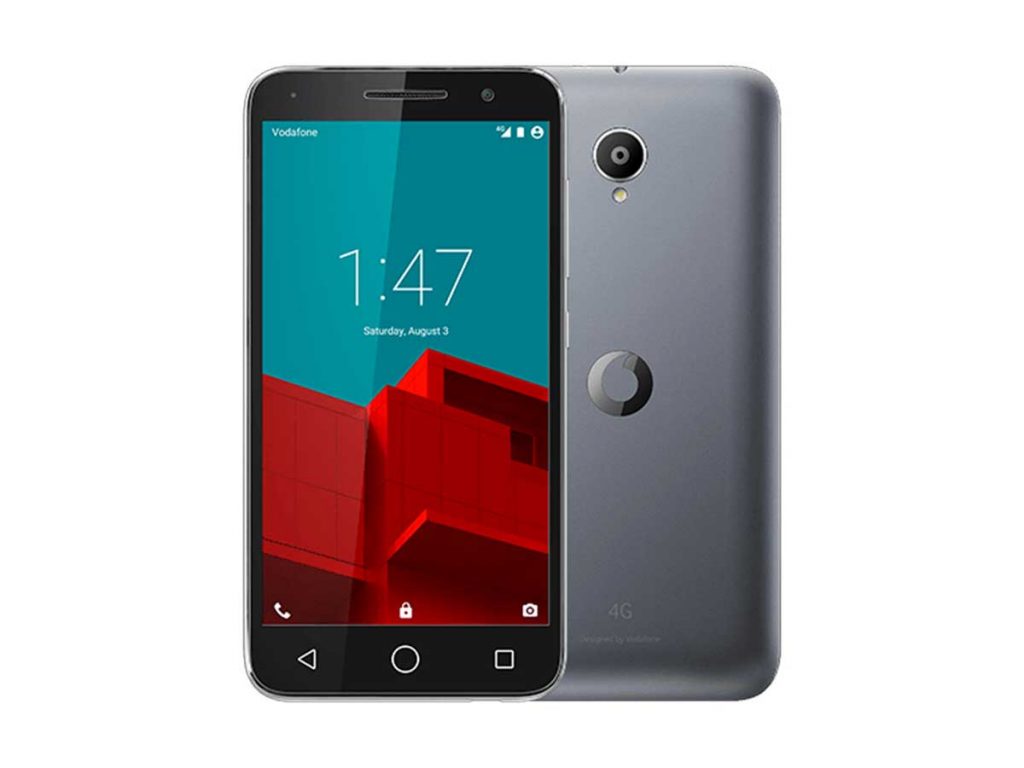 Vodafone Smart Prime 6
Cheap as chips and twice as tasty, the Vodafone Smart Prime 6 is a phone you'd be happy with at double the price. Triple even. What glorious times we live in