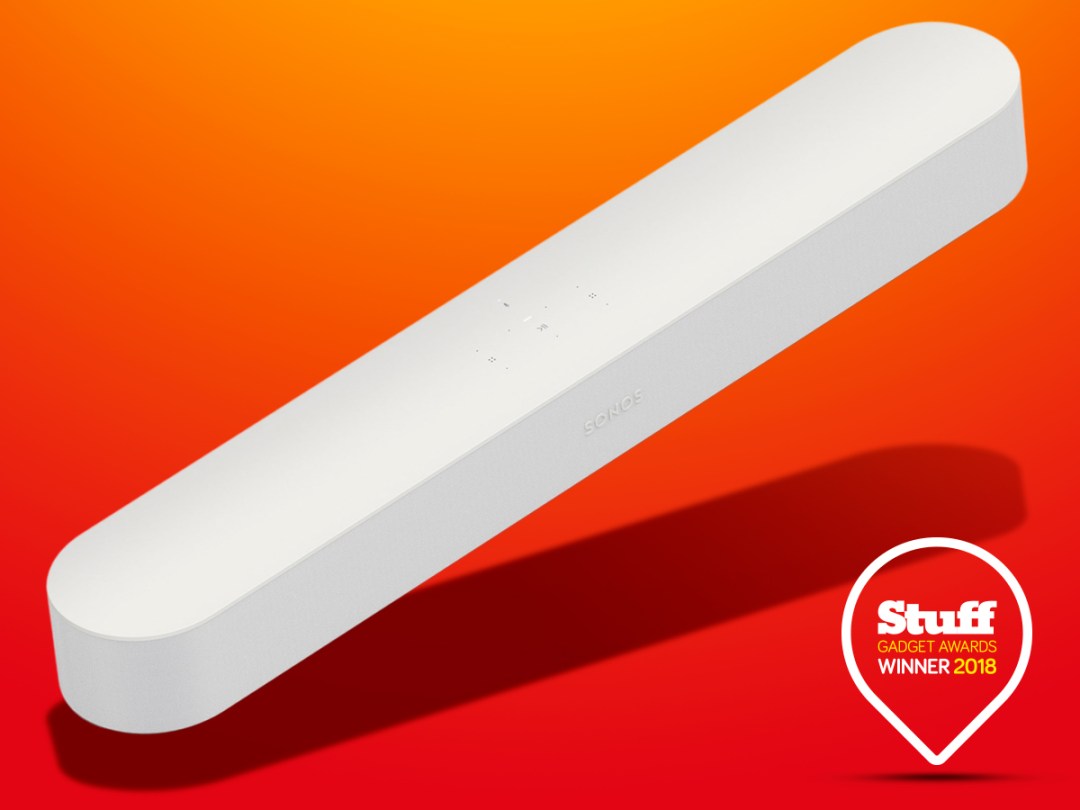 Sonos Beam (£399)
Fresh out of food-based projectiles and suffering from a collective loss of voice, the gadget of the year award looked like it was going to be decided by some sort of mute Royal Rumble, before one Stuffling used their notes app to remind us we should settle this like adults. Sadly with the N64 Mini not yet confirmed, Goldeneye would have to wait, so we set about the task of coming to a decision on Slack instead. Despite being pushed close by the Apple Watch Series 4, Huawei Mate 20 Pro, Sony WH-1000XM3, and Philips +903 OLED with B&W, the Sonos Beam emerged victorious. The Beam won us over by squeezing Sonos' celebrated sound into a device 60 percent smaller and significantly cheaper than the Playbar, all with Amazon Alexa and AirPlay 2 smarts. A formidable sound system upgrade to any flat screen television.
The runners-up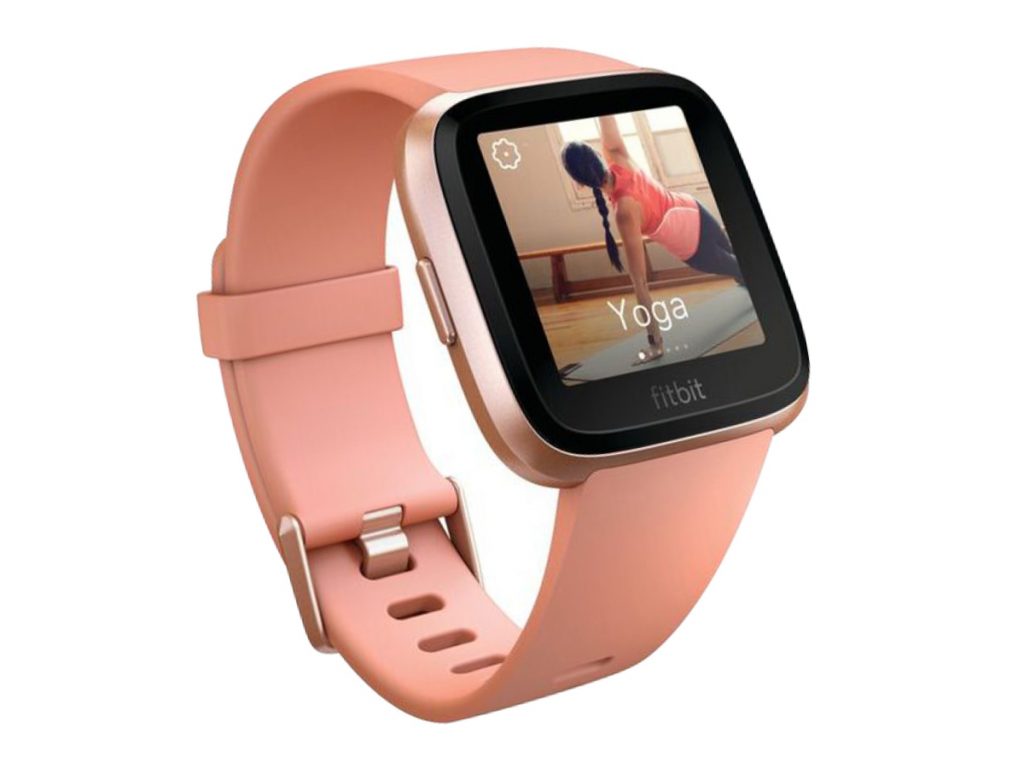 Apple Watch Series 4 (£529)
With its larger screen, electrical heart sensor and clever fall-sensing tech, the Series 4 cemented the Watch as an important part of any Apple fan's tech arsenal. Pricey though, isn't it?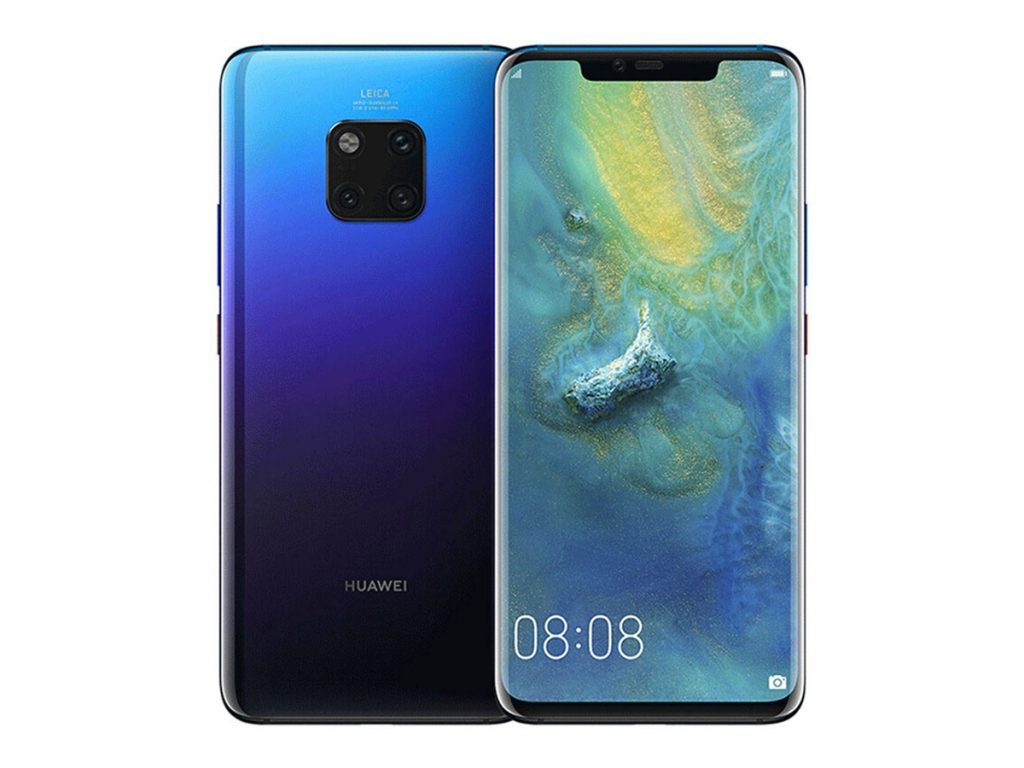 Huawei Mate 20 Pro (£899)
Probably the most tech-packed phone ever released (until the next one), Huawei's Mate 20 Pro has a fingerprint scanner built into the screen, three cameras on the back and is surprisingly compact for its size.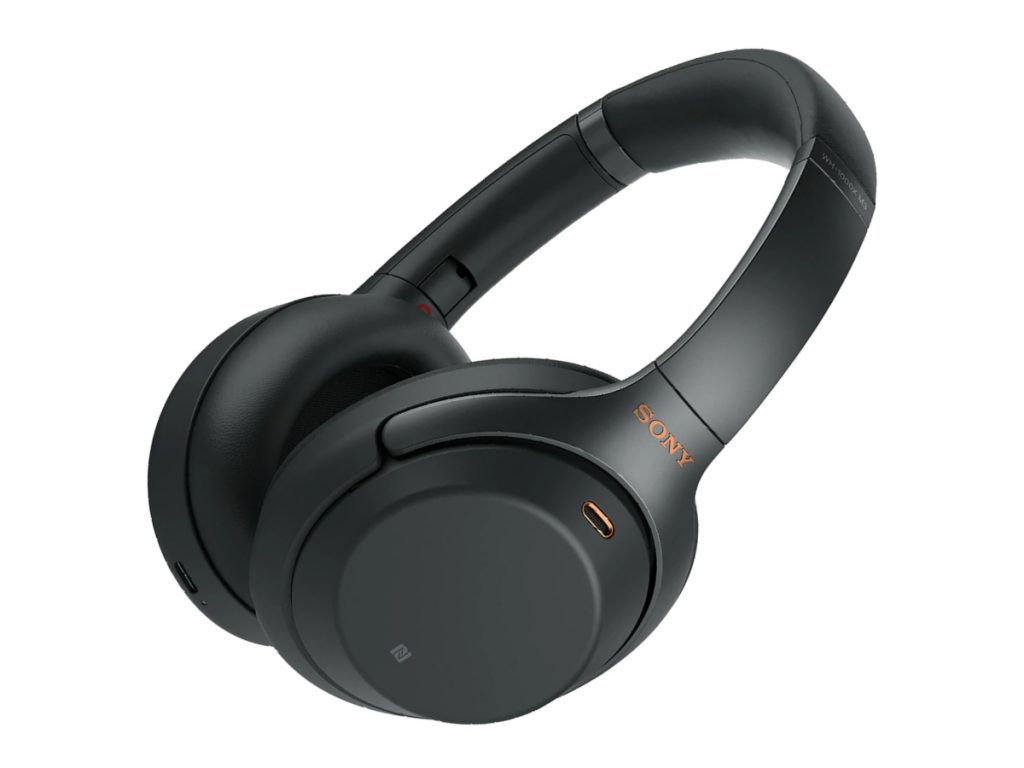 Sony WH-1000XM3 (£330)
Want to block out the outside world? Join the club or buy a pair of Sony's WH-1000XM3 noise-cancelling headphones, which sound great and do a brilliant job of blocking out the hullabaloo.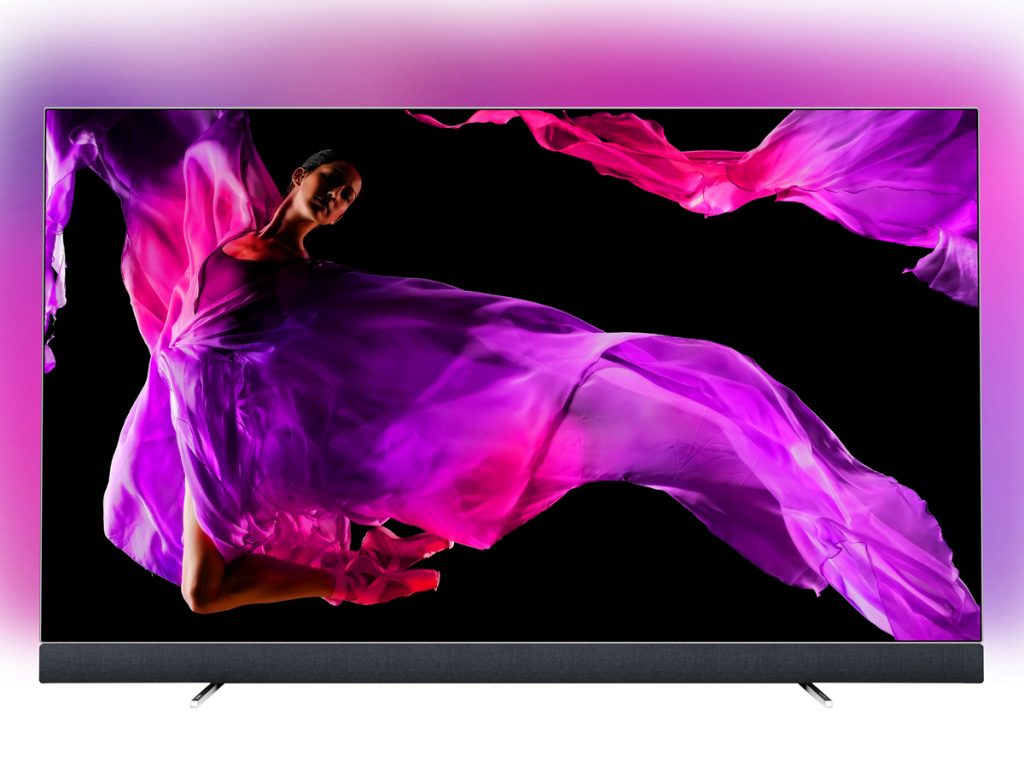 Philips 903 OLED with B&W (£2,499)
TVs always sound a bit rubbish until you add a soundbar, so Philips has saved you the trouble by integrating B&W speakers into an excellent OLED TV. A superb all-in-one solution.