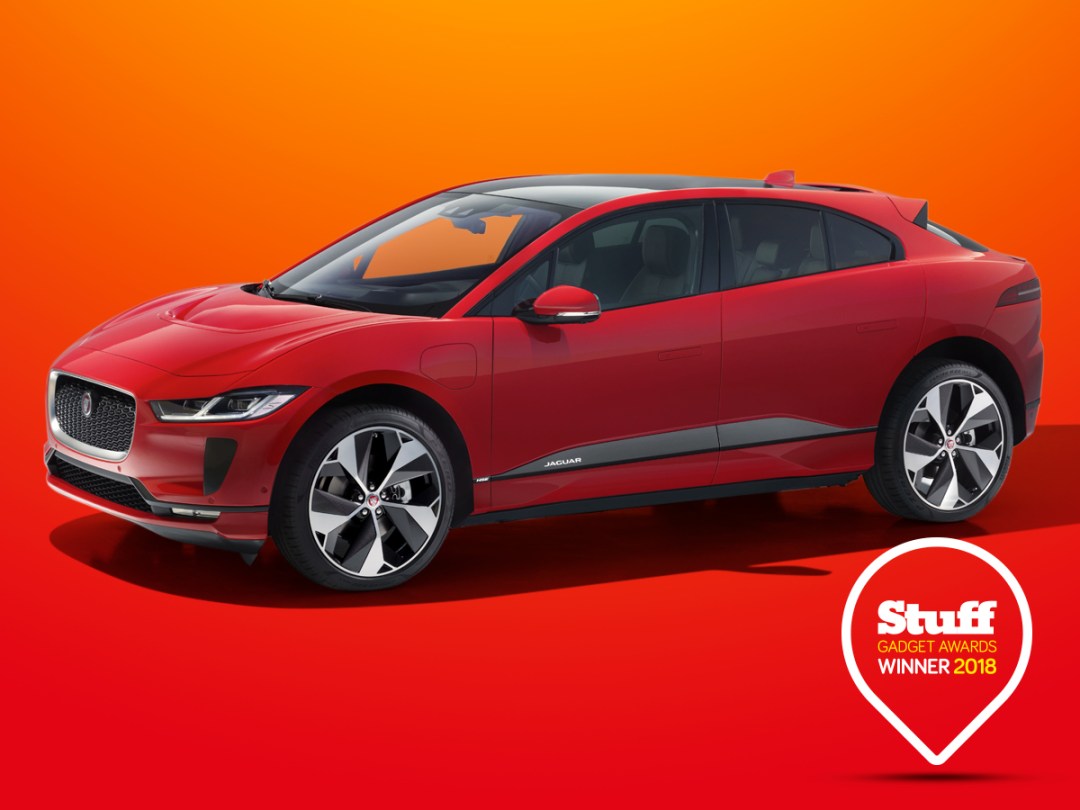 Jaguar I-Pace (£63,925)
It's with a sense of patriotic pride and Land of Hope and Glory emanating from the infotainment system, we can announce Jag's electric whip takes top prize. As you would expect from a car company with racing pedigree, taking us from A to B was never going to be a dull, but in an SUV on zero emissions? The I-Pace isn't just desirable and fun to drive, it's also impressively capable when tackling challenges greater than locating a charging point. With Audi, Mercedes-Benz and Volvo announcing all-electric SUVs, Jag has competition to come, but for now it's the first to give Tesla's Silicon Valley whiz kids something to worry about, and we love the fact Coventry couldn't be further from San Francisco if it tried.
The runners-up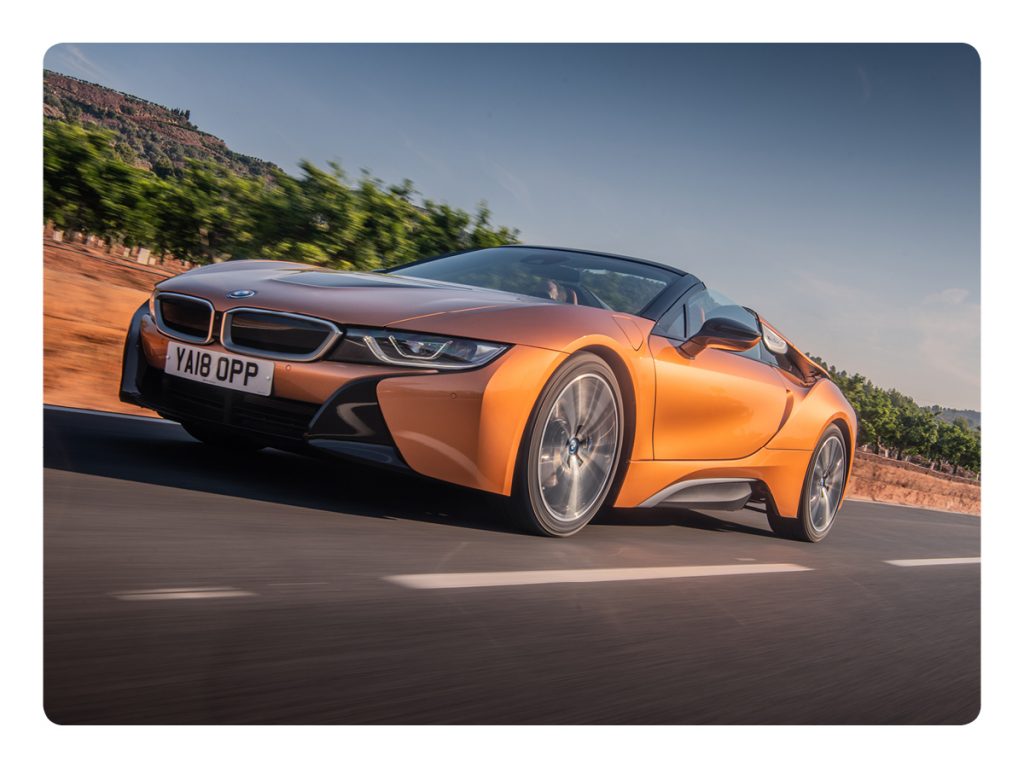 BMW i8 Roadster (£126,200)
BMW's space-age hybrid already looked like something a superhero would drive on their day off, so cutting the roof off only makes it look more special – we'll take one in each colour please.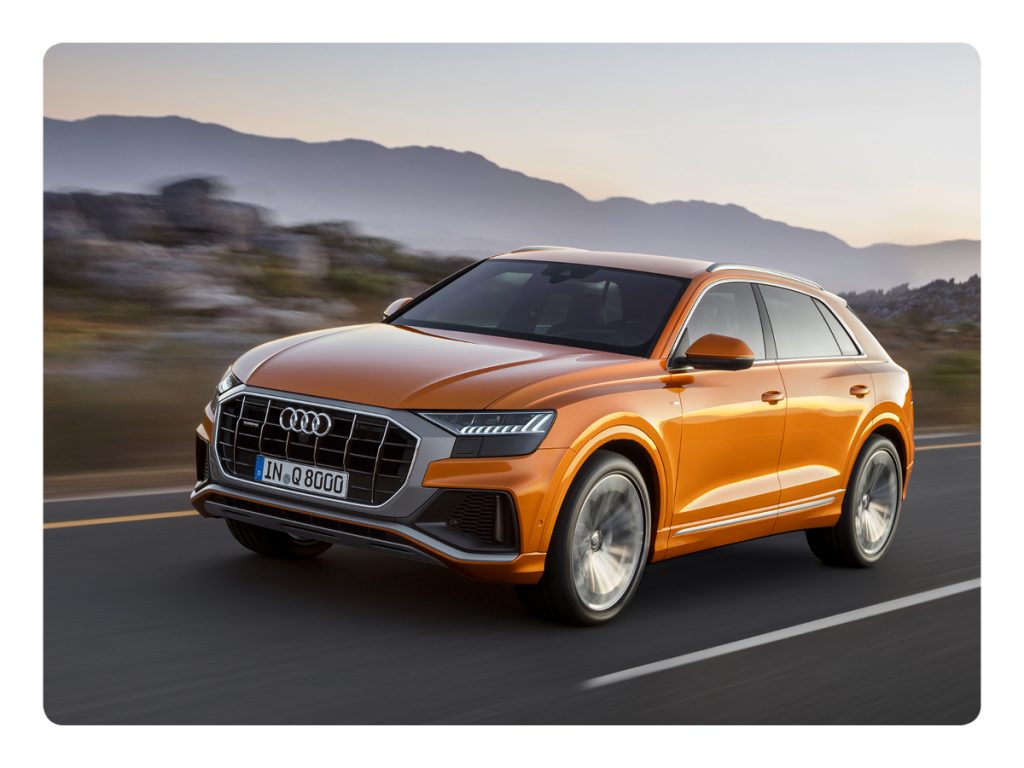 Audi Q8 (£63,115)
Fitted with Audi's Virtual Cockpit, which means traditional analogue dials and instruments are replaced by touchscreens, plus the optional B&W sound system, the cabin of the Q8 is a very enjoyable place to be indeed.
VW Touareg (£47,165)
With a customisable 15in touchscreen display that wouldn't look out of place on your laptop, thermal night vision and a wealth of driving aids, VW's Touareg SUV is absolutely crammed with cutting-edge tech.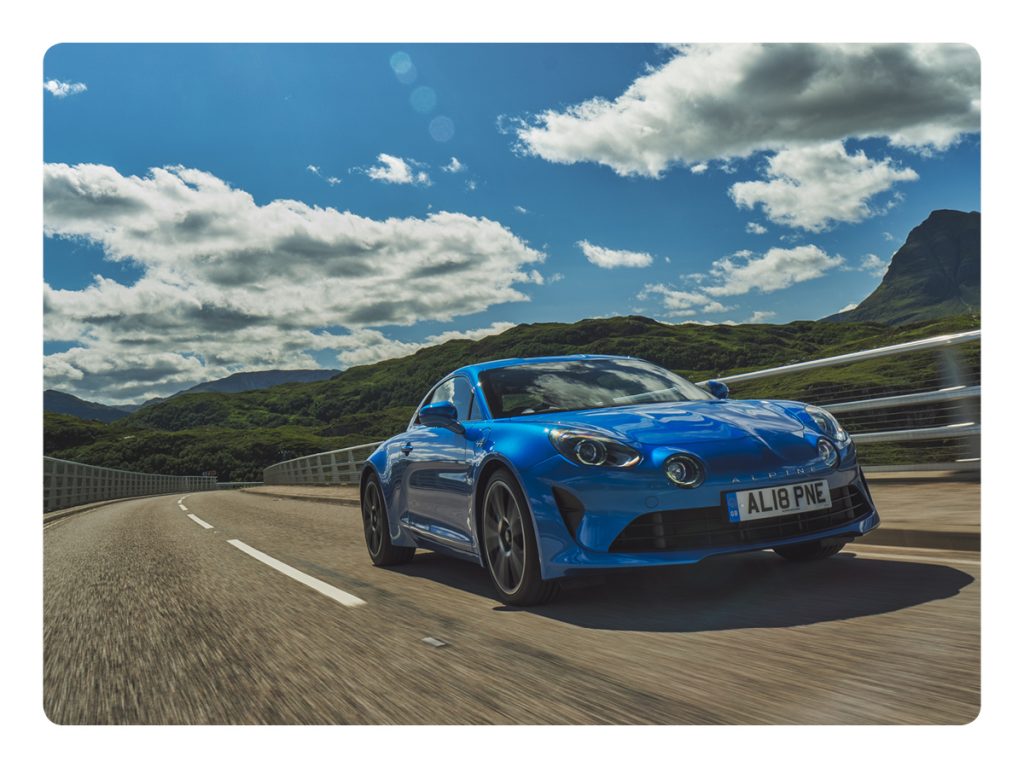 Alpine A110 (£46,000)
It might not be the best-looking two-seater out there but we're suckers for a good story and Alpine's resurrection ticks all the boxes. Fortunately, the A110 is also thrilling to drive, turning any journey into a joy.