Toshiba 40TL868 review
Freeview HD, competitive streaming services and a cheap price tag – is this your dream £500 telly?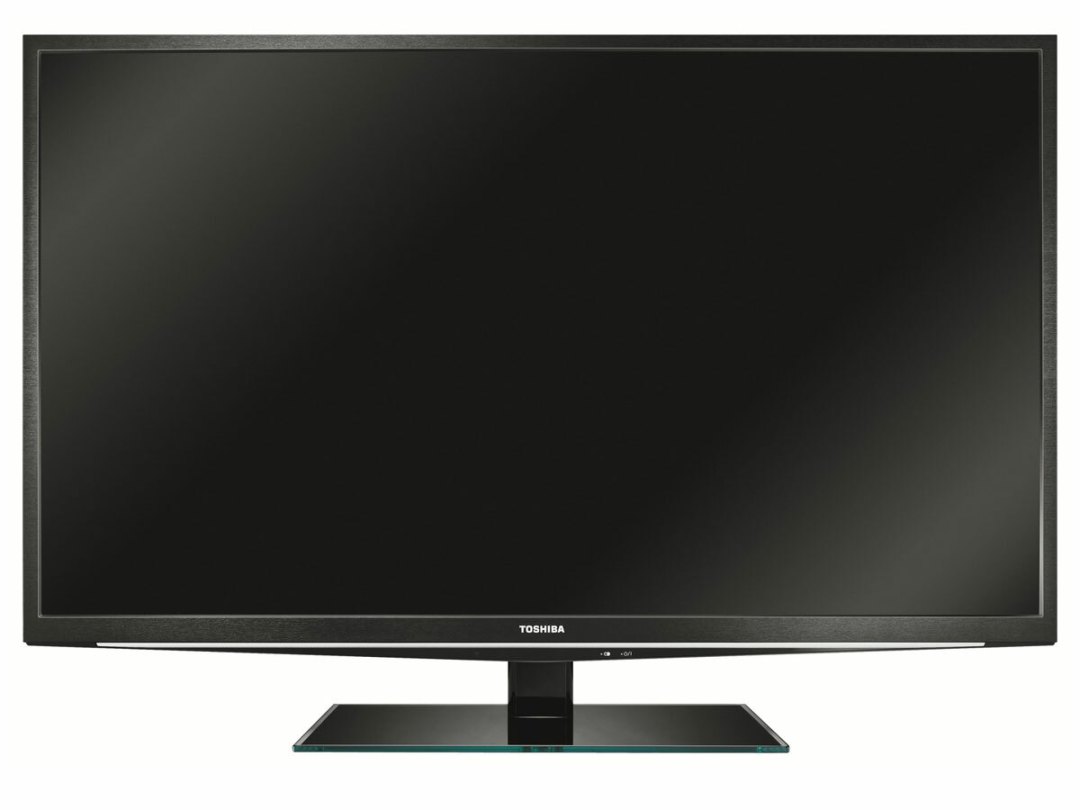 intro  
Toshiba's flat TVs have languished for a while now, but the 40TL868 has definitely caught up in style. The 40TL868 runs active-shutter 3D, although as with other sets, it's sold without glasses, which clock in at around £60 per pair. The Wi-Fi dongle is another £40 too – but that's almost forgivable in context, given that the Toshiba is available at such a great price.
picture quality 
It's a fine performer too. The Freeview HD tuner delivers crisp images with little noise, and so as long as its Active Vision picture processing is set to 'low', you'll find motion is acceptably smooth and natural.
Switch to Blu-ray and you'll be equally impressed, with the Toshiba serving up a convincing mix of dense, consistent black levels.
3D  
3D is almost as satisfying: some crosstalk creeps into view at times, but nowhere near enough to ruin the overall effect.
sound  
Sound is surprisingly good – on a par with the Panasonic TX-P42GT30. While it won't shake your sofa, it's great in this company.
smart TV 
The Toshiba even stands up to its rivals online. True, its user interface is a little more agricultural than on suave Samsungs, but there's a good range of content on offer, and the set's network functions are up to scratch, too.
verdict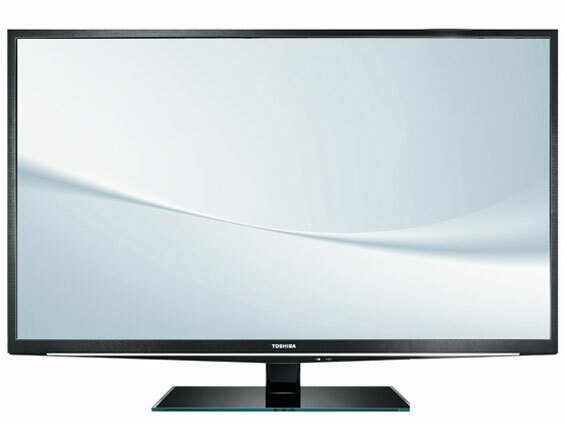 Another quality Toshiba set in our Top Ten TVs, the TL868 is cheap, well-specified and largely very capable. Its Freeview HD picture is good, its streaming services competitive and it's even alright with 3D, although you don't get any glasses supplied in the box.
Stuff Says…
This quality 40in Toshiba set is cheap, well-specified and largely very capable
Good Stuff
High performance Freeview HD tuner
Up-to-scratch smartness
Value for money
Bad Stuff
No 3D glasses or Wi-Fi thrown in