Sony Xperia X review
Can Sony's latest smartphone still cut it with the best of them?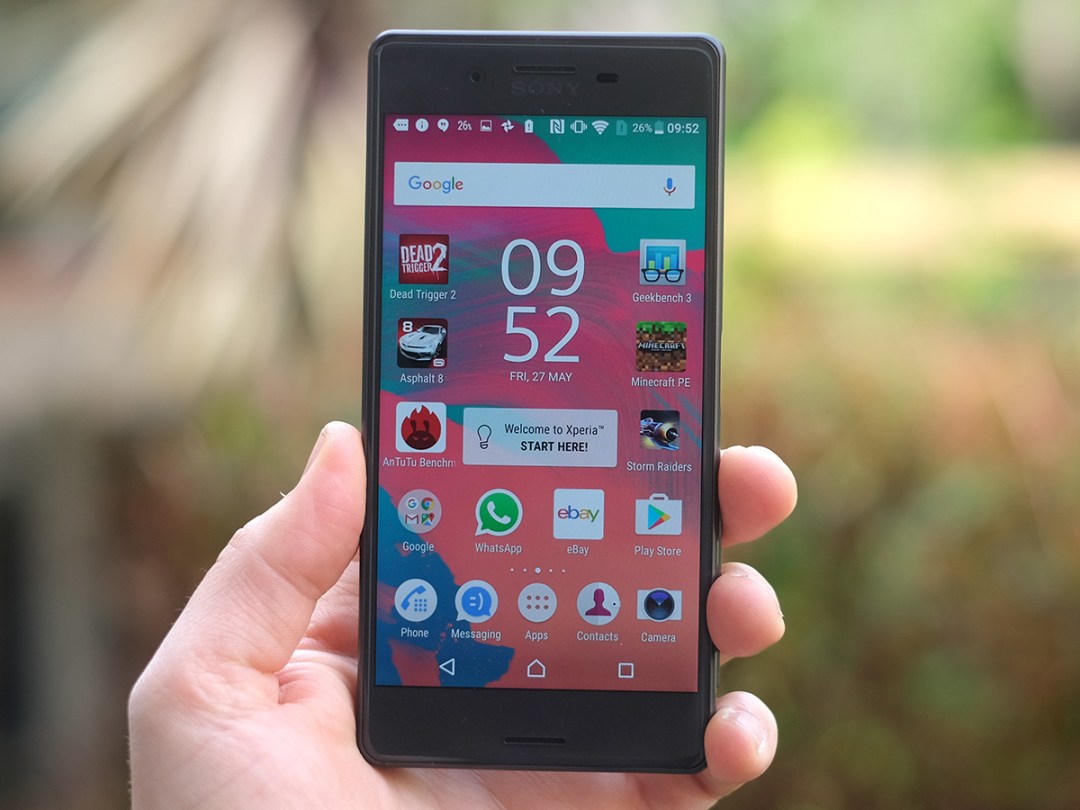 Sony phones are changing. For years the best of them have ended up in a ring with the flagships from Apple, Samsung, HTC and LG, duking it out to see which is going to make the best ridiculously expensive phone of the year.
The Xperia X shows Sony is opting out out of that slugfest. For this year, at least
This phone costs £100 less than something like the Samsung Galaxy S7, but still has high-end-enough hardware to feel, look and act like one of the usual bank balance drainers. Don't get us wrong, at £459 it's no bargain basement flagship. But if the X flogs more phones than its premium 'Performance' big brother, how Sony rolls in the future could change.
So is the Xperia X a renegade that's worth recommending? We wrapped our sweaty mitts around it to find out.
Deconstructing Xperia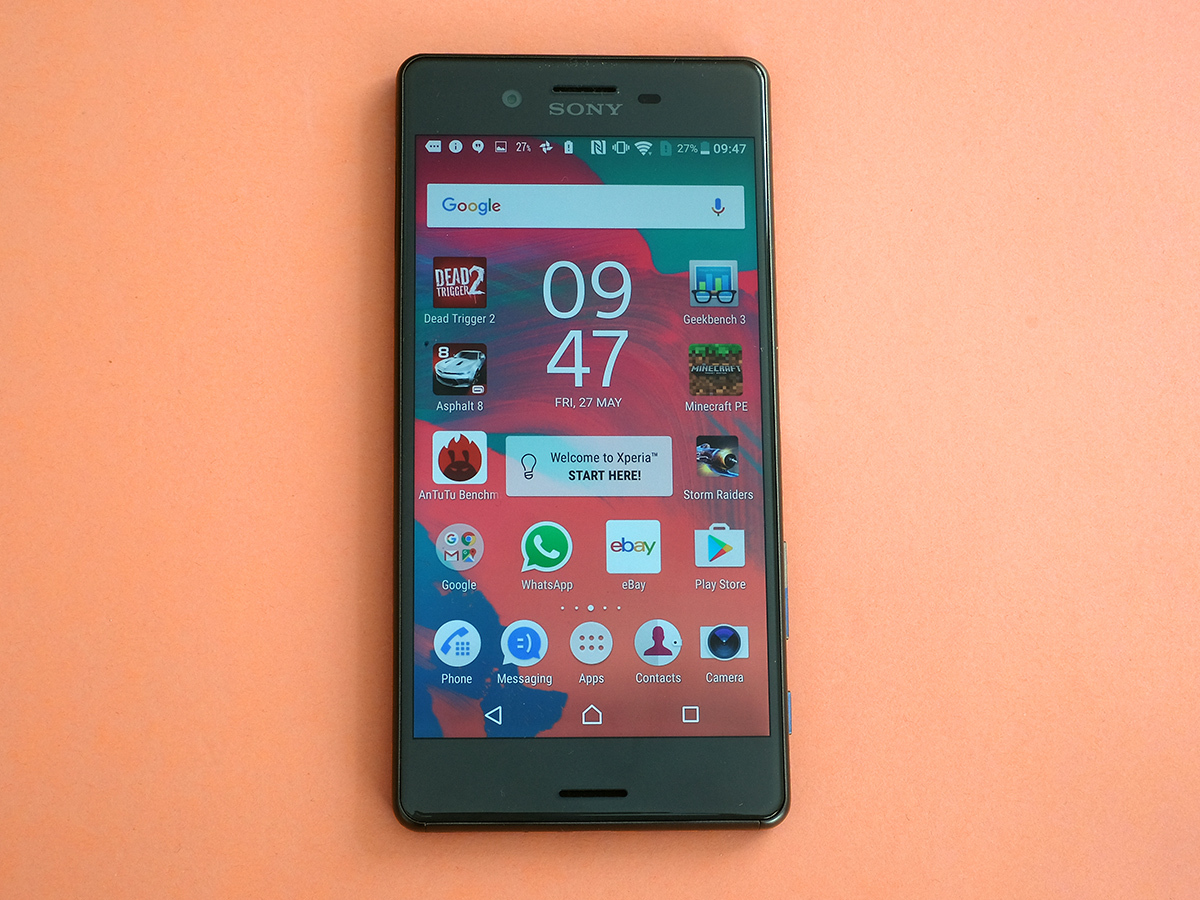 For years, Sony used simpering phrases such as "omnibalance design" to describe its phones as though they were works of art. Actually they were a bit big, a bit boxy and laden with seams and flaps for waterproofing. The Xperia X is still a rectangular design and is quite bulky for a 5-inch phone, but the flaps have largely been phased out, the hard bits softened. You might never need to fiddle with it once your SIM and microSD card are in place.
The softening of the Xperia X's edges actually owes something to the budget cuts Sony has had to deal with on this phone. To break it down: last year's Sony Xperia Z5 Premium had metal sides and glass plates on its front and back. It was all-premium, all the time. And a bit hard-edged in parts as a result.
The Sony Xperia chills out, using aluminium on the back and plastic on the sides. Heck, it's a bit like the £170 Oppo F1. The plastic has a much softer feel. Next to the Samsung Galaxy S7 it's still a bit of a brick, but I find this phone much easier to get along with than the Xperias of old.
Otherwise, there's not a lot to say about it. You get a fingerprint scanner on the side that doubles as a power button and we're pleased to report that it's fast and accurate. I prefer finger scanners on the front or back, but maybe you won't. It seems to be a personal thing.