Sony VAIO VGN-SZ1XP review
The Sony VGN-SZ1XP is light enough for travel with a powerful Intel processor and 100GB hard drive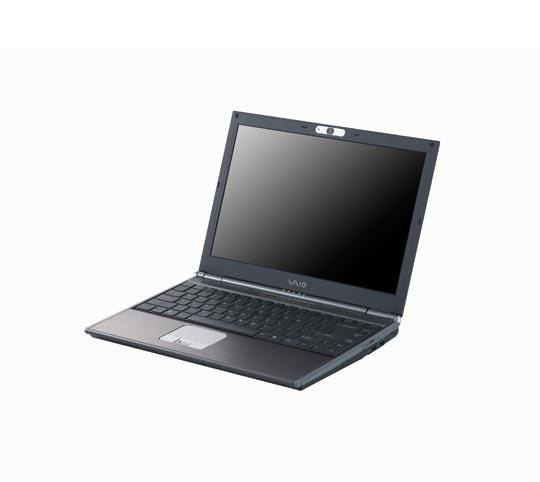 A machine you'd be glad to be seen with. Good looking, well constructed, and light enough for regular travel – this Sony is an absolute belter.
The VGN-SZ1XP is a powerful machine with a great battery life and some impressive specs tucked into that tiny casing. But you'll be paying a hefty premium for the Sony name.
It comes with an Intel Core Duo T400 processor and a lipsmacking 100GB hard drive. The screen's not as wide as some others knocking about – 13.3in – but the slender weight makes up for it; just 1.7kg.