Samsung Series 5 NP535U3C review
When is an Ultrabook not an Ultrabook? When it's the AMD-powered Samsung Series 5 NP535U3C, of course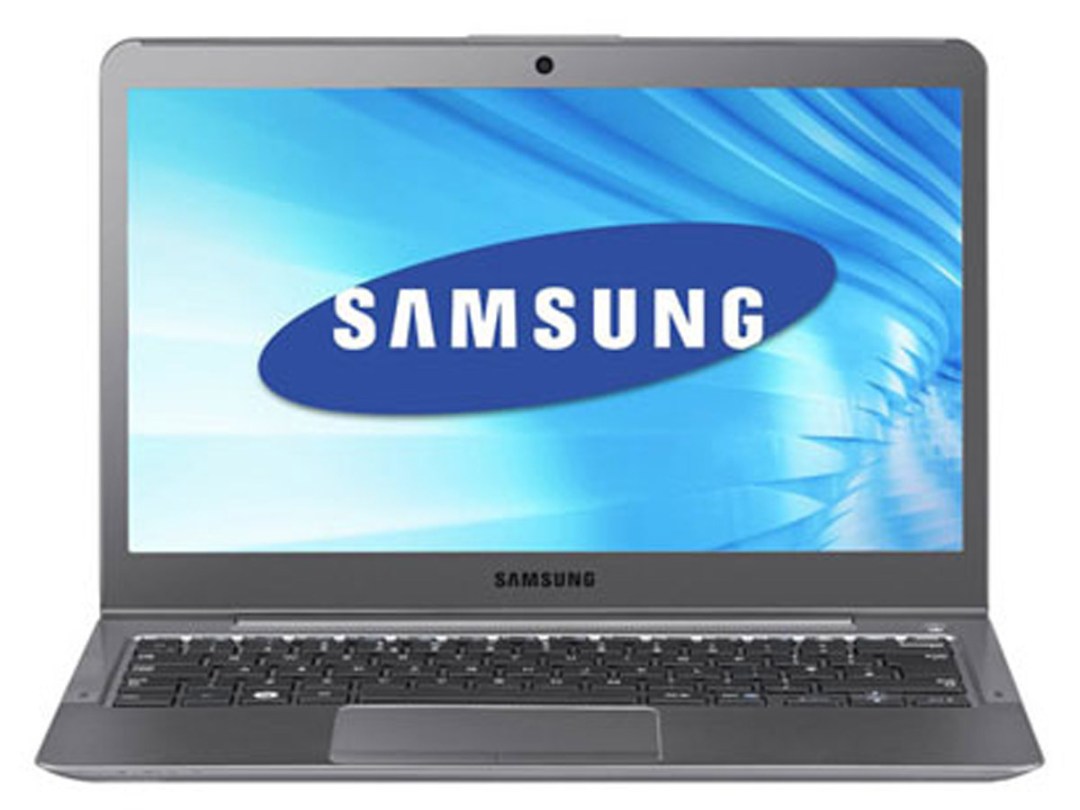 When is an Ultrabook not an Ultrabook? When it's Samsung's latest Series 5 NP535U3C, of course. Because although this shares the same, shape, name and materials of construction as the Series 5 Ultrabook, inside there's an A6 processor and graphics chip made by AMD. Ultrabook, if you're not aware, is a trademark of arch-rival Intel. So this is not an Ultrabook.
The A6 is one of a series of new processors codenamed Trinity. As a newcomer to the world of thin and lights, how does it compare to Intel's Ivy Bridge?
Body and build
As the price suggests, the Series 5 isn't the most exquisitely designed ultrab… sorry; 'super thin and light' around, but it's still not what you'd call ugly. For the most part the bodywork is a magnesium alloy and only the underside of the keyboard is made from plastic.
The large trackpad and keyboard are as good as those on any more expensive rival. From a purely cosmetic point of view, it's hard to tell the difference between this and an ultrabook costing twice as much. It's a little heavier than some, but still within 40g of an equivalent MacBook Air.
Screen quality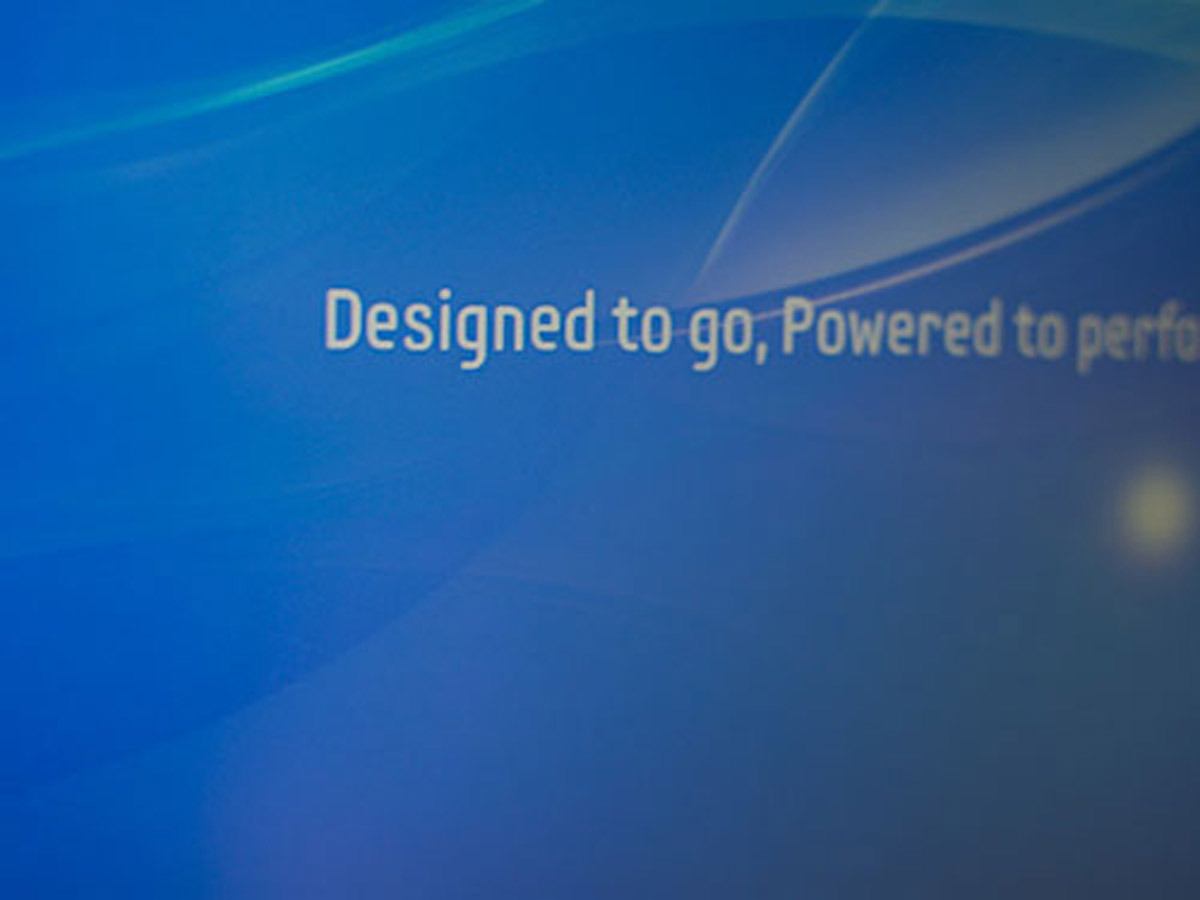 As is the current standard for Windows laptops, the 13inch screen is a mere 1366×768 resolution. That's more pixels than a 13inch MacBook Pro (but not the Air), yet with decidedly average colours and viewing angles it isn't exactly inspiring. We'd complain, but at this price there's no competitor with a better display. However, if you're planning on using a laptop/ultrabook as your main work machine, you're probably best off spending a bit more to get at least 1600×900 pixels for a reasonable workspace.
Games and multimedia performance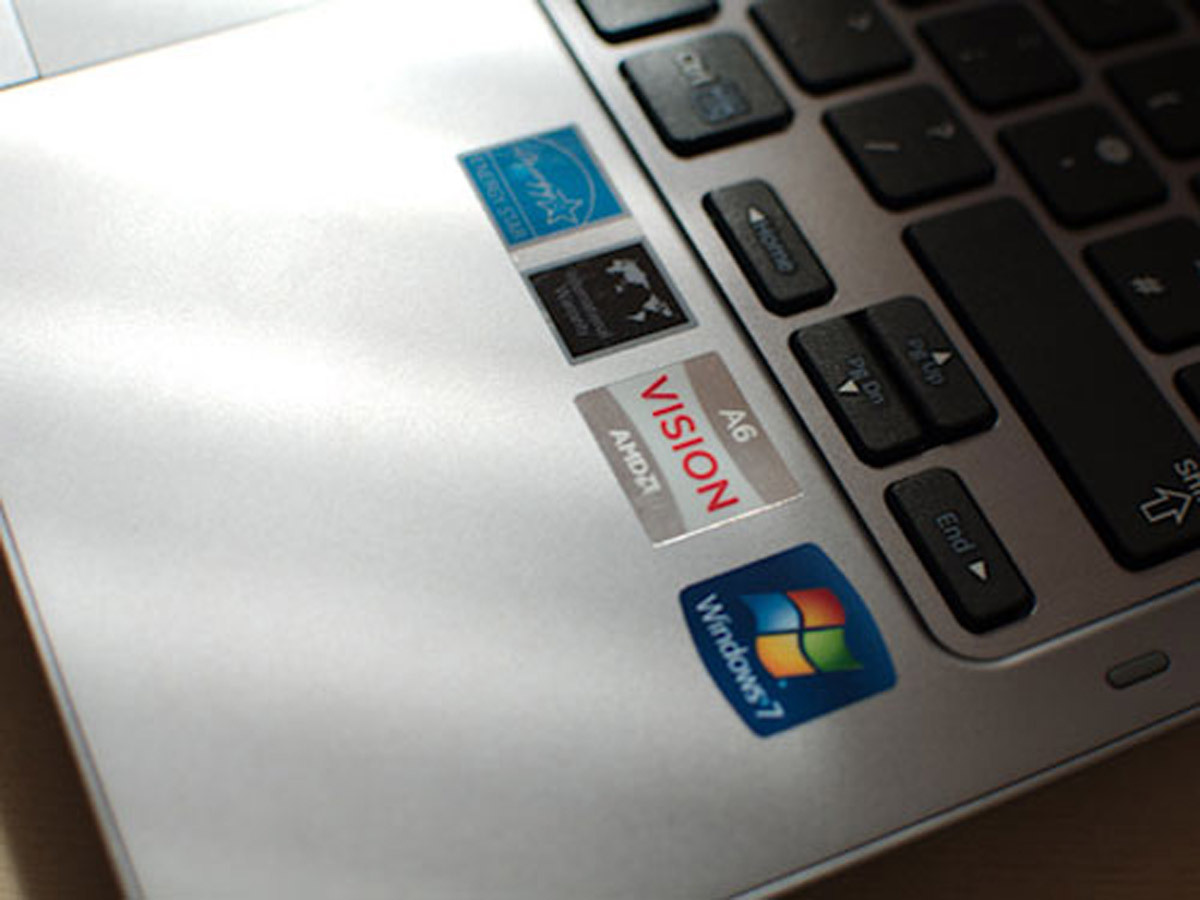 Here's the big question: how does the NP535U3C compare to the almost identical NP535U3B, which is powered by an Intel Core i3 processor? That A-Series CPU is certainly capable of producing better gaming benchmarks, thanks to the superior Radeon graphics – but it's not the games machine we hoped for. You won't get Battlefield 3 running at even the lowest settings, for example, but you will be able to enjoy recent Batman titles.
Desktop performace
For general work, however, the AMD A6 is noticeably slower than the Intel i3 equivalent. Partly, this is because it's not a true dual core processor – more like one and a half cores, technically.
It's further hampered by the fact that this laptop is equipped with a slow hard drive without a fast SSD cache, whereas Intel Ultrabooks all have solid state components. It isn't a complete write-off, though – any time you're running a program that can take advantage of the Radeon graphics, such as PhotoShop or most video editing software, the hardware acceleration helps to improve the A6's performance.
Looking ahead, an upgrade to Windows 8 might help to close the gap further, as more applications will take advantage of the graphics core for hardware acceleration.
Noise and battery life
In two other respects, however, the AMD A6 is every bit the Intel Core i3's equal: it runs cool and requires little power. The NP535U3C gets around five hours from its four-cell battery, which may not be as much as some ultrabooks, but isn't terrible either. For the most part it runs silently too.
The only noise, in fact, is the ticking of the hard drive – a bitter reminder of the performance bottleneck that holds this machine back from greatness.
verdict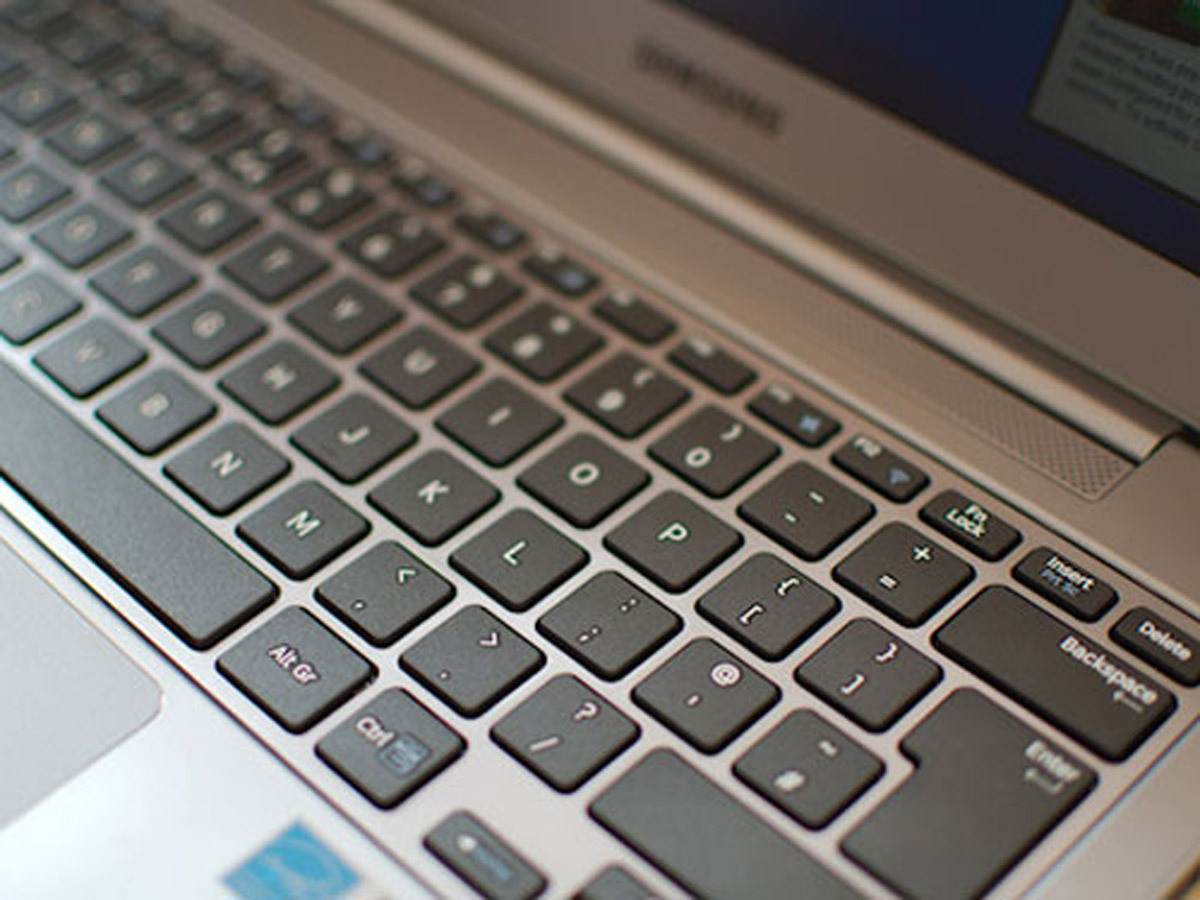 At £500, it's tempting to forgive the Samsung its faults. It is, after all, at least £100 less than the same machine with an Intel chip, and cheaper than any other ultrabook around. While it seems – superficially – like a bargain, the price is actually dead right: it's better than a premium netbook but not as fast as a fully modern ultra-light. It's an excellent budget laptop, but don't expect much more or you might be disappointed.
Stuff Says…
Ultrabook-baiting dimensions for under £500, but slightly disappointing processor performance
Good Stuff
Looks more expensive than it is
Supermodel proportions
Bad Stuff
A little underpowered
Not the best display