Philips 15PF5121 review
The 15in TV market is mostly dominated by cheap and cheerful supermarket sets – but this Philips brings a touch of class to the small screen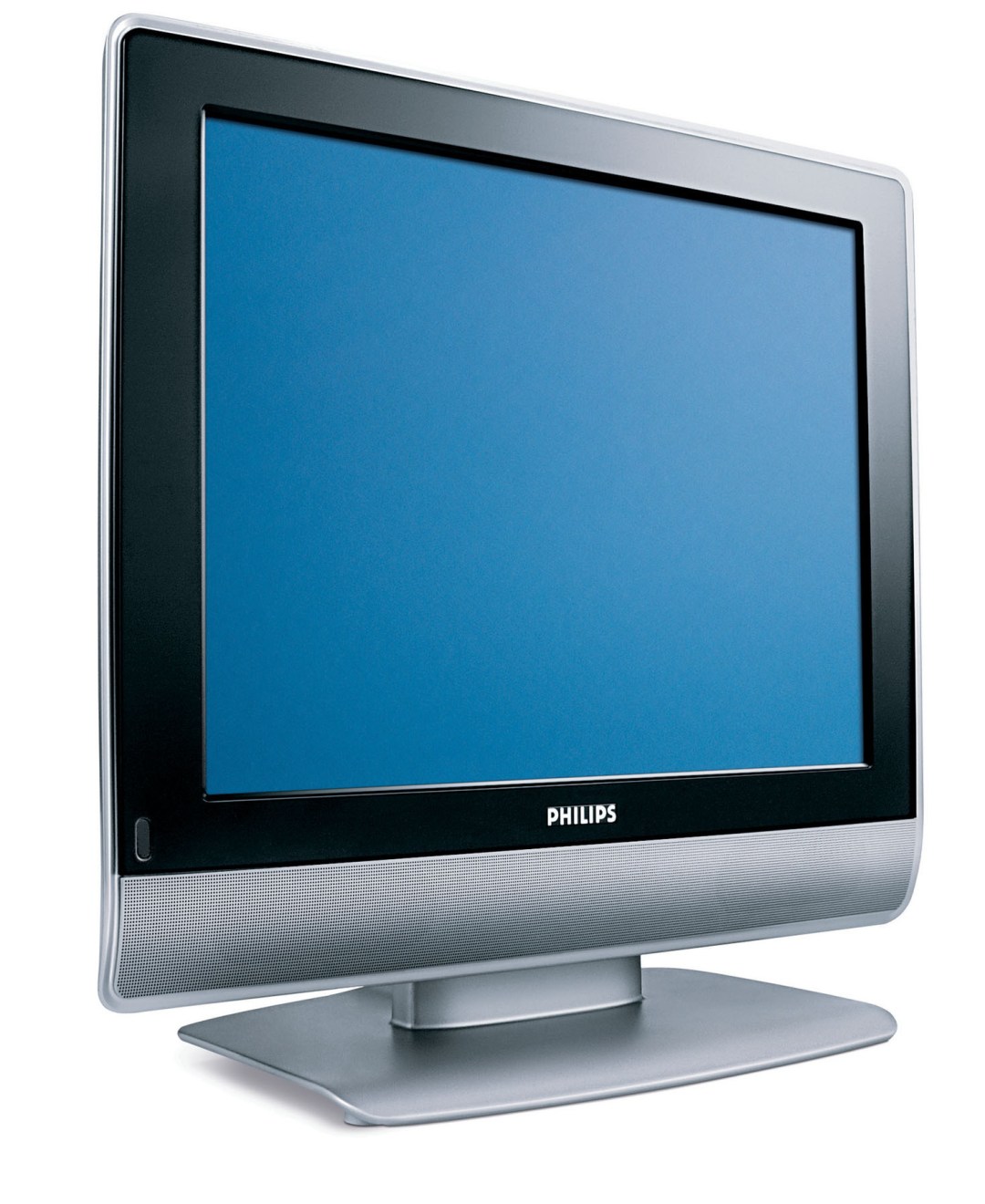 Flatscreen shoppers with a £300 budget would usually expect to be looking in the 20in section of the LCD showroom, but sometimes it pays to curb the 'inches instinct' to go for something smaller.
Take the Philips 15PF5121: it costs about £100 more than most of its rivals, and is expensive for a 15in set by today's standards. But the old 'you get what you pay for' cliche rings emphatically true – it's a remarkable TV and better for most kitchens and bedrooms than larger sets at the same price.
Get yourself connected
It can't stomach a full helping of HD due to the 4:3 native aspect ratio, but the 15PF5121 does offer a DVI video input and 1024 x 768 resolution. Round the back you'll find Scart, S-Video and composite connectivity, and hidden away beneath its sleek housing there's also an FM radio, a sleep timer and support for progressive scan.
Its simple setup process can also be completed in nanoseconds, leaving you free to traverse the televisual landscape for as long as you please. Unfortunately, you may get bored quite quickly – there's only an analogue tuner, so you're stuck with the delights of terrestrial TV unless you connect it to a Freeview box.
Picture perfect
But this Philips is all about style and picture quality. The set oozes class with its black and silver finish and has a smart, slim remote.
And the picture is simply one of the sharpest and most dynamic we've seen on a set of this size. Colours are full-bodied and, buoyed by impressive contrast, the screen unearths bags of detail even in dark scenes.
Connect it to a DVD player via DVI, and you're in for even more treats – smooth motion, hard edges and surprisingly open and exciting sound. It's fun to watch, even for viewers reared on 32in Ambilights.
The 15PF5121 is certainly no bargain, and Mogen's ML-1516TN and Daewoo's DSL15CIT are better bets for penny pinchers. But as a TV set for the box room or kitchen, this Philips is a fine, fine choice.