Panasonic TX-P55VT65B review
Fully loaded and capable of staggering picture quality, the Panasonic TX-P55VT65B is pretty big and totally beautiful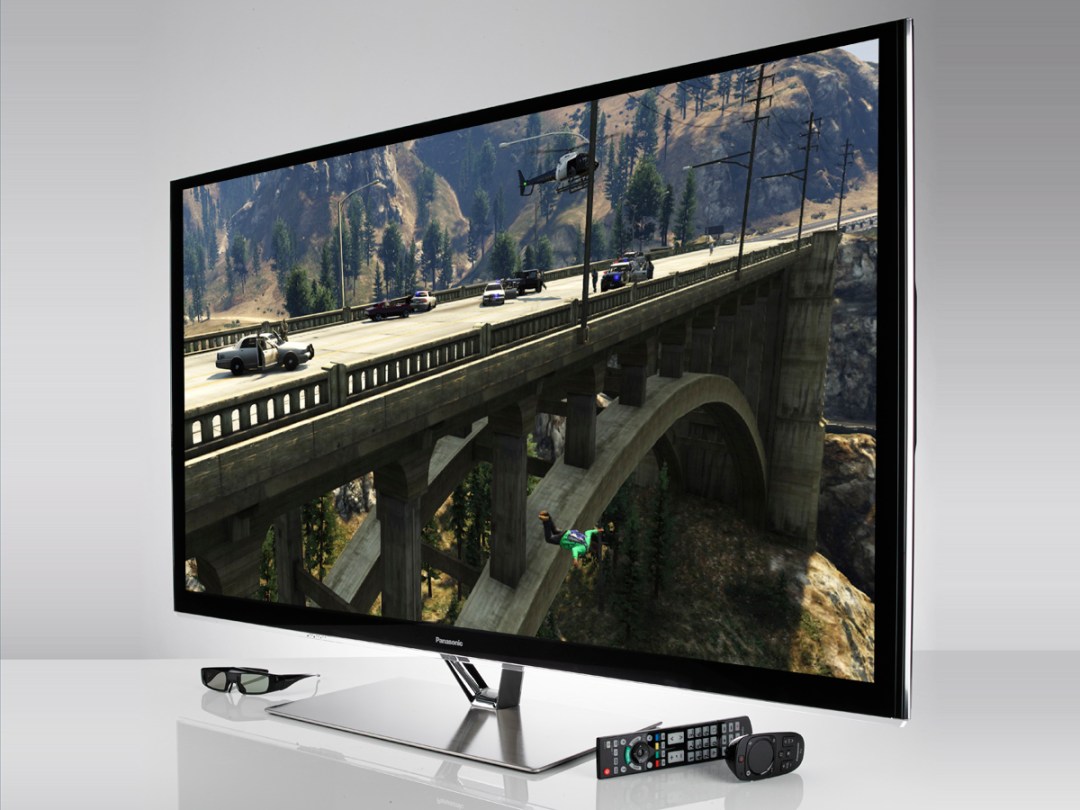 Many brands have binned plasma technology as too expensive and tricky to build, but Panasonic is made of sterner stuff.
Its VT65 range of TVs makes the case for plasma so loudly the company may as well be yelling into a PA system – and this 55-inch TX-P55VT65B might have the biggest mouth of the lot. It could be the very best TV we've seen this year. And we've seen loads.
The Fundamentals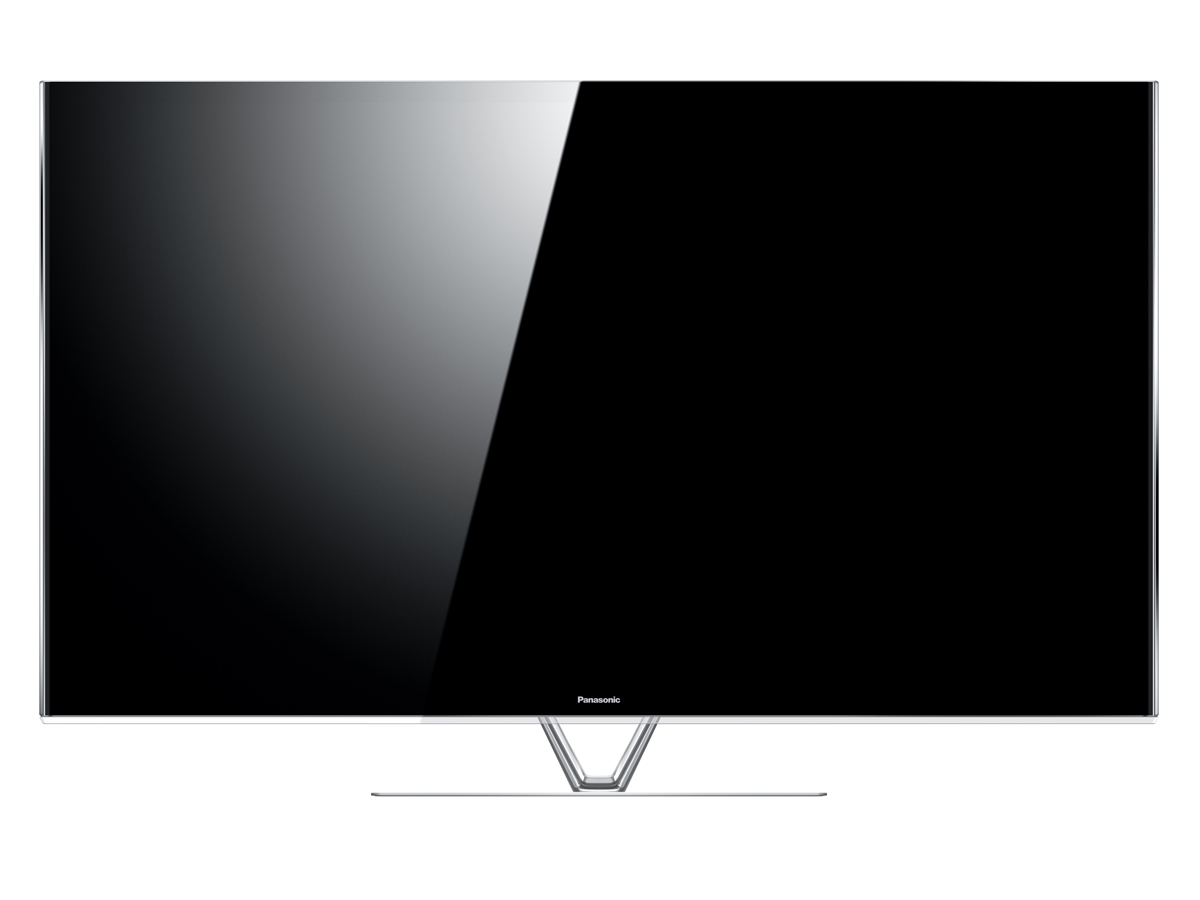 Doesn't matter what the source of your picture is – Blu-ray, PS3, TV, Netflix, you name it – the Panasonic's picture quality is immense. Images are sharp and crisp, but natural too, and there's more detail on show than on an F1 car's service history.
In every other key area, too – like motion, contrast, black levels, 3D stability – the 55VT65B keeps on impressing like it's the most natural thing in the world to just blitz opponents as credible as Philips' 55PFL8008 or Sony's KDL-55W905A.
Online like it means it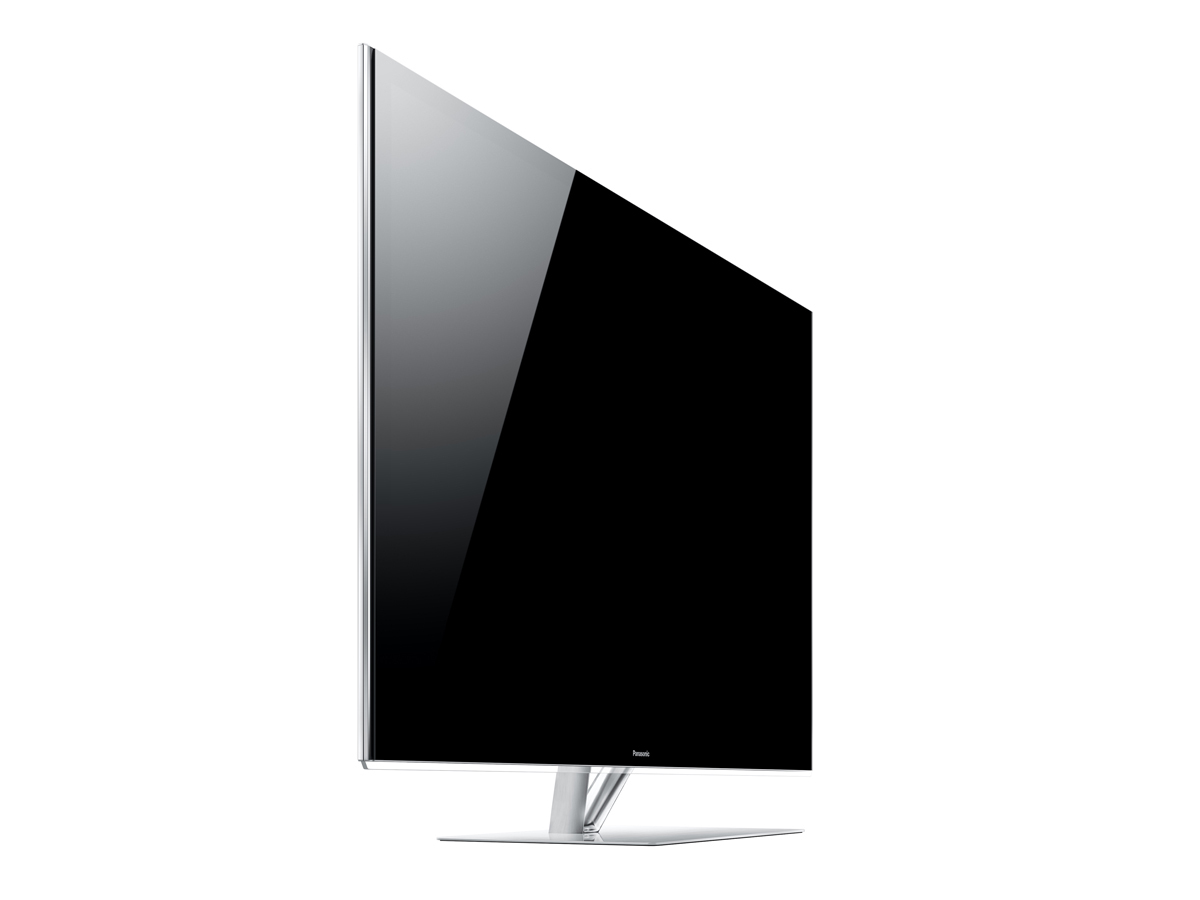 Time was Panasonic was not so much behind its rivals where smart TV was concerned as still trying to get its tracksuit off while the others crossed the finishing-line. But those days are gone. The 55VT65B is a slick online proposition – its My Home Screen interface lets you mix and match content and apps any way you like. Others (all right, Samsung) might have a bit more visual pizazz but the Panasonic has the sort of apps you're really going to use (Netflix and iPlayer, to name two) and is dead simple to navigate.
Complete control
There are two remote controls here – one basically has All The Buttons, just like every other TV remote you ever saw, and the other is a really sweet little pebble-shaped thing with a responsive touch-pad and a trigger on the bottom. Then there's the bright, logical Viera 2 control app (the Android version has swipe/share for simple shifting of network-attached content). If you like the sound of your own voice there's always Voice Control – it works surprisingly well. So if you find you can't control this TV quickly and simply, it's not the 55VT65B's fault – it's yours.
Thin, but in a good way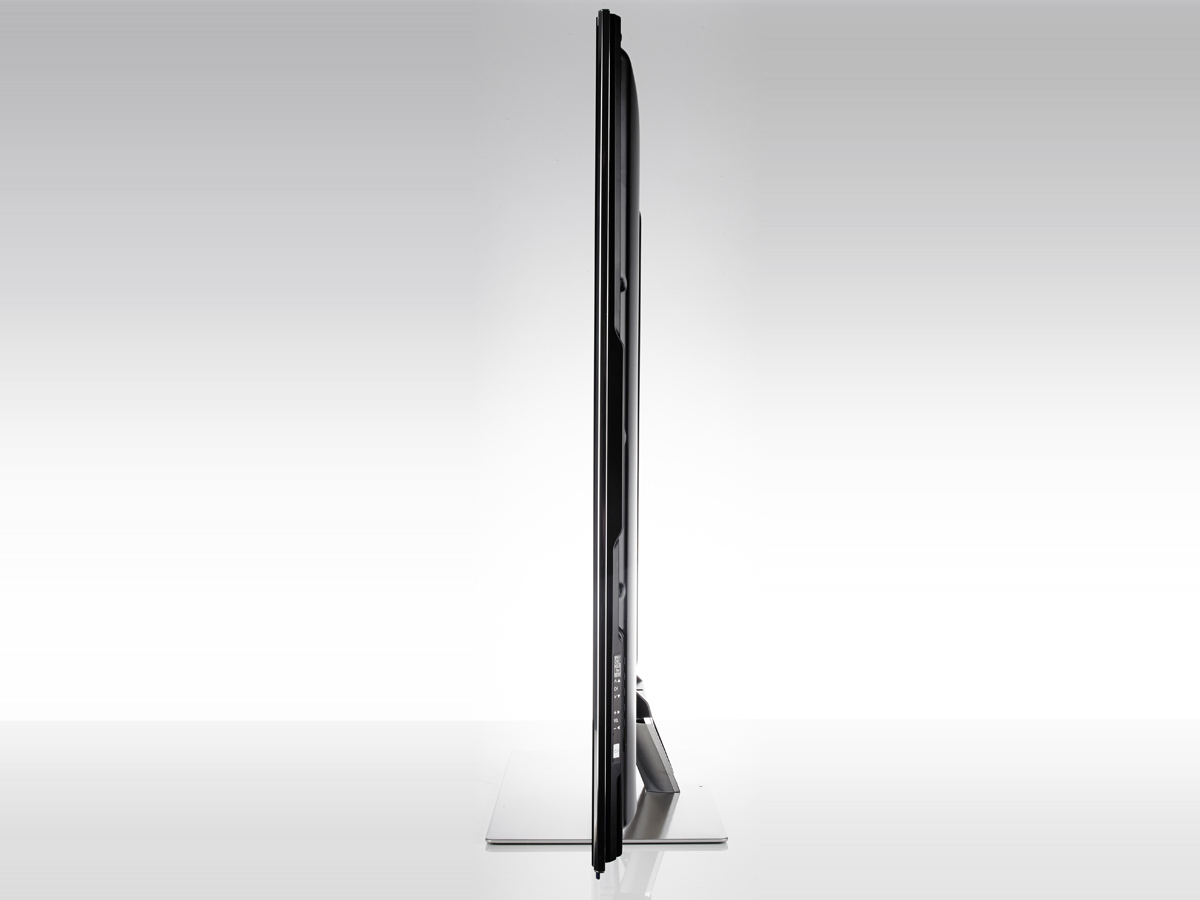 Panasonic build quality has never been in doubt, but pretty much everyone else that matters (LG, Samsung, Sony, the resurgent Philips, too) has been able to turn out better designed, more desirable TVs-as-objects. Panasonic has managed to turn even that around with the VT65 range, though, and on a big frame like this that 'flying-V' stand looks even more striking. The 55VT65B is slim and hasn't much bezel to speak of, so consequently it looks the business even when it's turned off.
Specs appeal (that's right, we said it)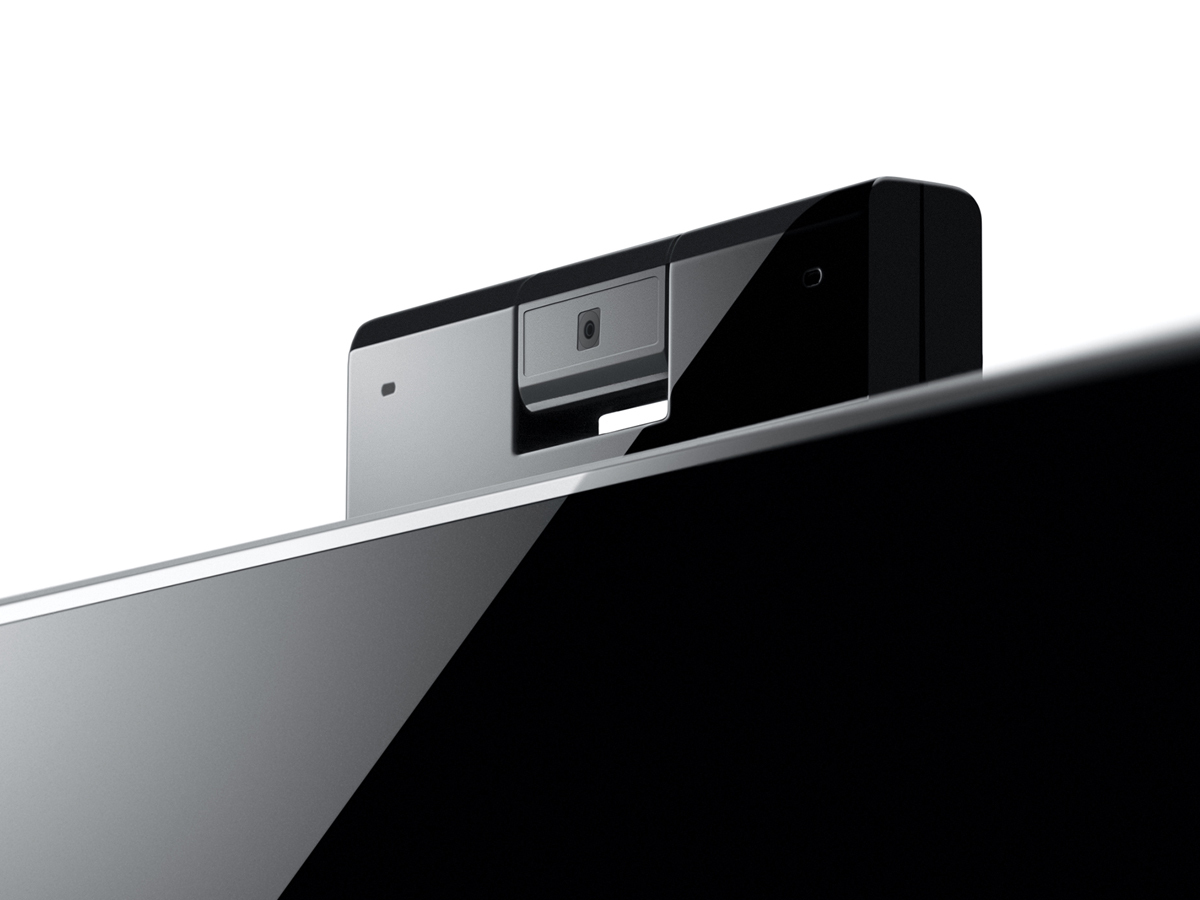 So it has Freeview HD and Freesat TV tuners. It has active, and effective, 3D. It has built-in wi-fi and more inputs than you need. It has a great smart TV interface, a daft Touch Pen for writing on the screen if you're that way inclined and a built-in camera for Skype and what-have-you. It even has speakers that don't sound offensive. Most rivals do less, none does more.
Verdict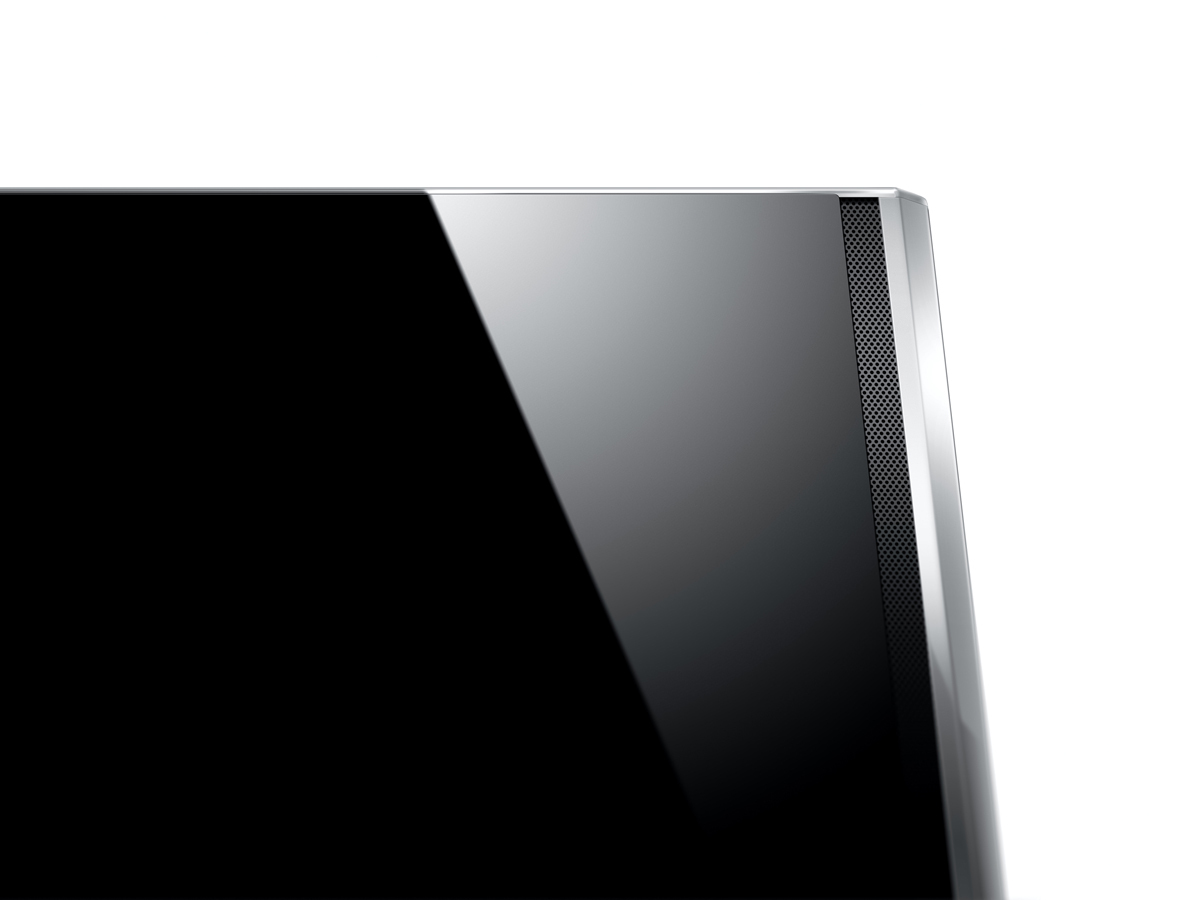 Every properly significant TV manufacturer has at least one model this big and this expensive in its range, but in the end its rivals can't see the Panasonic TX-P55VT65B for dust. In every department – build quality and styling, user-friendliness, online prowess, picture quality (especially picture quality) – the Panasonic satisfies. Deeply. If you find a better TV, you should buy it immediately and tell us about it. Until then the TX-P55VT65B will be sitting pretty at the top of our list of the best TVs in the world.
Stuff Says…
This Panasonic could be all the television you'll ever need and is worth every penny
Good Stuff
hugely brilliant picture quality
accomplished smart TV
great control app, especially on Android
Bad Stuff
touch-pen only encourages the clumsy
can't pretend it's not expensive
um… did we mention the touch-pen?