Panasonic SDR-S100 review
The SDR- S100 is easy to use but underpowered for the price.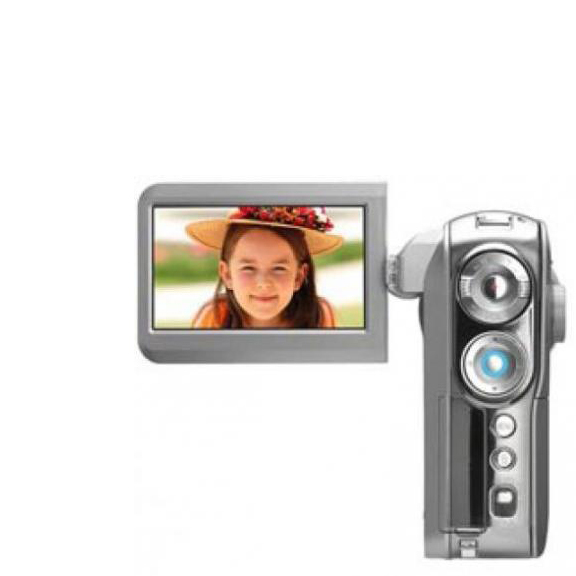 A price-tag of a grand for a standard-def camcorder is a big ask when HD kit is already flowing into the shops. Panasonic has pulled out the stops to justify the cost: three CCDs for the smoothest colour reproduction, 2.8 inches of widescreen framing and a bundled high-speed 2GB SD card.
Despite the Leica name on the 10x zoom lens, quality isn't up to much – the S100's fat housing is a festival of plastic and none too solid.
The interface has had some thought, though: key controls are arranged in a vertical row and blasting through menus is simplicity itself. Hunt out the manual features and you can control focus, iris, shutter speed and gain, or rely on numerous scene modes.
The large display is tops, with excellent contrast in virtually all conditions. It's a shame there's no video light for low-light shooting but at least there's a pop-up flash for stills.
Top quality video gives good colour reproduction, with a touch too much sharpness in the mix. A splash of grainy noise also adds an unwelcome texture to many recordings. The SDR- S100 is easy to use but underpowered for the price.