Orange SPV C600 review
The C600 comes in a slinky size with a lengthy battery life, 1.3-megapixel camera round the back and a picture light for taking portraits in the dark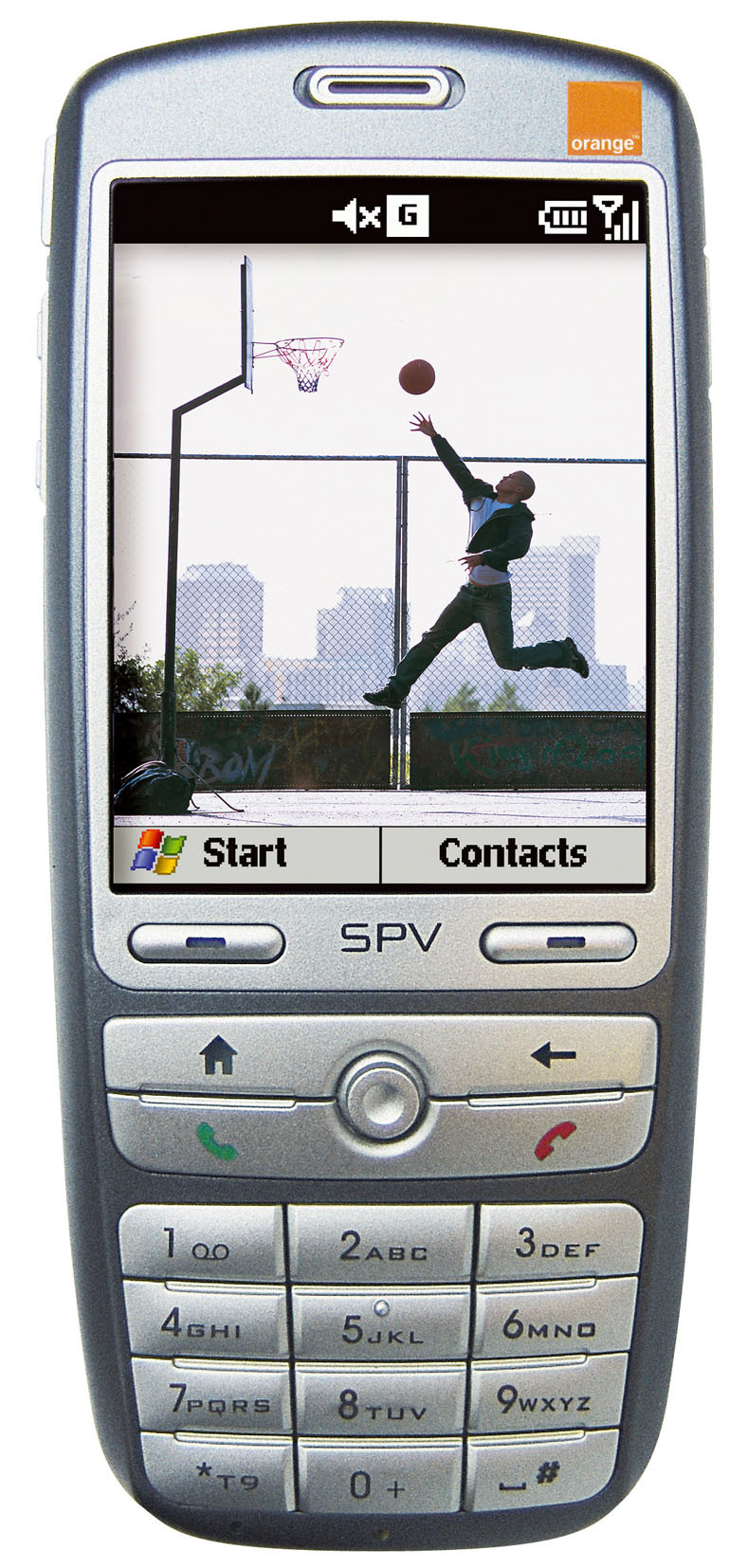 If there was ever a phone destined for meeting rooms and golf courses, this is it. Yes, it might be tiny enough to make its rivals look like pie-munching sloths but the styling couldn't be more grey if it was coated in primer and came with a picture of John Major stuck on the back. The besuited hordes are sure to love it.
Suits will love the slender size
But they also love meetings and company away days, so is it actually any good? In a word, yes, although its appeal comes from the slinky size and enviably lengthy battery life, rather than the arsenal of tech it lacks that other smarties offer.
That said, there is a 1.3-megapixel camera round the back and a picture light for taking close portrait shots at night.
Which is not to say the C600 is low on oomph – the latest Windows Mobile 5.0 operating system means that, unlike its revered forebears, the menu system isn't painfully tricky to navigate.
Well, that said, there are still plenty of options buried where you least expect them and it's not as simple as Nokia's Series 60 for mere phone things like making calls and texting.
Still, if you're not looking for a laptop in pocketable form, this is a decent, if unexciting, option.