Nokia Wireless Image Headset review
The Nokia Wireless Image Headset hangs around your neck and has a 128x128 pixel colour screen to display your phone book and photos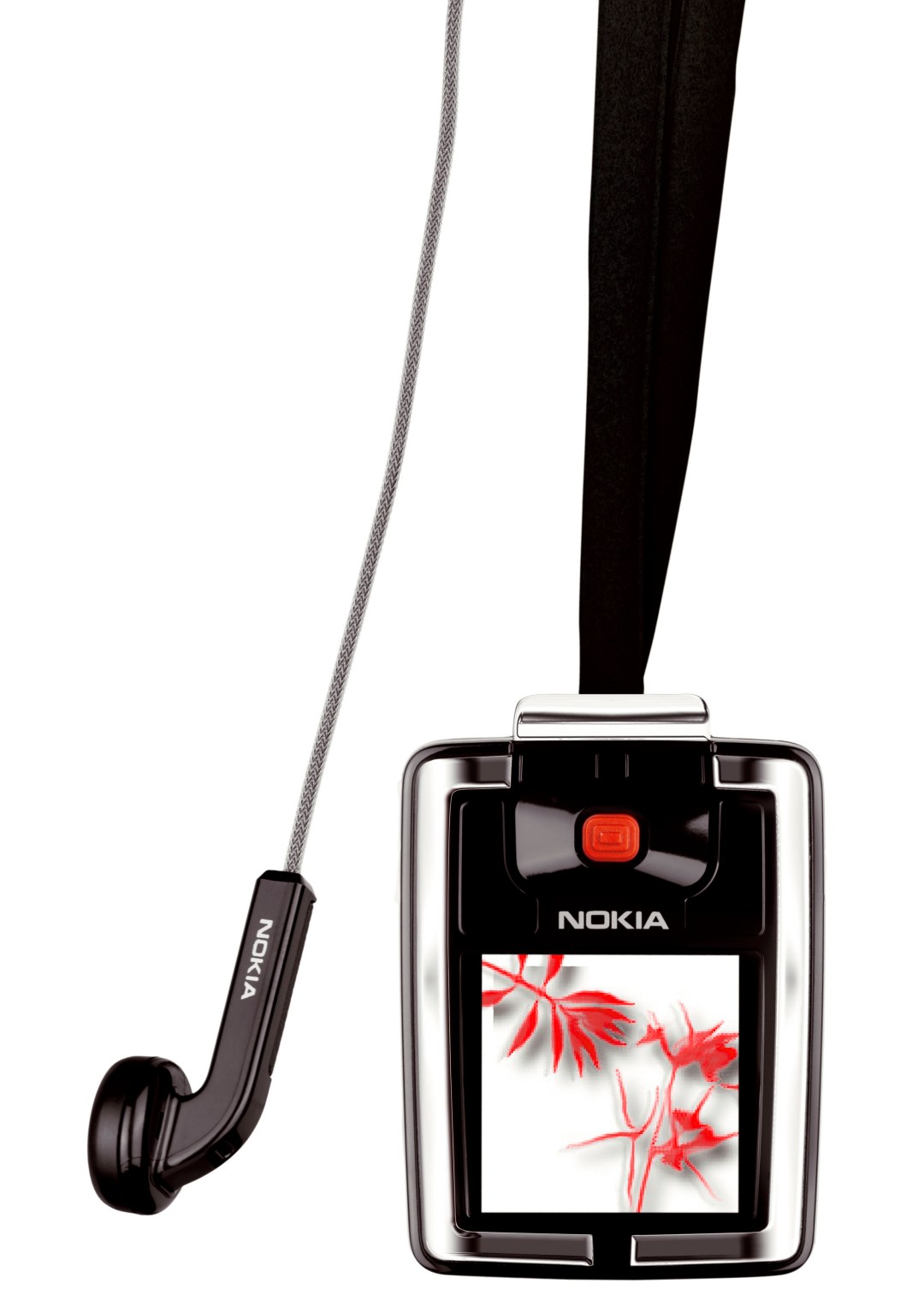 Less headset, more neckset, the Wireless Image Headset dangles round your neck with a wire trailing to your ear.
Good features, weak performance
It also has a surprising feature – a 128×128 pixel colour screen that can display your phone book and photos – which would be great if it wasn't below par.
You only get five hours operation time and, although it's good for finding numbers and reading texts while your phone's in your bag, it looks pretty duff – especially when wrapped around the throat like medallion man.
At 57g though, you'd want it round your neck. It's not the lightest Bluetooth headset we've encountered, and it's definitely not our favourite either.