Nintendo DS review
Despite some excellent games and dual screen, the DS fails to step out of the increasingly mighty shadow of the PSP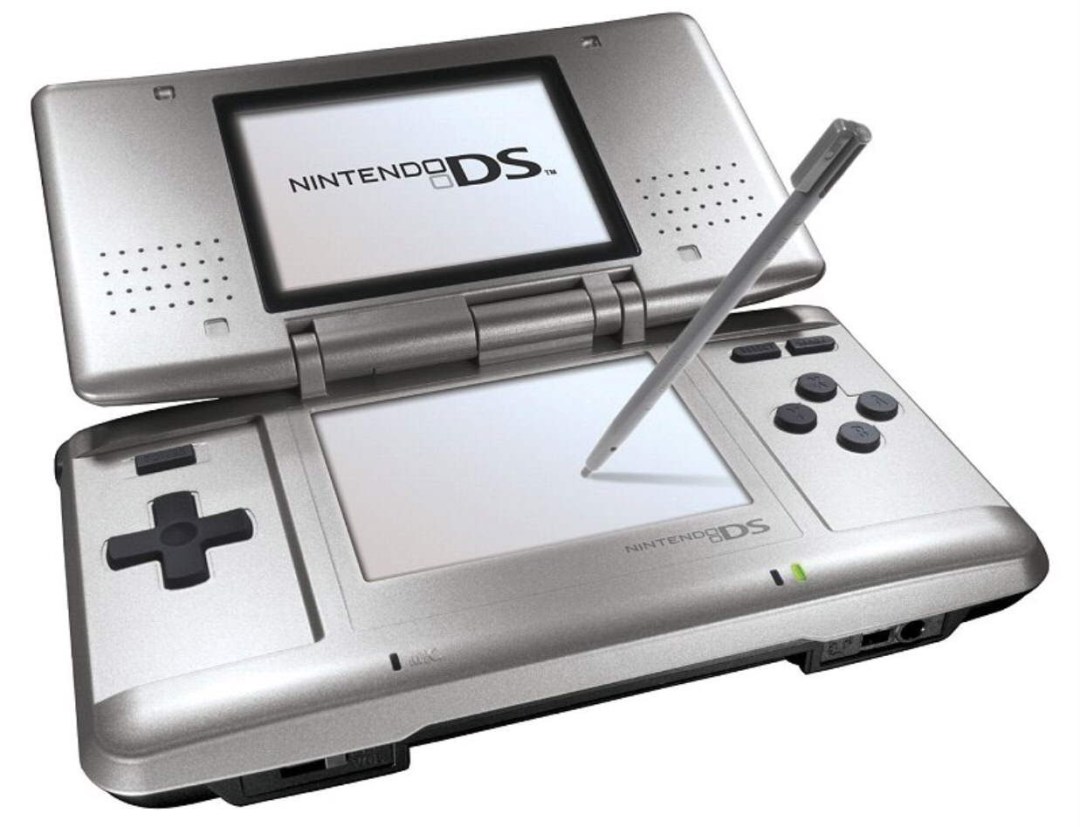 Integrated Wi-Fi and up to 10 hours battery life put the Nintendo DS ahead of the pack but you'd expect that from a dedicated handheld gamer, wouldn't you?
A host of upcoming titles to bolster its games catalogue is the one bright spot on a PSP-laden horizon.
The not so good side is that, designed as a gamer first and foremost, it's flawed when compared to the more accomplished PSP. Nintendo's considerable clout will ensure it soldiers on irrespective of good or bad sales but, until a larger games catalogue makes adequate use of its dual-screen, it'll always be playing second fiddle to Sony's PSP.
To make decent use of the touch screen for map/minigame duties, we'd recommend Super Mario 64 DS – undoubtedly the top title for DS – as an accomplished port of the exasperatingly addictive N64 classic.
Sadly though, it's not the worthy substitute for the PSP it should have been. Watch this space.