Motorola RAZR V3i review
The Razr V3i comes with a 1.2MP camera, a more than respectable 5 hours of talk time and some nice looks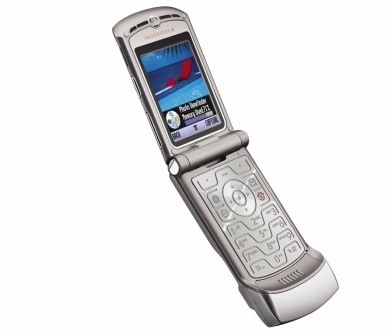 Having blitzed the mobile market with the super-thin, ultra-classy V3, Motorola has finally added some bells and whistles in the form of a megapixel camera and MicroSD card slot.
If you were a big Razr fan you'll be pleased to know that nothing much has changed apart from the improved spec and nifty 'graphite' finish. It's a shame the 2in screen and 1.2MP camera aren't quite up to scratch, but thats the price you pay for being a fashionista.
We waited a long time for the V3i and sadly the new specs are no longer bleeding edge. Not to worry; it still looks and feels great.