Grado SR3251 review
The Grado SR325i 'phones celebrate Grado's 50th anniversary with an upgraded driver design and just a touch of bling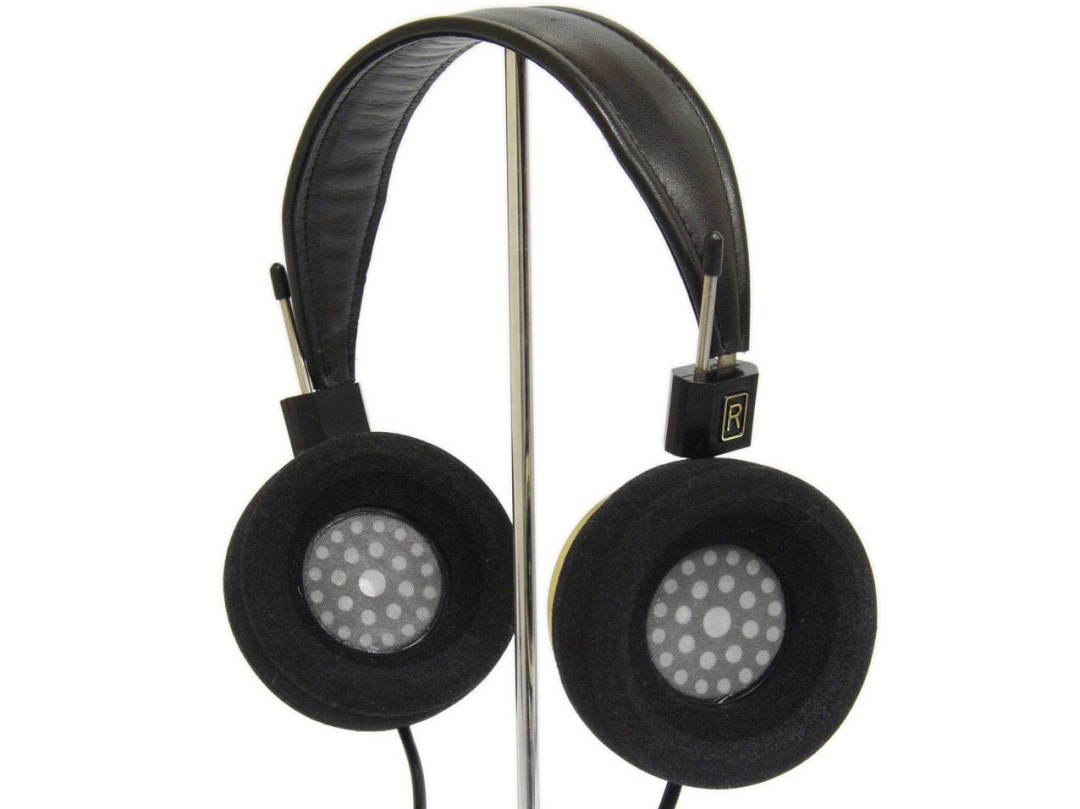 These headphones are basically Grado's best selling 325s with an upgraded driver design and a touch of bling. Complete with gold trim – well, it is Grado's golden anniversary – the styling might be an acquired taste but the sound produced is unrepentant brilliance.
Wired for sound
There's no stray noise in the earphone chamber thanks to the use of UHPLC wire in the voice coil and connecting cord, and aluminium alloy in the metal driver housings. This means these headphones will treat you to a vivid sound that bristles with detail and dynamics – provided your source isn't an iPod brimming with with super-lossy MP3s.
Most of the oppositiuon barely hints at the kind of bass power these SR325i cans can deliver with ease. So whether you like hard-charging hip-hop or sweeping classical symphonys these Grados are up to it.
Minimal padding
The only downside – and we're really clutching at straws here – is that they're not super-comfy. This is because the padding has been kept to a minimum. But once you realise that a pari of speakers with similar sonic ability will set you back at least three grand, the SR325i's price tag doesn't look so excessive. For those who want to go the extra mile, there's always the range-topping RS1s.