Fujifilm X-S20 hands-on review: your journey starts here
Photographers looking to step up from their smartphone have a new APS-C option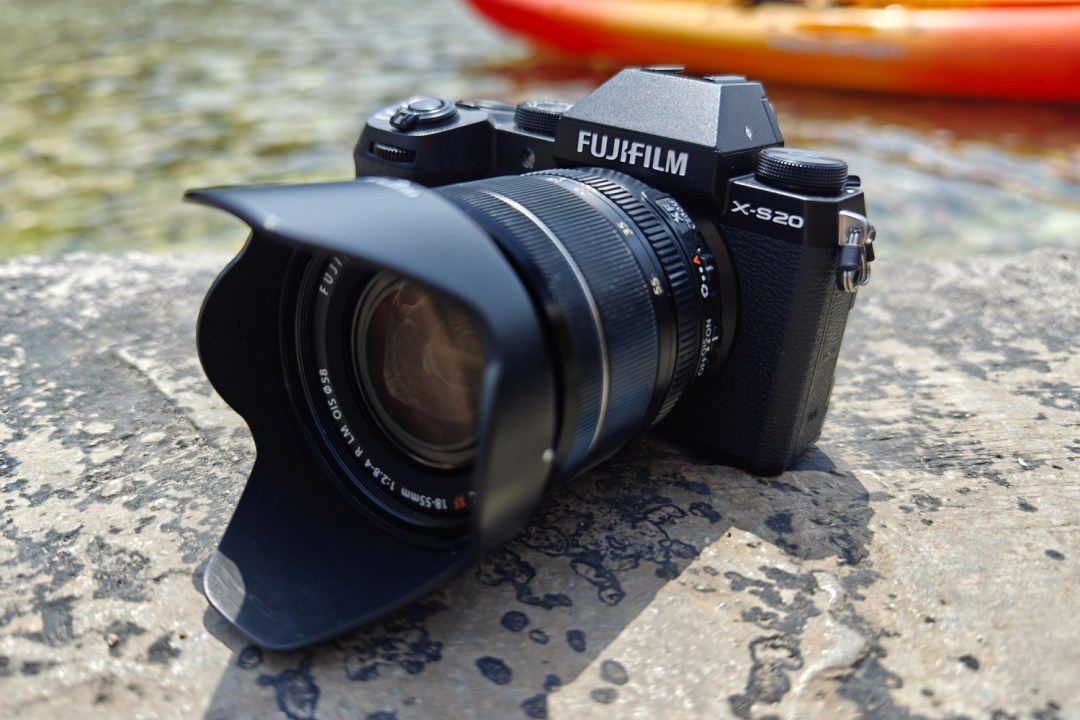 Today's 'entry-level' mirrorless cameras are nothing of the sort. Now that your phone can take a perfectly serviceable snap, attainable models have to please creators, vloggers and movie makers looking for more features – not just photographers looking to get their first taste of interchangeable lenses. The X-S20 is Fujifilm's attempt to tick all those boxes, by inheriting features from the firm's higher-end models.
This accessible all-rounder CSC has an image processor shared with the more manual-minded X-T5, a battery that promises double the shooting time of the predecessor model, and a dedicated vlog movie mode – but doesn't overdo it with dials for a more user-friendly first experience. At $1299/£1249 body-only it's still a significant investment for a starter snapper, though – is there enough here for widespread appeal? We've put the X-S20 through its paces ahead of its official reveal to find out.
Design & build: keep it in the family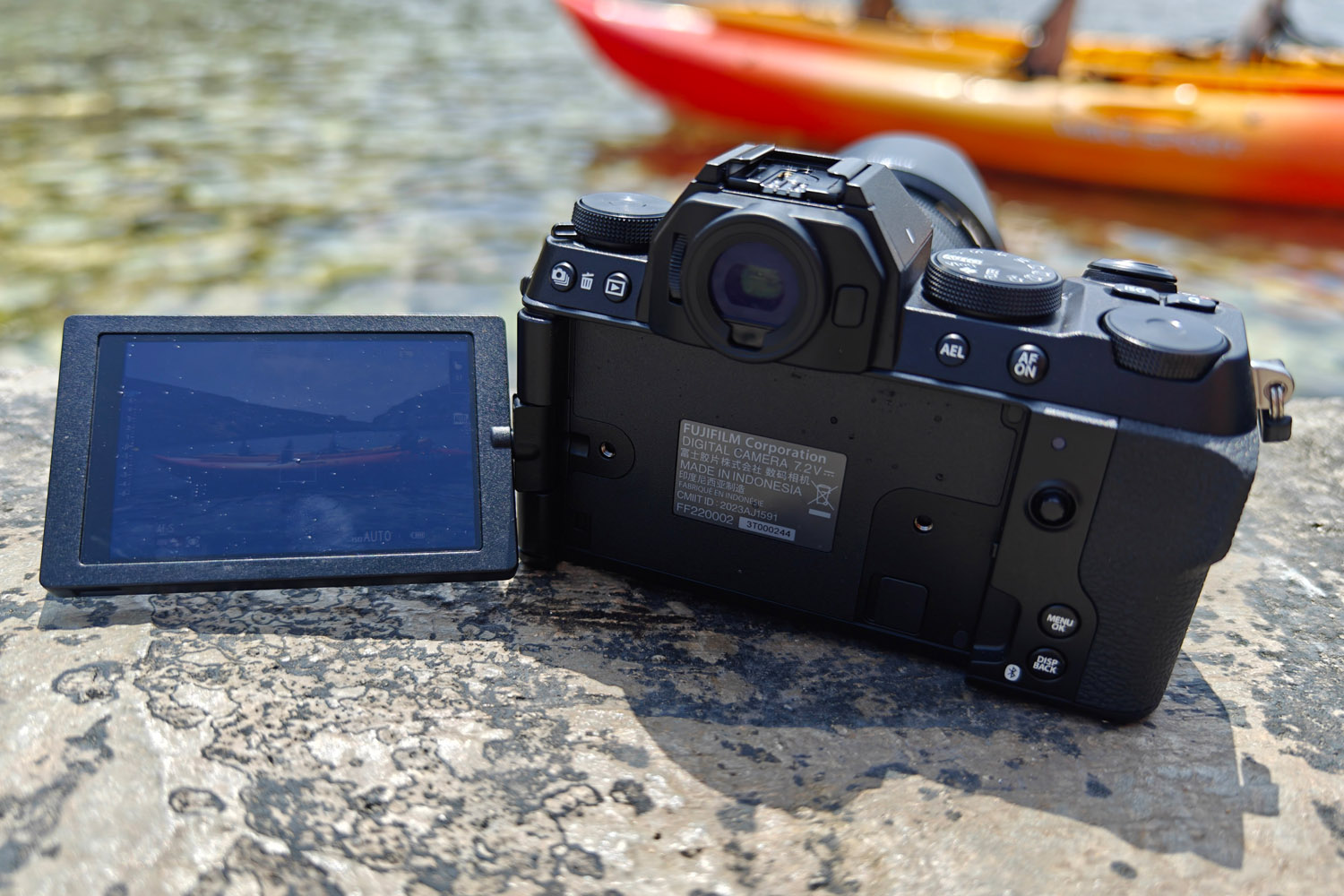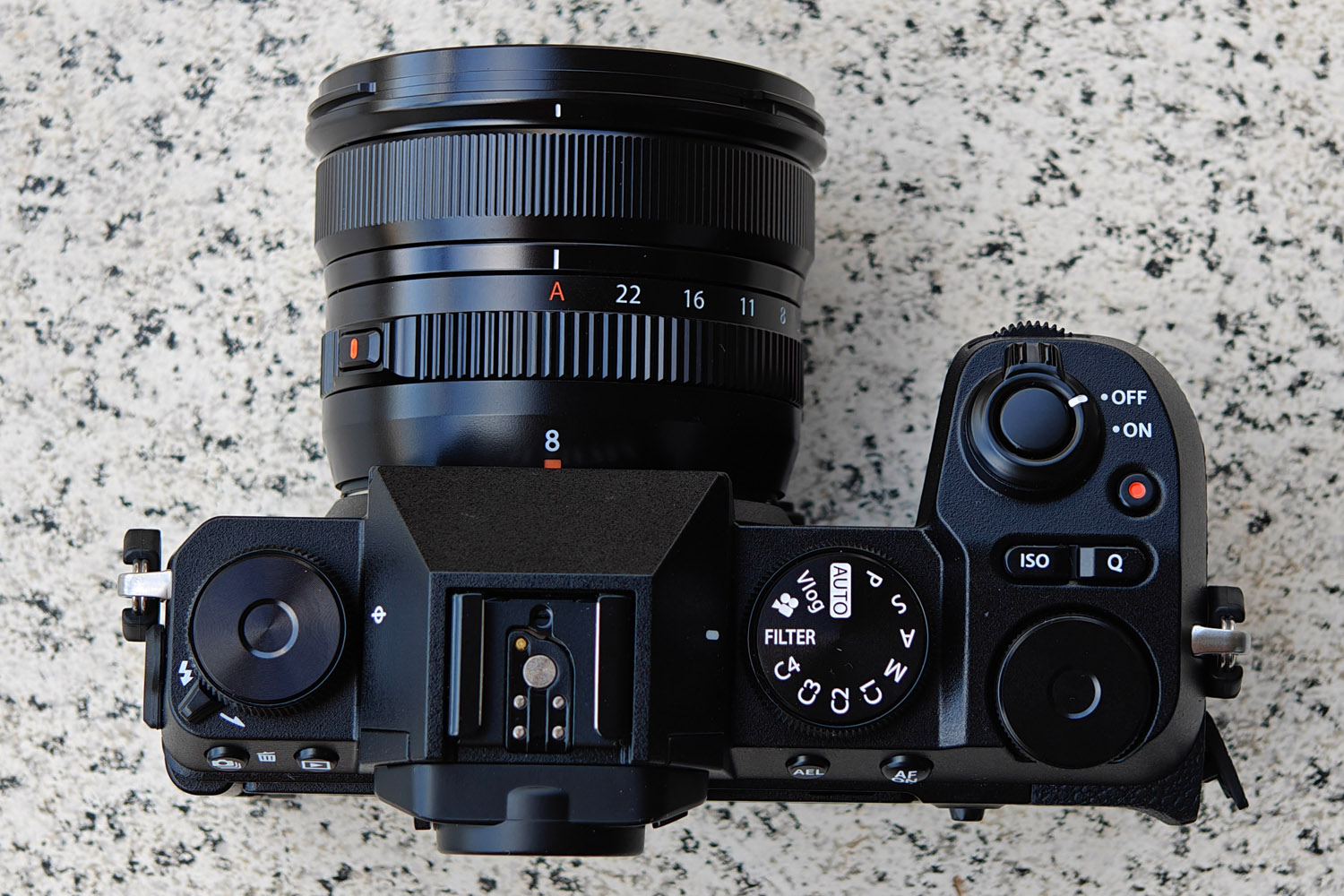 Take a quick glance at the X-S20 and you'd have a hard time telling it apart from its predecessor, the X-S10. Both have a near-identical layout, with a single mode dial and three unlabelled command dials taking the lion's share of the top plate. They're not as in-yer-face as the labelled aperture, shutter speed and exposure compensation dials seen on the X-T5, although experienced photographers can use them in pretty much the same way.
The overall shape hasn't changed very much, with a slightly tweaked hand grip being the only difference that stood out to us. This is still a satisfyingly svelte camera, weighing just 491g before you fix an X-mount lens to the front. We had no complaints after having it slung over our shoulder for a day of shooting.
Pay close attention to the mode dial and you'll spot one notable new addition: a dedicated vlog mode, which is a first for any Fuji camera. It puts useful features just a tap or two away on the LCD viewfinder, including a product priority mode that overrides the camera's face and eye autofocus when presenting something to camera. There's also a background defocus mode that can disguise a cluttered set or shooting location without needing a wide aperture lens.
The 3in vari-angle LCD touchscreen display can be flipped out and rotated for selfie filming, or turned inwards so the panel is protected while the camera is in your bag. We got more use out of the 2.36-million dot OLED electronic viewfinder, which is much easier for composing shots in bright locations.
We're also big fans of the rubberised texture that covers most of the camera; it's super-grippy and shouldn't get grubby over time, even if you're regularly exposing it to the elements. The metal top plate also makes it feel every bit as high-end as Fuji's more expensive models.
Features & battery life: serious stamina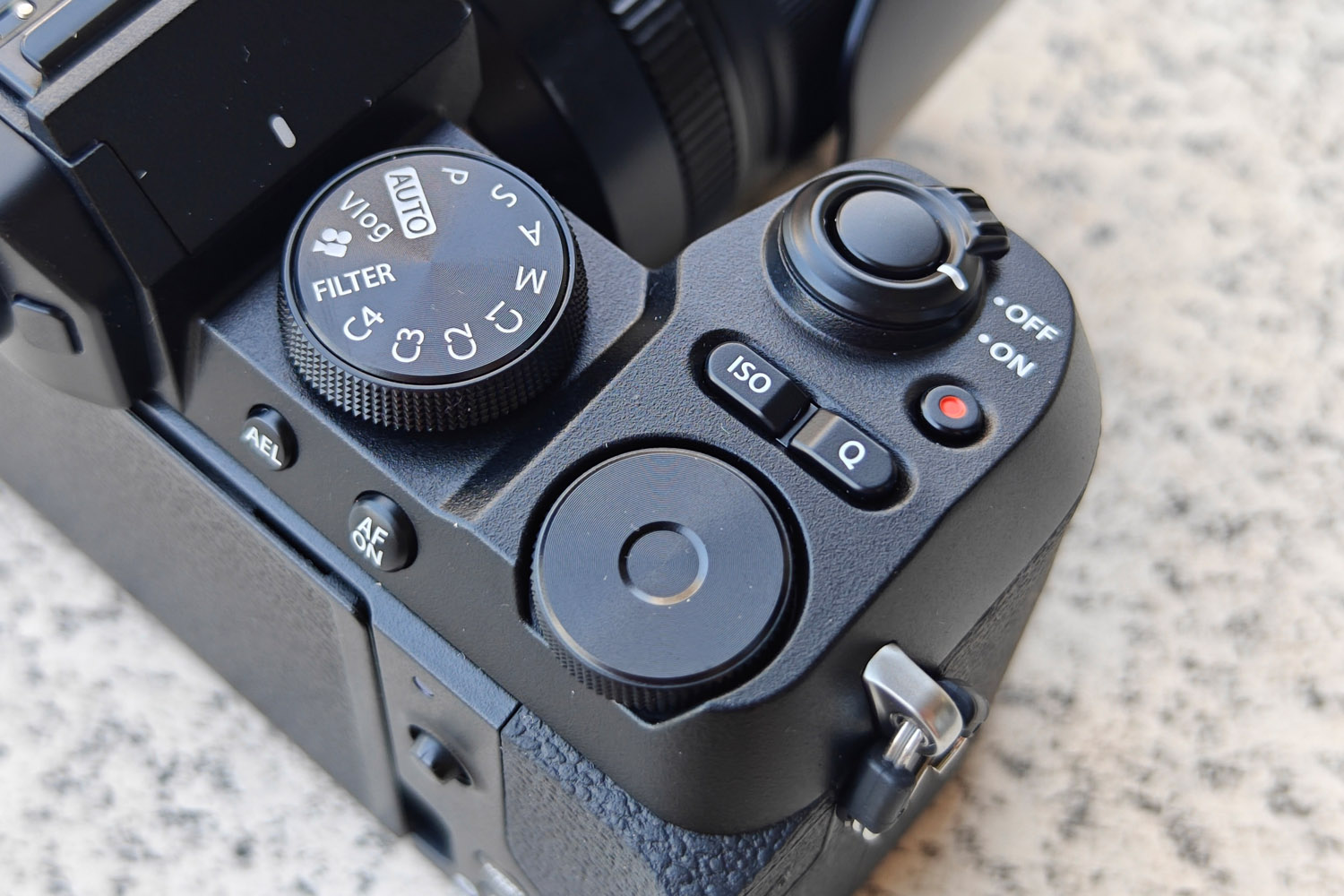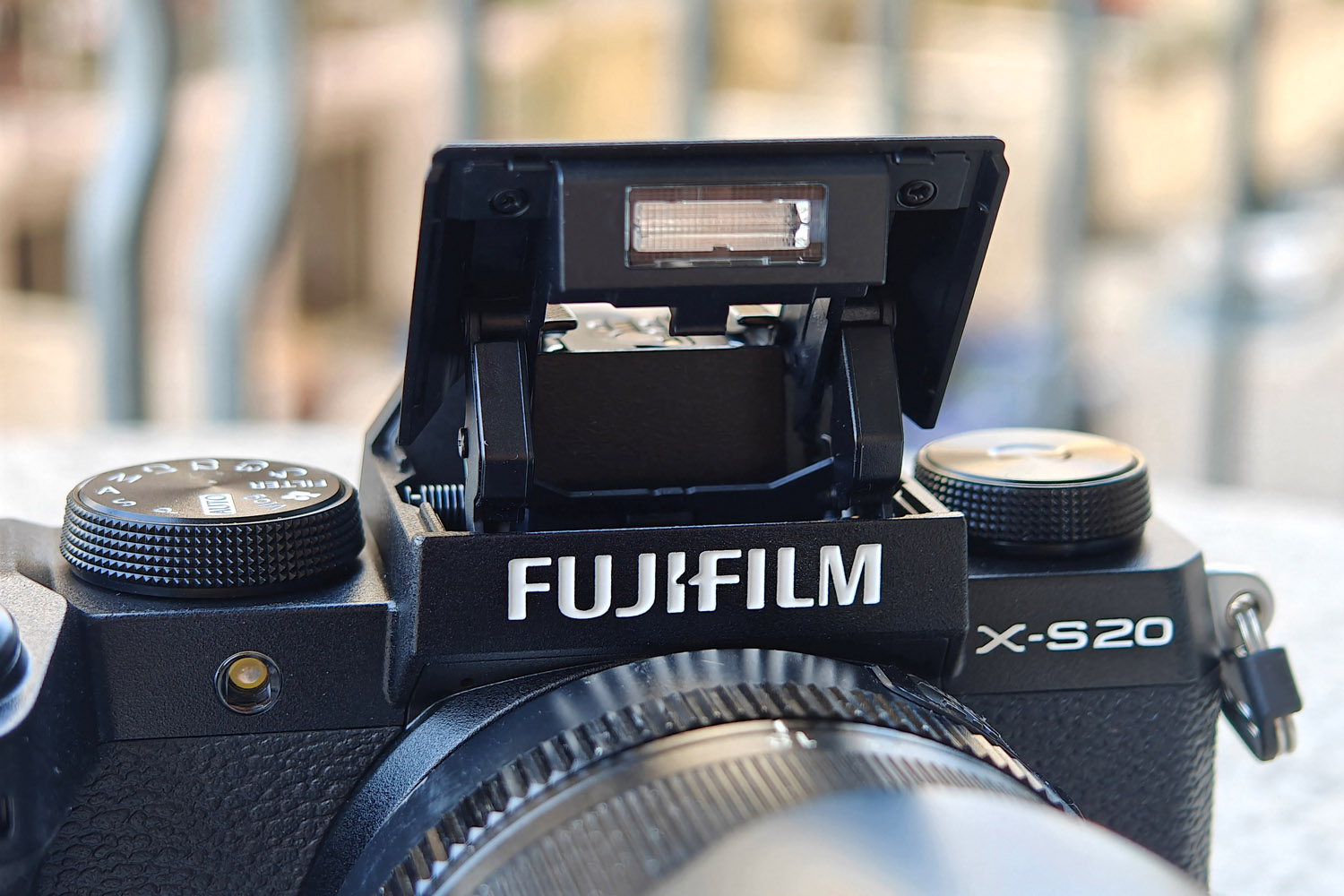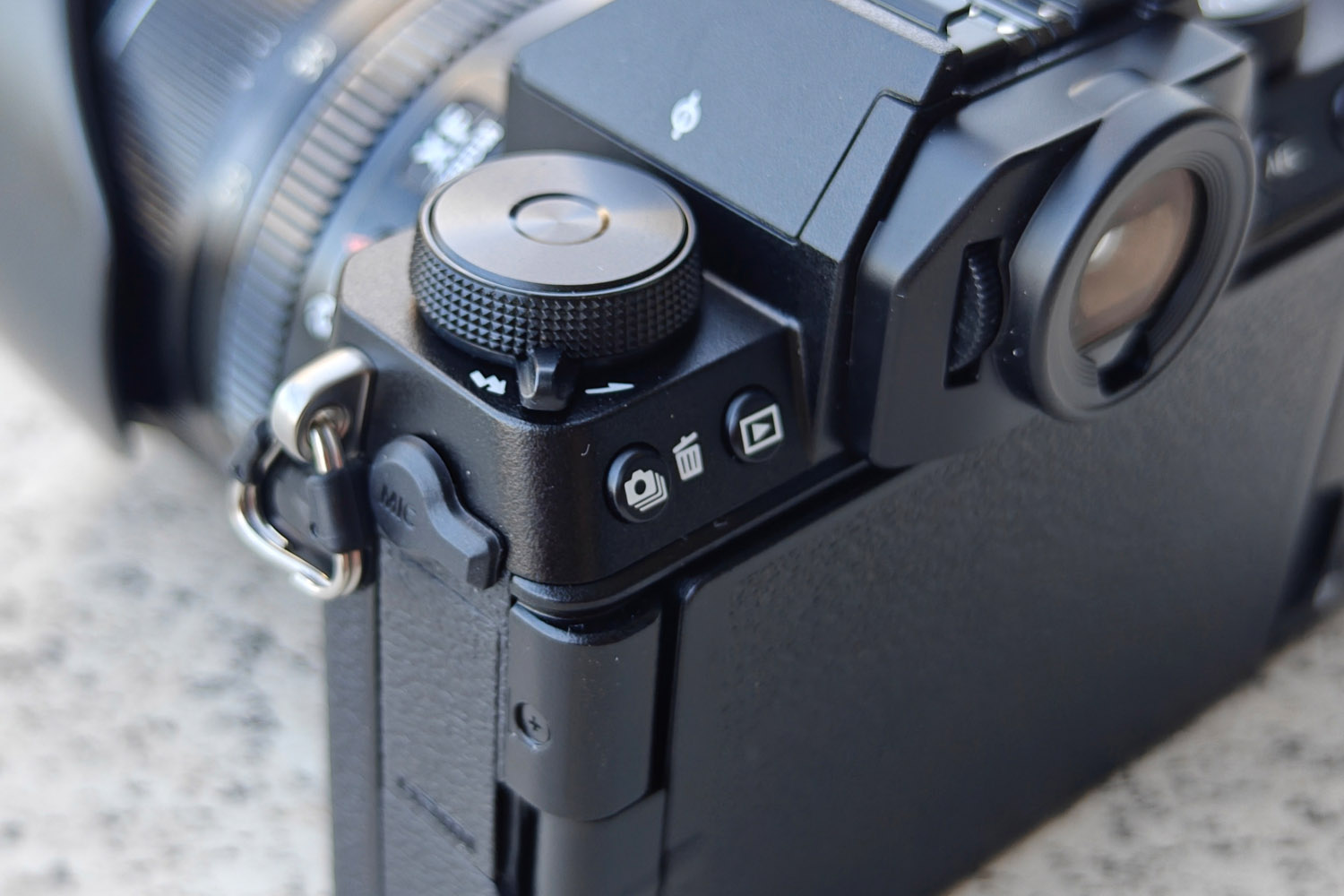 By using the same battery as the X-T5 and X-H2, Fuji has essentially doubled the X-S20's shot lifespan compared to the outgoing X-S10. That bore out in our limited testing, where after a day of extended use our shot count was nearing 400 and the camera indicated it still had more than 50% in reserve. Video takes a bigger bite out of your remaining juice, but a USB-C charging port means you can top up using a portable power bank if you're running low while out on a shoot without any spare batteries.
It's no surprise to see Fuji fit a single UHS-II SD card slot; dual slots and faster CF Express cards are largely aimed at pro-grade equipment, and the S-X20 is more mainstream. It's still plenty for a second of burst RAW+JPEG shooting, even at the camera's fastest setting.
Naturally Fuji's film simulation modes make a return, adding some extra vibrance or atmosphere to your shots in a way that isn't extreme like an Instagram filter. There are 19 to choose from now, including the Nostalgic Negative found on pricier Fuji models. Shoot in Auto mode and leave film simulation in Auto as well and it'll use scene recognition to pick an effect and apply it automatically to your snaps – although we preferred being able to choose which pics got the film simulation treatment, so tended to stick with the Standard setting for most of our shooting.
Videographers will appreciate the separate 3.5mm microphone and and headphone monitoring ports at opposite sides of the camera. They make it easy to attach an external mic and pair of headphones without cables tripping over one another.
Performance: firmly in focus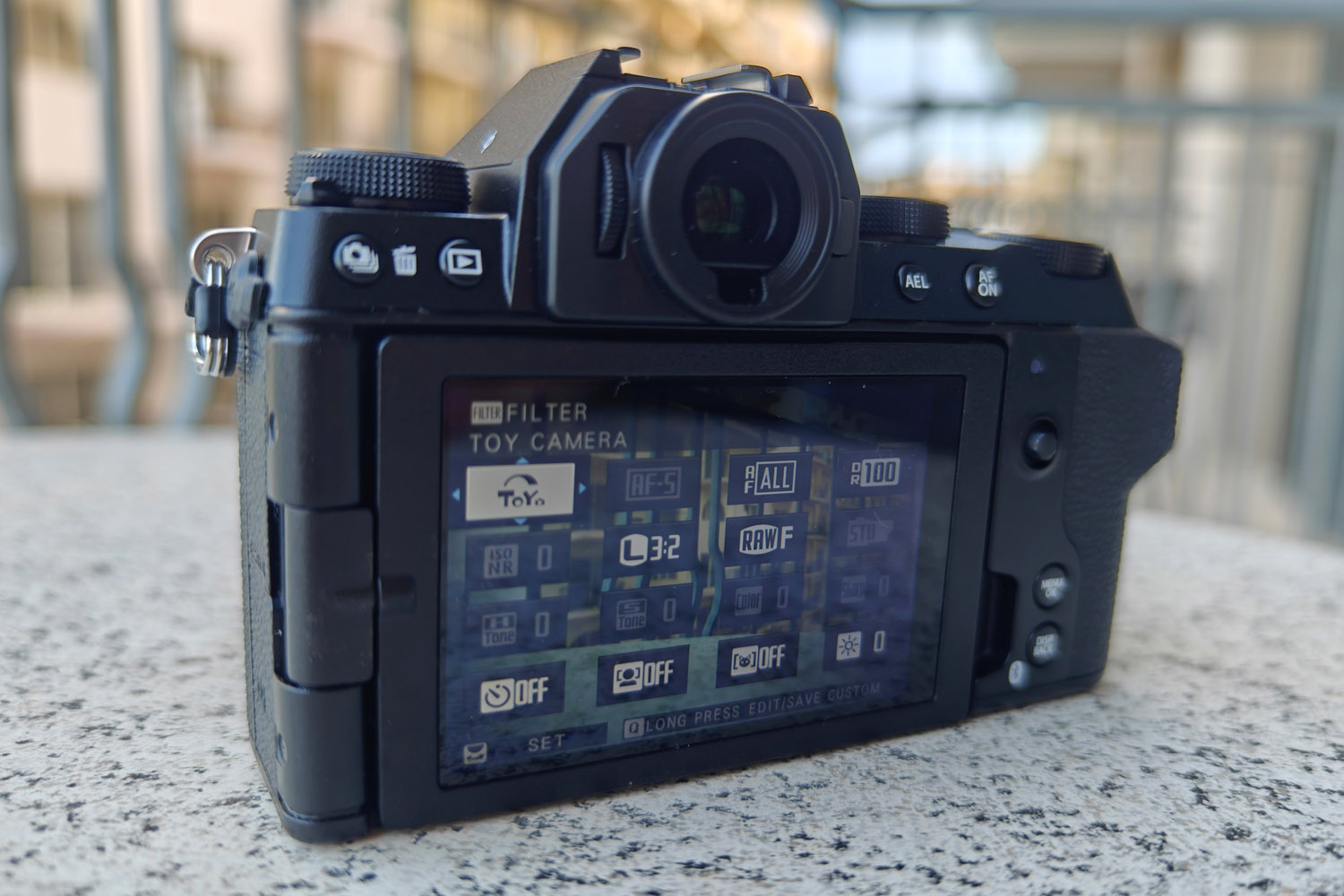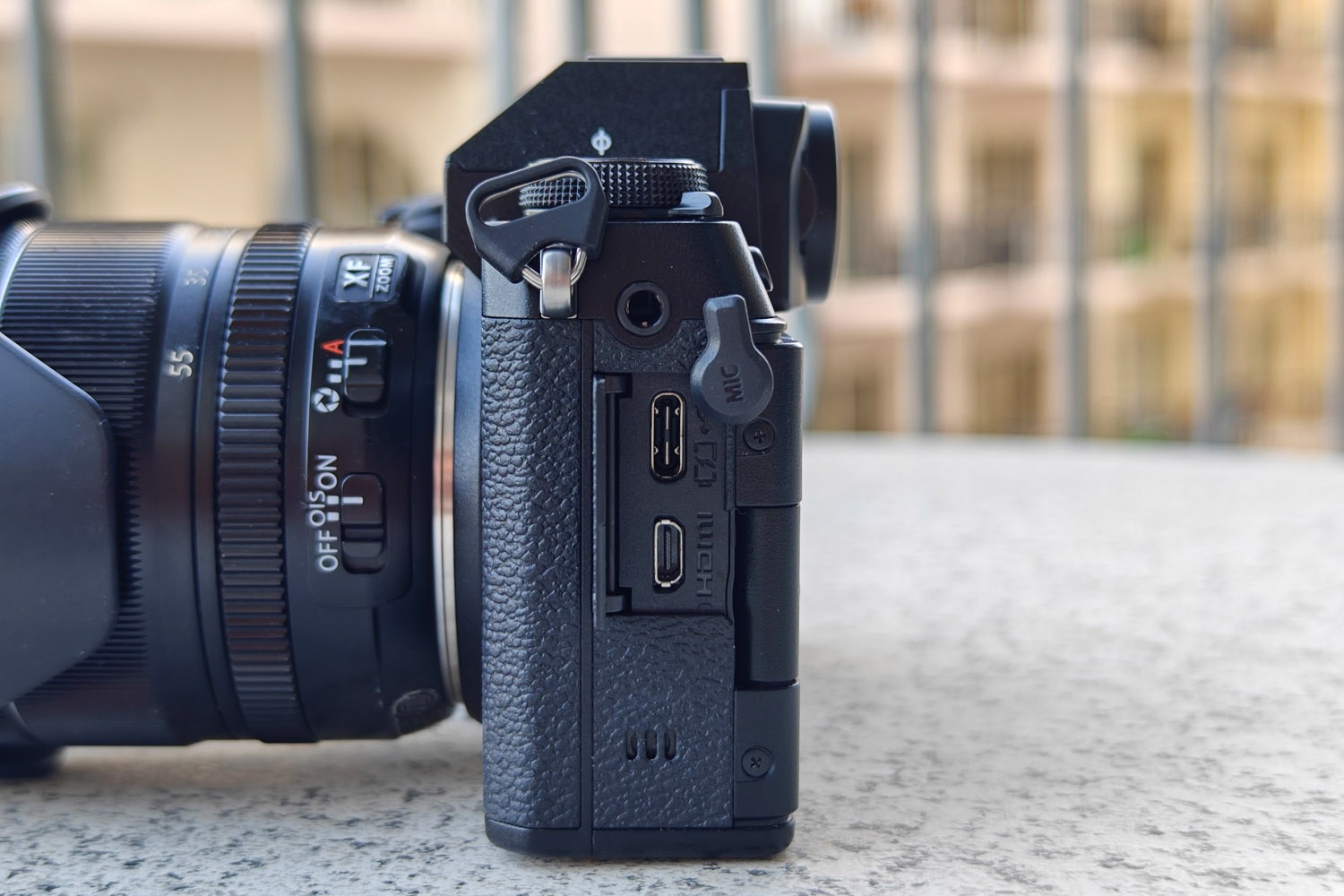 Fuji wanted the X-S20 to have broad appeal, rather than specialise in one type of photography, so it doesn't go overboard with a high pixel count sensor or insanely fast continuous shooting – but it doesn't skimp in those areas either. Fuji's 26.1MP X-Trans 4 is a tried-and-tested sensor, with 7 stops of five-axis in-body image stabilisation. While it won't preserve as much detail as an X-T5 or X-H2, the X-Processor 5 imaging engine promises to boost high ISO and low light performance, with far less picture noise than the X-S10.
With the mechanical shutter enabled, the X-S20 can rattle off eight frames per second, but switch to a cropped sensor and electronic shutter, and it can pull off 20fps. That should be more than enough frames for learner photographers to nail their shots, without filling up entire memory cards with absent-minded squeezes of the shutter button.
The image processor's unnervingly accurate face and eye autofocus put in a good showing during our testing, almost instantly recognising people and pets. Every camera manufacturer's subject detection algorithms have taken a step up in recent years, but Fuji's remain consistently near the top.
On the video front, the sensor/image processor combo can handle 6.2K/30p recording, or you can step down to 4K/60p or 1080/240p – covering most bases for vloggers and content creators. It'll do native 4:2:2 10-bit recording, or ProRes and Blackmagic Raw over HDMI to an external recorder.
Stills and video quality: more to offer than auto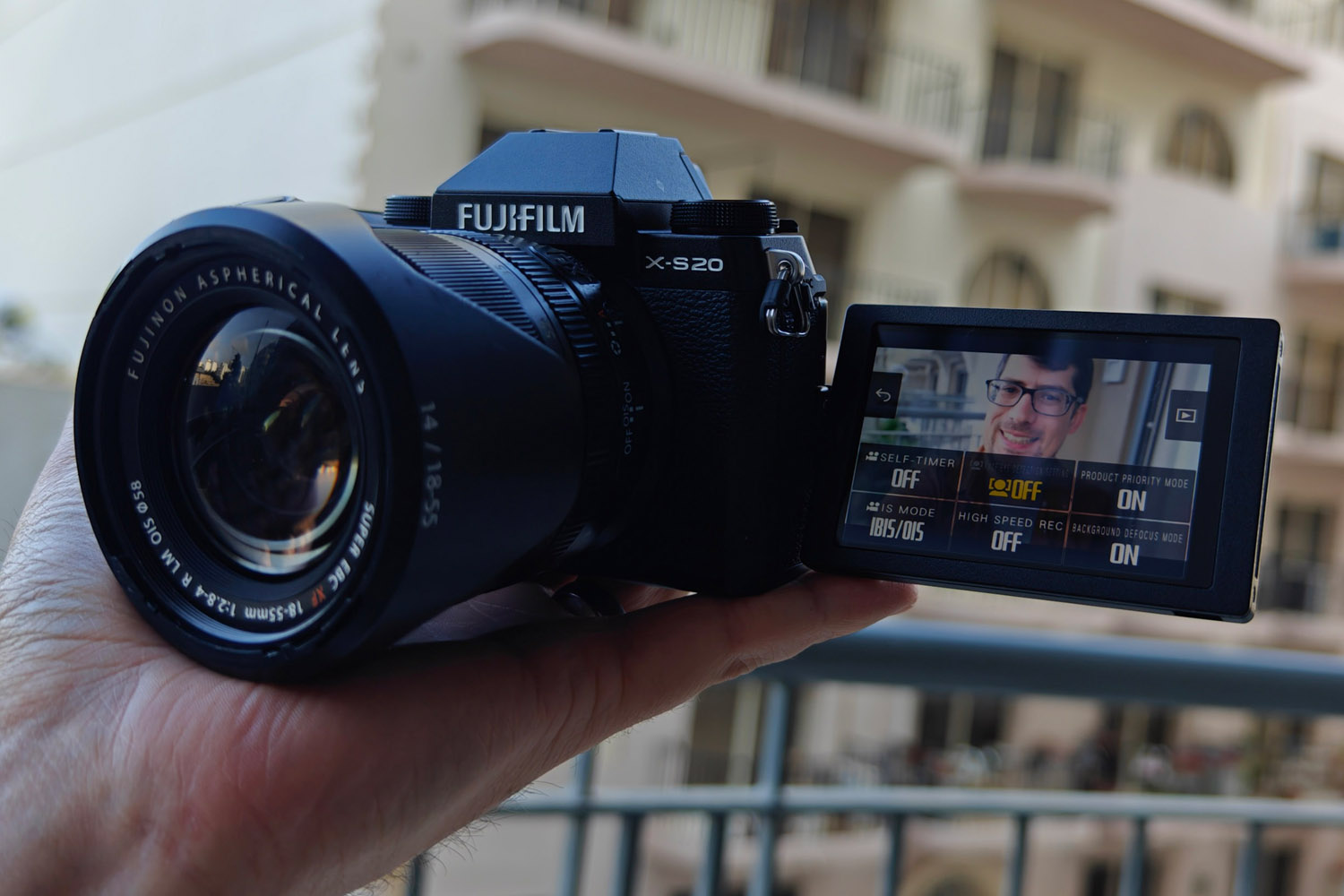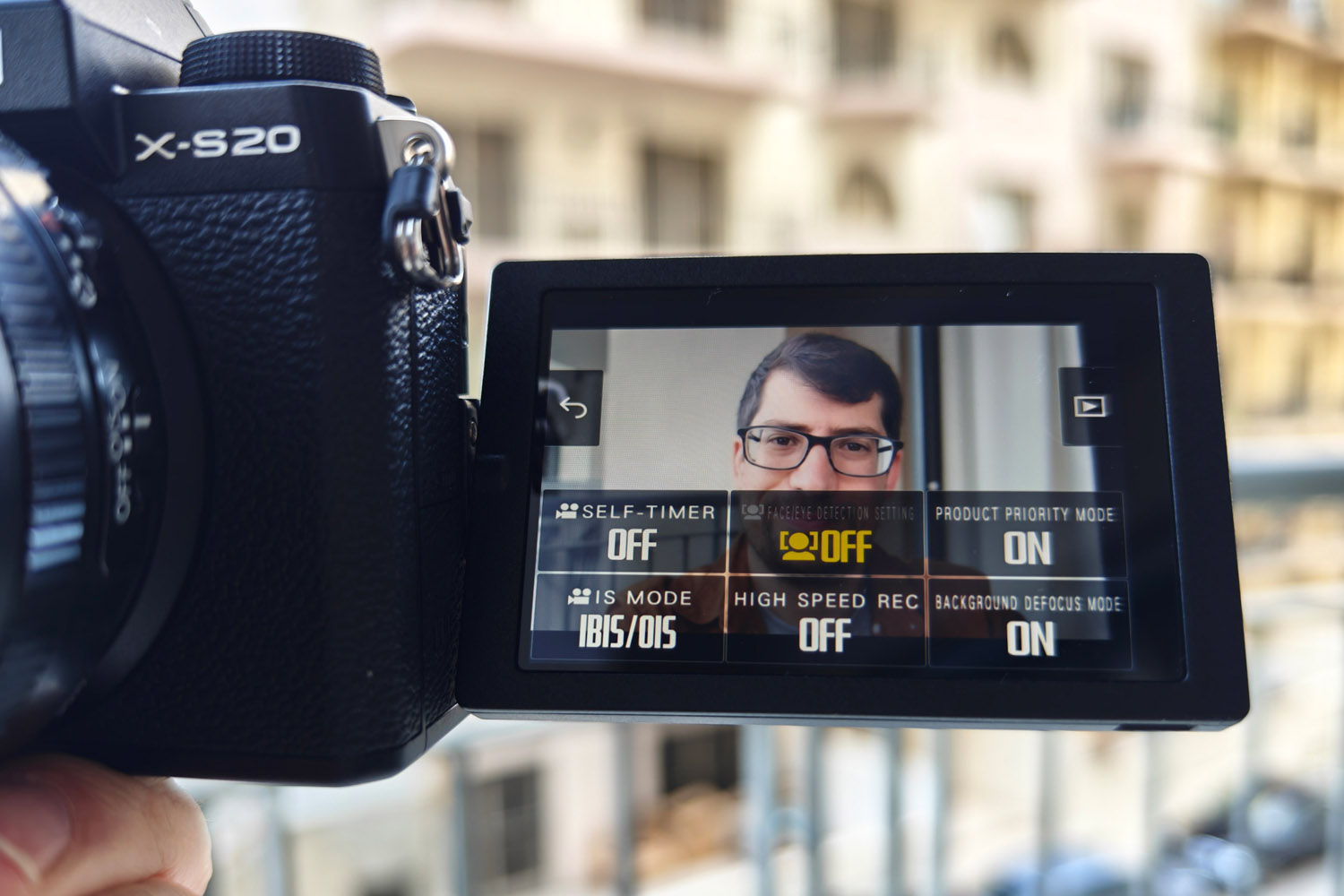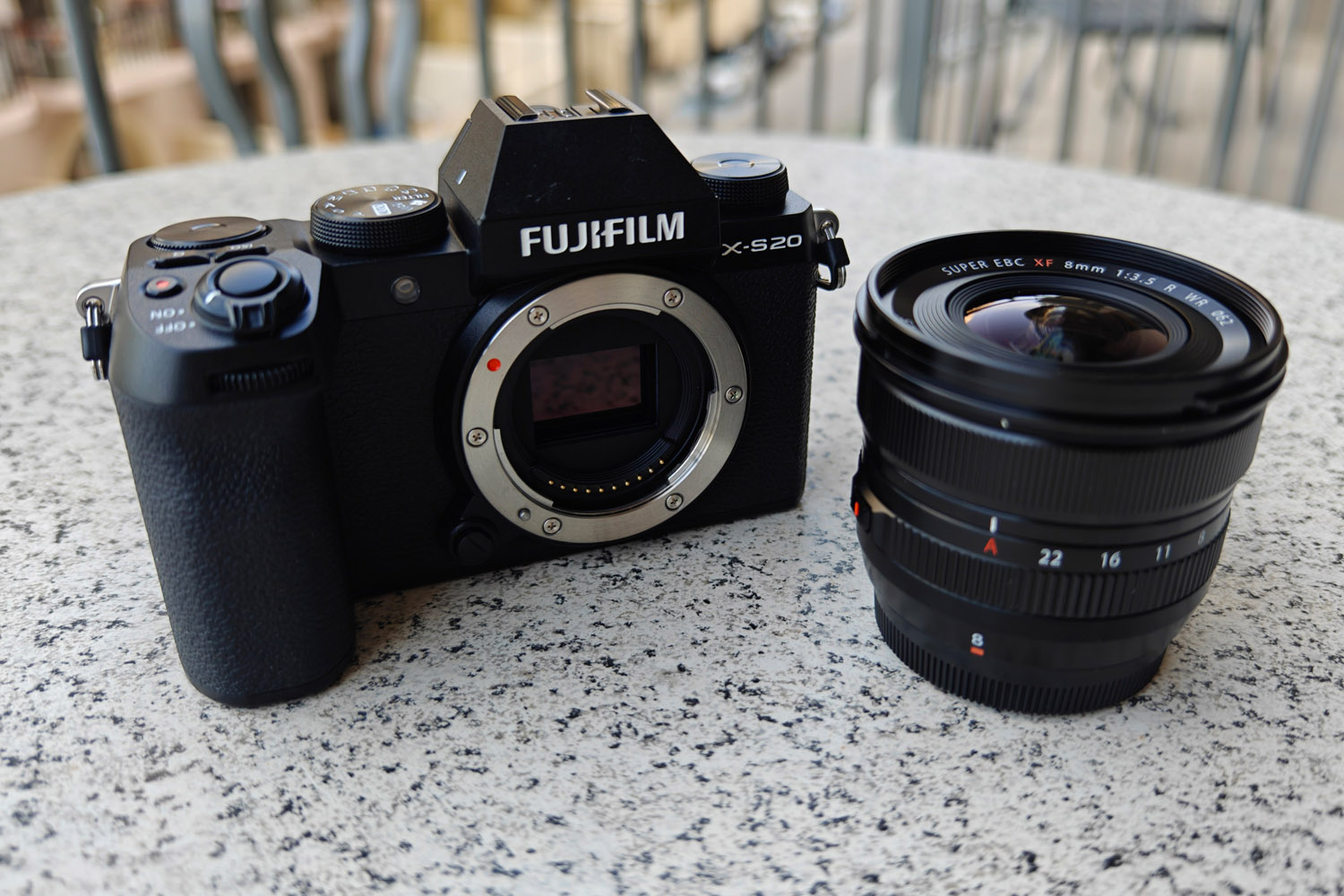 Our three-day test used Fuji's XF 18-55mm kit lens and the newly launched 8mm f/3.5 ultra wide angle prime (more on that below), using final production firmware. While the below sample pictures have been resized from their native resolution, they should still be a good reflection on what customers can expect when the X-S20 goes on sale.
The 26.1MP sensor is able to resolve plenty of detail using the kit lens, while Fuji's colour science is still wonderfully vibrant and engaging. Dynamic range is very good for the most part, exposing even trickily-lit scenes accurately, although the brightest sunshine can still prove a challenge for the Auto mode. It's nothing some manual tweaking can't remedy, though. White balance and metering were equally on point.
Low light remains something of a mystery for now, as we had very little chance to test the X-S20 in high ISO environments. Still, it controlled image noise very effectively in a dimly lit church, which bodes well for night time shooting. As ever, Fuji's RAW mode leaves lots of wiggle room in editing to really boost shadow details, without introducing artefacts or blowing out the image information.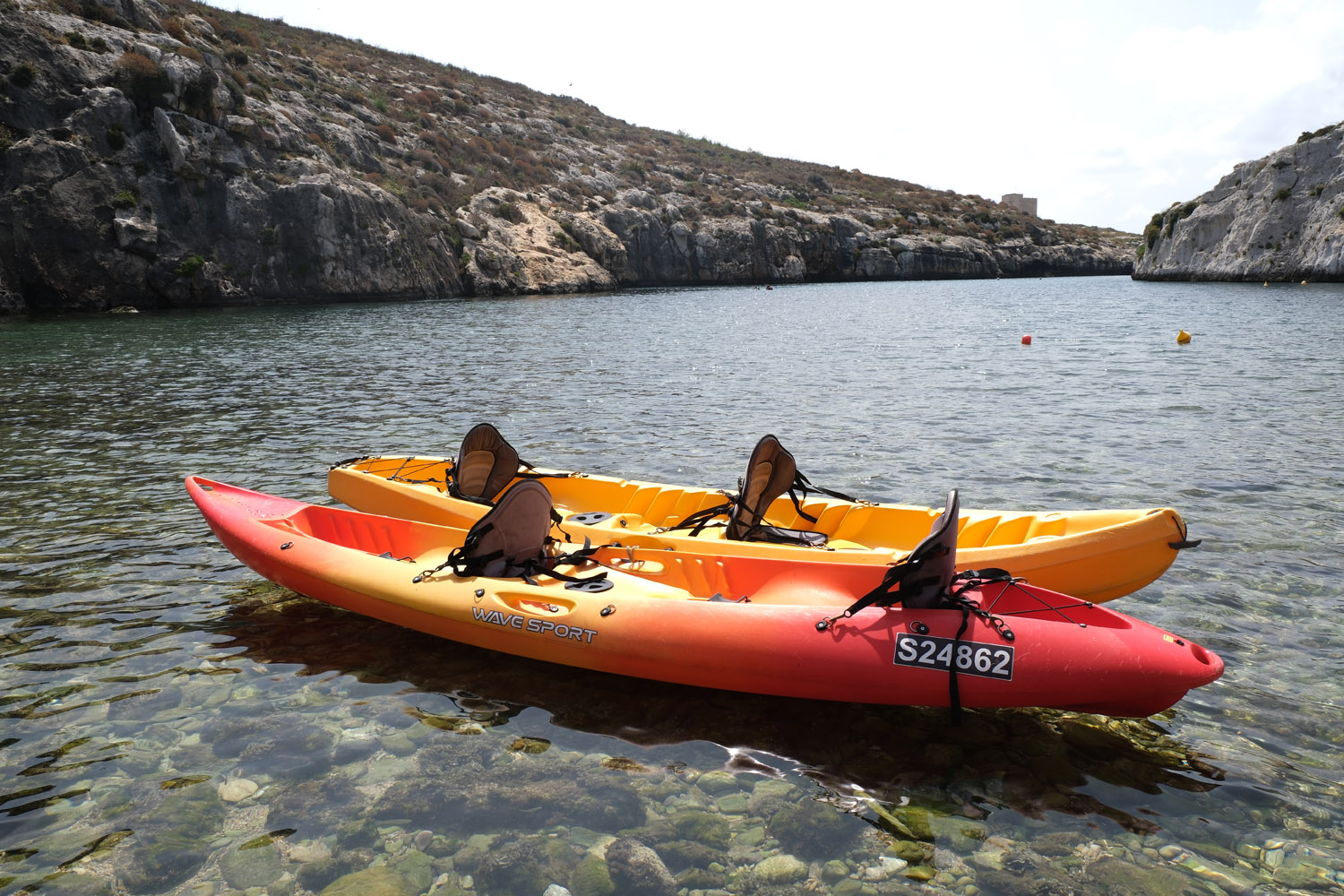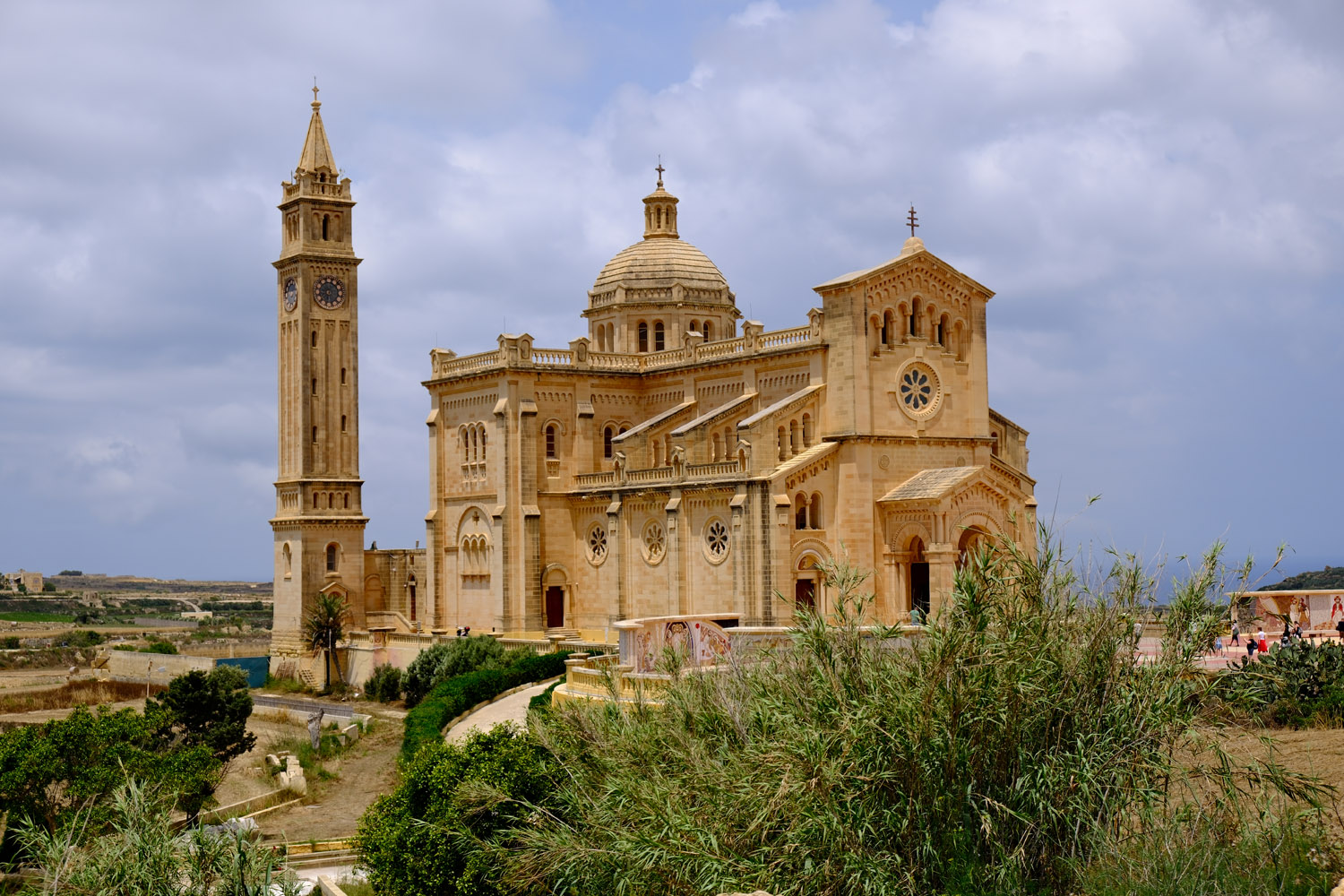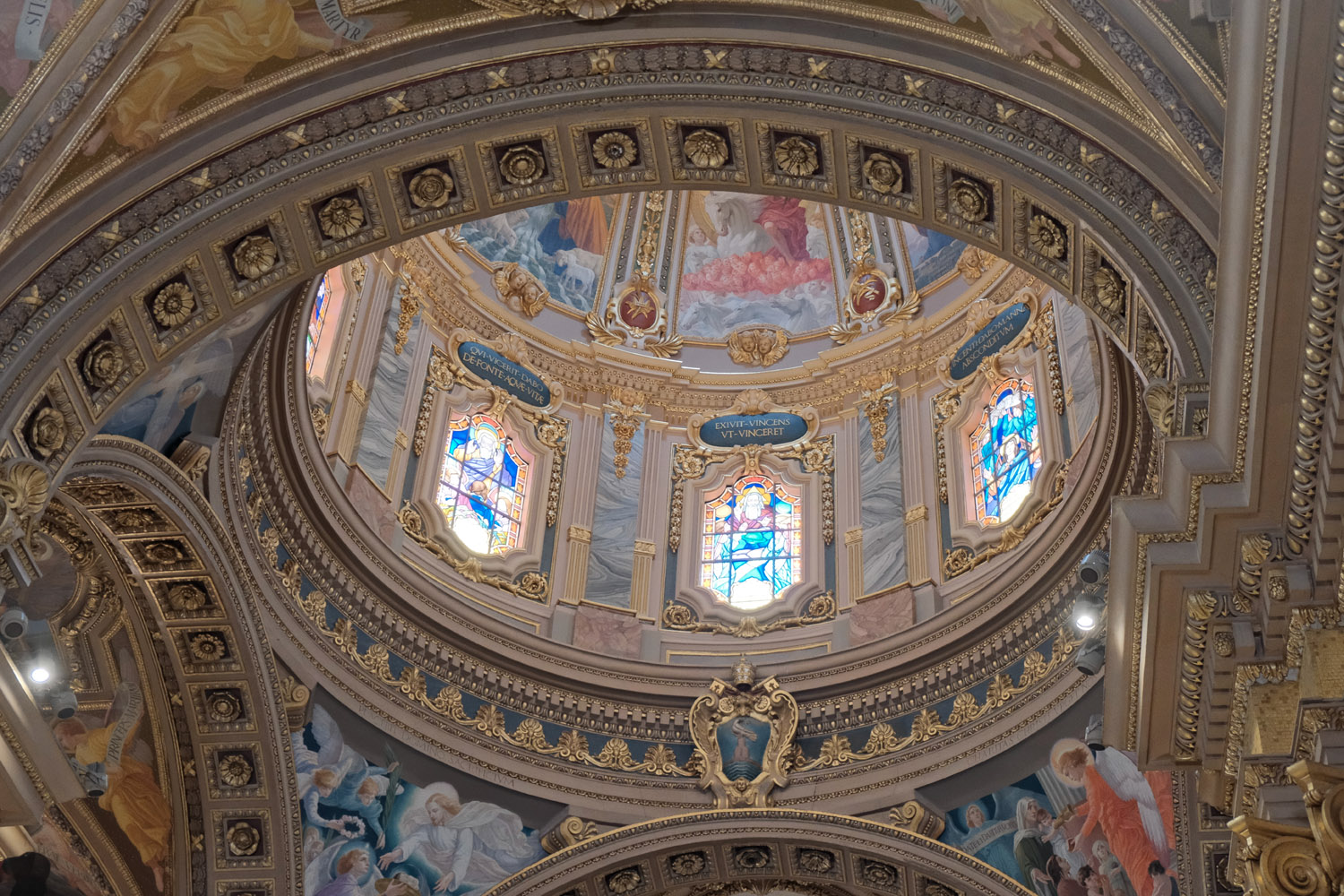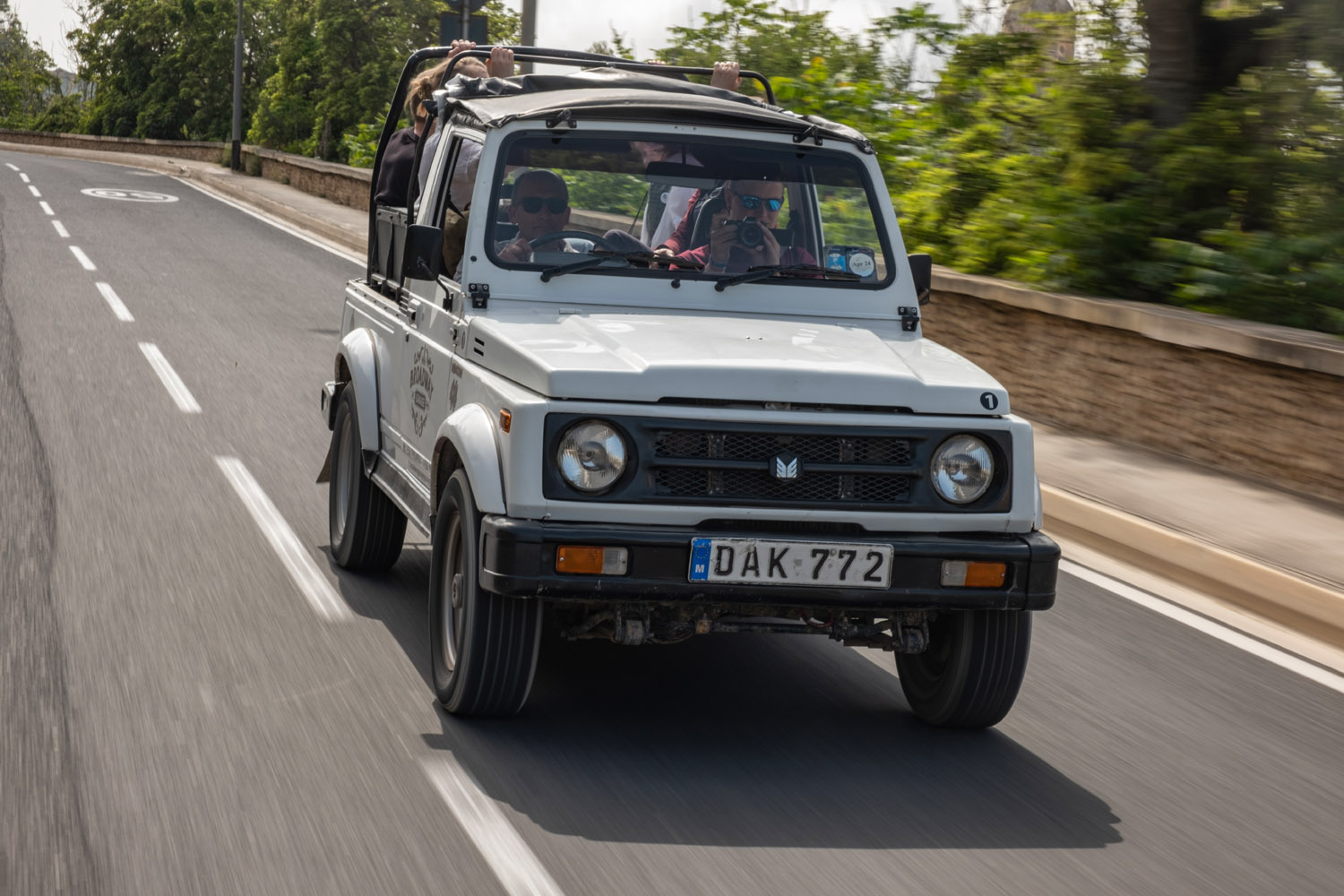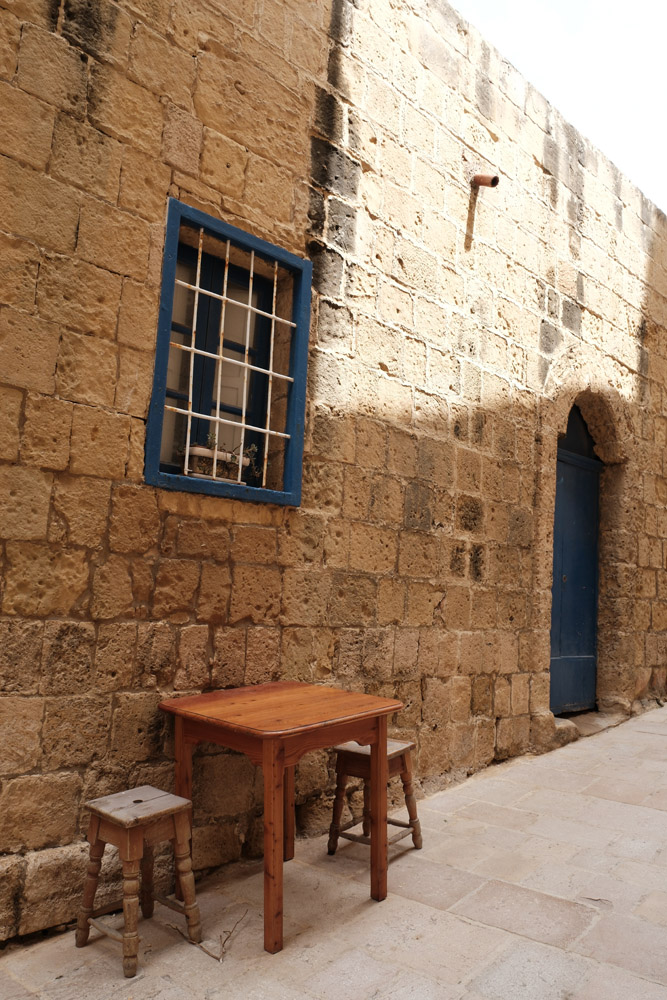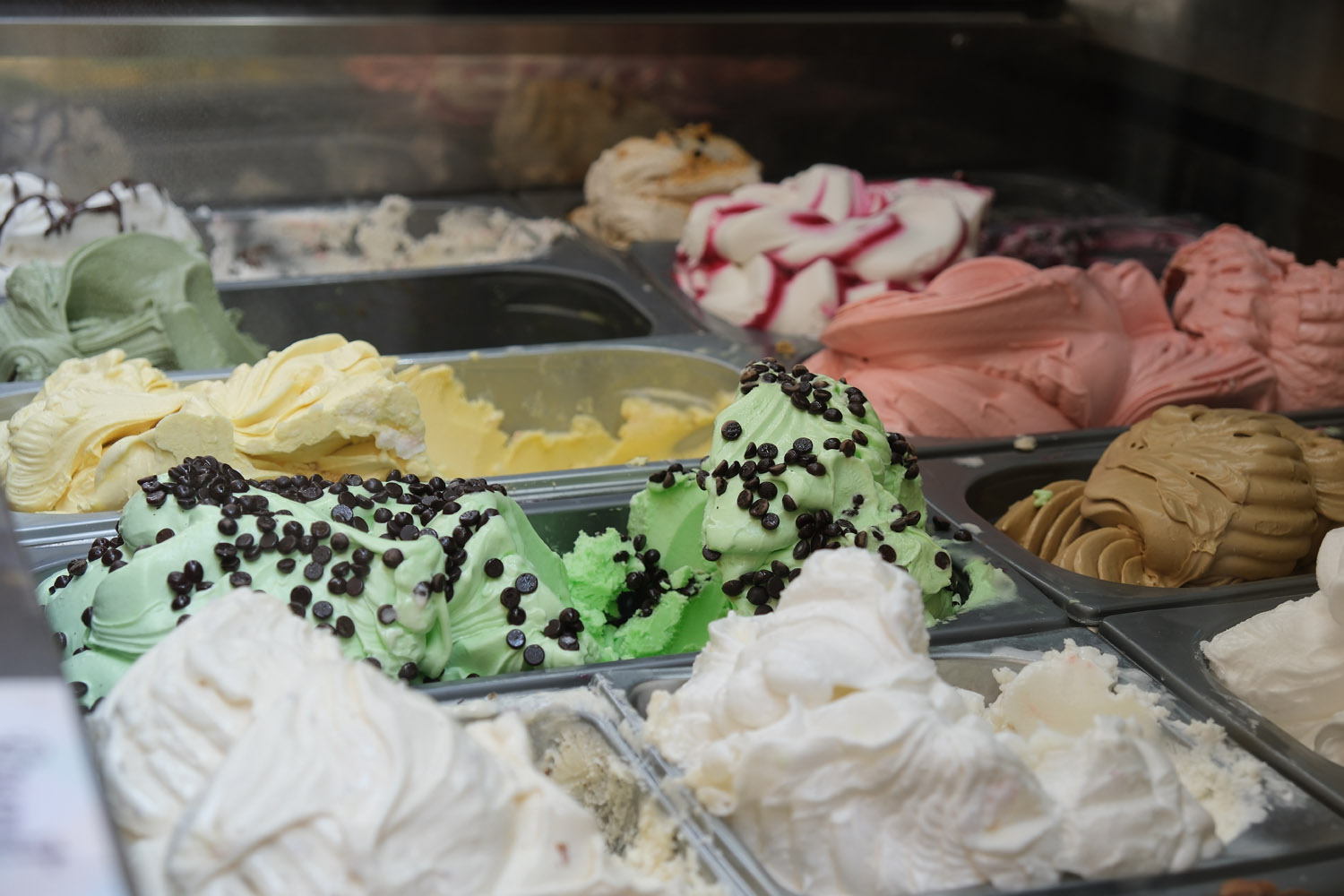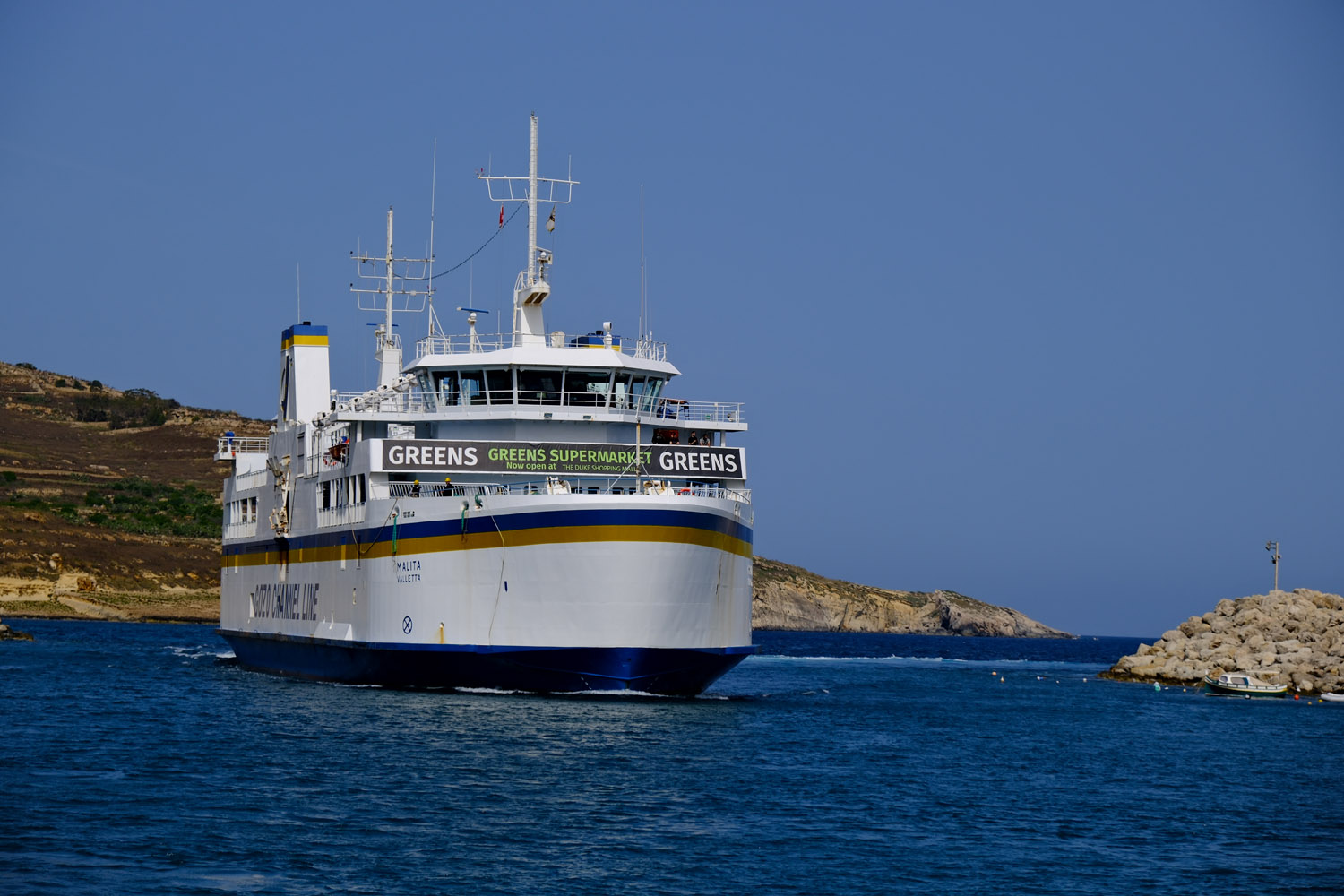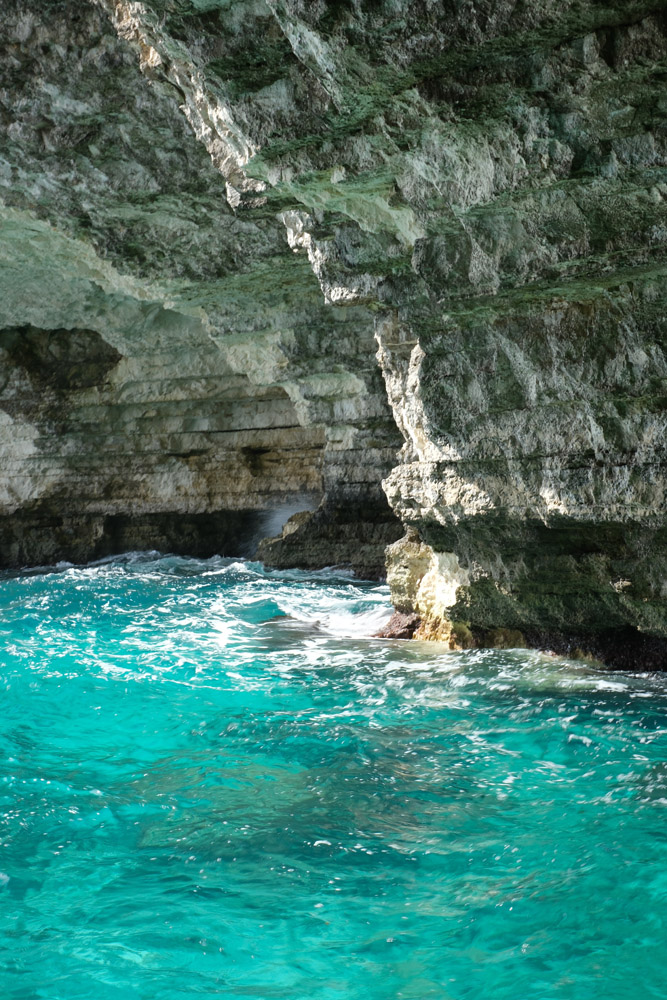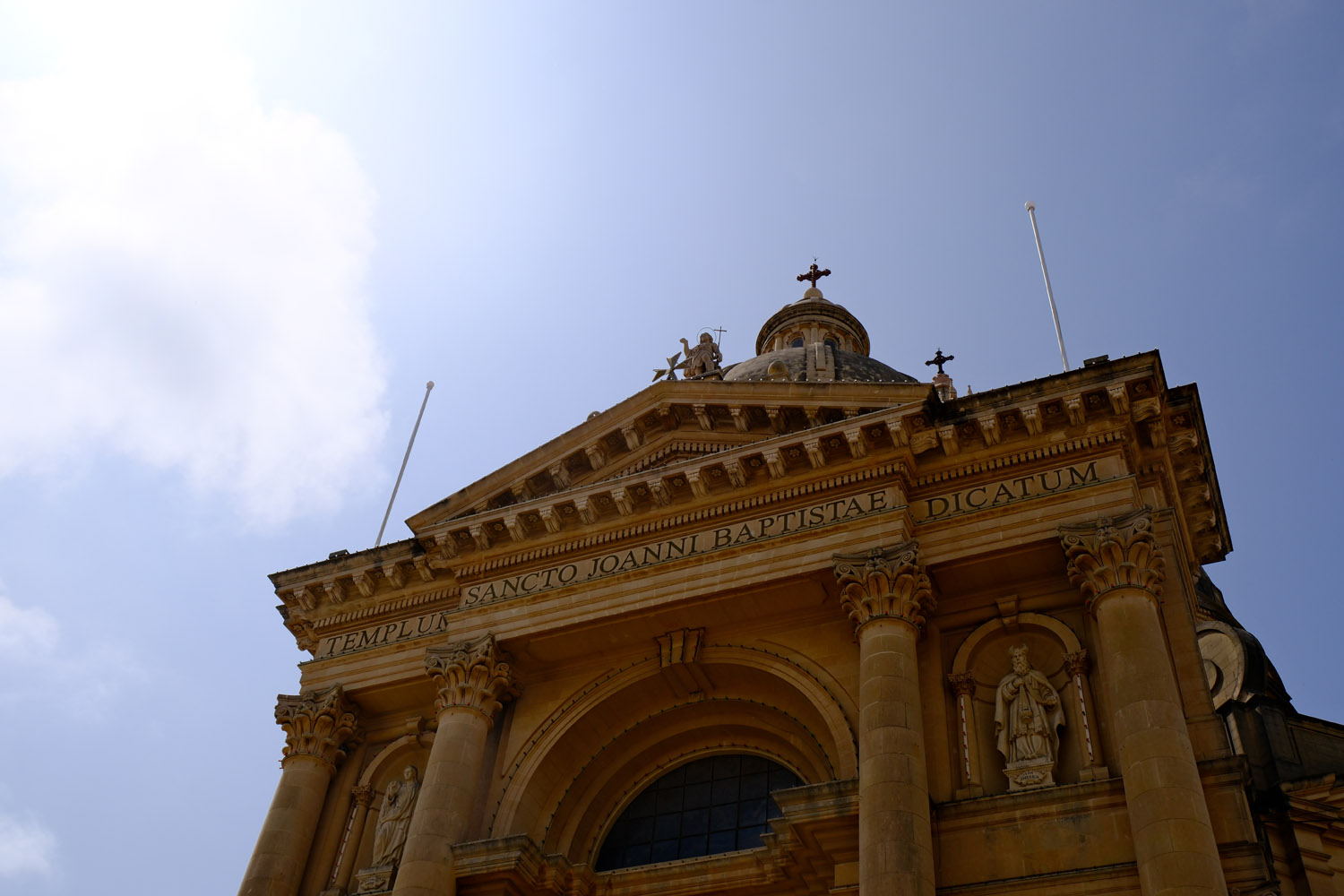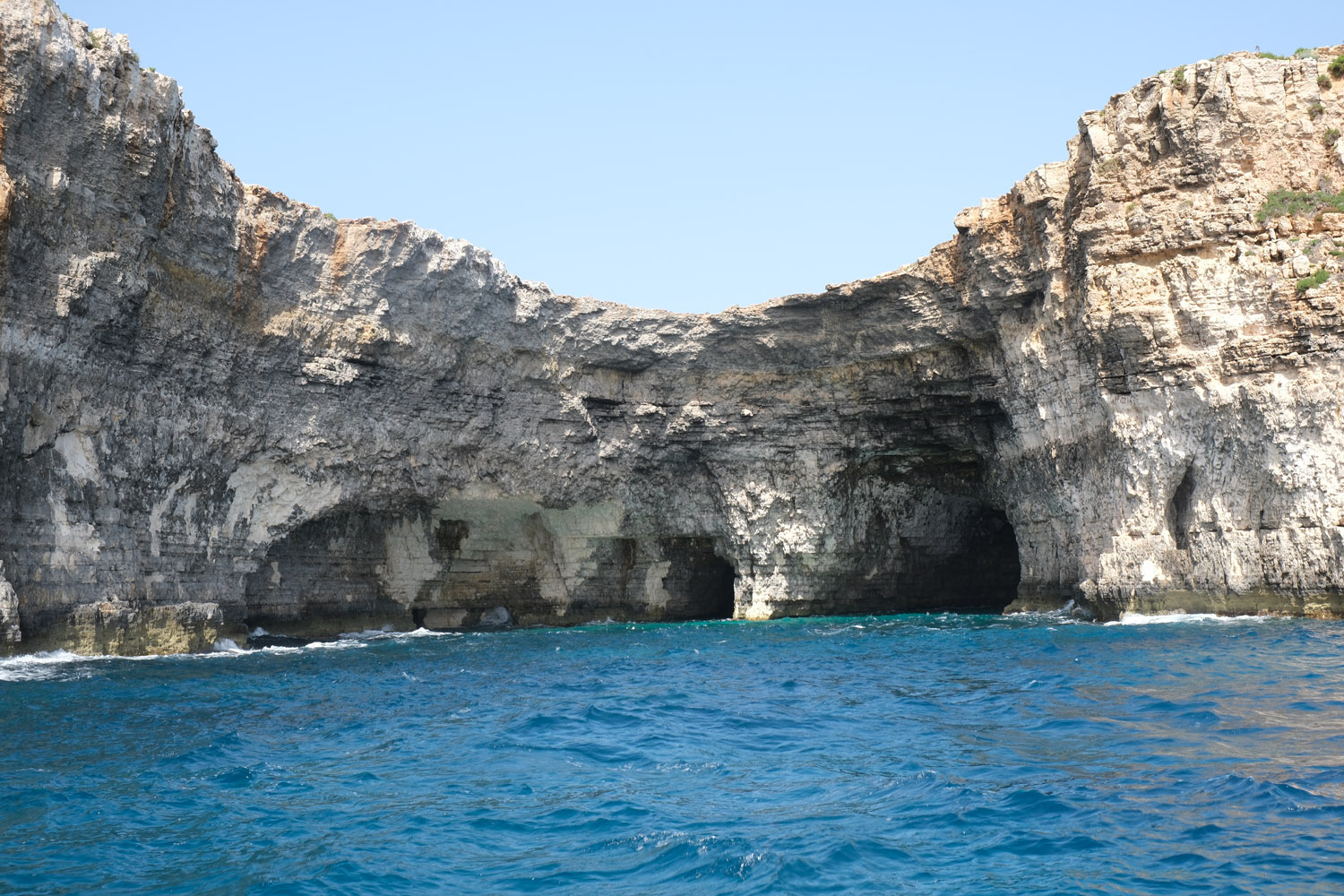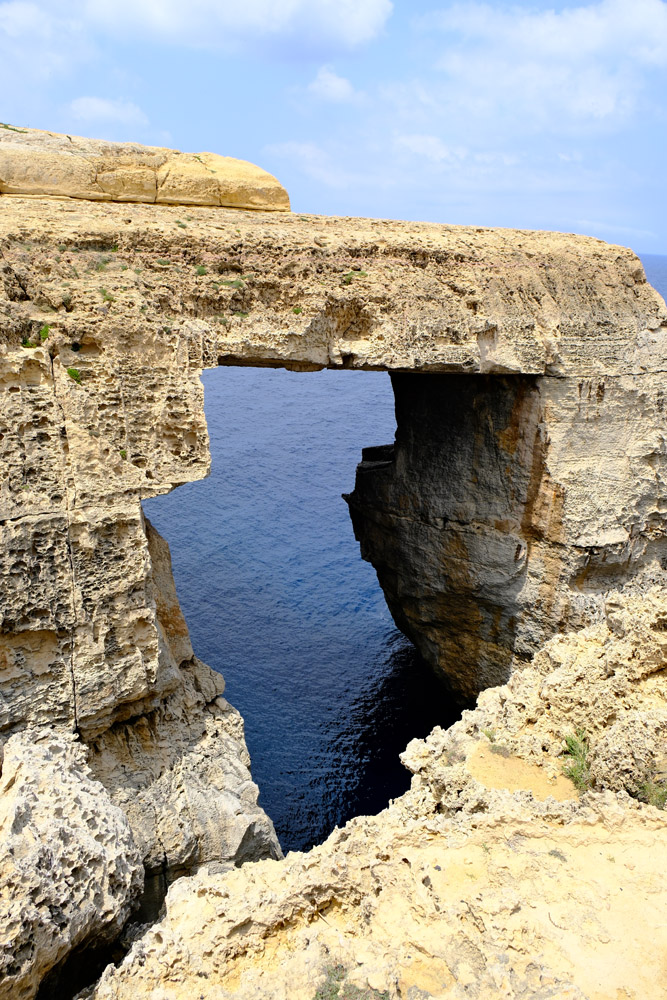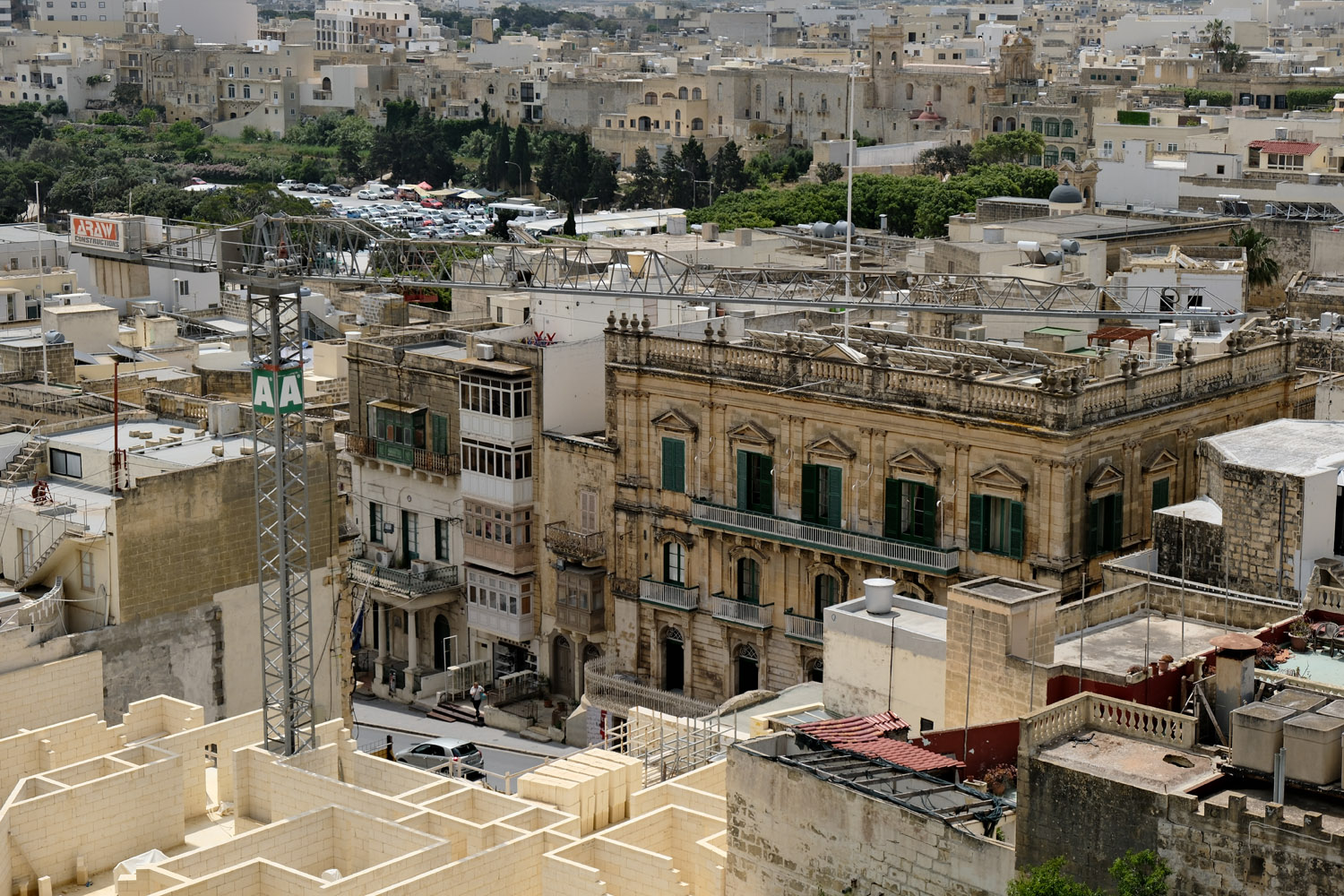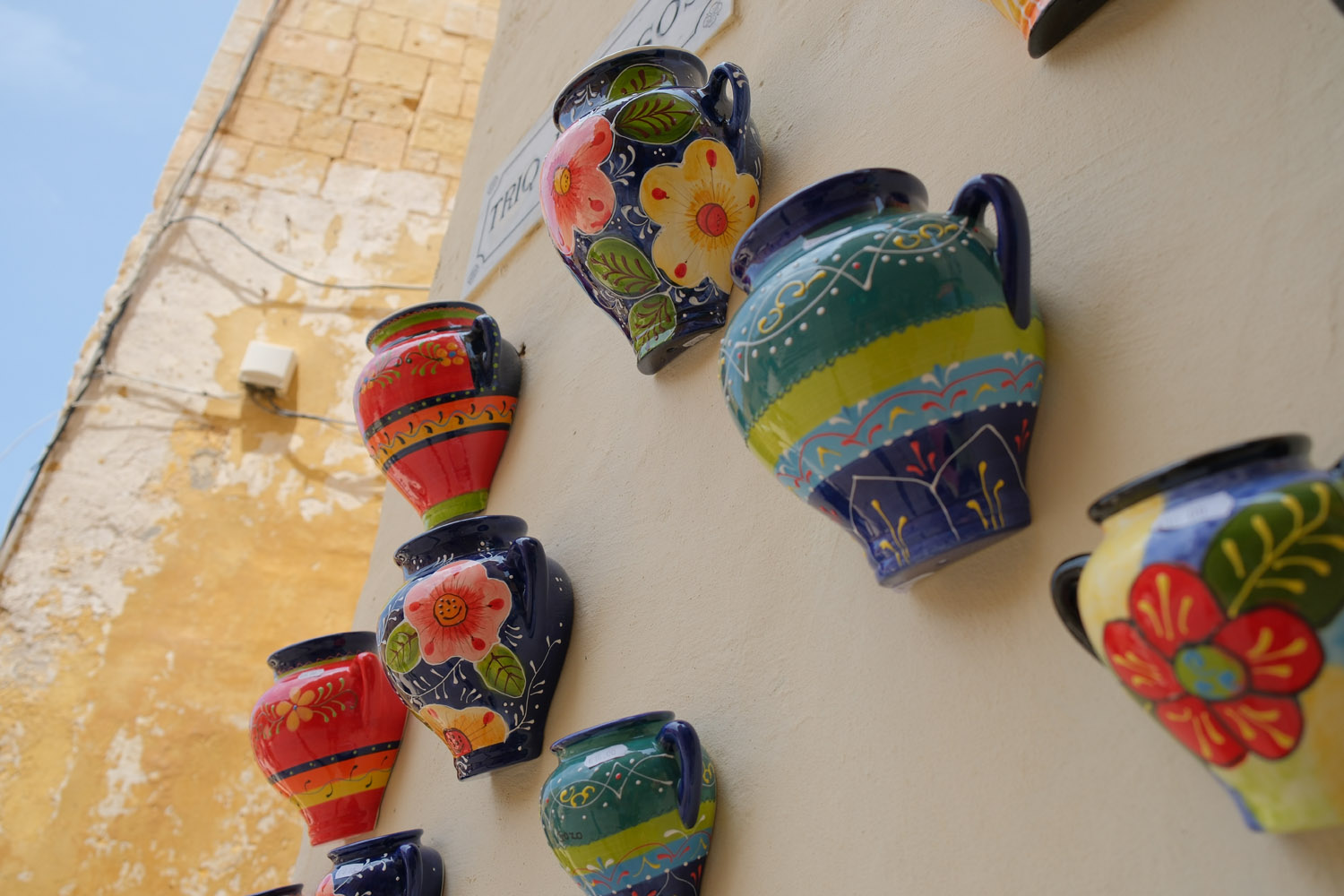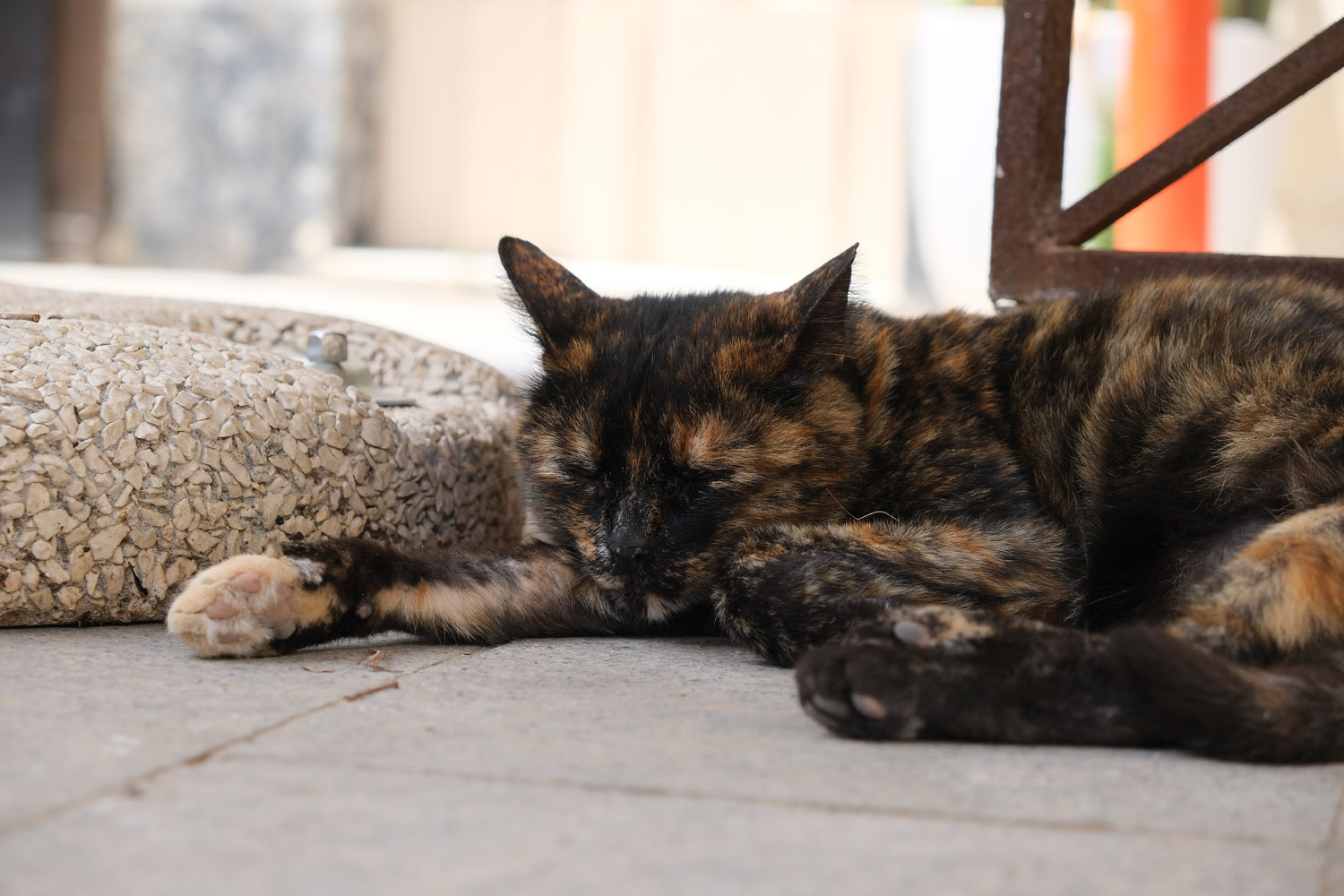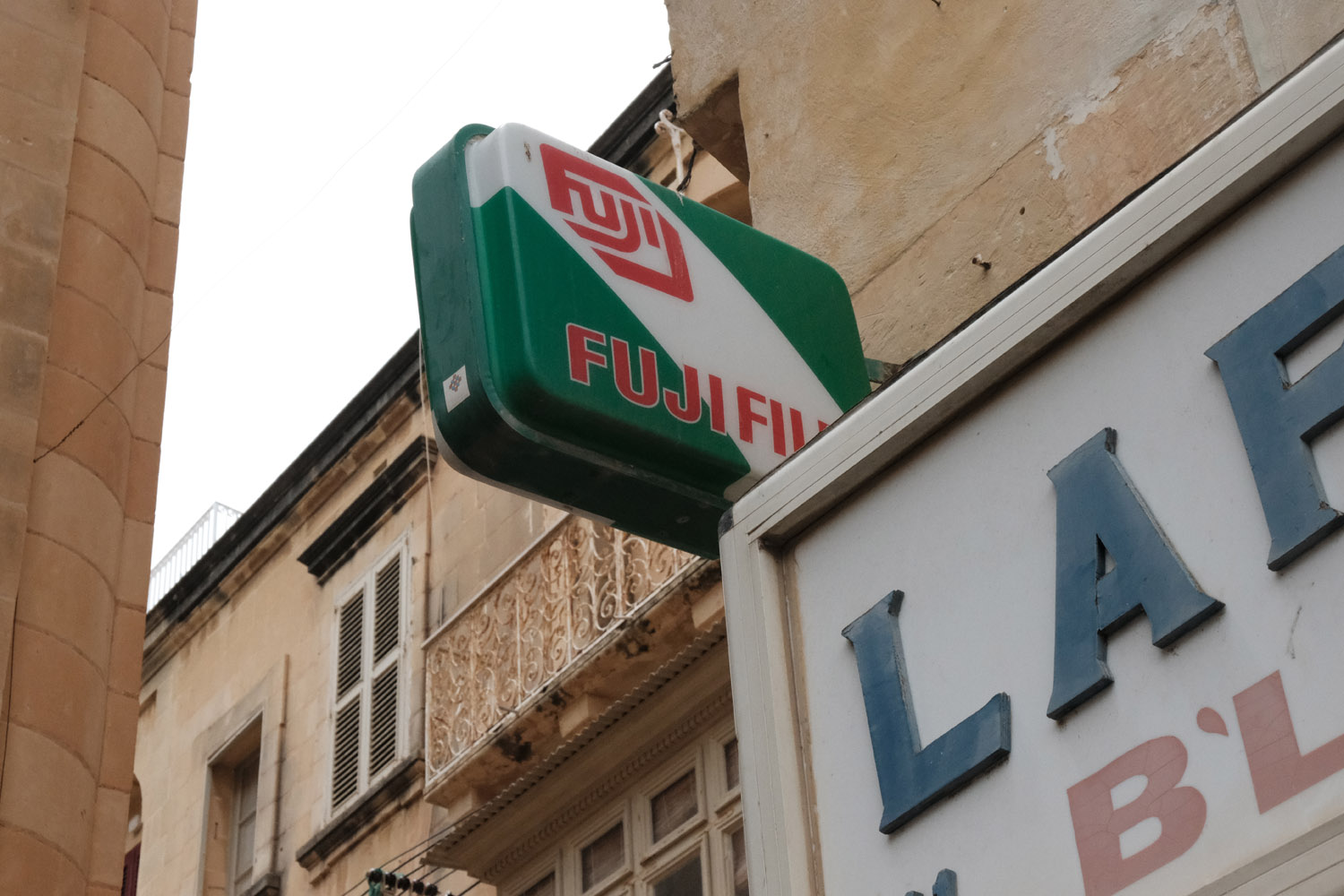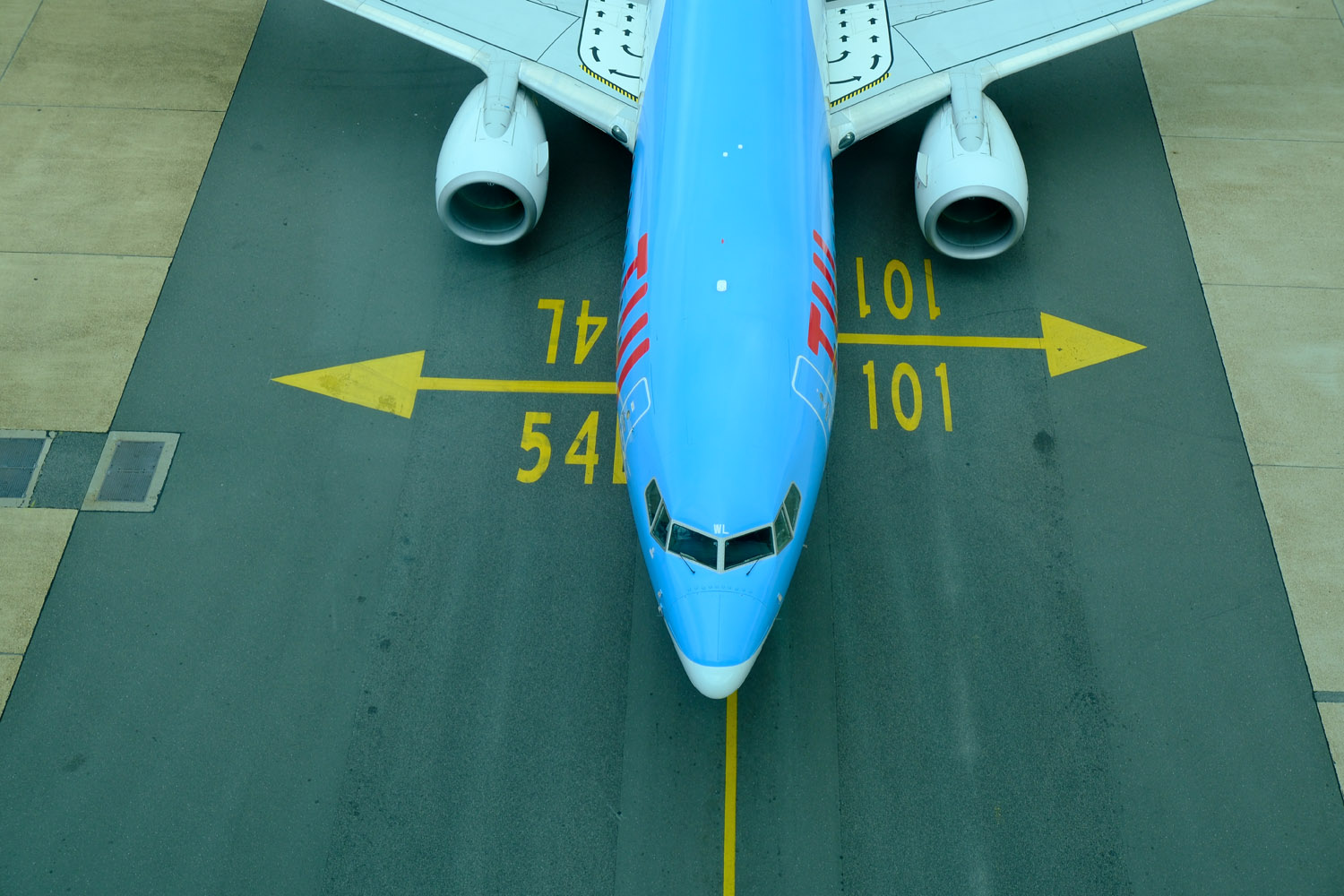 We've also not had the chance to properly assess the X-S20's video recording credentials at the time of writing – that will have to wait for a full review. But we walked away impressed by the vlog mode, which was suitably novice-friendly. The product showcase function tracked incoming objects quickly, then returned to our face almost as soon as they left the frame again.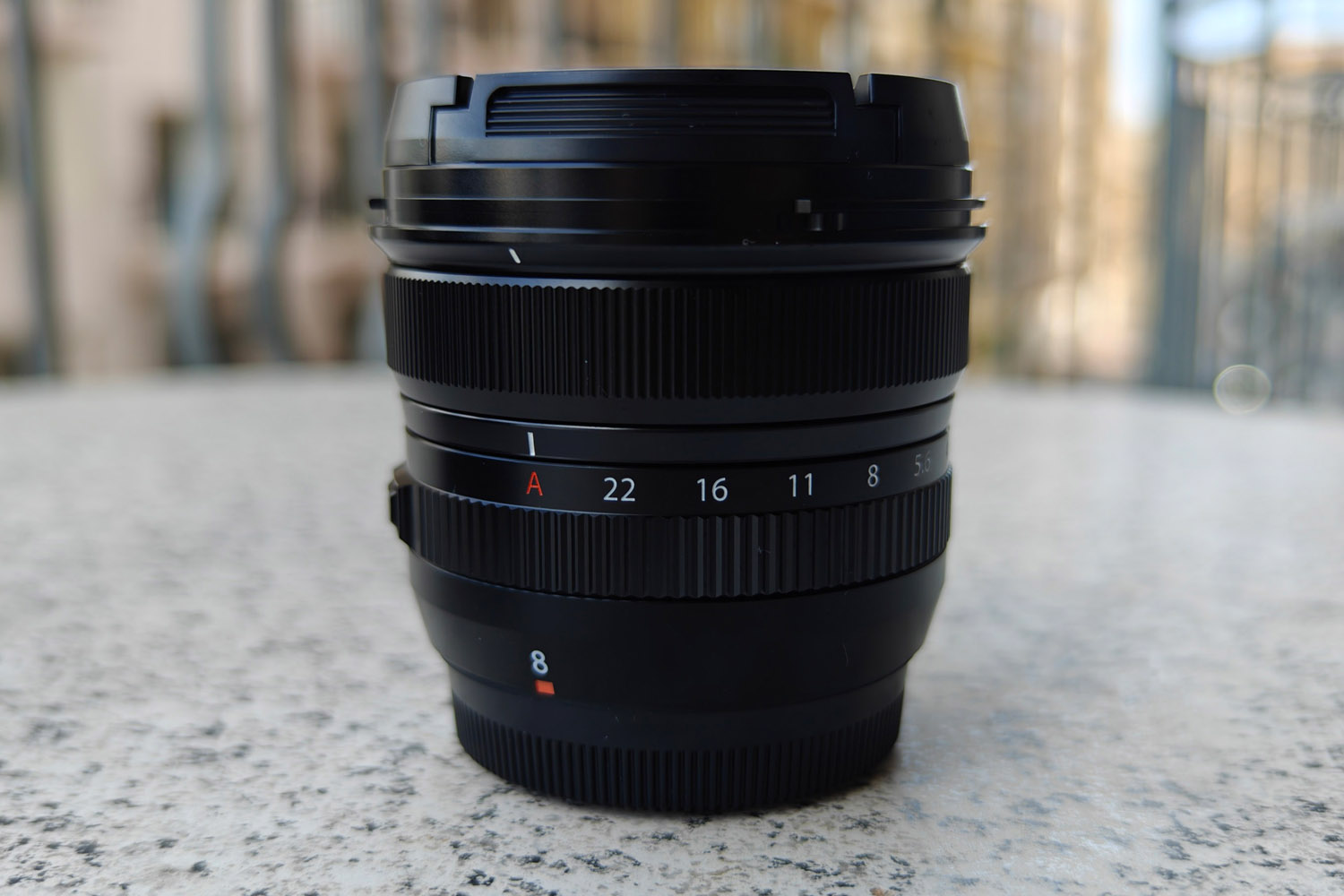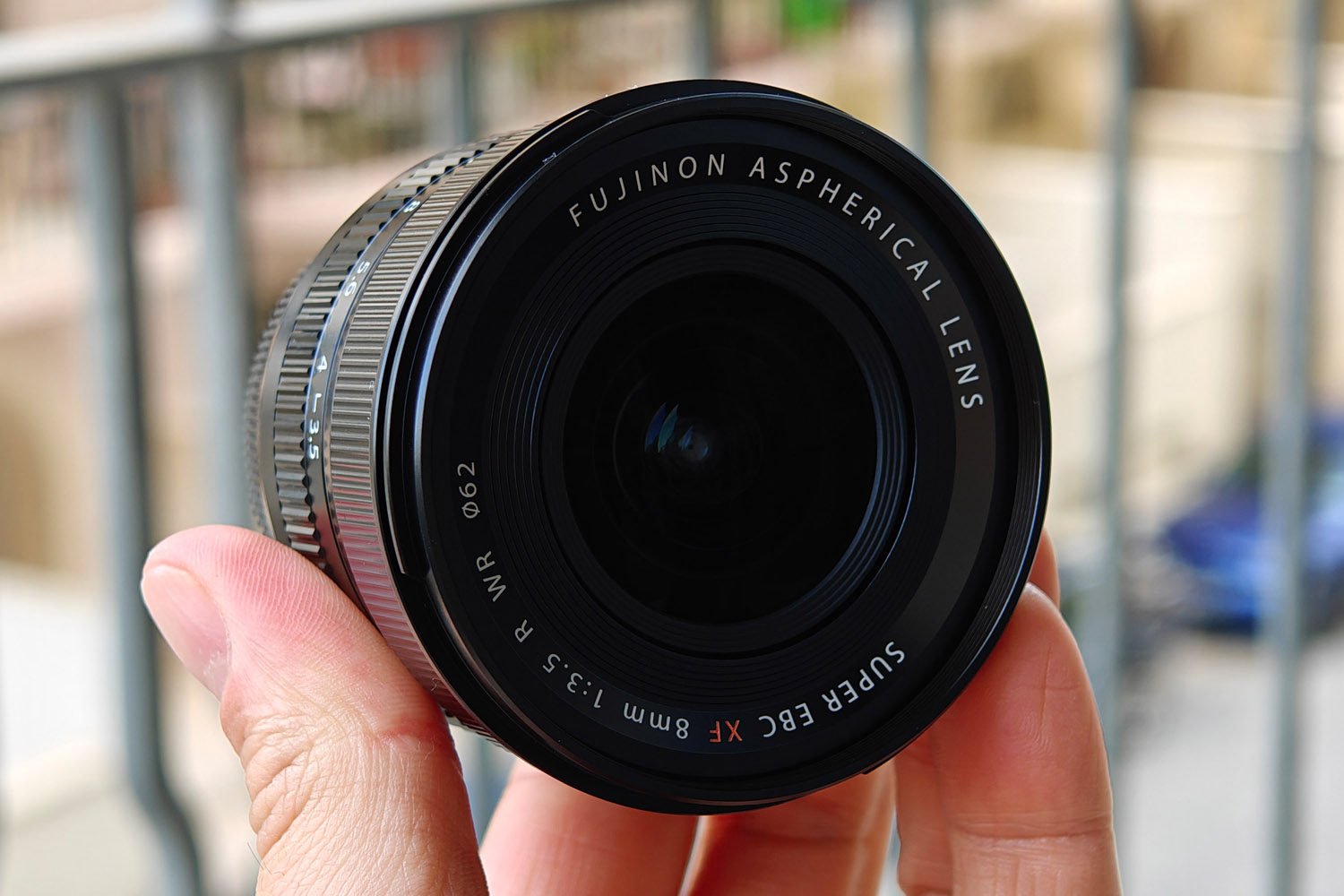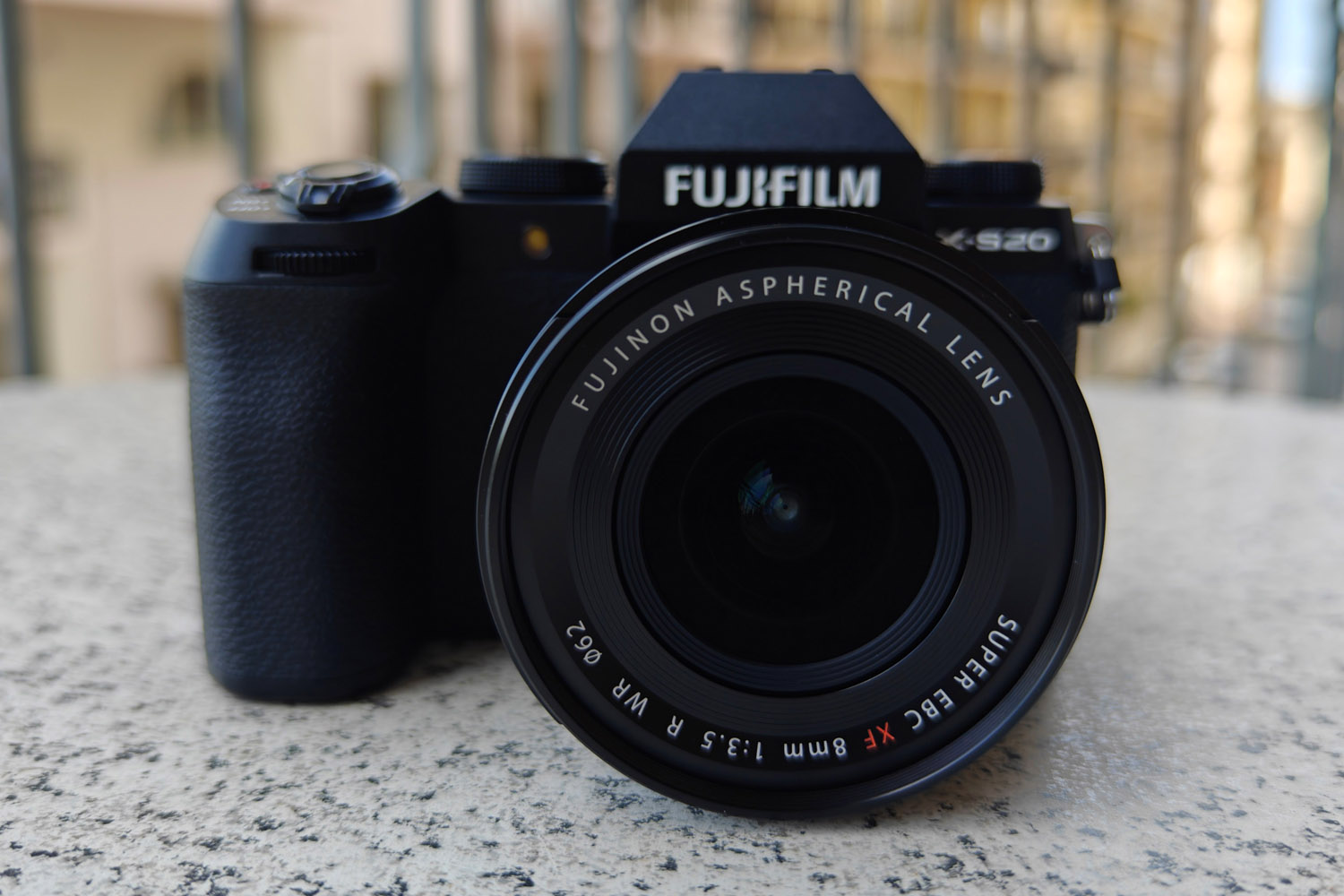 It's unlikely to be a new X-S20 owner's first purchase after a kit lens, but we also got the chance to try out Fuji's new $799/£799 ultra wide angle prime lens. The XF 8mm F3.5's focal length is equivalent to 12mm in the 35mm format, with a 121 degree-diagonal viewing angle that can fit an absurd amount of a scene into each shot. You can also get impressively close to a subject and still manage to fit it in the frame, albeit with drastically warped proportions (just look at the 4×4 in the pictures below).
We were impressed by the level of sharpness on display, even at the outer edges of each shot, and the sensible aperture is a great fit for capturing wide vistas or dramatic landscapes.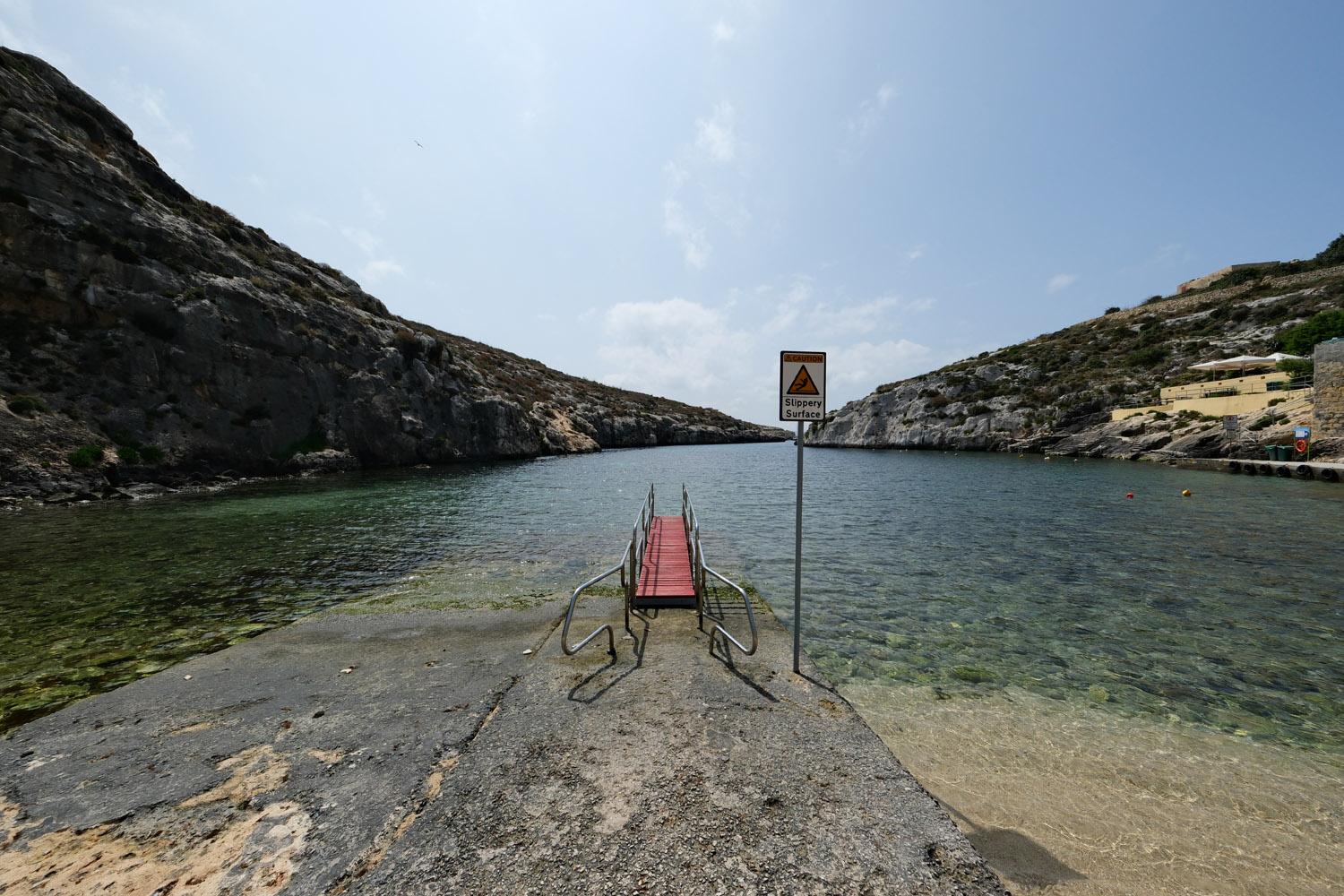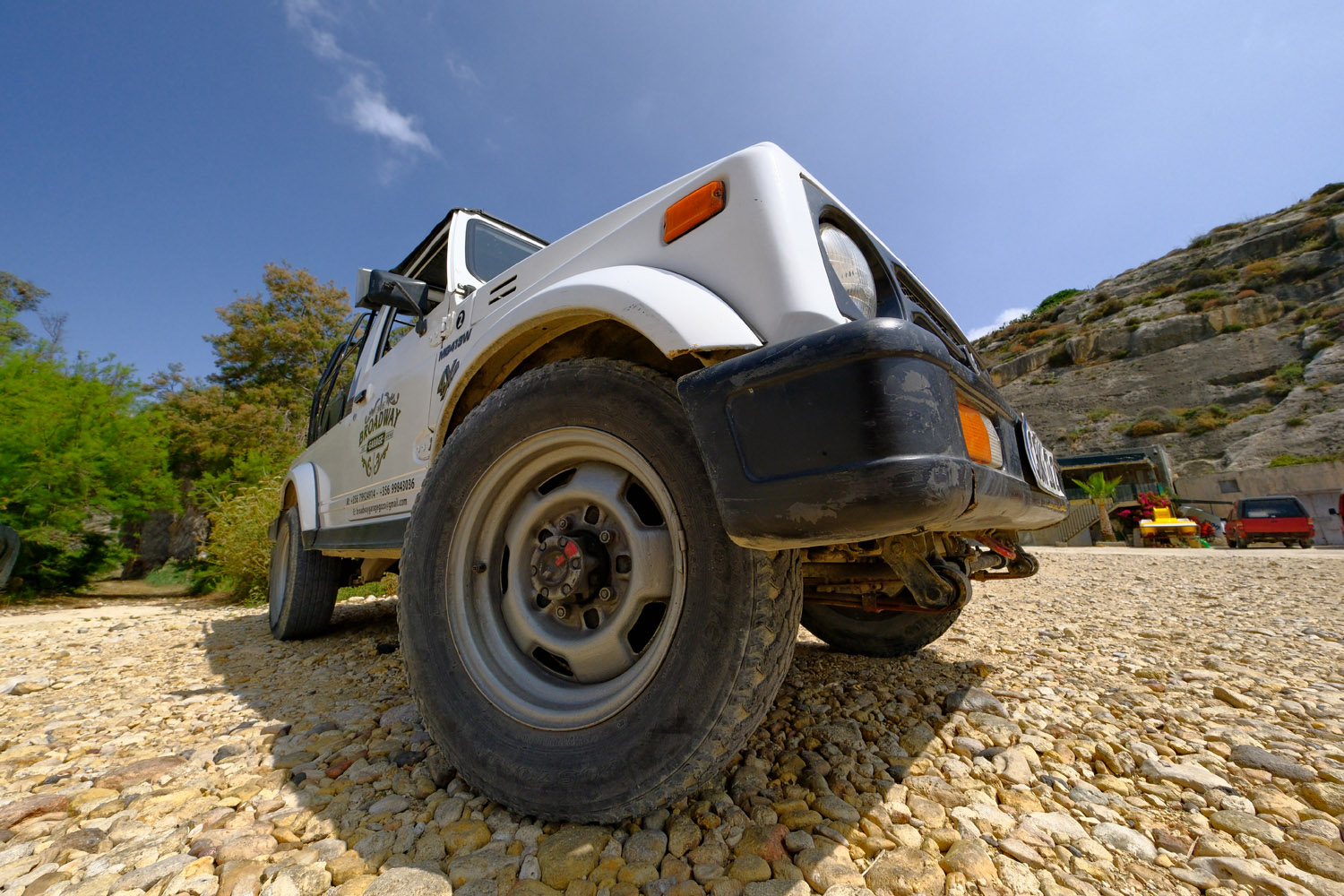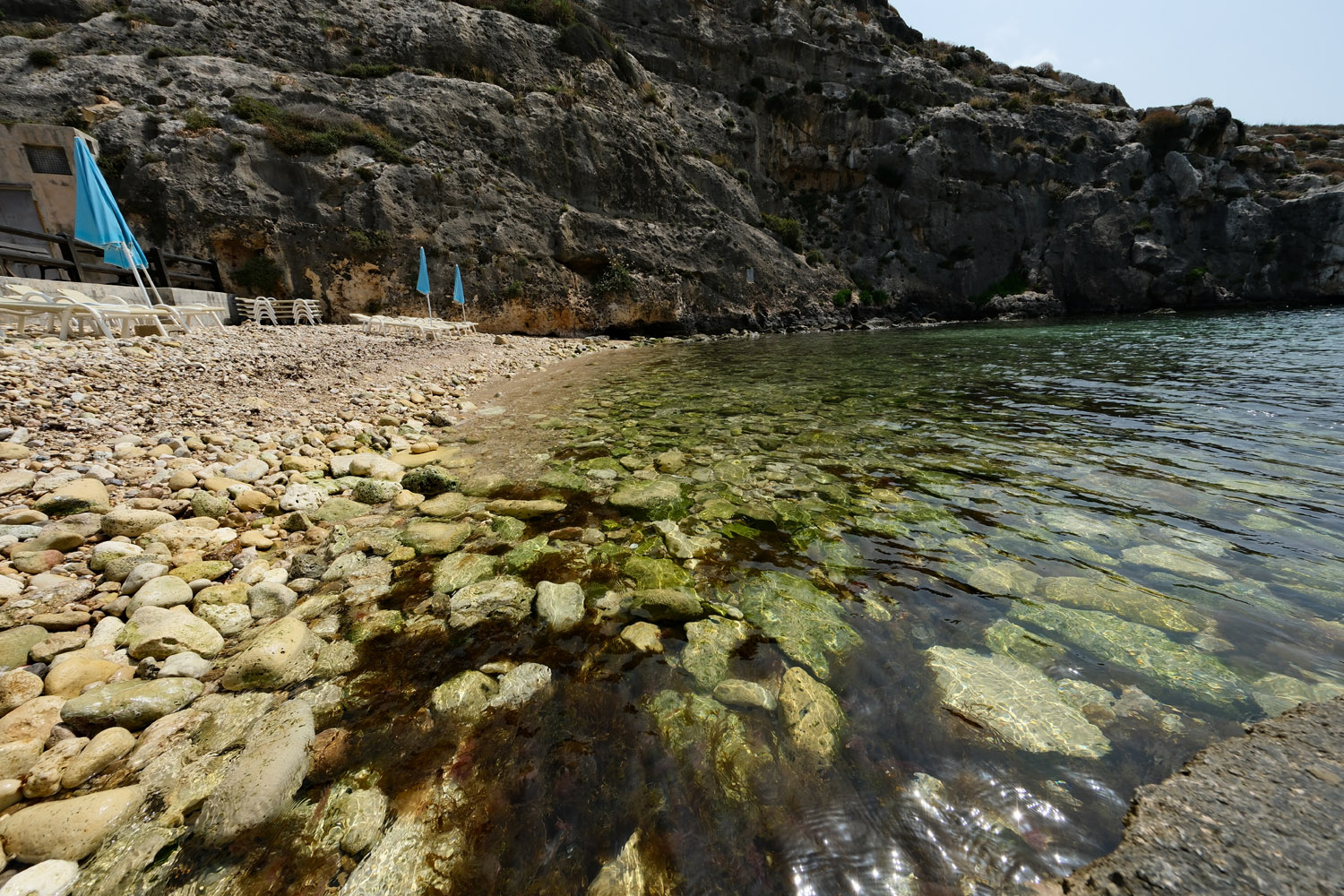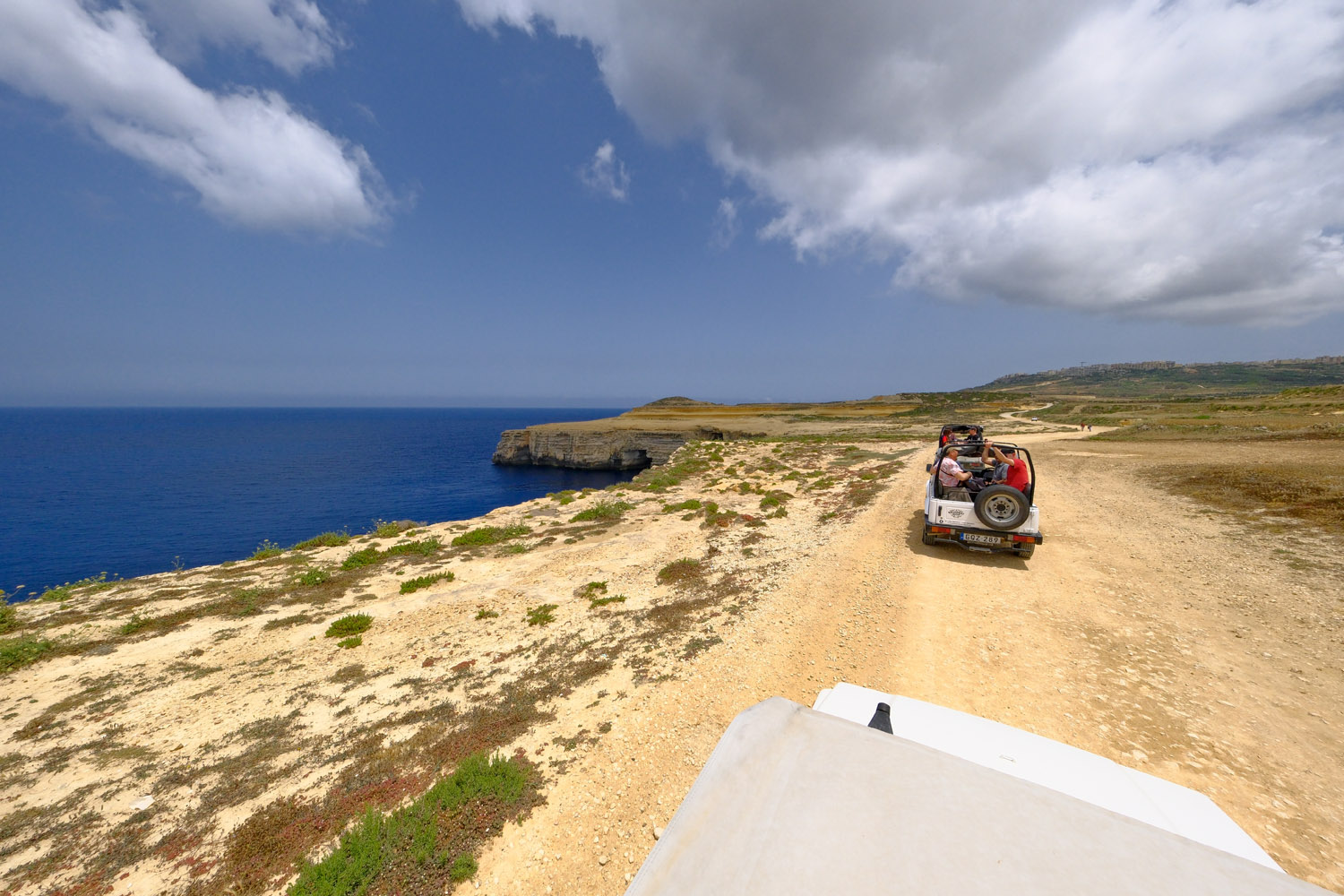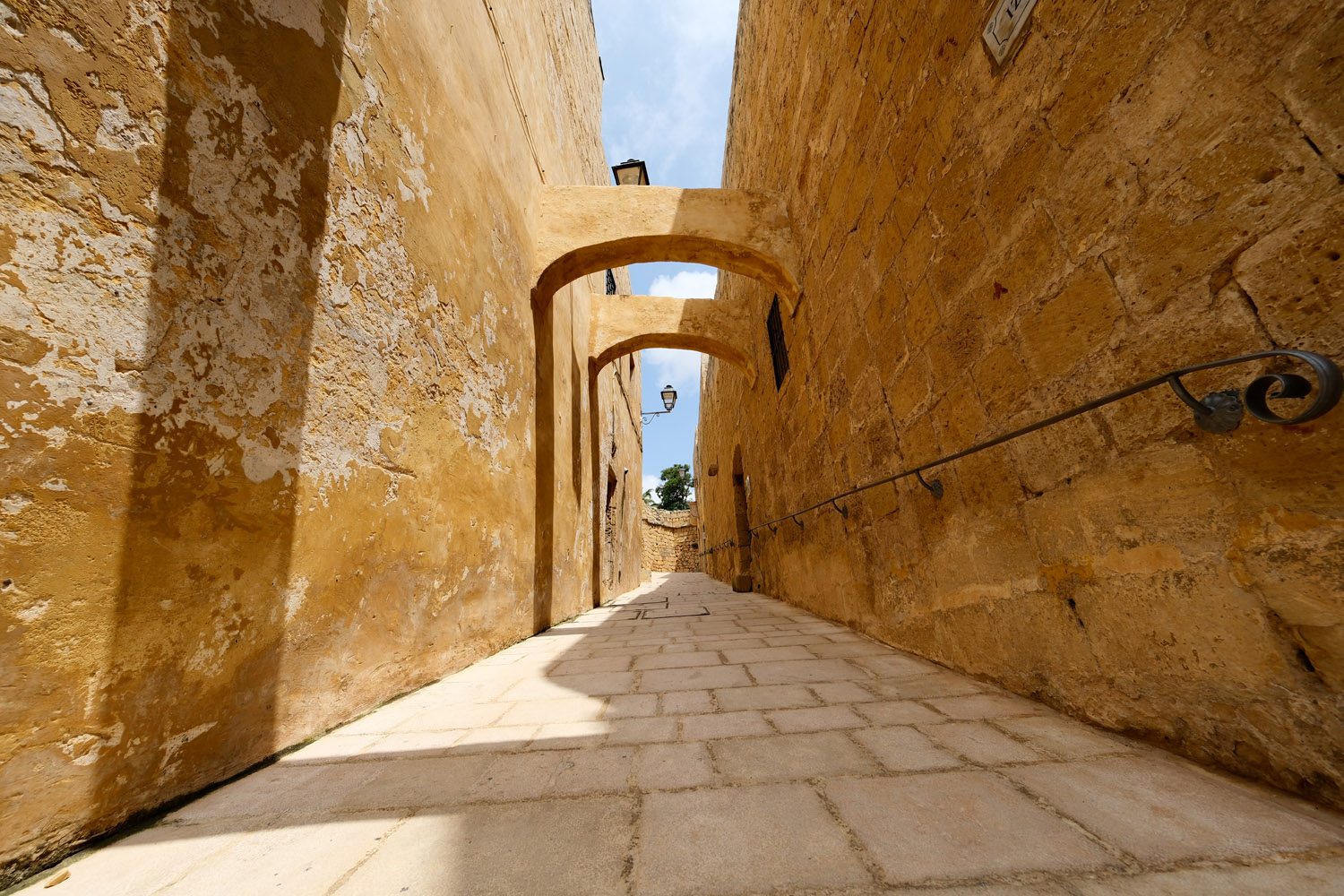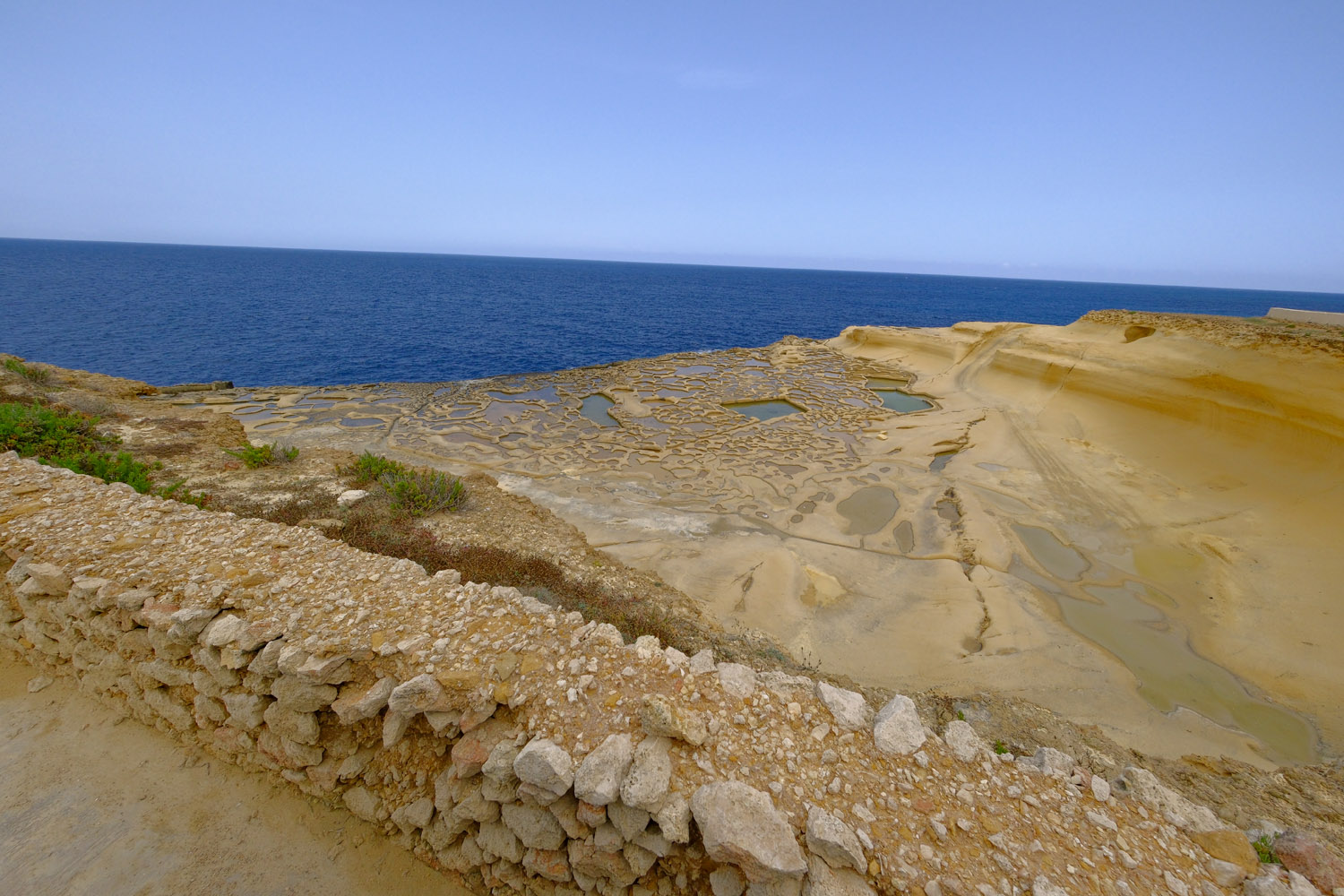 As with any ultra wide angle you risk losing your subject to the wider scene unless you can get closer to it (see the salt beds in our example shots, which looked far more dramatic in person) but we loved its ability to add context to a shot (including part of the 4×4 we were riding in while trailing another on a cliffside road). Few will consider it an essential purchase, but if you're already well covered for other focal lengths we can absolutely see the appeal.
The lens is weather sealed, so shouldn't struggle in adverse conditions, and uses a fairly common 62mm filter thread, so photographers with an existing kit bag might find they have a suitable filter on hand already.
Fujifilm X-S20 initial verdict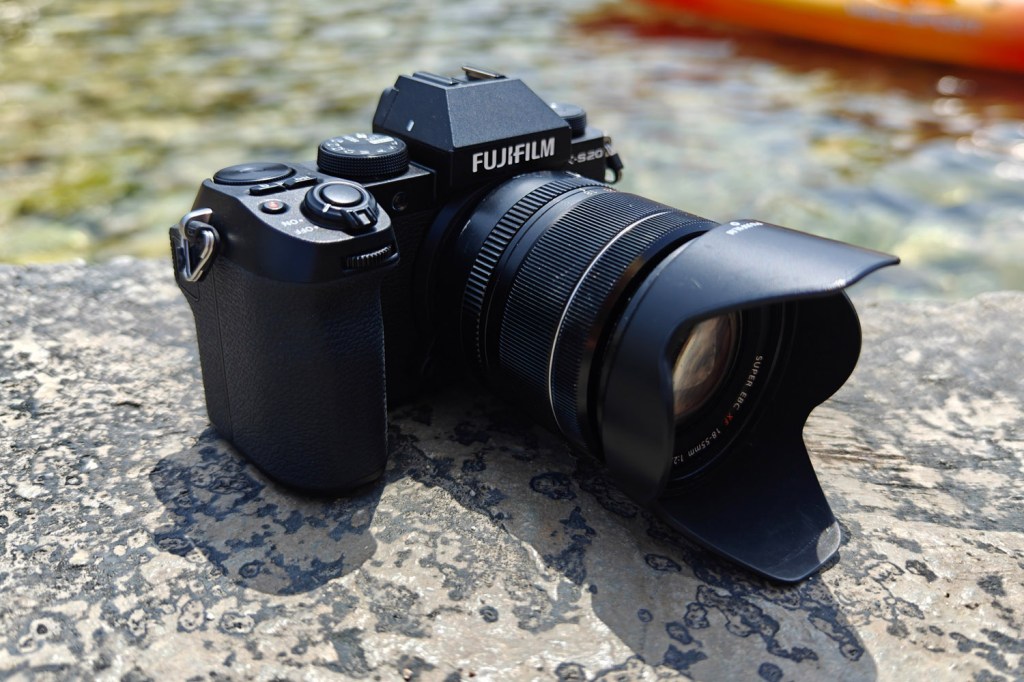 Even after just a few days of hands-on testing, it's clear the Fujifilm X-S20 is a real Goldilocks CSC. It doesn't focus too heavily on one style of photography like some rival cameras do, but doesn't spread itself too thinly either. It's both a fast focusing, rapid firing stills shooter that captures plenty of detail, and a flexible movie maker with modes to please both vloggers and those who prefer to stay on the other end of the lens.
At $1299/£1249 body-only the X-S20 is considerably pricier than the Canon EOS R10, but that camera does without in-body image stabilisation, isn't as adept at video, and has a smaller selection of lenses to choose from. It's more closely matched on price to the Panasonic GH5 II, Sony A6600 and OM System OM-5 – which are all beginning to show their age.
Fuji's wide selection of lenses provide plenty of upgrade potential, and unlike some alternatives has enough features that you won't feel the need to change camera bodies any time soon. We'll still want to test it further with a full review, but it's already looking like creative types looking for a first step camera should add it to their shopping list.