CES 2015: Sony SmartEyeglass eyes-on hands-on review
Nifty gadget or just a gimmick like Google Glass? Our eyes will be the judge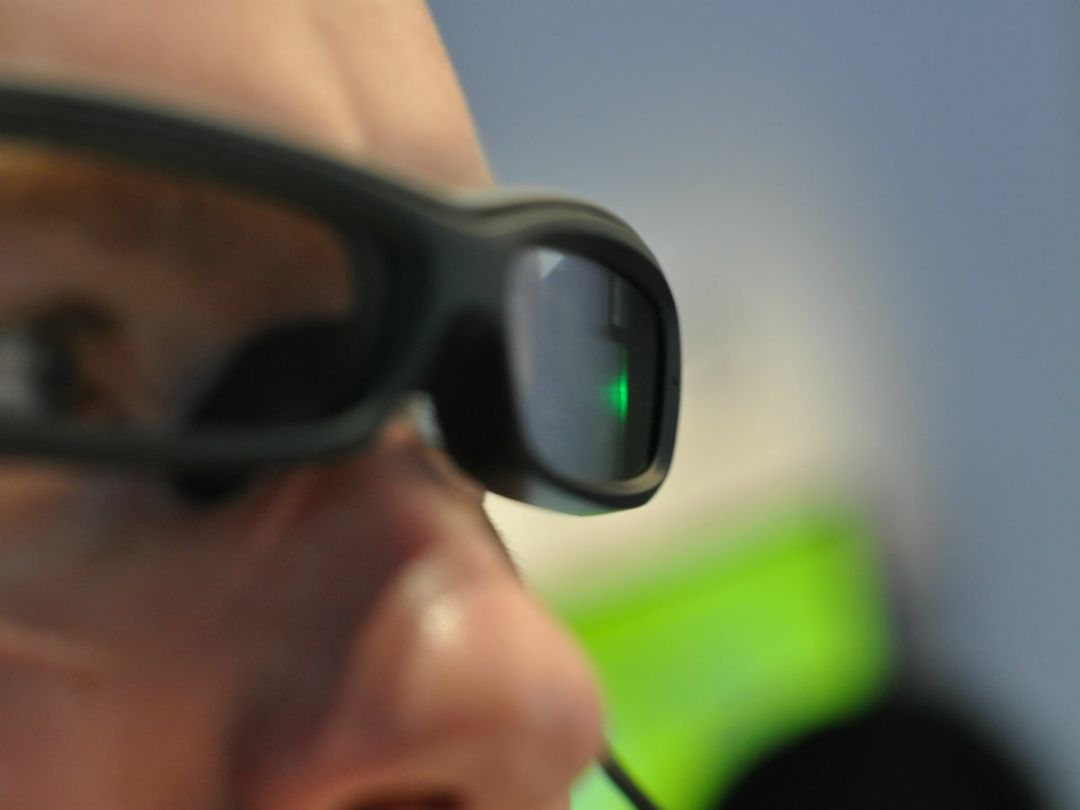 CES is the place where cool tech gets showcased. Notice we said cool, not practical. Because in truth, most of the showcased gadgets are still in the conceptual stage. Some, like Sony's SmartEyeglass developer edition, goes against the norm and is ready to play.
We've spent a few minutes with the new eyewear, and while it's not a definitive experience of its true potential, we had a sneak peek at what's to come through the demos at Sony's booth.
External augmented reality
The smart glasses use a pair of bifocal lenses which Sony claims is easier on the eye. True enough, our peepers definitely didn't feel the strain while we donned the glasses and started tracking the demo's user interface.
The glasses are one part of the interface, the second being the touch control. Unlike Google Glass, the controller, which resembles a small hockey puck, is linked via a wire to the frame, with an enter and back button to navigate through the interface.
Our first demo involves an augmented reality shooting game, which requires you to move your head to track and aim at targets. Once the target is in sight, just tap the control to shoot. Supposedly easy, but the targets could be hiding behind you, so you'll need to glance at the corners, move your head and even swing your body to the side to hunt them down.