Casio EX-S600 review
If you rate style above substance, this skinny camera will please. If you want decent pictures and portability, look elsewhere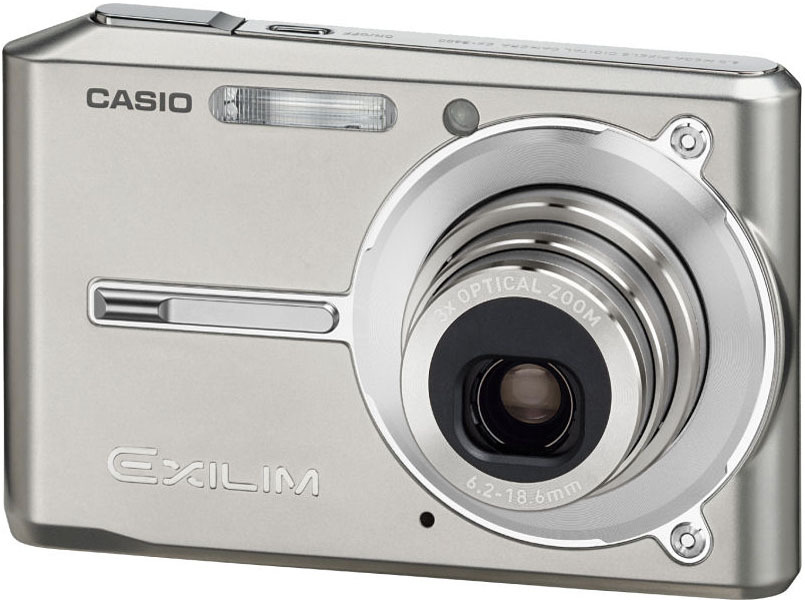 We've fallen for looks before. And it led to a compromising situation. The Casio EX-S600 is another heartbreaker in more ways than one.  You know how it is, you see something, you like the look of it first of all, you pick it up. Feels nice, doesn't it? You lovingly caress the gently tapered curves and controls, and stare in awe at the elegant simplicity of the whole set-up. That's when you fire it up to see what's what. And your dreams are shattered. Had this been a pedal-powered car with a claimed top speed of 300mph, we could deal with a bit of disappointment. But this is a Casio camera.
Bugger. If the Casio had been a racehorse, it would have been shot in the paddock. The photos are poor. When you look at the results, the images are soft and lacking in detail, and the colours are more bland than a cheese sandwich. Even with an impressive ISO sensitivity of 1600, the EX-S600 doesn't perform well in low light situations. Pictures come out dark and dull, something that could have been helped by the flash, but it consistently reflects off any surface with a slight sheen.
The screen, too, is weak. It's quite small at just 2.2in, but with a grainy washed out appearance, size is the least of its worries.
It's a real pity, because the S600 is capable of giving you a warm feeling in that special place when you hold it. The metal body is well finished and the control layout is simple – even the slightly odd pivoting shutter button is cool. Still, for something to be truly beautiful, the beauty has to be more than skin deep.