Apple iPod Touch 5G review
The 5th generation iPod Touch is lighter and thinner than ever, but does it have enough tricks up its sleeve to make it more than just a media machine?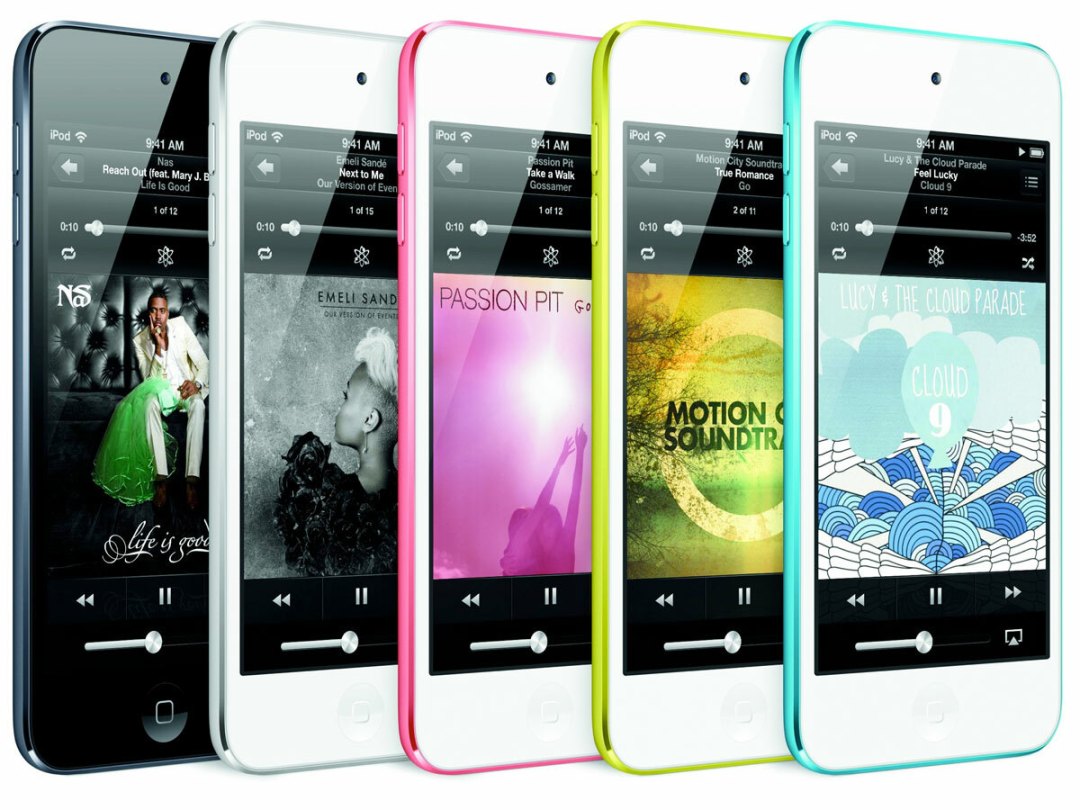 The iPod touch returns, clad in a plethora of bright colours along with a lanyard loop. Let's see if it's still got what it takes to leave our eyes and ears thoroughly impressed.
What's the deal?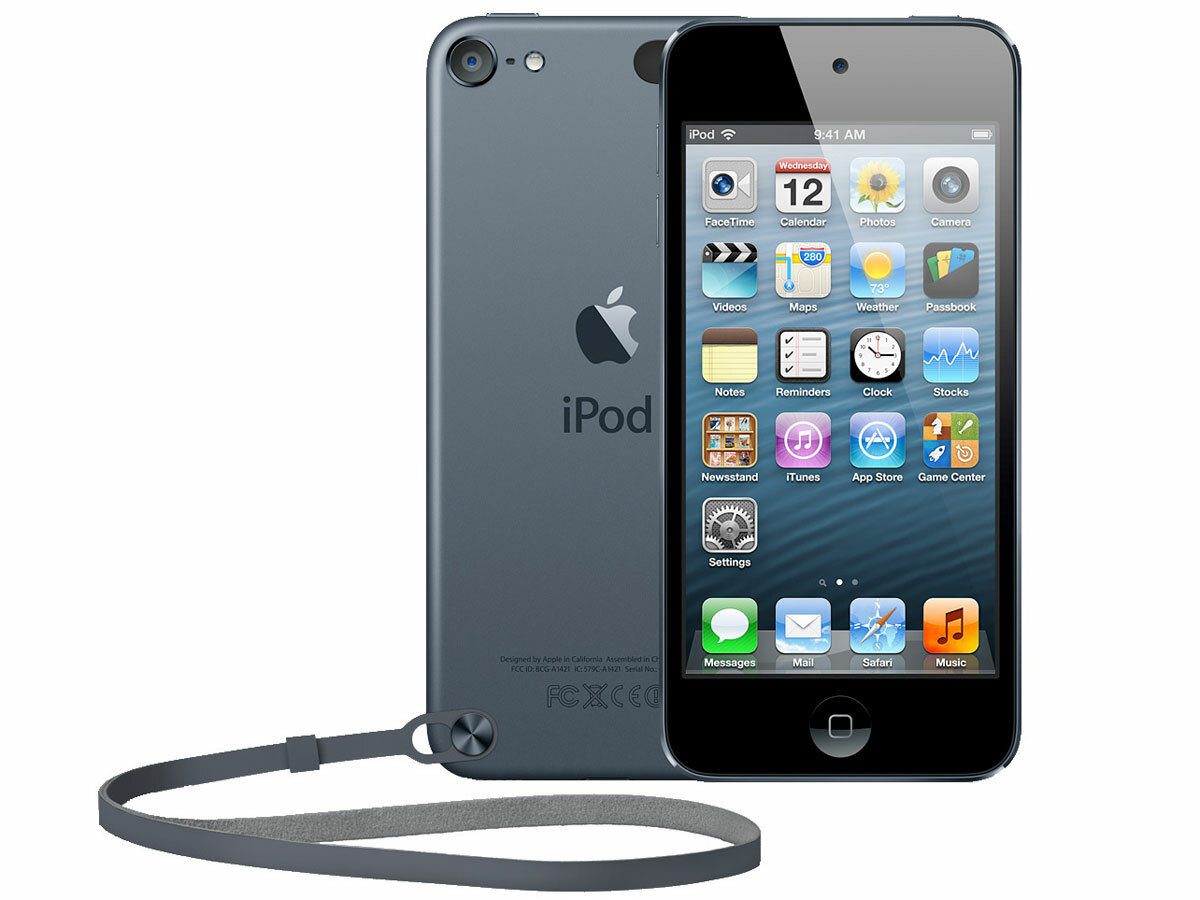 An iPhone without the phone part. the new iPod touch gains the 4in Retina screen of its talk-friendly cousin but is now thinner and lighter than ever.
It's got premium written all over it, from how it feels in the hand, to the slickness of iOS 6, and, of course, that sizeable price tag.
Still, the 5MP iSight camera, Siri and the endless entertainment (or the nasty closed gardens, if you prefer) of iTunes and the App Store are major plus points.
Portable media perfection?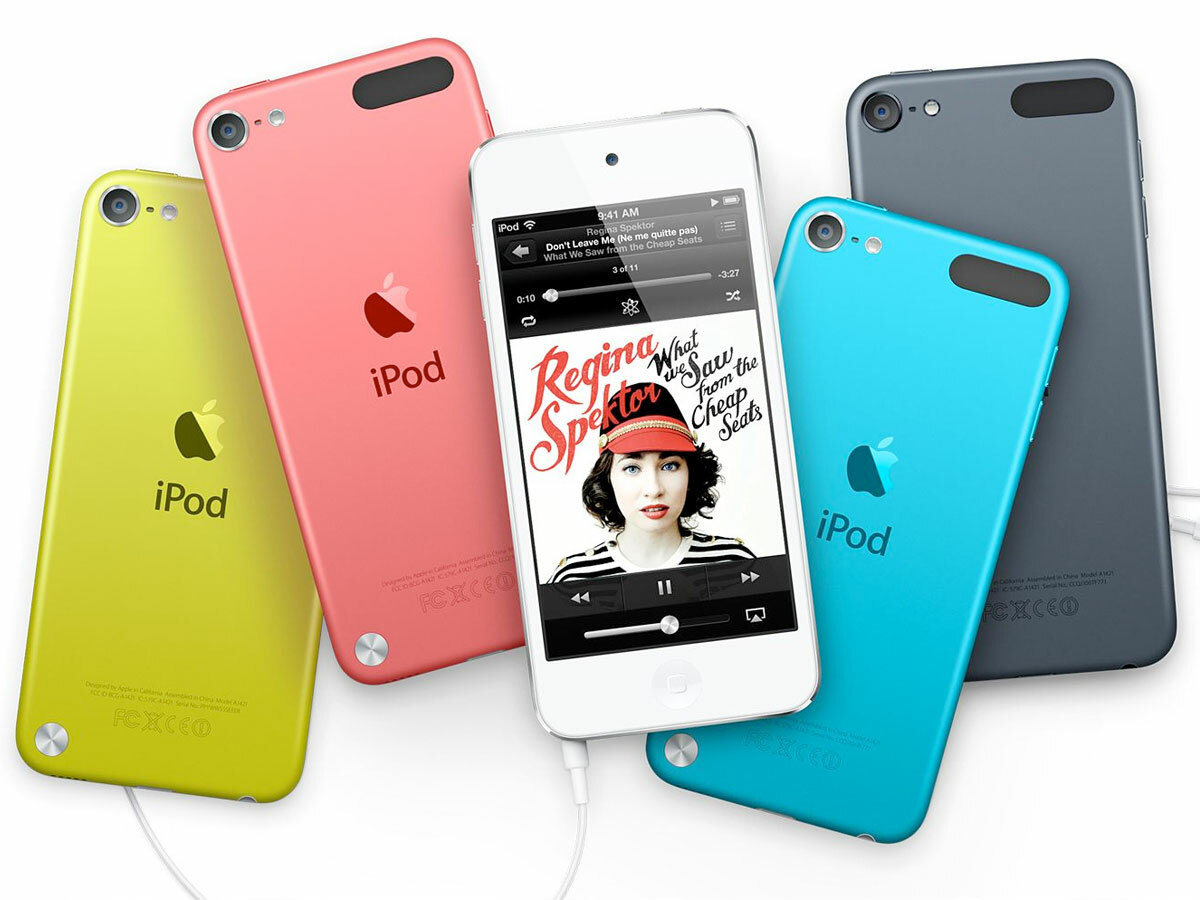 Sound quality is top-notch, the interface unrivalled and the app selection unending. Those 'fun' colour schemes might have some turning up their noses, but whether it's music, video or games that take your fancy, the Touch grabs the prize.