App of the week: Fantastical review
Get a better calendar for your shiny iThings, and banish Apple's app forever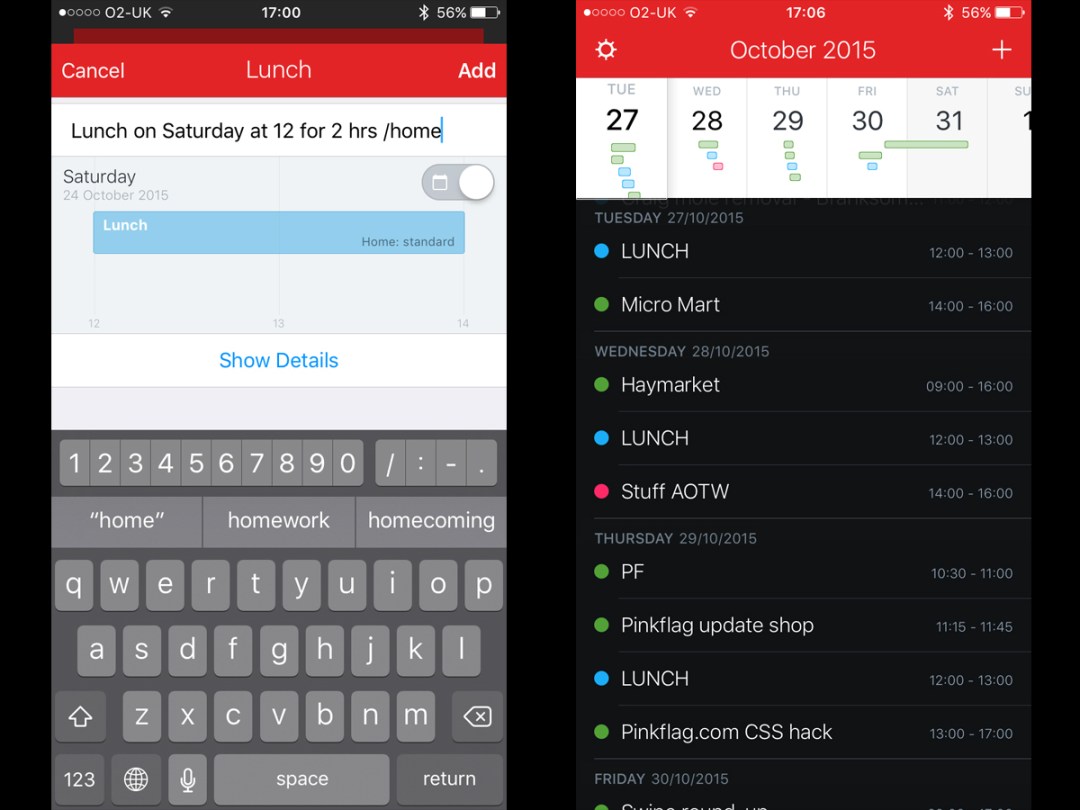 We remember the day Apple unveiled iOS 7 and its refreshed Calendar app. Jony Ive narrated the accompanying video like it was an M&S advert: "This isn't just any typography… This is Jony Ive & Apple typography!"
It's a shame, then, that Calendar still isn't very good; and Reminders is worse — a strange mash-up of old-school Apple skeuomorphism and modern minimalism that makes you want to scream "WHY?" at the top of your lungs. Fortunately, Fantastical ensures you never have to open either app again.
Fantastical works with your existing calendar data (e.g. iCloud, Google Calendar and Exchange), so it's immediately populated with your events and reminders. Most importantly, it's efficient.
On iPhone, you get a single scrolling list of events, rather than messing about with individual day views. At the top of the screen is a glanceable ticker for providing a quick overview of how packed upcoming days are, and this can be switched for a standard month calendar. A week view is available in landscape. On iPad, these components are all on a single screen, making use of the extra space.
Smart event previews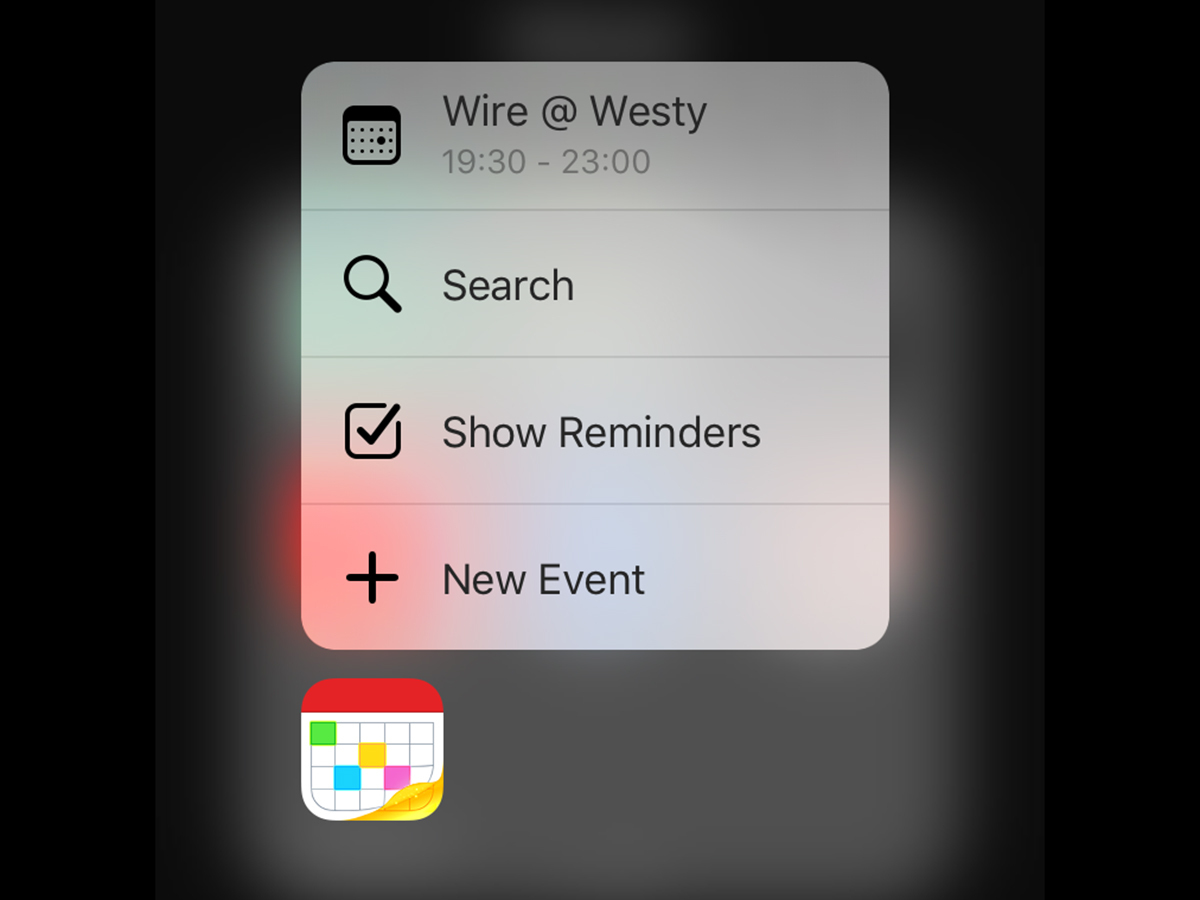 When creating new appointments, Fantastical excels. As you start typing, a preview of the event you're composing gradually builds, providing feedback that you are, in fact, correctly scheduling that hugely important meeting for tomorrow afternoon and not, in fact, accidentally adding it a week ago. The available syntax isn't quite at the level of artificial intelligence, but it'll happily enable you to write "Lunch on Friday at 12:30 for three hours" and understand what you mean. And all without being snarky about you not really needing three hours for lunch.
The latest versions of the app further its best-in-class claim. On iPhone, there's support for 3D Touch and a complication for Apple Watch. On iPad, Fantastical now supports multitasking, has an improved week view design and adds shortcuts when using an external Bluetooth keyboard.
Great value for busybodies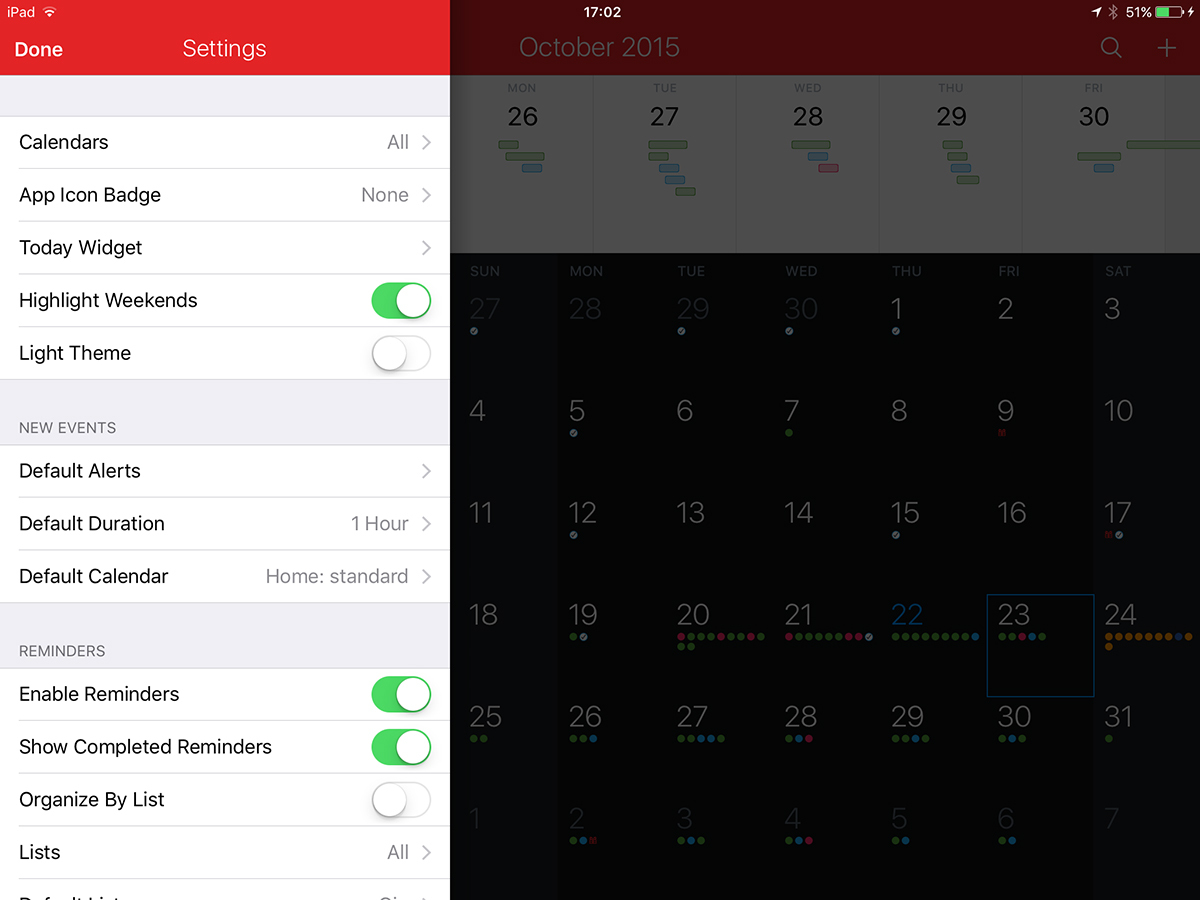 Fantastical certainly isn't cheap, especially if you also invest in the Mac version (which betters OS X's equivalent, not least through a quick-access menu-bar calendar). If you spend a lot of time dealing with meetings and events, and simply want something better for organising and tracking them on your devices, you'll find it's money well spent.
Fantastical is available from the App Store for iPhone/Apple Watch (£3.99) and iPad (£7.99); a Mac version is available from the Mac App Store (£29.99).
Stuff Says…
A superb calendar for Apple devices that's efficient and effective.
Good Stuff
Efficient and usable
Great natural-language parser
Works seamlessly with iCloud data
Bad Stuff
Week view display poor when several events overlap