Advent Vega review
A dual-core Tegra tablet for under £250. Has Advent produced the tablet to unseat Apple?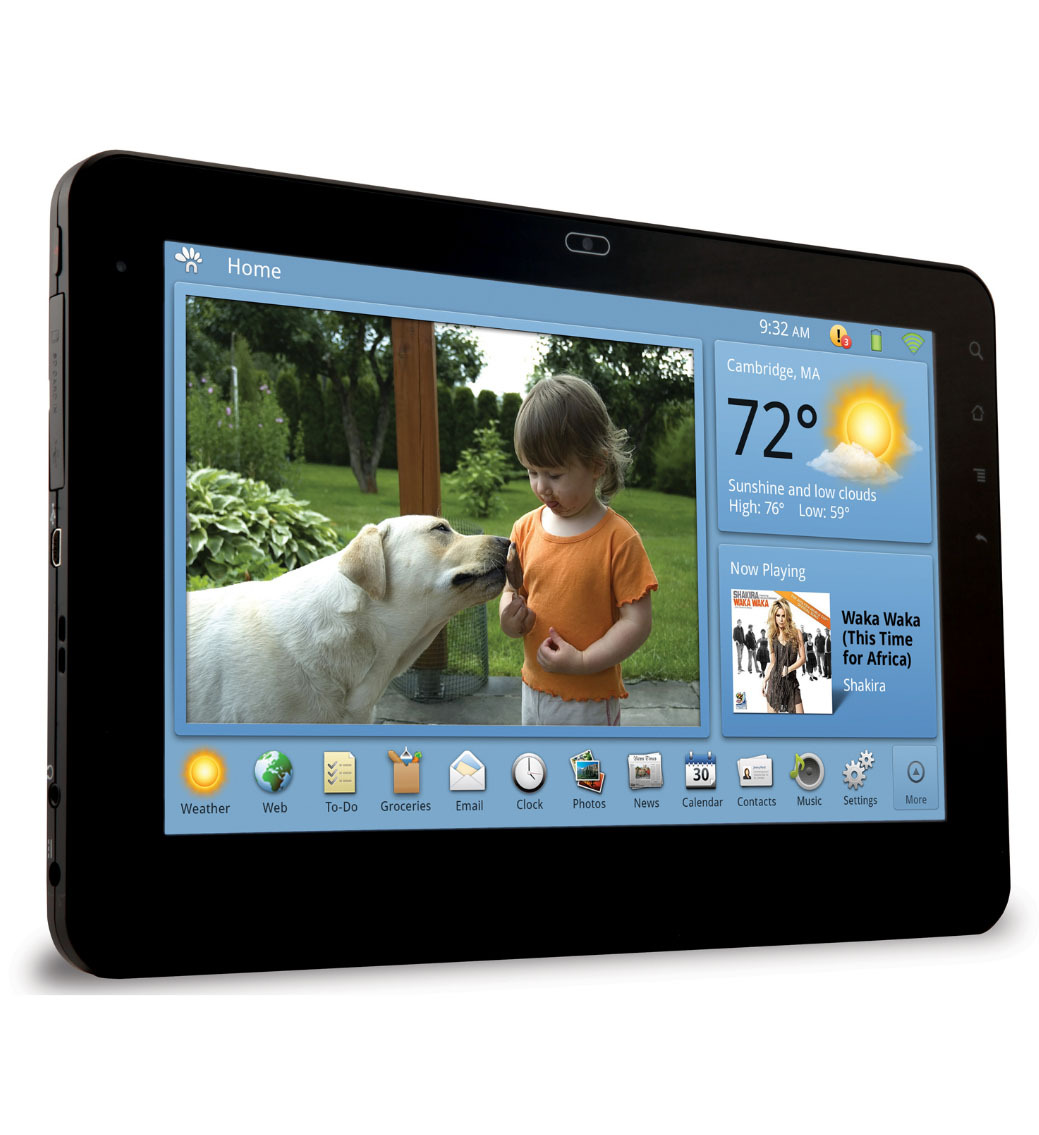 This isn't the first time we've seen PC World do something extraordinary with its Advent branded computers. When netbooks were all the rage, the retailing giant was rebadging MSI Winds and selling them at a price that even MSI couldn't match. The sharp-eyed will have noticed some similarly surprising bargains in its gaming laptop range before as well.
The Vega tablet, however, may be Advent's finest achievement yet. At the time of writing, the company is unable to keep it in stock for more than a couple of hours at a time, and entire forums are dedicated to keeping a watch on when new batches arrive on sale. It's popular, and not without cause.
From the outside, the Vega is unremarkable. A 10in iPad homage, it's fairly well built, but not exceptionally so. It doesn't feature the useful touch-sensitive buttons that adorn the front of other Android-powered tablets, like the Archos 70 and Viewsonic Viewpad 7 but hardware buttons on the edges that prove fiddly and unresponsive. There's also no SIM-slot for a 3G modem, recharging is done by a separate adaptor rather than over USB, and it doesn't have a GPS receiver built in.
Advent hits an impressively low price point with the Vega, but at the cost of little in the way of onboard storage – although a 4GB microSD card is supplied – and a screen that's a decent resolution, but has narrow viewing angles compared to, say, the Samsung Galaxy Tab.
The ace up Advent's sleeve, though, is that the Vega touts the latest version of Android – Froyo 2.2 – and a dual-core 1GHz NVIDIA Tegra processor. It may have all the hallmarks of a budget machine, but compared to anything other than the Galaxy Tab or iPad, it absolutely flies. Movie playback is impeccable and it handles online Flash videos – including iPlayer – as well as tablets costing twice the price.
Android weaknesses
There are a couple of complaints: no Android tablets handle background programs as well as the iPad and you'll need to make judicious use of an extra program like App Killer to keep it running at full speed. Also, the mobile phone-style soft buttons for the home screen and 'back' are small and occasionally hard to hit.
Set against that, however, is an already active hacking community MoDaCo.com, which is ironing out software flaws with simple fixes of their own devising and opening up the Vega's real potential. For example, there's an easy-to-install patch that opens up full access to every app in the Google Market.
And at this price, you won't be afraid of trying out a few homebrew fixes.
What it really boils down to is this: if you think tablet computing should be a seamless and simple experience, save up and get an iPad. The Vega, however, has all the plus points that attracted us to early netbooks before they became too self-important and expensive. It's simple, powerful and so cheap that you won't mind experimenting with it. Not perfect, but it does get top marks.