Updated 15in MacBook Pro with Force Touch trackpad incoming
Digits at the ready…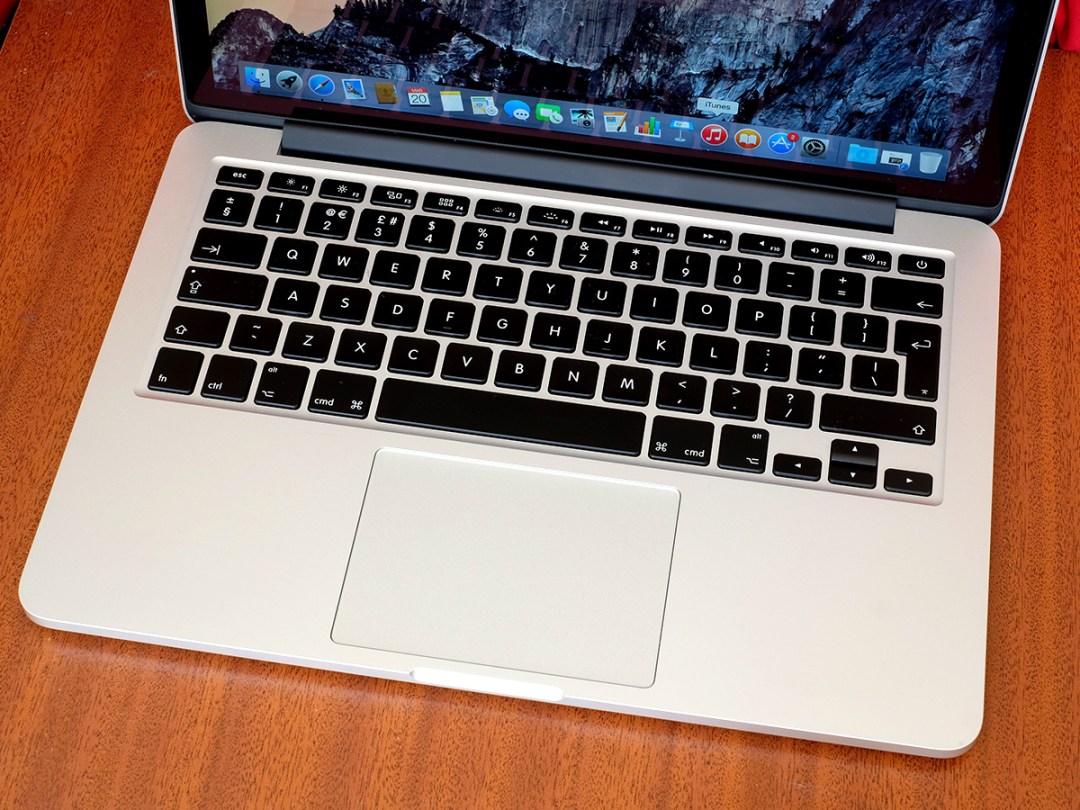 The 15in MacBook Pro was left unloved a few months ago. While Apple revealed the new MacBook with its fancy Force Touch trackpad (which also made its way to the 13in MacBook Pro), the 15in version was left out in the cold.
That looks set to change however. Shipping times for the 15in MacBook Pro on Apple's store have slipped back, and custom made-to-order models are no longer available, indicating that a refresh is in the works.
Apple's new Force Touch trackpad no longer depresses like a button. Rather, it simulates the pressing of a button, thanks to its sensitivity to force. Press it harder and the haptic feedback you'll receive from it will simulate pressing a regular touchpad. 'Deeper' clicks can bring up secondary functions such as previewing photos, and it's an innovation which impressed us in our MacBook review.
Intel's new Broadwell processors are also expected to grace the innards of the 15in MacBook Pro refresh. This is good news, as the smaller 14nm transistors should squeeze out even more battery life, thanks to their increased efficiency.
We could very well see the new 15in MacBook be announced at Apple's WWDC on 8 June, alongside the expected iOS 9, OSX 10.11 and Apple Watch news.
Stay tuned for more info, as and when we get it.
[via Apple Insider]