This is (probably) what the iPhone 6 will look like
Rounder, thinner, with a side-mounted power button? Sir Jony Ive's design team has been busy…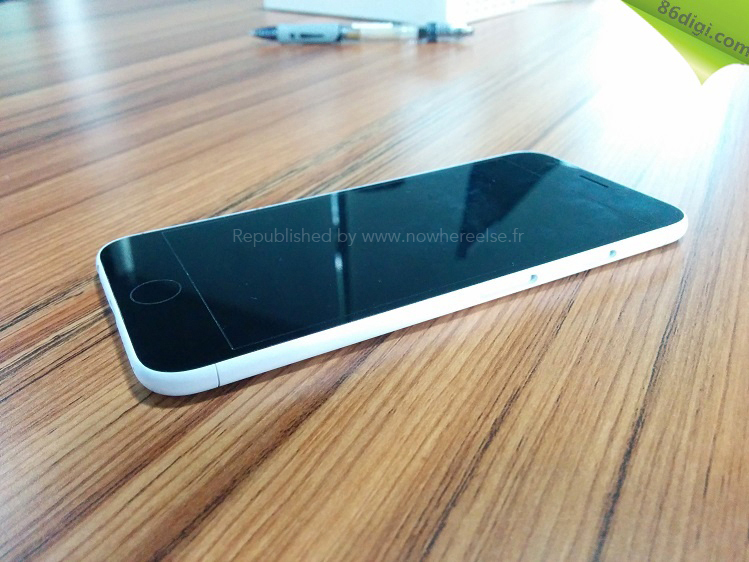 Numerous iPhone 6 mockups have cropped up online, and they all point to the biggest iPhone redesign since the transition from the iPhone 4S to the iPhone 5.
All of the mockups share the same rounded design, and it looks like Apple has ditched the rear glass antenna strips, opting for an all-aluminium build instead.
The first iPhone 6 model is based on allegedly accurate drawings of the iPhone 6 which appeared in Japanese magazine Mac Fan. Matching up with previous rumours, two iPhone drawings were released – a 4.7in and a 5.7in phablet model.
A physical model based on these drawings has appeared on Chinese site Feng, and given its size, it's based on the larger phablet version of the iPhone 6.
The model's protruding rear camera confirms that this is likely to be that larger iPhone 6, which is so thin that the camera module actually sticks out slightly from the casing in order to fit.
A second model created by Italian site Macitynet is based on the smaller iPhone 6. It shows off the new side-mounted position of the power button, which rests on the right hand side, above the microSIM slot.
This should make it easier for users to reach the power button with one hand, as the iPhone 6 is even taller, thanks to its reportedly larger 4.7in screen.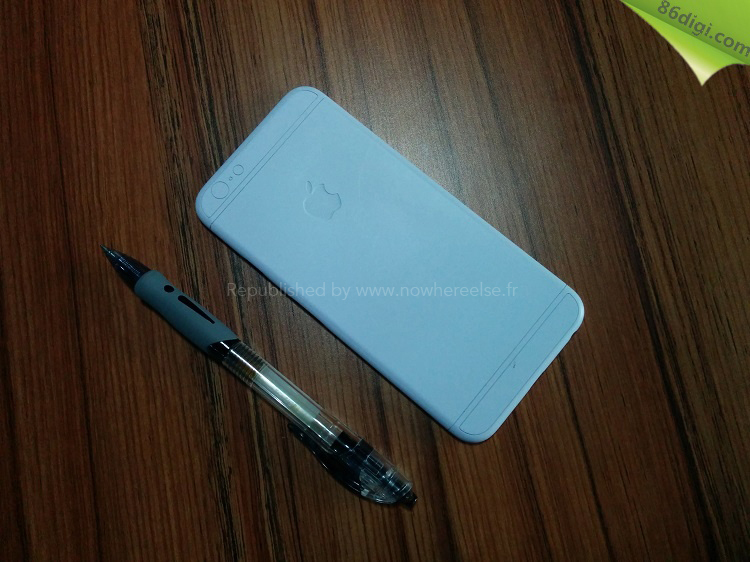 The final mockup is based on machine schematics from supply chain sources, and was created by Chinese tech blog 86Digi.
It shows off the 4.7in, 6mm-thin iPhone 6 variant, and it displays the new position of the power button, while confirming that the volume buttons will remain on the left hand side.
If these mockups prove to be true, then both versions of the iPhone 6 look dressed to impress, with their incredibly thin profiles and more comfortable rounded designs.
We're not too keen on the protruding camera lens, but we expect it to be slathered in unscratchable crystal sapphire glass, which puts our minds at ease.
That's all we have for the time being, but stay tuned for more info as and when we get it.
READ MORE: Apple iPhone 6: price, release date, specs – all we think we know
[Mac Otakara, Feng, Macitynet, 86Digi via Mac Rumors]