OSSIC X headphones deliver 3D audio auto-calibrated to your body
And they're blowing up Kickstarter - it's 300% funded on day one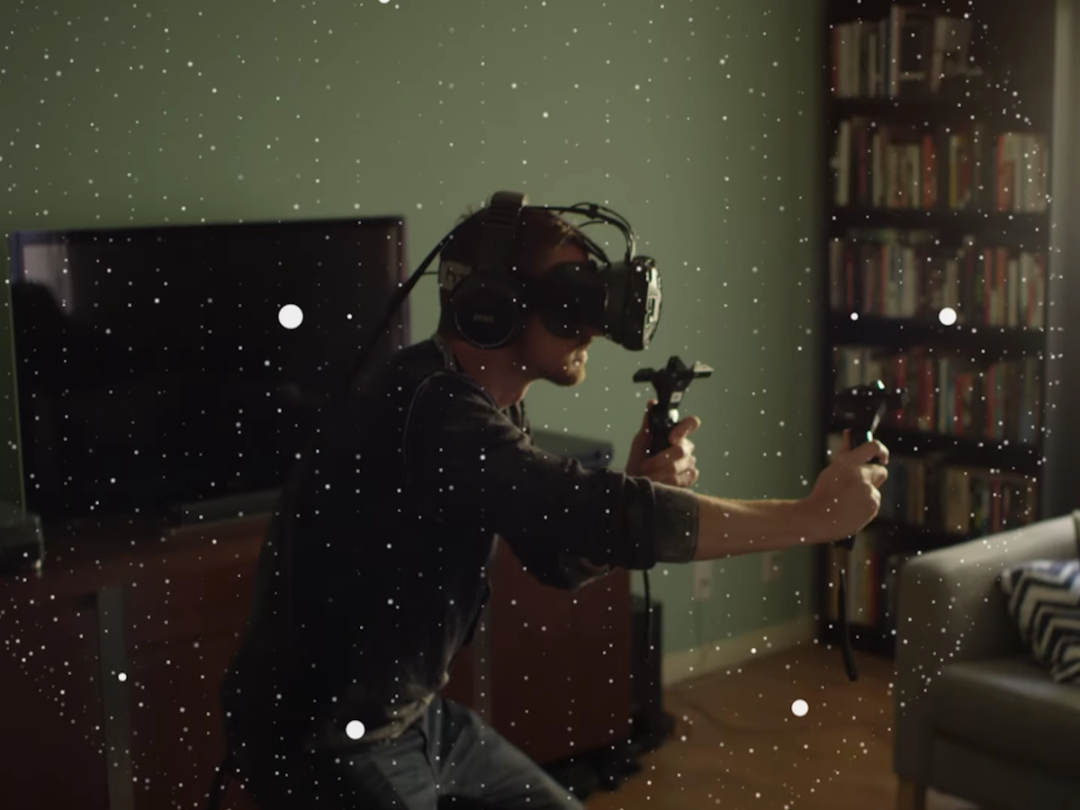 There's nothing quite like a brilliant pair of headphones, but startup OSSIC claims to do something that others don't: automatically calibrate the 3D audio to the size of your head and adjust the playback as a result.
That's the promise of the OSSIC X headphones, which just hit Kickstarter today and are already raking in loads of cash on the crowdfunding site. With a goal of US$100,000 (just over £71,000), the OSSIC X is already more than 300% funded, standing at more than US$320,000 (£228,000+) as of this writing.
Why so much hype? Well, the OSSIC X claims to deliver more realistic spatial sound in three ways. First, it uses head related transfer function to automatically calibrate to your head on the fly, using algorithms to deliver precise sound based on your head shape and size.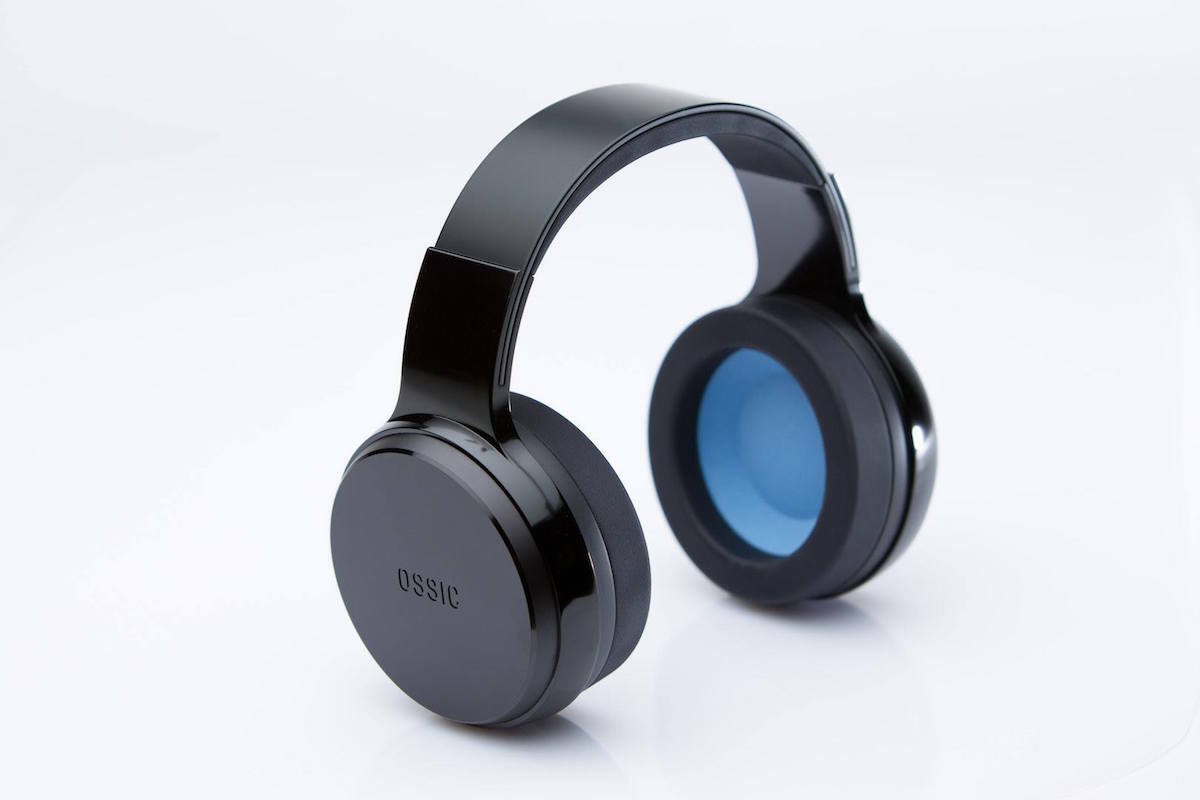 Second, it uses head tracking to more accurately deliver sound that stays fixed in the space around you, and lastly, the eight drivers work together to produce realistic sound that your ear can react to much like it were coming naturally from all around you. And it has a built-in 3D microphone array, too, rather than a typical boom mic hanging off one can. All told, the OSSIC X says it will provide more immersive spatial audio that's uniquely tuned to each wearer.
Lofty promises, indeed, but the pitch video (below) has a lot of excited testimonials from users – even THX CEO Ty Ahmad-Taylor. OSSIC also puts a big focus on using the headphones for virtual reality experiences, showcasing the HTC Vive headset in the video. But it's also ideal for gaming, watching movies, and enjoying any other media designed with immersive audio.
And it's not far off, either: the first batch of 1,000 units is already sold out, but those are expected to deliver in November. You can still get in on a slightly pricier second batch for December, for US$219 (about £156) a pair, with the final retail price expected to be US$399 (~£285). Developers and other audio junkies with money to burn can get a dev kit model in August for US$999 (about £710), plus you'll get a final retail model when November rolls around.